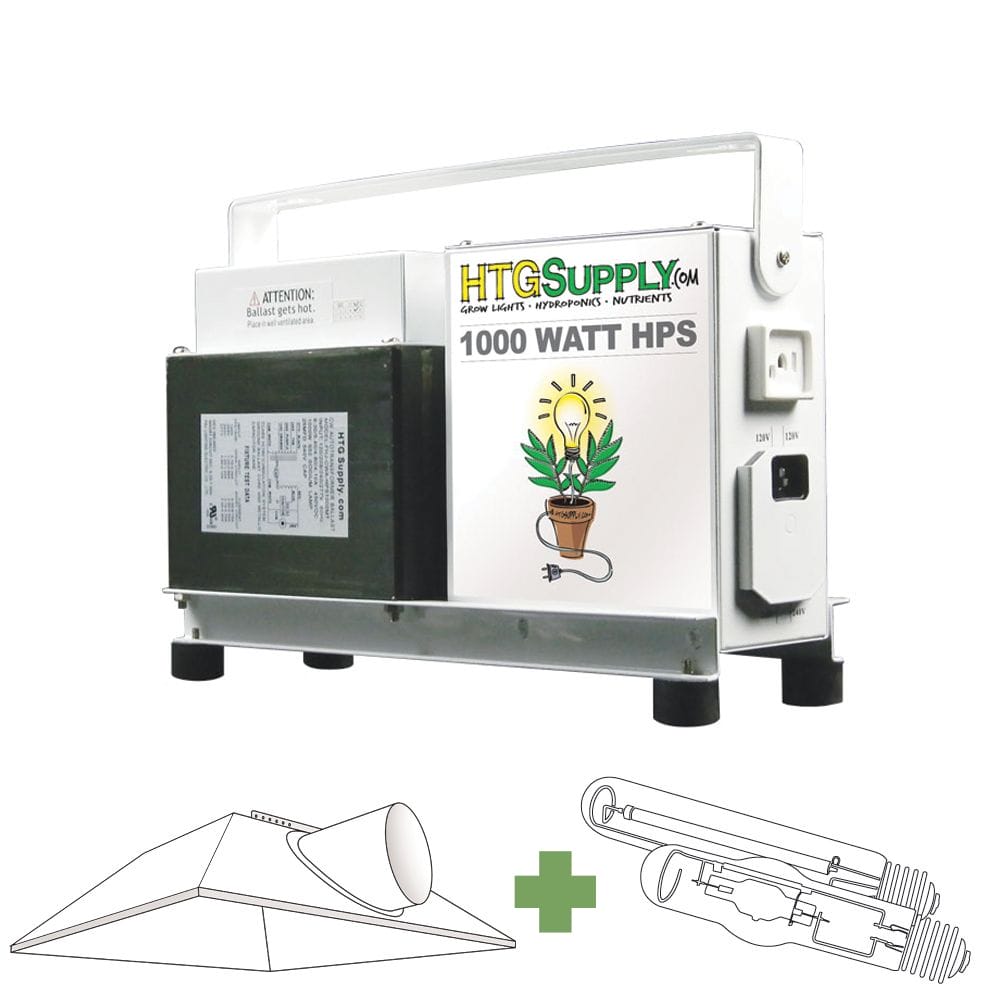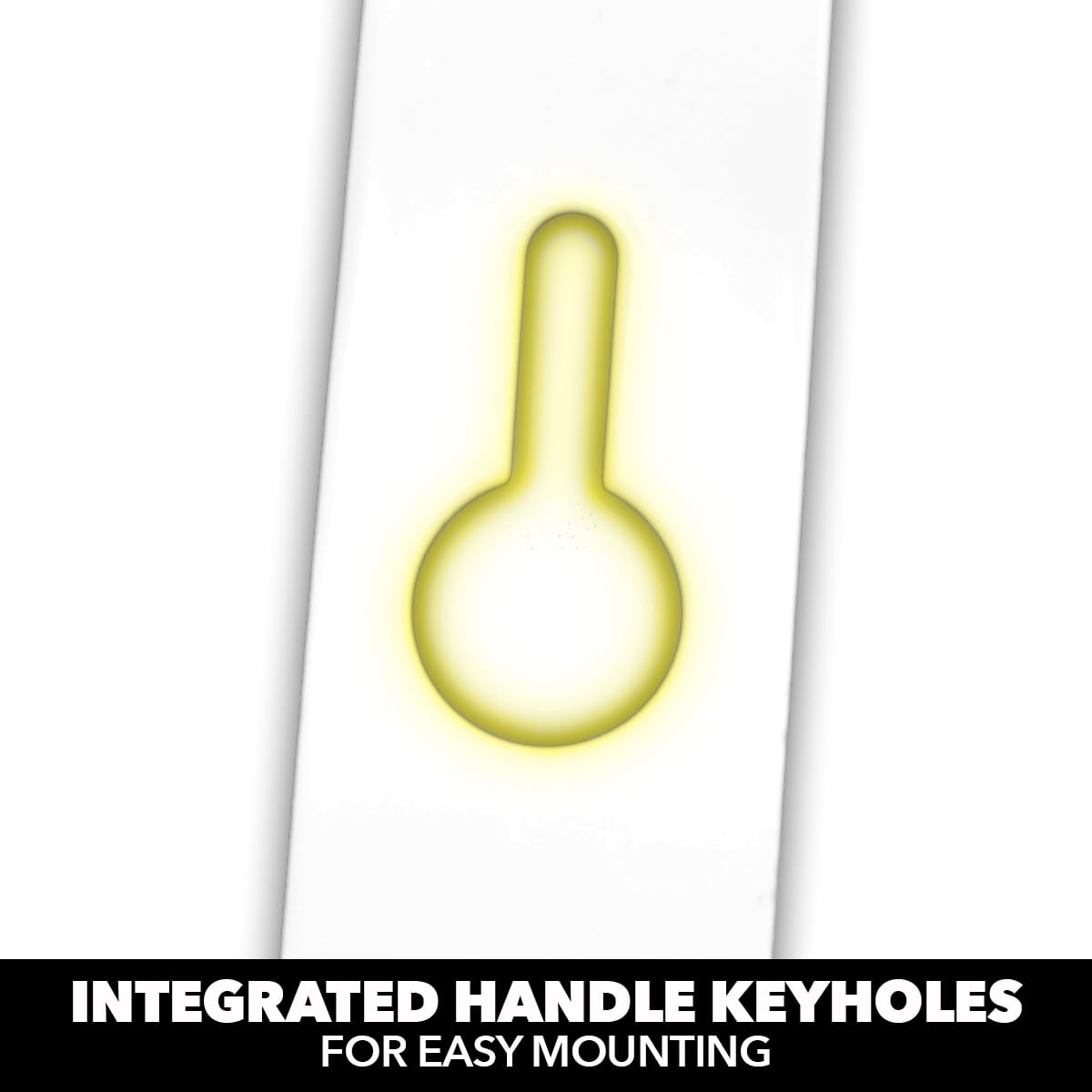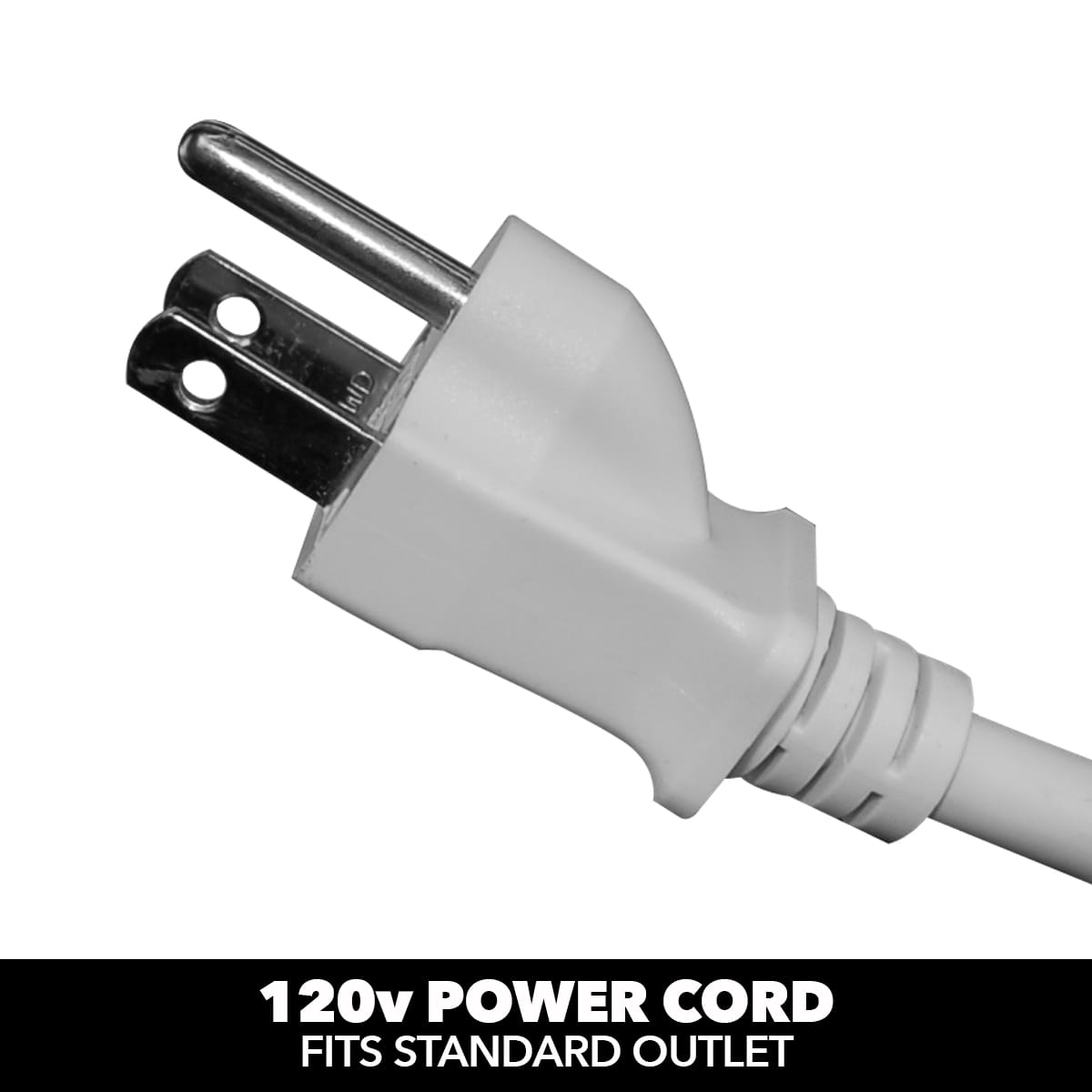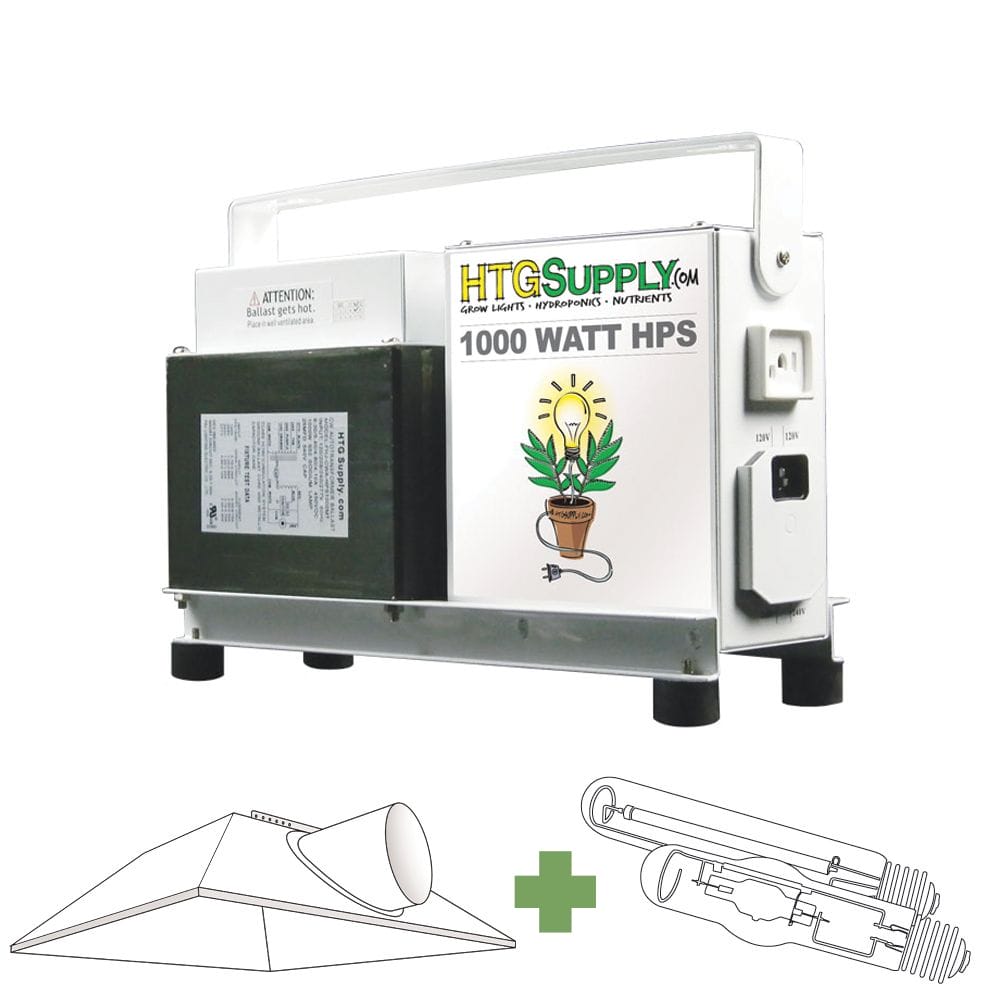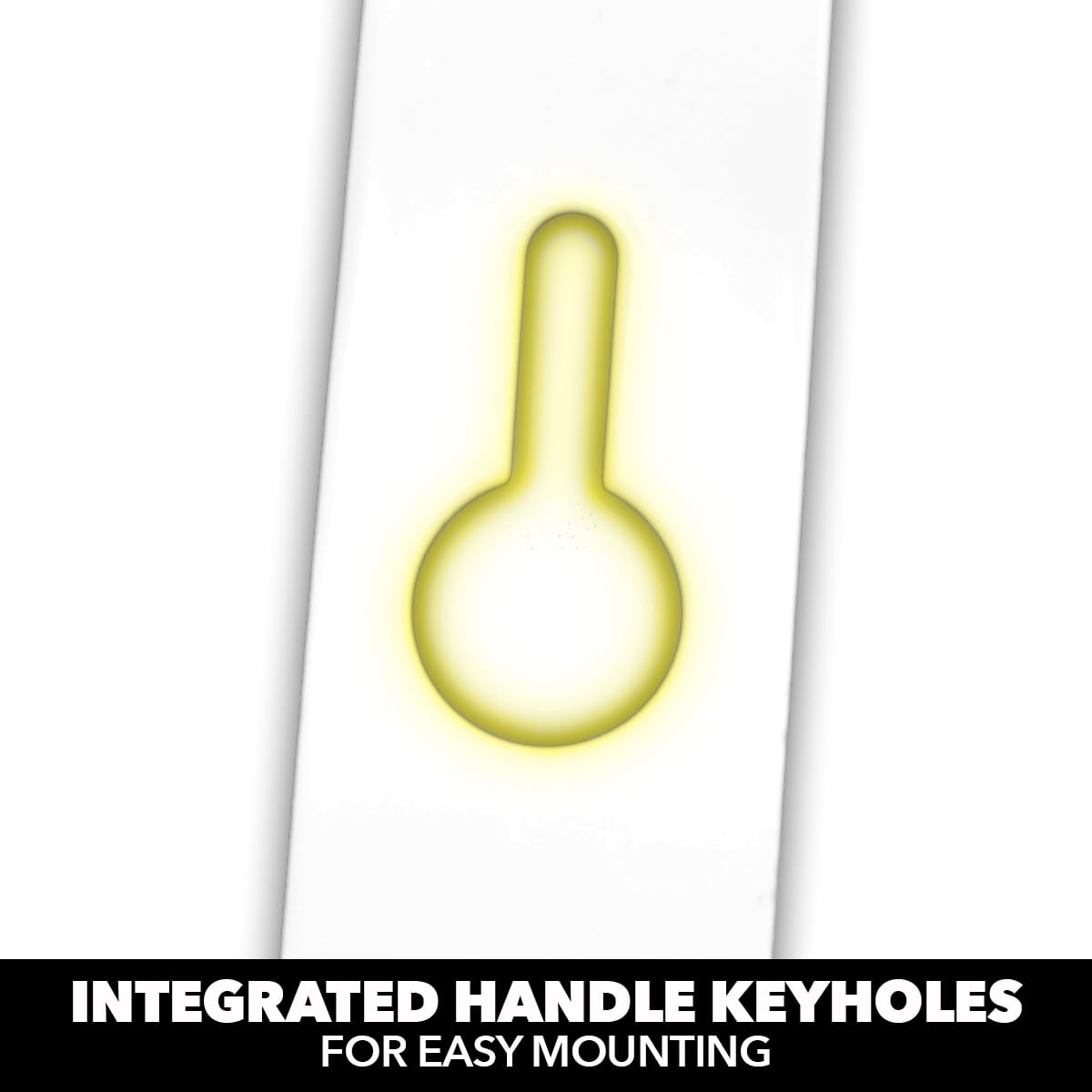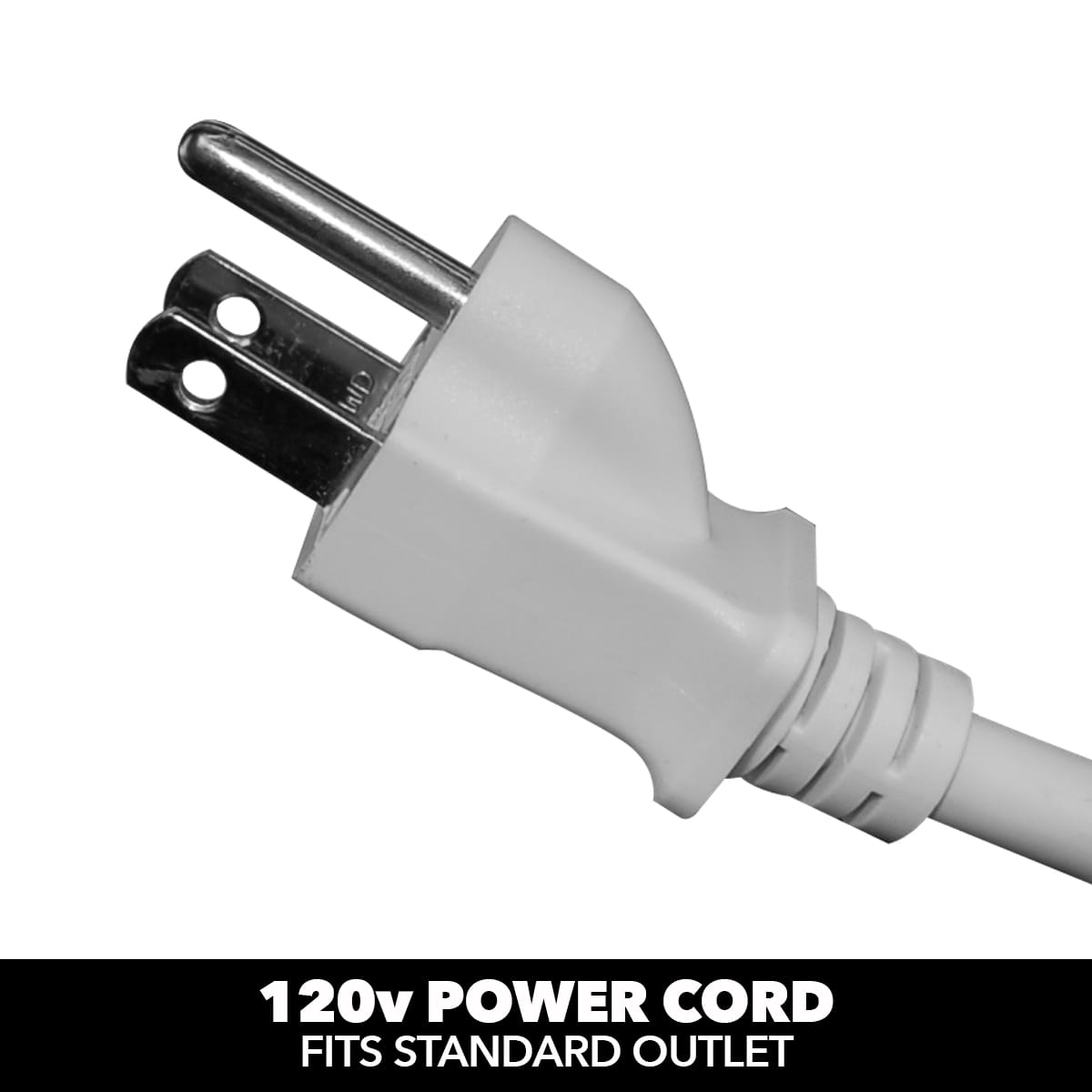 HTG Supply 1000 Watt Grow Light
HTGSupply presents our classic 1000w Complete Grow Light Kit. The absolute most light per dollar spent, this kit takes advantage of tried and true magnetic ballast tech and old-school High-Pressure Sodium Lighting.
Capable of 150,000 lumens this system can grow a large area with ease.
Each system is backed by a 1 year no hassle warranty.
Overview
Includes:
HTGSupply 1000w HPS Ballast
High Yield Lighting LIGHTWING Horizontal Reflector
HTGSupply High Output Horticultural 1000 watt HPS Bulb
15′ Universal Socket Cord Set
1 YEAR WARRANTY on ENTIRE SYSTEM!
HTGSUPPLY 1000w HPS Ballast features include:
Operates 1000 watt High Pressure Sodium Lamps
Dual Voltage Input allows you to use either standard household 120V or choose 240 Voltage input
Comes with standard Grounded 120V Plug
1 year warranty.
The High Yield Lighting LIGHTWING adjustable horizontal reflector is made from highly reflective 95%+ polished and hammertoned aluminum. This combines the highly reflective mirror-like surface of polished aluminum and the unsurpassed light dispersal from the hammertone surface. Simply put this is the BEST material to make reflectors from, it will not rust, corrode or discolor like cheap white painted reflectors will. The aluminum reflector is also malable and allows to it to be adjusted to a tighter or wider beam spread allowing for the customization of your light over your garden! Accepts the Universal Socket Cord Set
15′ Universal Socket Cord set plugs into the ballast reflector receptacle and fits into the Lightwing reflector bracket. This option also allows for the use of OTHER reflectors if you choose to in the future. This is a feature the others cannot match. If you want to upgrade to a different reflector, say an air cooled glass lensed reflector, it is no problem. Simply use your Universal socket cordset to fit a number of reflector choices we have!
Reviews
Only logged in customers who have purchased this product may leave a review.
Related Recommended Products