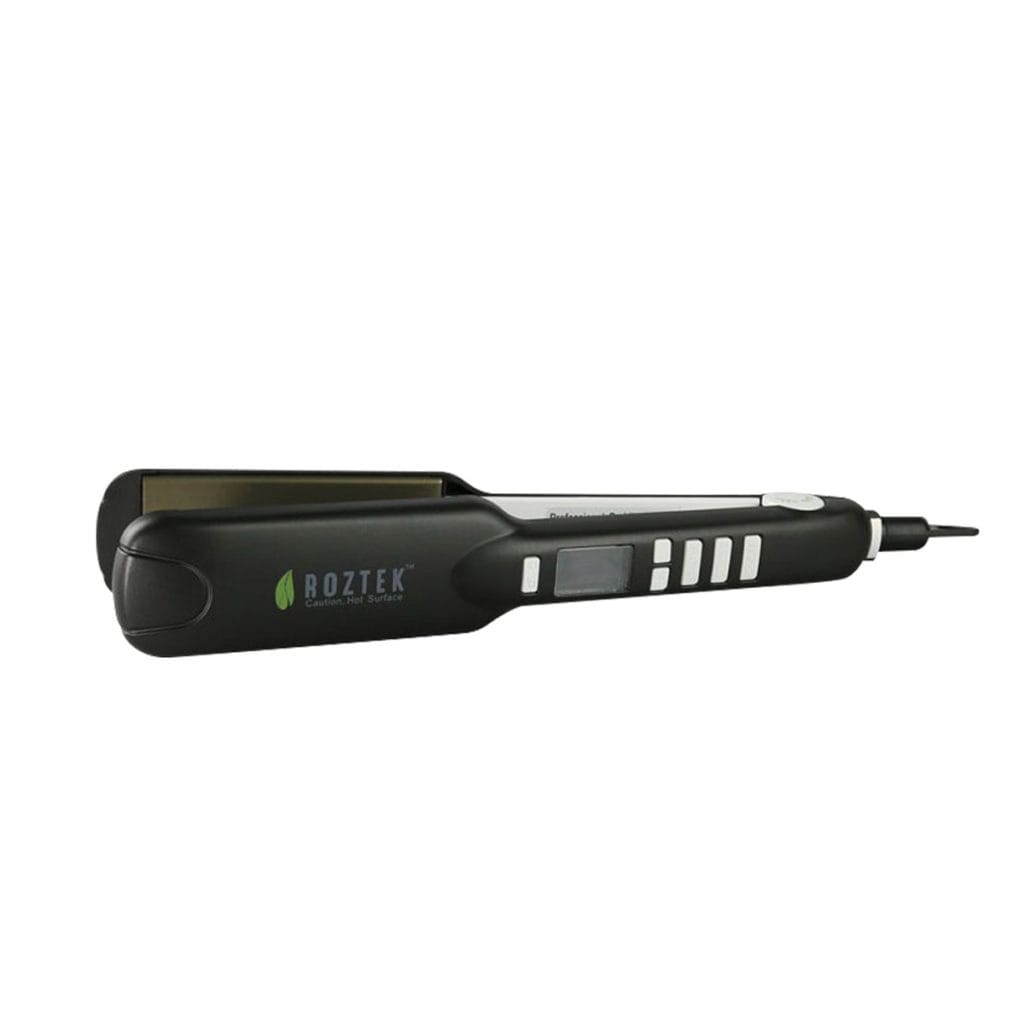 Roztek Equinox Rosin Press
The RozTek Equinox Rosin Press effectively extracts flower and molding oils and waxes from plants with ease. The RozTek Equinox Rosin Press is fitted with a 650+ pound Quick Clamp which helps to ensure optimal extraction.
Heats up within 30 seconds
650+ lbs of pressure
Automatic shut-off for safety
Out of stock
Overview
Roztek Equinox Rosin Press
This home DIY extractor is perfect for Extracting Flower & Molding Oils and Waxes. The RozTek™ Equinox V3 supports a 650+lb Quick Clamp, this is the secret to extracting better flavors at lower temperatures.
Reinforced stainless steel top and bottom paddles
High Heat LCD Mold – Rated for 650lbs.
95F – 300F Temp Setting
Heat Up Time: Within 30 Seconds
Automatic Shut-Off: 90 Minutes
Power Used: 50 Watts
Nano Titanium Plates
Shell is a High Heat Liquid Crystal Polymer
Press Dimensions: 12.60" x 1.97" x 1.57″
Plate Dimensions: 3.94" x 1.75"
Weight: 1lb
Model is designed to take the extra pressure with ease!
Reviews
Only logged in customers who have purchased this product may leave a review.
Related Recommended Products