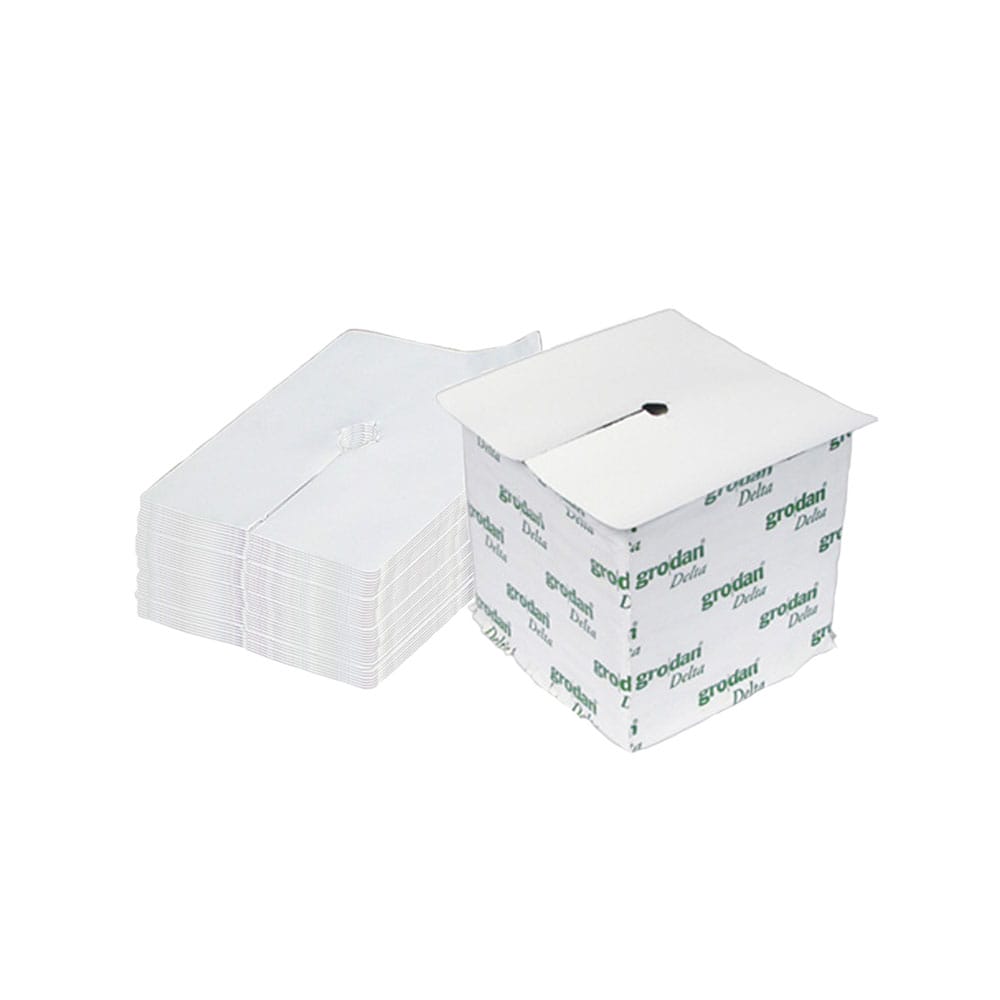 Sunleaves Block Covers 4.5
Sunleaves' Block Covers are a tool used by growers to protect your plant from the harmful algae that tends to collect in your grow medium. Block Covers are conveniently coated with black on one side to stop light-dependent algae from growing or spreading. In addition, the white side of the cover reflects light back on to the plant to promote optimal light.
Designed for 4" stonewool cubes.
Protects you medium from housing algae
Reflects light back on to palnt
Out of stock
Overview
Block the algae!
Sunleaves' premiere Block Covers are perfect for encouraging safe, healthy plants from the algae issue all growers understand. Specially fitted for stonewool cubes, Block Covers use a black side to make living impossible for light-absorbing algae while reflecting light back on to your plants from the white top side. Protect your plants with Block Covers!
Reviews
Only logged in customers who have purchased this product may leave a review.
Related Recommended Products