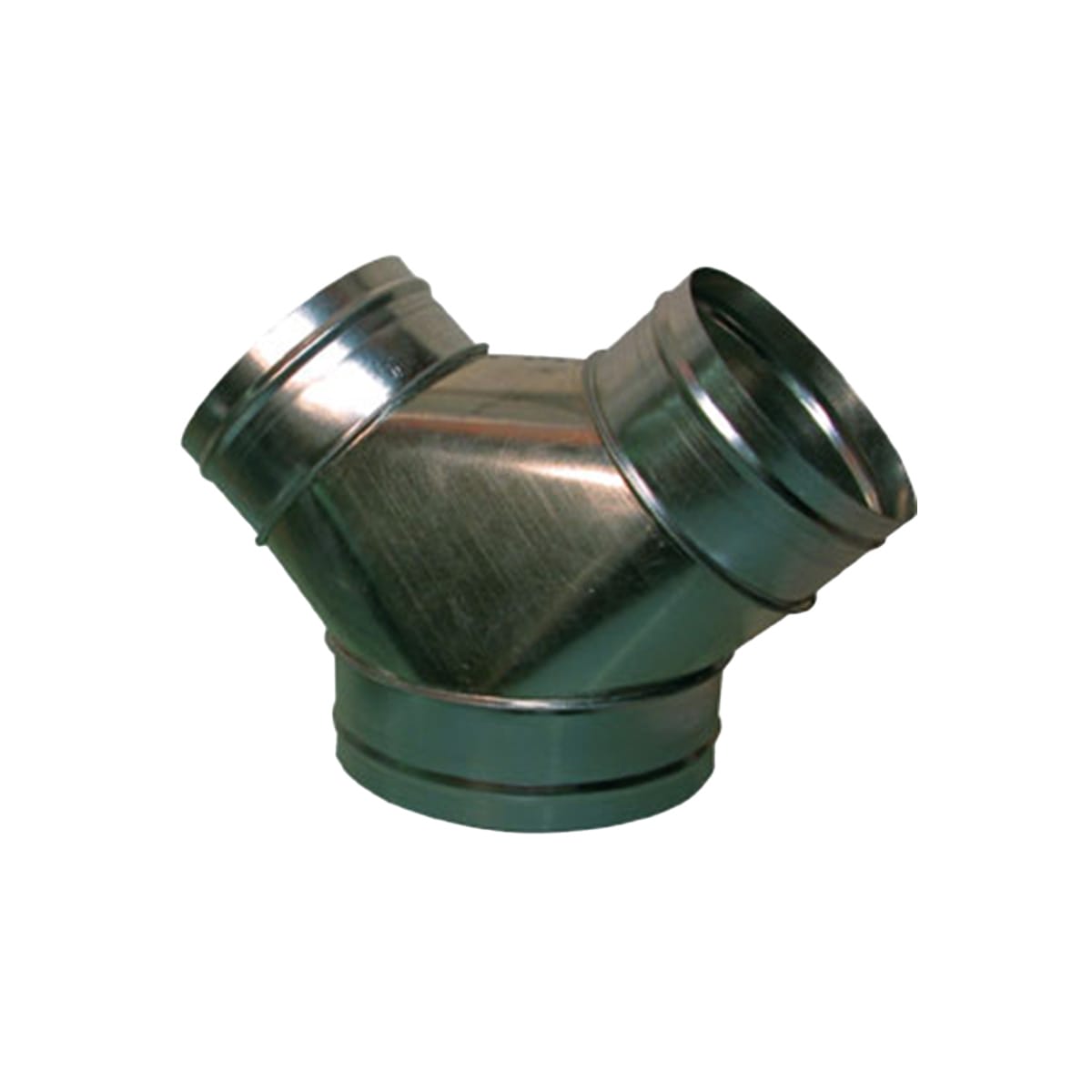 Wye Branch – 12 x 12 x 12 Inch
The Wye Branch enables users to spilt ventilation into two, ventilating multiple areas using only one fan. Crafted with high-quality galvanized steel.
Out of stock
Overview
Wye Branch – 12 x 12 x 12 Inch
Made from strong galvanized steel construction, these wye branch connectors allow you to split ventilation into multiple areas with one fan. Using a wye branch gives you double the possibilities—you can split a length of ducting into two separate runs of ducting going to your preferred areas.
Specifications
Dimensions
30.5 × 30.5 × 12 in
Reviews
Only logged in customers who have purchased this product may leave a review.
Related Recommended Products