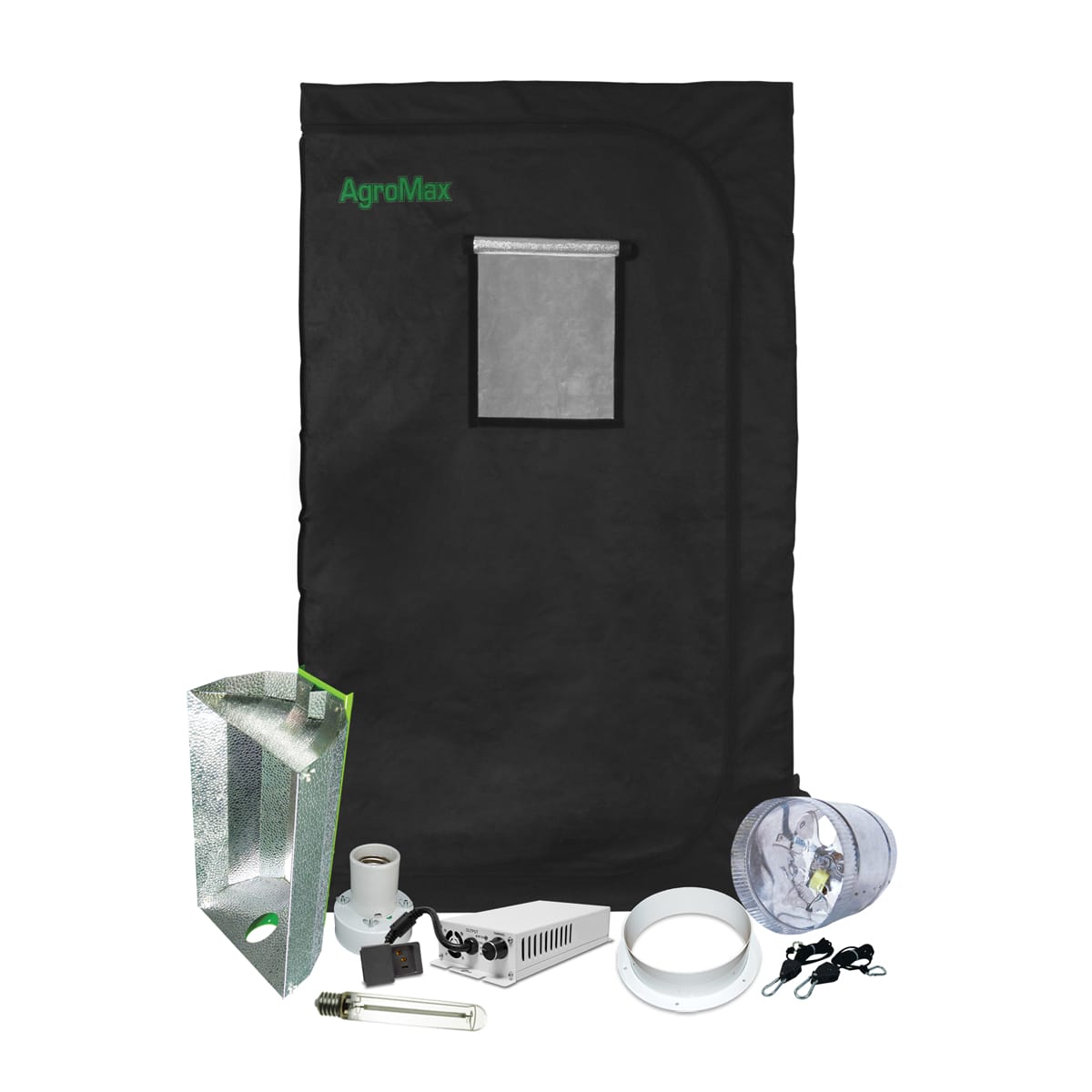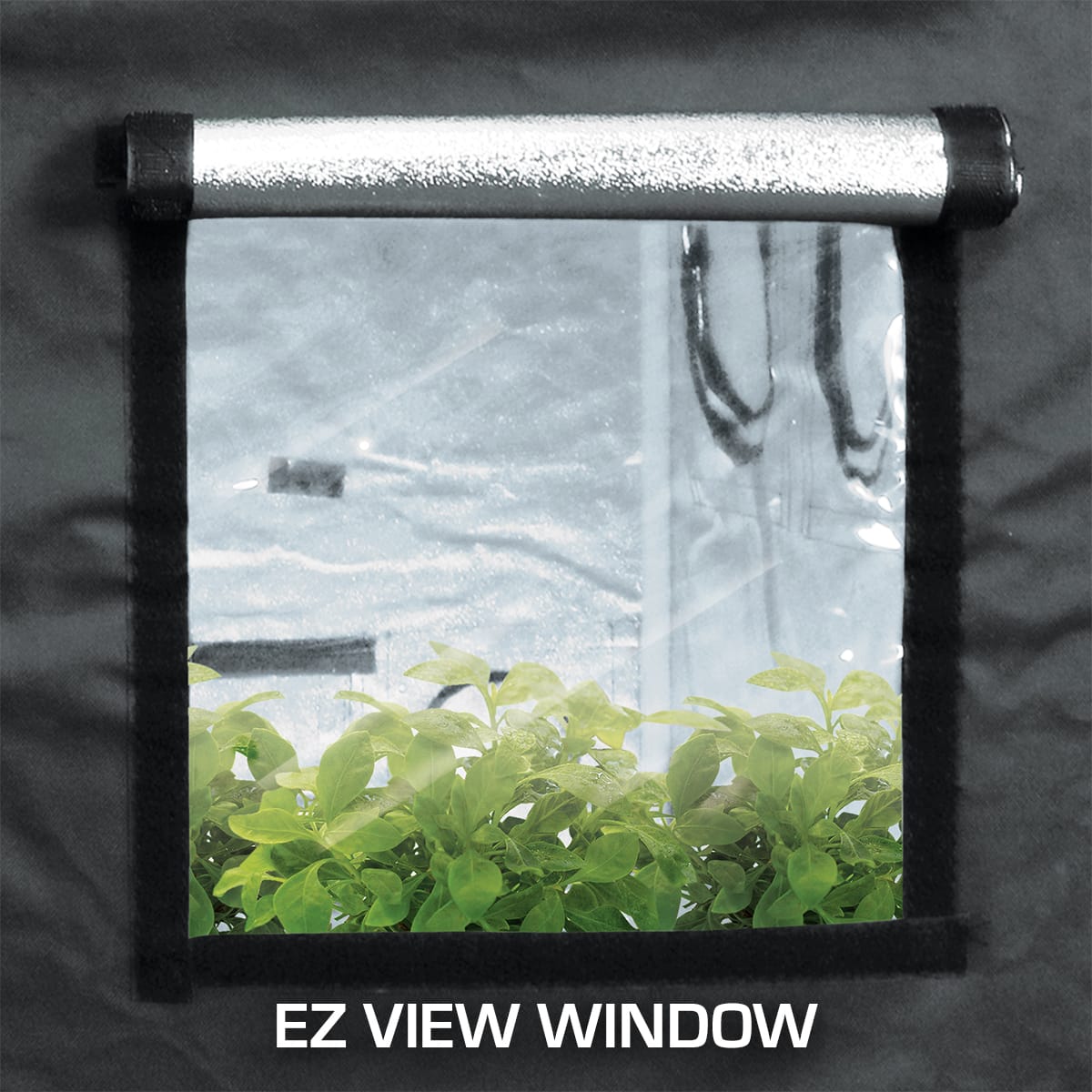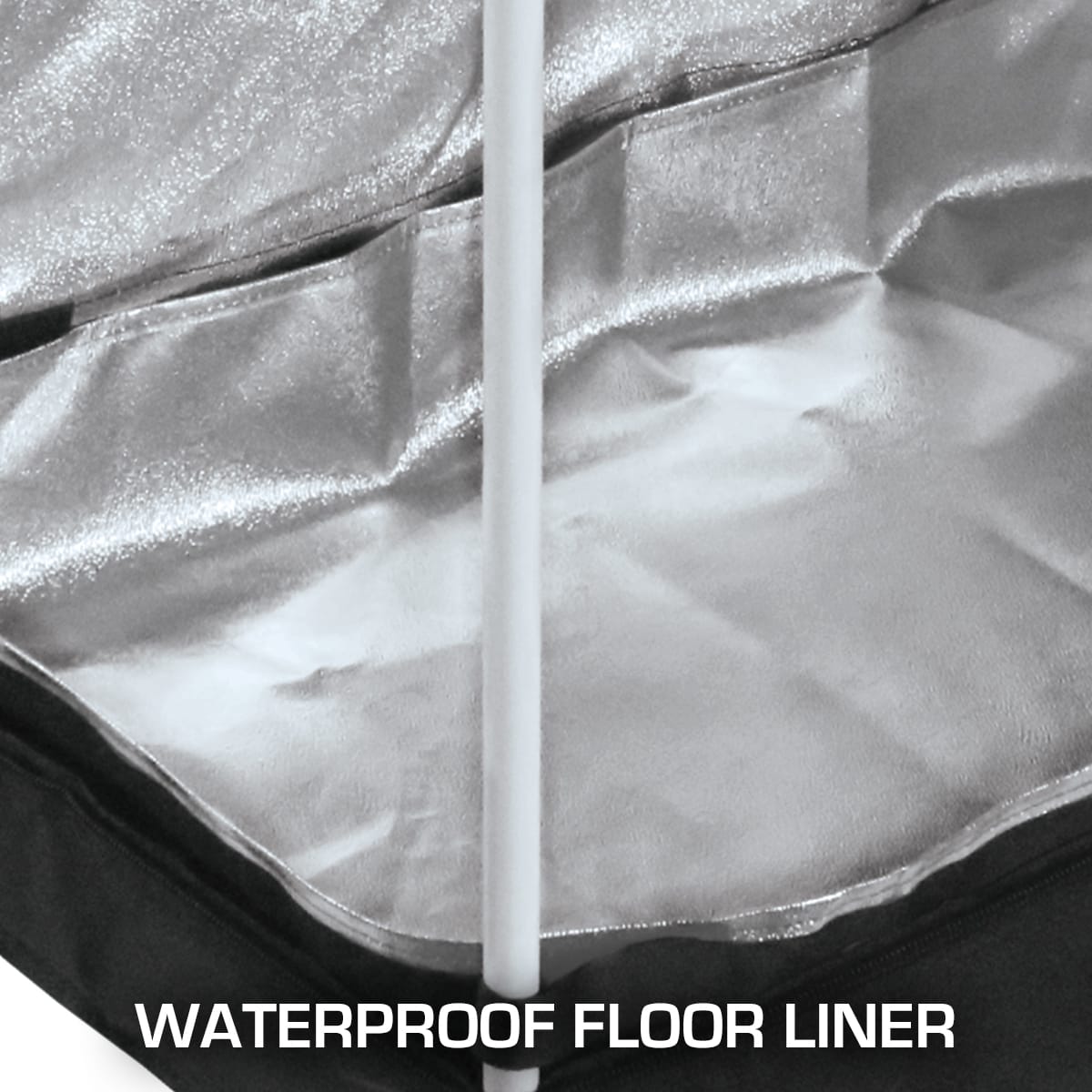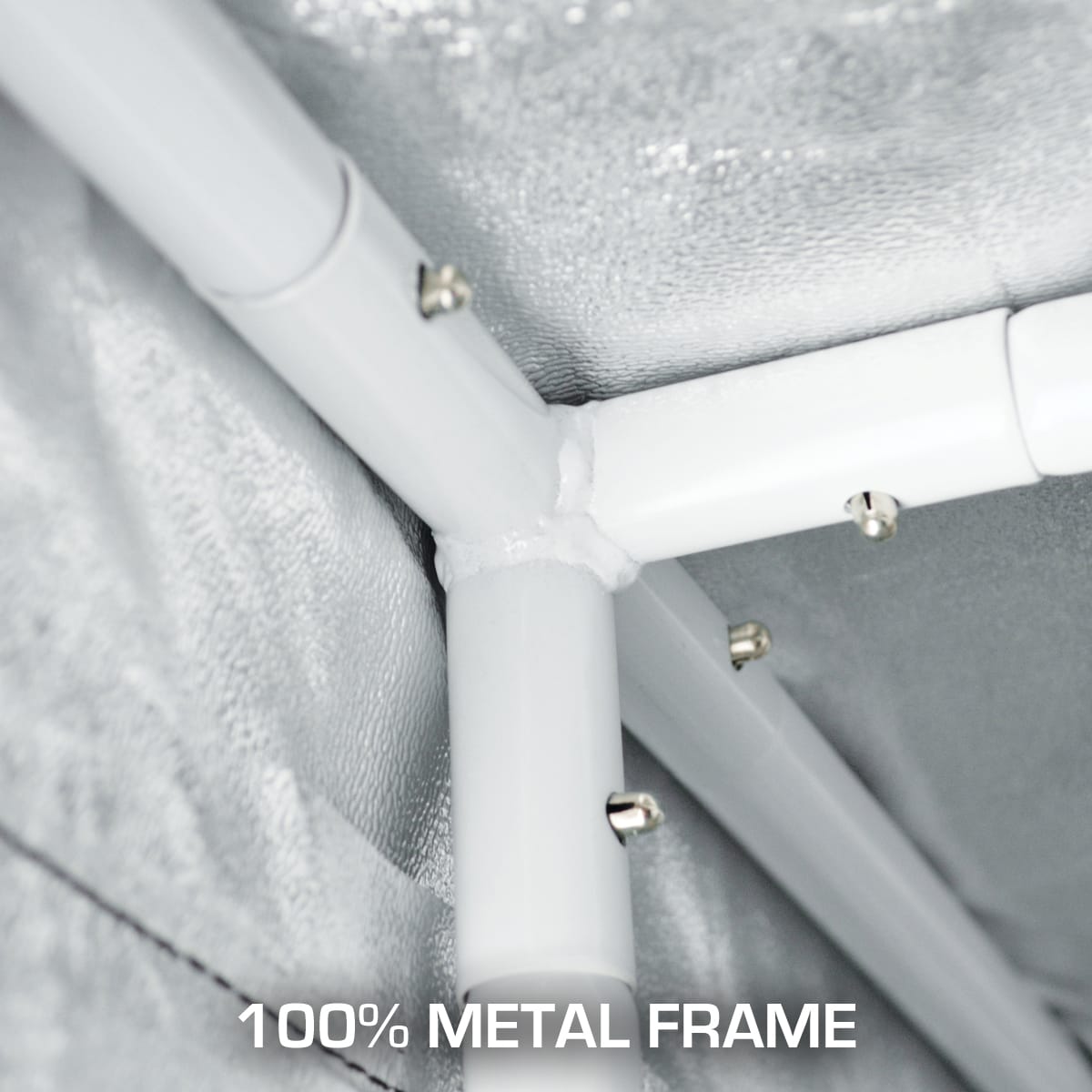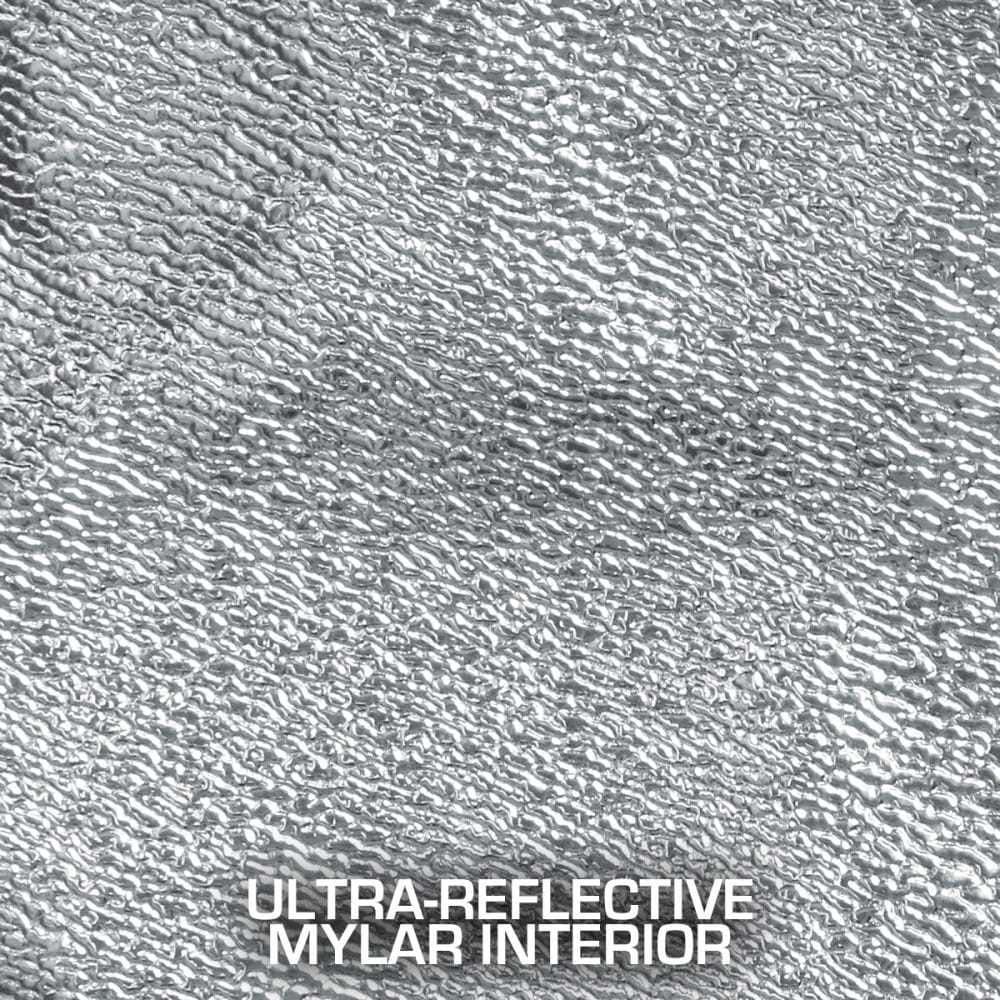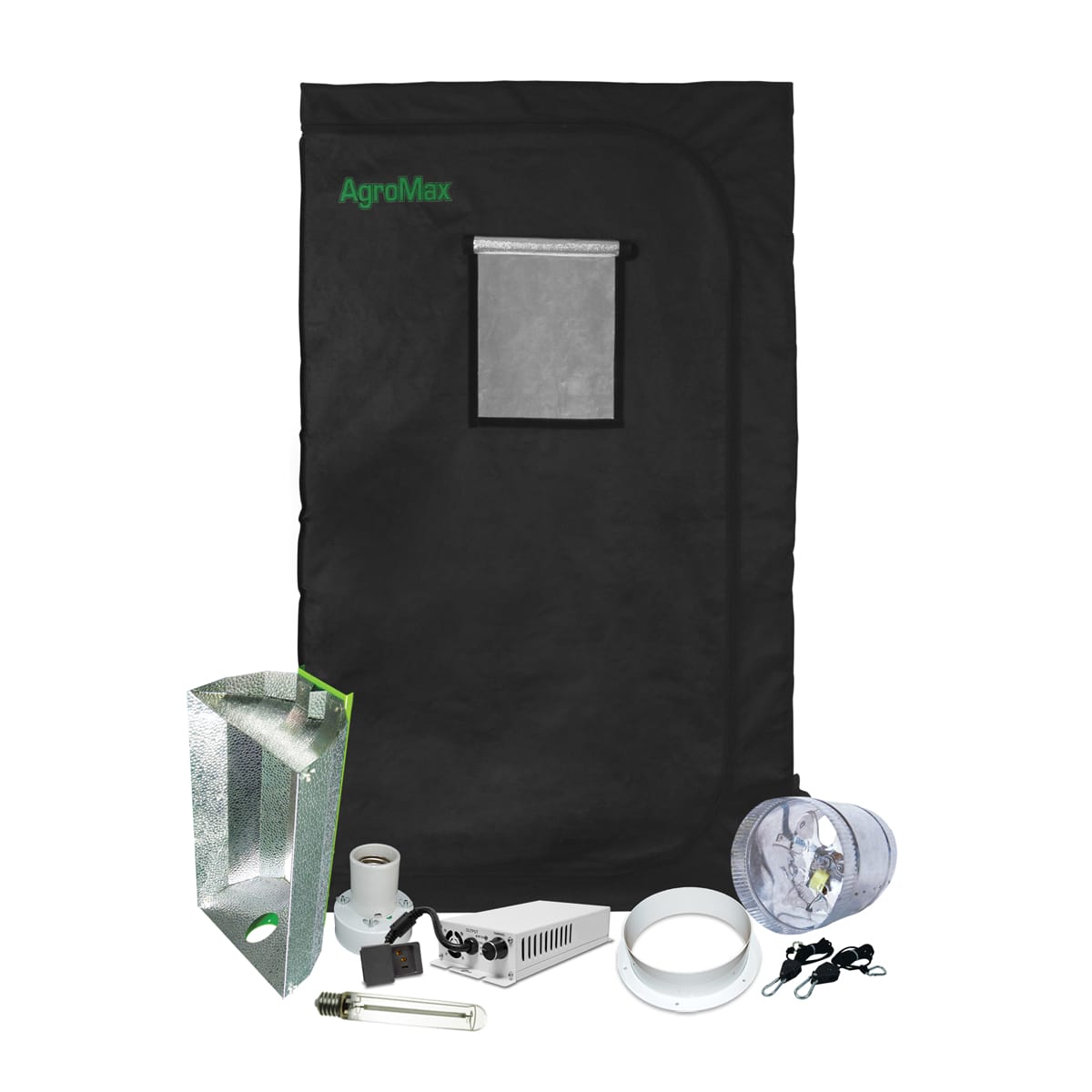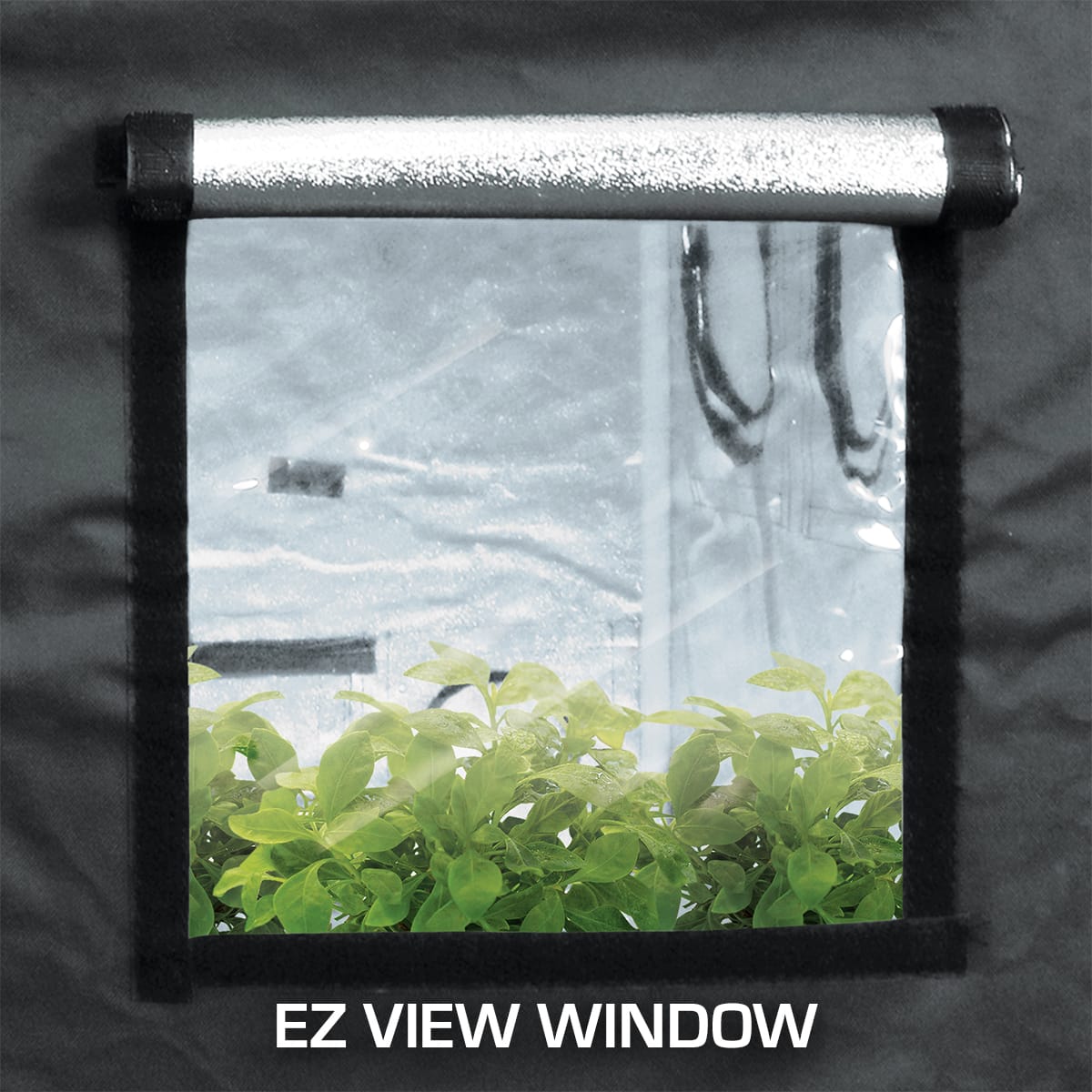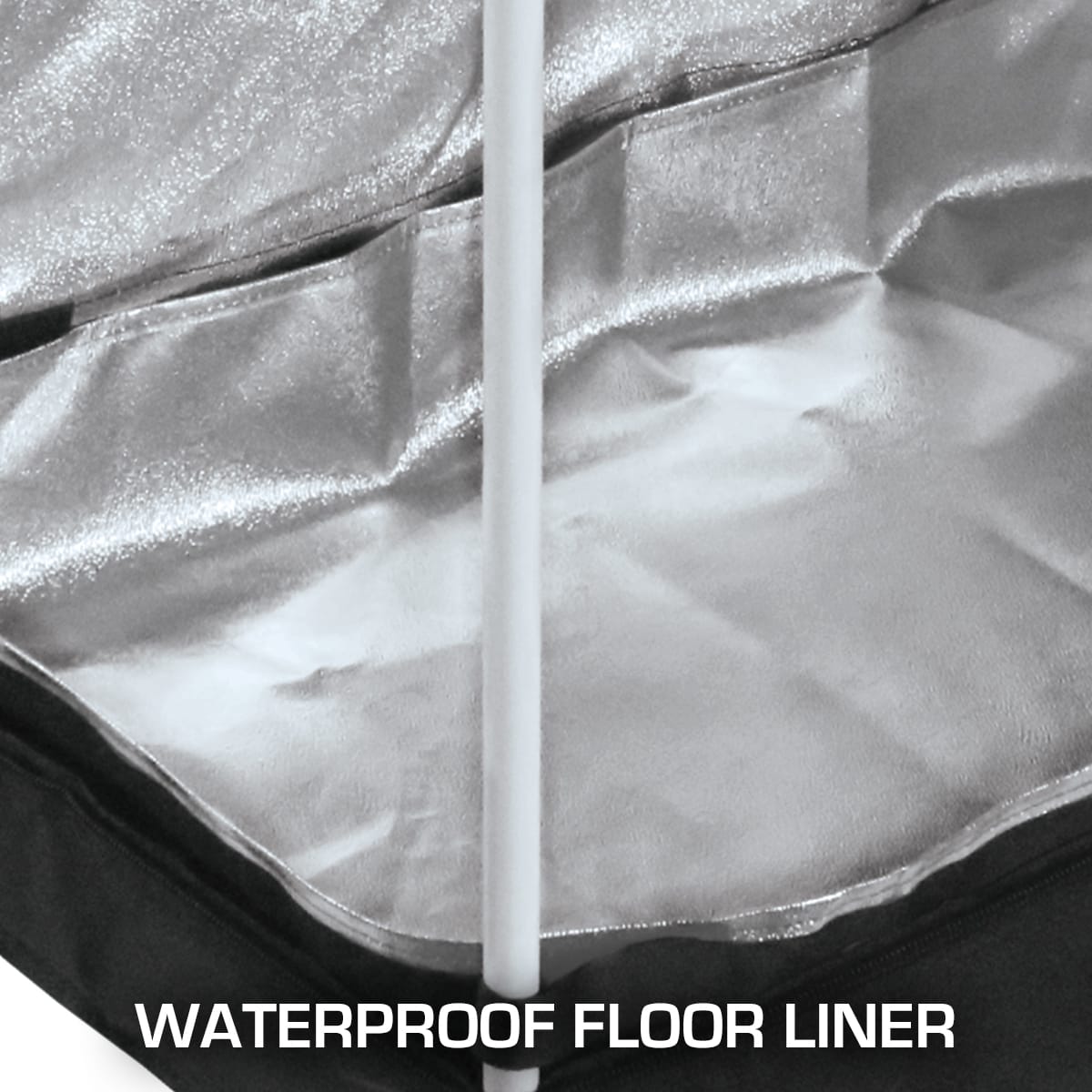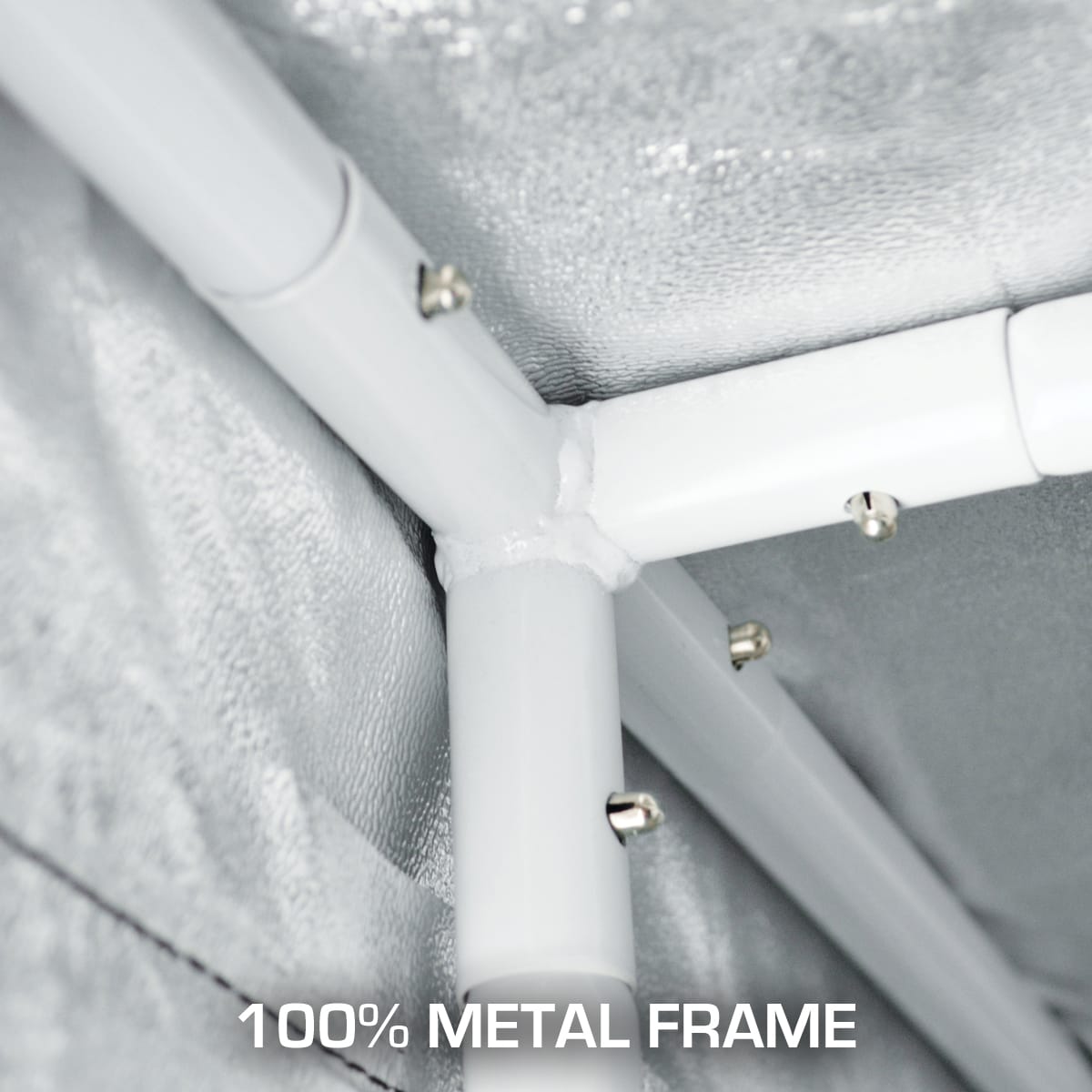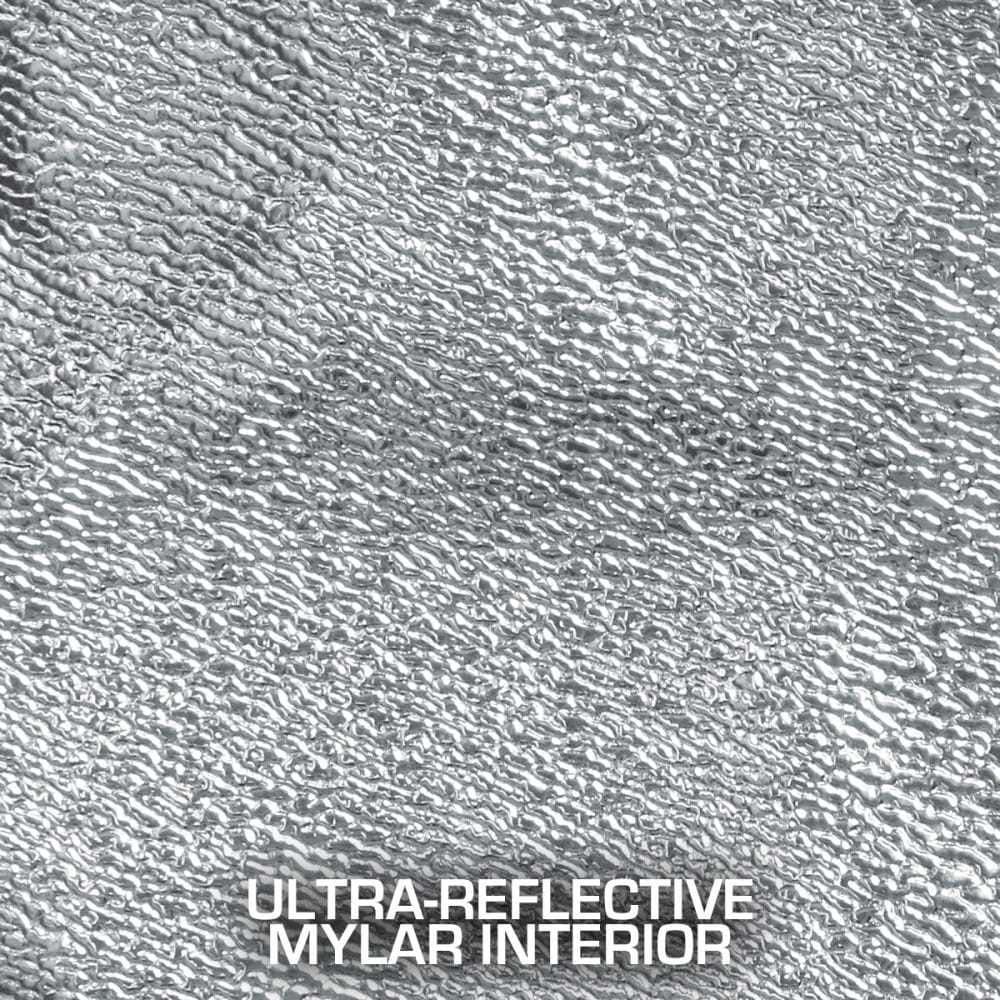 4×4 Grow Kit Combos
Our 4x4 grow kit combos deliver outstanding value with big savings on top of the line growing equipment. Measuring 47″ wide x 47″ deep x 79″ high, the AgroMax 4x4 Medium tent is packed with premium features including multiple 6"/8" & 4" vent ports, an EZ View window, waterproof floor liner, all-steel frame and a 680D ballistic nylon skin. We've packaged this great tent with the best value, most popular and best performing lighting/ventilation parings - each at a discounted price. Save on your first setup or next upgrade with one of our combos, whether you're looking for a budget grow kit or the top of the line! Each kit includes: Agromax 4x4 tent, complete grow light, ventilation system* Best Value: 600w HPS grow light / 8" inline ventilation Most Popular: 600w air-cooled HPS & MH grow light / 6" fan and filter system Best Performance: RAW 550 3000K full-spectrum LED grow light/ 6" Tall Boy fan and filter system with speed control
*Price and components vary
Overview
4×4 Grow Kit Tent Combos
A grow tent, grow light, and ventilation are the 3 key pieces of equipment for any indoor grow tent setup. Each of these items should be selected with the other two in mind to ensure a proper growing environment. If you're looking for the essentials you'll need in order to start growing your own or an easy upgrade to the core components of your existing garden, take advantage of one of these great combo deals. We've assembled these packages to give you the absolute best value, most popular, or best performing options.
Best Value Combo
The best value package is configured to give you the lowest price on the items needed for success. It pairs the tried and true AgroMax HiF 600w Grow Light system with an 8″ inline fan kit to give you plenty of power to fill up this tent with plants and the ventilation needed to maintain a healthy environment. Lighting system highlights include dimmable ballast control, enhanced spectrum horticultural bulb, and high-frequency lamp drive for higher output and longer lamp life.
Includes:
• AgroMax 4×4 Medium Grow Tent
• AgroMax HiF 600w HPS Grow Light System
• 8″ Duct Fan & Flange Kit
Most Popular Combo
The most popular package features the top lighting and ventilation picks for the 4×4 tent. Air-Cooled 600w grow lights have been a perennial favorite of growers with 4×4 gardens thanks to their efficiency and raw growing power. This package features the AgroMax 600w HiF dimmable digital ballast bundled with the EasyCool 6 air-cooled hood, an enhanced spectrum 600w HPS bulb, and a 600w MH bulb for vegetative growth, making it a perfect fit for full-term growth in a 4×4 tent. Ventilation for the most popular kit is also upgraded to the GrowBright 6″ fan and carbon filter combo to provide odor control in addition to ventilation. All of the ducting and connections needed to integrate light cooling and ventilation are included for easy setup.
Includes:
• AgroMax 4×4 Medium Grow Tent
• AgroMax Air-Cooled HiF 600w HPS/MH Grow Light System
• GrowBright 6″ Fan & Carbon Filter Combo
Best Performance Combo
If you're looking for the best, this bundle provides ultimate performance and convenience with the ideal systems for a 4×4 space. Featuring the latest in horticultural LED technology with its Samsung Chips, Mean Well driver and a refined full-spectrum output, the AgroMax RAW 550w 3000K LED is the perfect grow light for a 4×4 grow tent. This light is powerful, efficient and perfectly configured to provide even garden coverage and produce incredible growth. The performance bundle also includes the GrowBright 6″ Tall Boy Fan/Filter combo with the larger Tall Boy 6″ filter and speed control to dial in the perfect level of airflow with odor control. All ductwork needed is included for easy installation. Get your trimming muscles ready because this combo is primed to produce big-time yields!
Includes:
• AgroMax 4×4 Medium Grow Tent
• AgroMax RAW 550 3000K LED Grow Light System
• GrowBright 6″ Tall Boy Fan & Filter Combo with Speed Control
Related Recommended Products