Save Every Day at HTG Supply
Insane Savings You Won't Believe
Premium Dutch Organics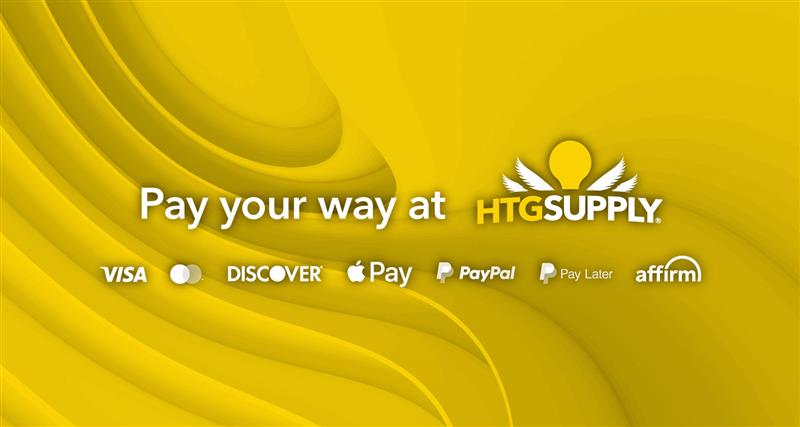 Indoor Gardening Supply Company
HTG Supply is an indoor garden supply store specializing in horticultural lighting fixtures, nutrients and maintenance tools for growing plants. We have an extensive inventory to provide you with the best products at affordable prices, and our offerings reflect all the latest developments in hydroponics and indoor gardening.
We have also earned a reputation as one of the fastest shippers in the industry. You can rest assured that when you order from us, you will get our products when you need them.
Online Information Center
Our Indoor Gardening Products And Locations
HTG Supply offers all the products you need to successfully grow and maintain your indoor plants. Whether you are looking for grow lights for hemp or other specific types of plants, we have the right supplies in stock. Browse our product offerings to see what we have to offer, and we will help you find the right products for your home growing endeavors. Remember to check out our many special deals on products for low-cost options.
We are one of the fastest-growing indoor garden and hydroponics supply stores in the country. We have 10 locations throughout 8 different states, and we are always expanding. Check back frequently for location updates as we continue to add stores around the country.
Commercial Services
If you have a large indoor growing facility and are looking for a professional supplier, HTG Supply is a top choice. Our Commercial Services Division can help you with your supply and equipment needs throughout each stage of your operation.
We have experience working with some of the biggest indoor growing operations in the country, and our Master Growers will provide you with an exceptional level of service. Whether you need facility design assistance or an ordering schedule for your soil, our experienced team provides solutions that will save you time and money.
Online Information Center
At HTG Supply, our goal is to help you maintain a flourishing indoor garden. That's why we've compiled resources with expert insights and advice in our online information center. You will find question-and-answer blogs and videos from a plant breeding and genetics doctor as well as articles about do-it-yourself (DIY) gardening tips and industry updates. We also provide manuals and how-to guides about our products for everything you need to know.
Indoor Gardening Supply Company
HTG Supply is one of the top online indoor gardening supply stores in the country. We have a vast inventory of high-quality, affordable products for an unbeatable value, and all our products are ready to ship. We usually ship within 24 hours of receiving your order so that you will get your items as quickly as possible.
Our team provides exceptional customer service, offering expert assistance with everything from your search to issues that arise post-sale. We also service all product warranties, so you will work directly with us.
Order from our indoor garden supply store online or visit us in person at one of our locations to take your home growing to the next level.