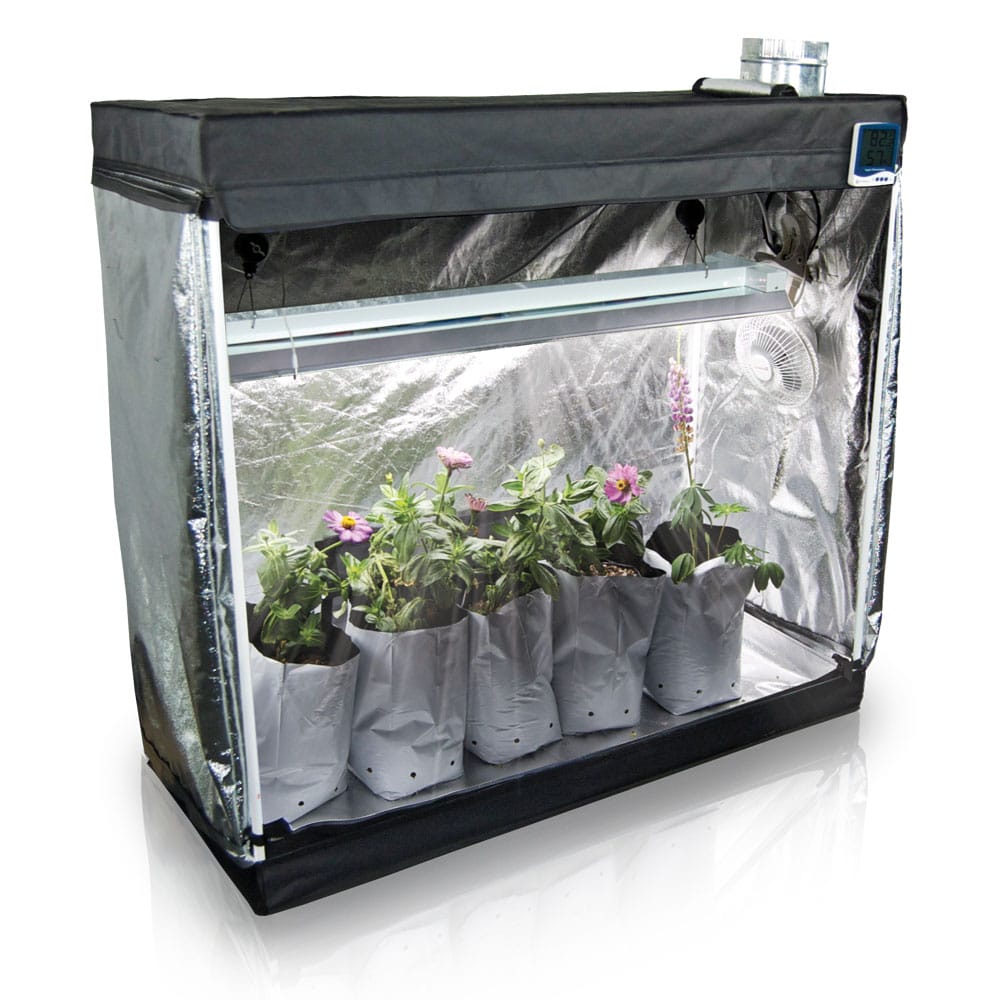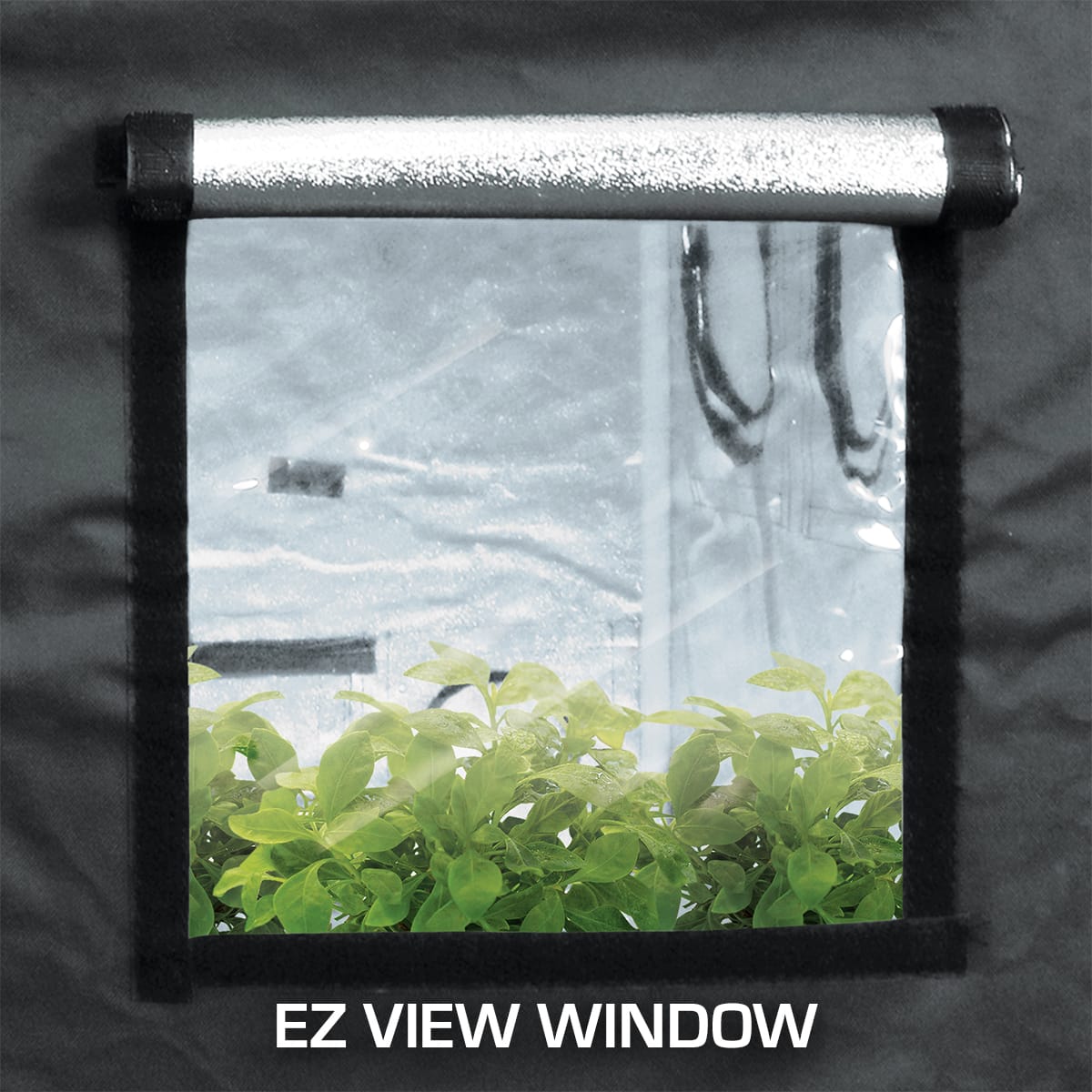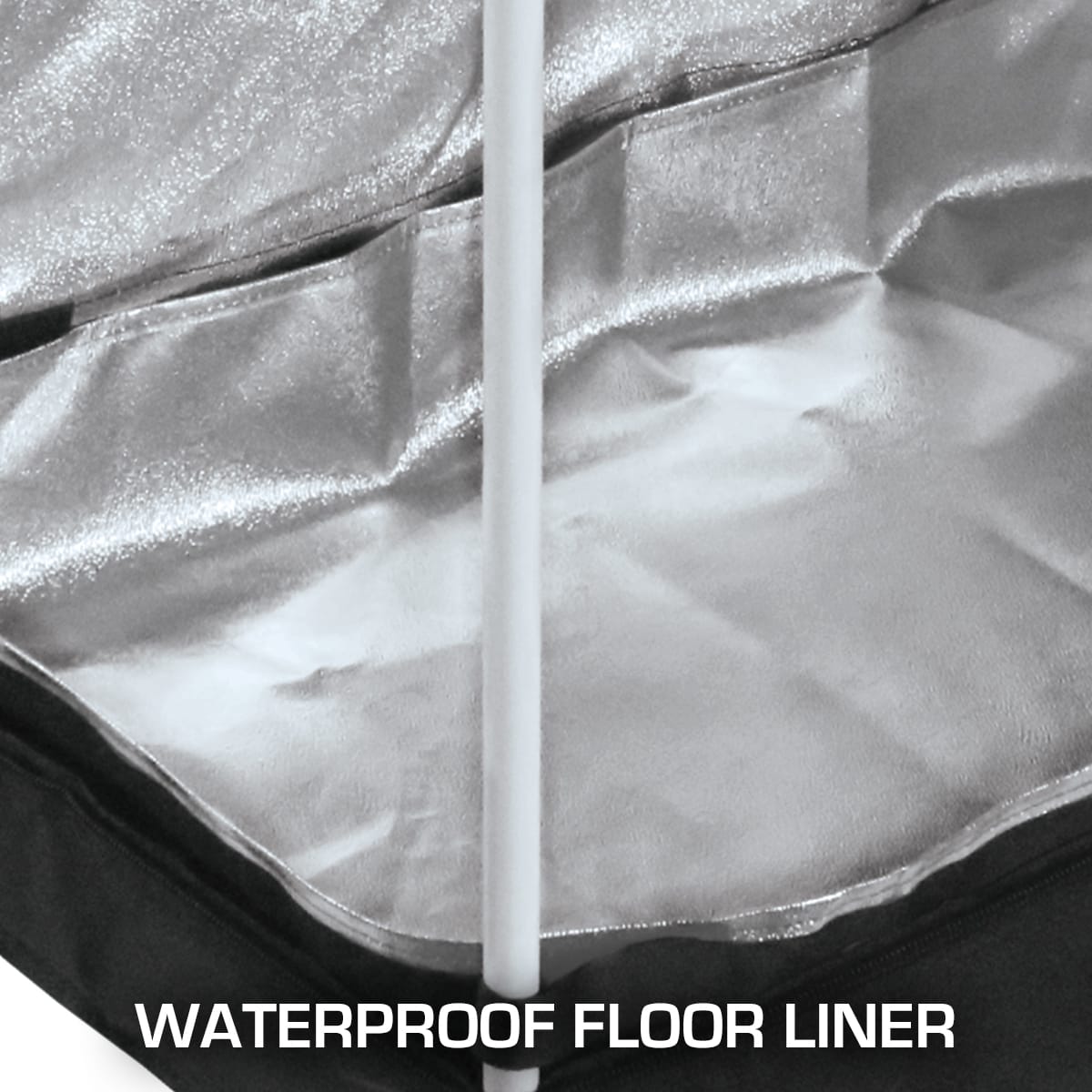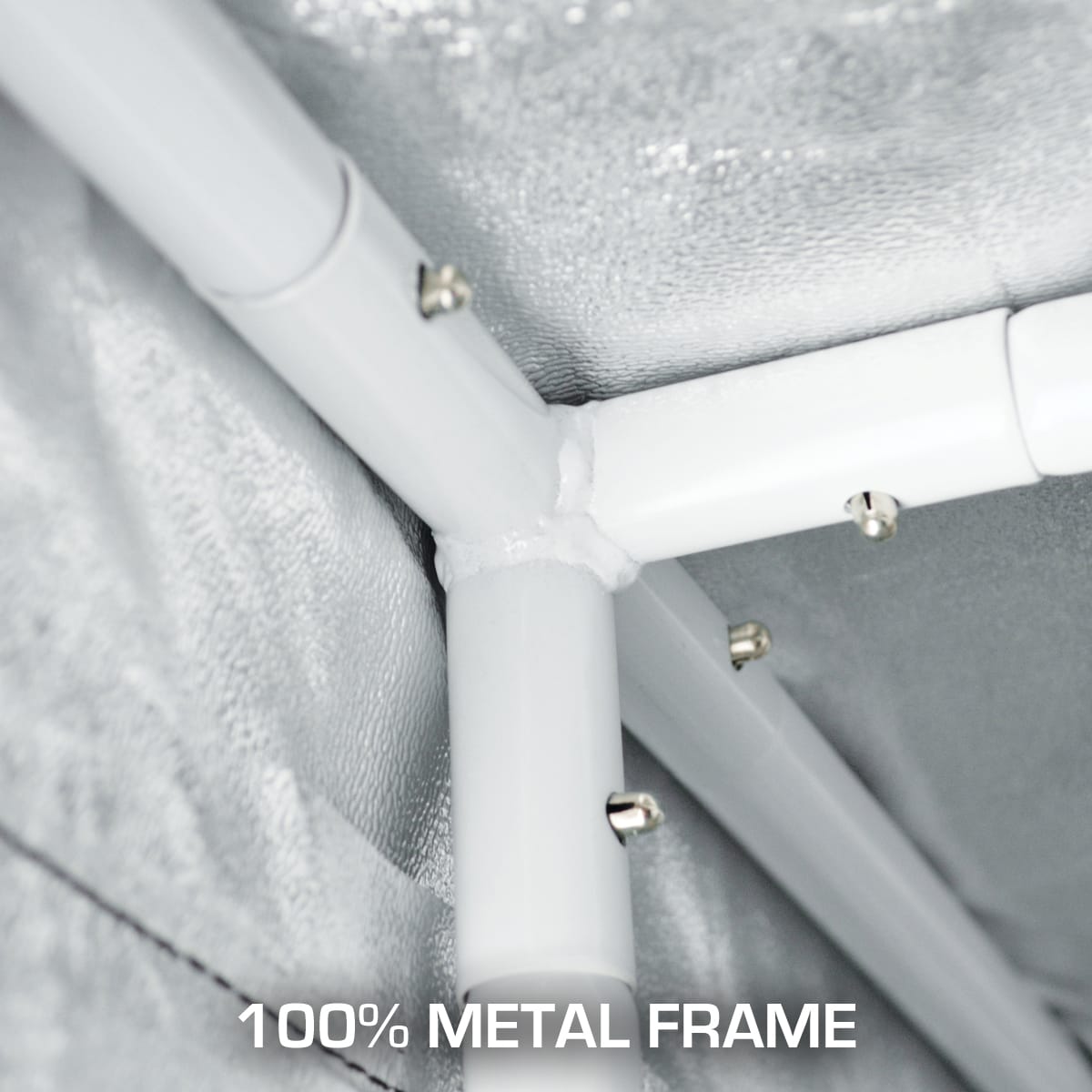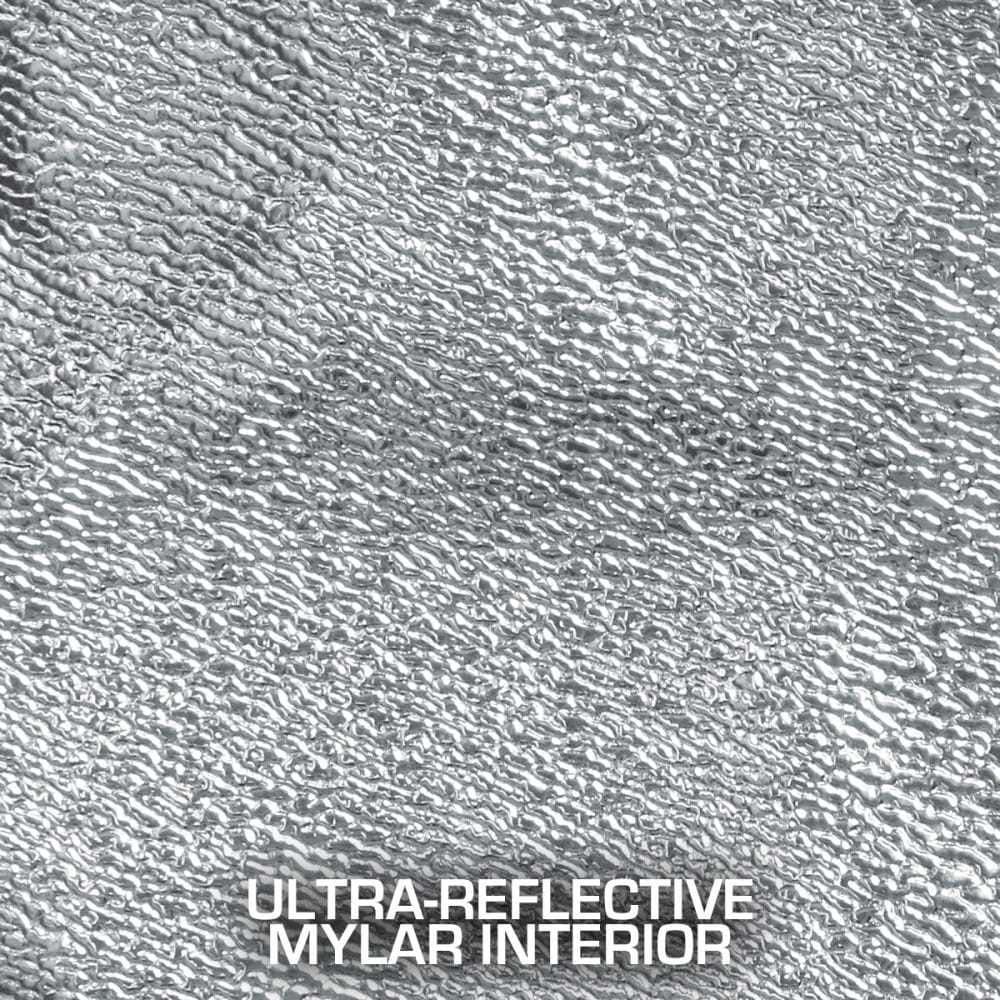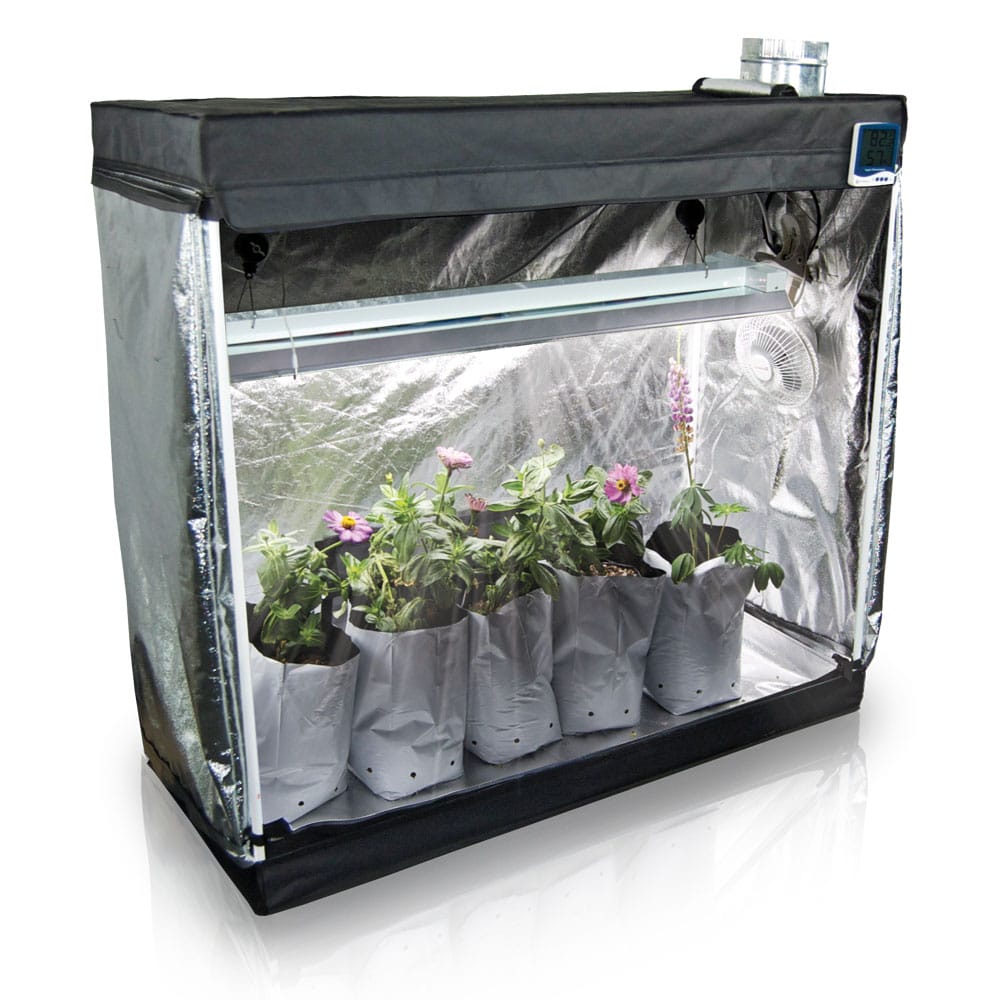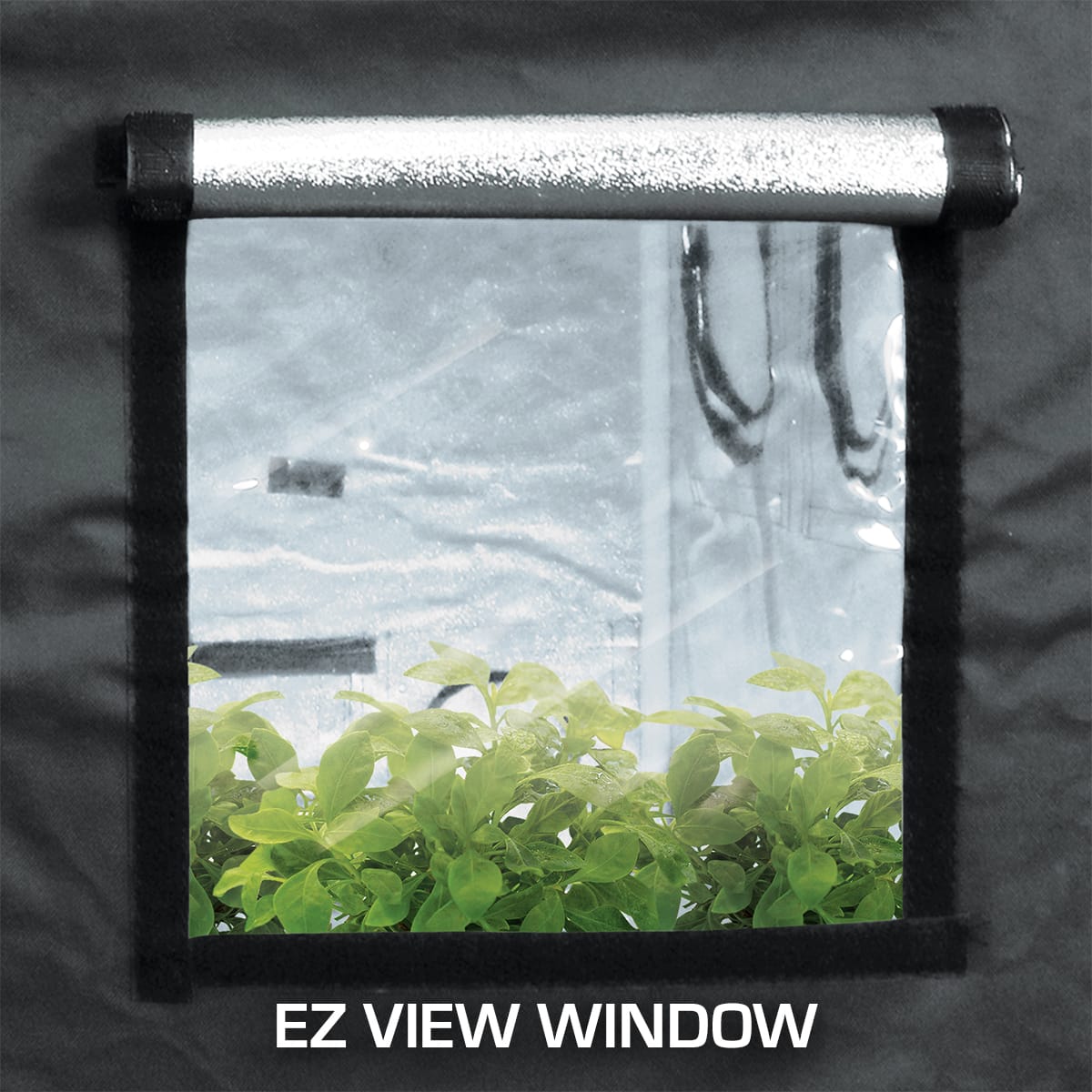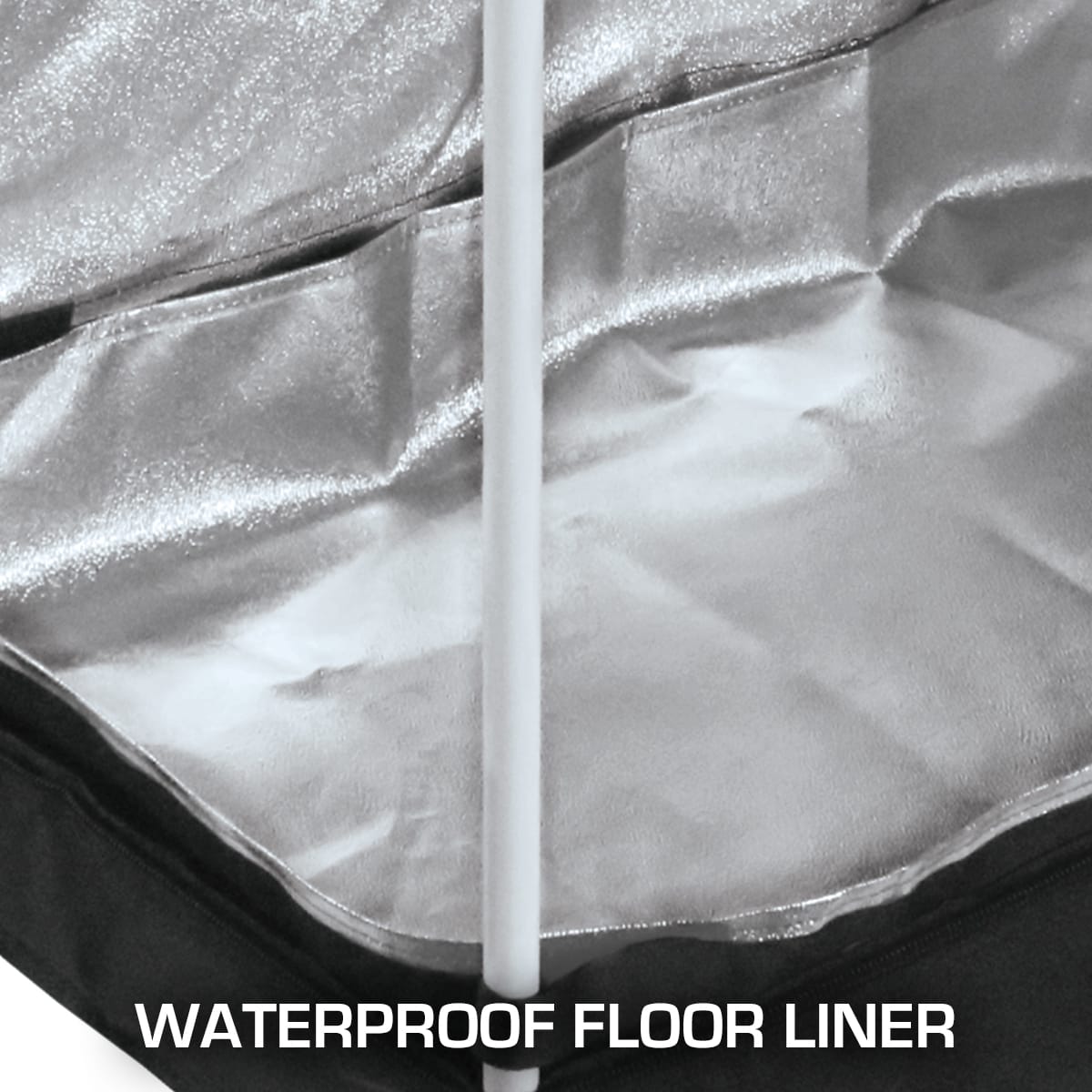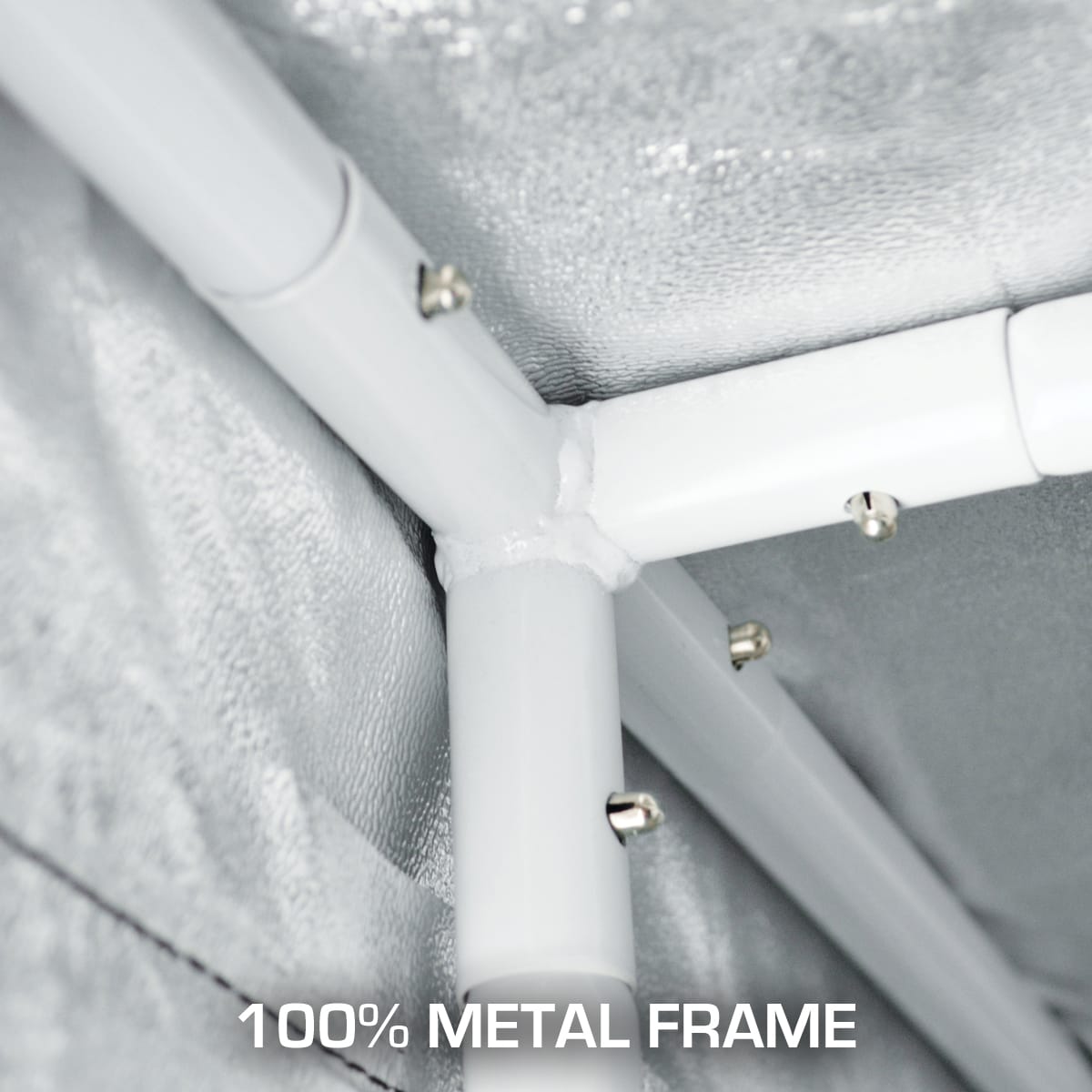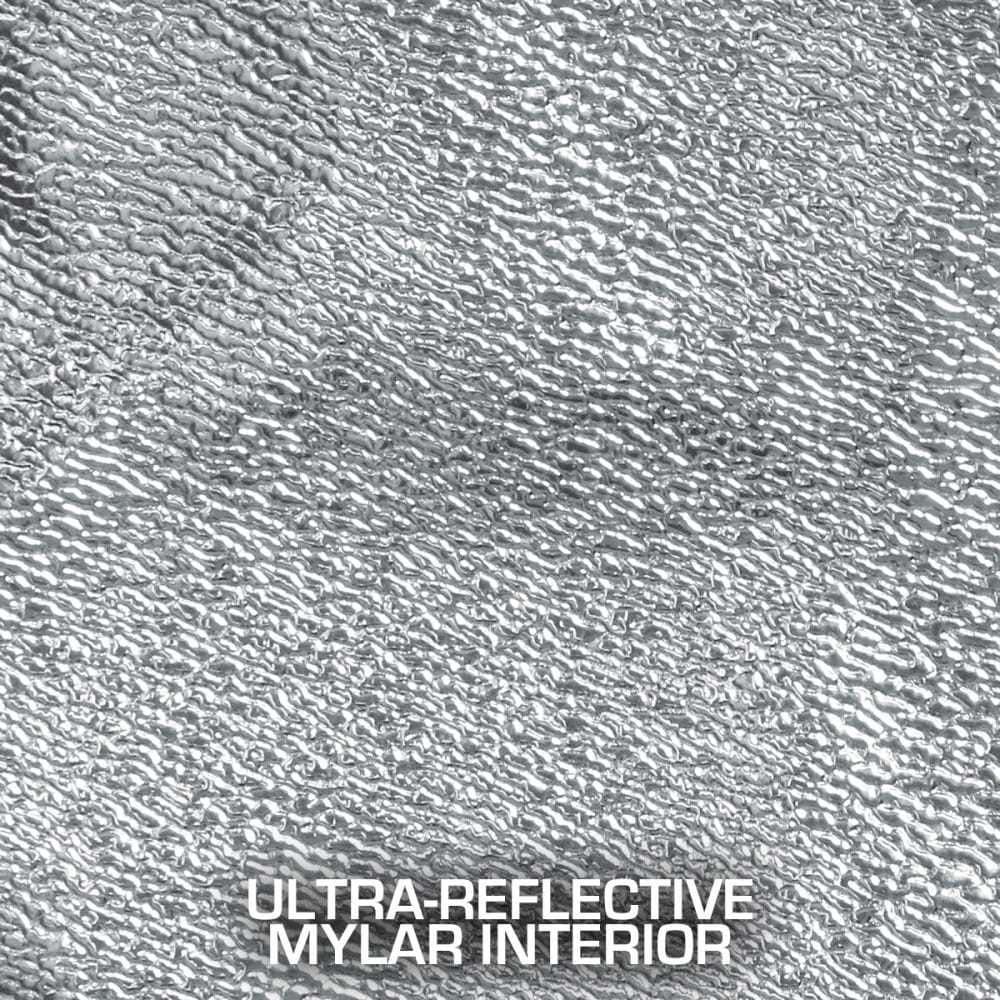 Mother Keeper Complete Grow Tent System
The HTG Supply Mother Keeper is the best grow tent kit designed for mother plants available anywhere! This grow tent kit is perfect for those looking to keep their mother plants taken care and it is essential for those serious about breeding and cloning. Everything you need is included in this kit! Whether looking to grow smaller plants full term or a dedicated tent for your mother plants, the Mothers Keeper complete grow tent kit is a great option! Grow Tent Dimensions:51" width x 22.5" depth x 48.5" Height Grow Light Details: T5 (4 Foot T5 6400K Bulb w/ upgrades available)
Overview
Mother Keeper Complete Grow Tent Kit
The AgroMax Mother Keeper complete grow tent is ideal for seed starting, cloning, keeping mother plants, and growing smaller plants full-term such as herbs, greens, etc. All included electronic devices plug directly into standard household grounded power outlets – all items are shipped in plain discreet packaging.
Assembled kit measurements: 55.1″ long x 22.5″ wide x 48.5″ high
Save even more with special bundle pricing when you add accessories or upgrade your kit options!
Standard Kit Includes:
(1)  AgroMax Mother Keeper grow tent
(1)  HTG Supply 4'/4-lamp T5HO grow light with 6400K bulbs
(1)  Pair rope ratchet grow light hangers
(1)  6″ duct fan and flange kit
(1)  6″ clip-on circulation fan
(1)  GrowBright thermometer/hygrometer
Reviews
Only logged in customers who have purchased this product may leave a review.
Related Recommended Products