Improve your garden with soil amendments from HTG Supply! With brands including Organic Mechanics, Growstone and Down to Earth, our soil amendments will feed your plants so they can grow.
We offer complete garden soil and soil amendments that help your indoor garden thrive with the proper nutrients, pH and moisture. When caring for an entire grow room of plants, you want to know your soil is performing at its best. Just as humans need nutrients and minerals to survive, your seeds need the proper "food" to flourish.
Types of Soil Amendments
Each addition to your soil can improve the growth and quality of your plants. Choose from among the following to increase your soil's fertility:
Your garden's needs will change based on your plants, space or system, so explore each option with care. Shop our soil amendments from the country's largest and fastest independent garden supplier, HTG Supply.
Related Articles & Videos
In this video, Dr. Myers compares growing in soil vs hydroponics. Both seeds were started in the same AcceleRooter plugs and were then moved to their respective containers. They were…
In 2016, 508 million new and 341 million recycled wooden pallets were produced by manufacturers across the globe. That's a lot of wooden pallets, and with a typical useful life…
Vertical horticulture has been a staple of crop cultivation for thousands of years. Ancient Greeks and Romans tended fields of grapevines grown vertically on wooden posts, and the mythical hanging…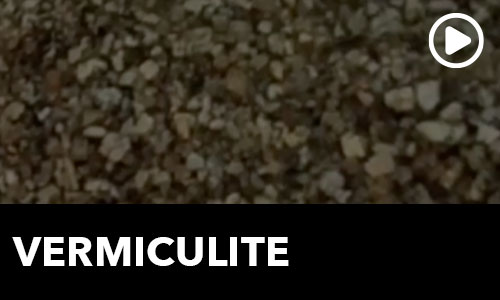 In this Video, the Doc explains to you the benefits and best uses for Vermiculite; as well as the difference between Vermiculite and Perlite.
In this Video, the Doc shows you how to transfer your starter plug into a larger grow pot. He uses a Coir Soil mixture under and around the Starter Plug.…
In this Video, the Doc shows you how to transfer your Clone into a larger grow pot. He uses a Coir Soil mixture under and around the Clone. Coir prevents…
In this video, Doc shows you the in's and out's of transplanting your plants from a smaller container to a larger container. Key points in this video are: Be sure…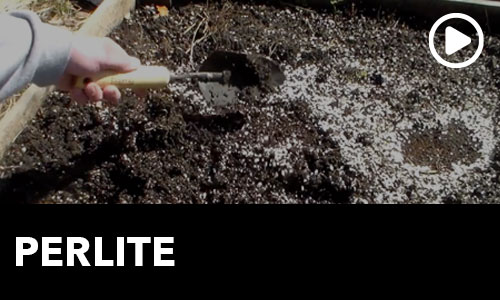 Welcome to another episode of HTG Supply's "Ask the Doc". This time around, Dr. Myers goes over the uses and benefits of Perlite in your indoor or outdoor garden. Perlite is made…
In this video the Doc explains to you the purposes of each different grow container. In this video he touches on Coir pots, Grow Bags, Nursery Buckets, and Oxy Pots.…
This is part of a series being written for HTGSupply by Plant Biologist Dr. E.R. Myers. Please let us know what you think of these articles. Your feedback would be…
This article is part of a series written for HTGSupply by plant biologist Dr. E.R. Myers. Growing Supplies: Benefits of Compost 1. What is compost 2. How to make compost…

By: HTG Supply Traverse City on 08/25/2017 Our Talking Shop topic this week is all about air pruning your root zone. Fabric pots, such as Phat Sacks and Smart Pots are the preferred…
By: HTG Supply on 12/29/2017 Quick Nav Menu Super Soil Method Living Soil Super Soil Mix Super Soil Recipe Is Super Soil Right for You? Coupon Code Since the dawn…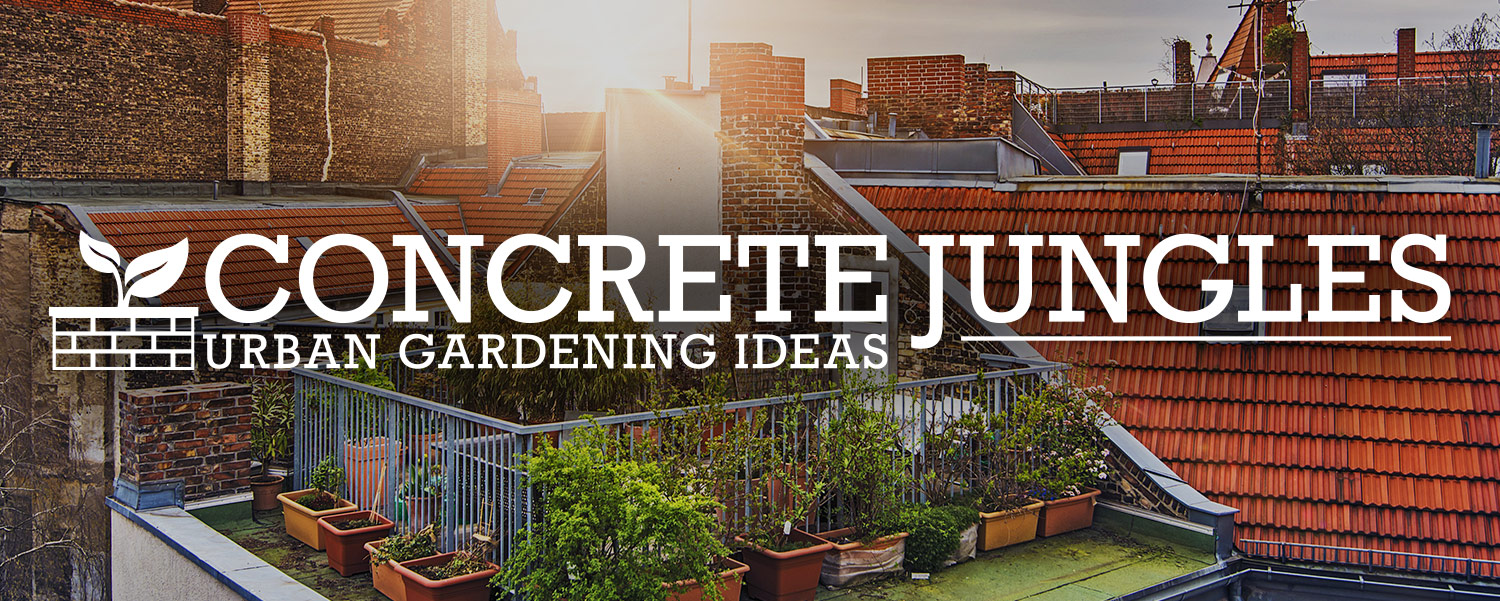 By: HTG Supply on 05/16/2018< Quick Nav Menu Urban Garden History What to Grow in Urban Gardens Overcoming Challenges Starting Seeds Indoors Choosing the Right Crop for Your Space Container Growing Urban…
By: HTG Supply on 08/31/2018 Quick Nav Menu What is Vermiculture? How do Worms Process Waste? What Worms Are Used How To Use Worm Castings How to Make a Worm…