Grow Light Controllers & Power Boxes
Grow light controllers are excellent for regulating a grow light's cycle and intensity better than just a regular timer. Controllers can monitor grow room conditions, such as heat, light, and humidity. By taking into account temperature, a controller can automatically dim a grow light to keep your space within a certain temperature range. Light cycles can also be programmed with controller, serving the same purpose as a cycle timer. HTG Supply has controllers of all shapes and growing requirements, shop today to take control of your garden.

Check back after you've done some shopping!
Our Latest Articles & Videos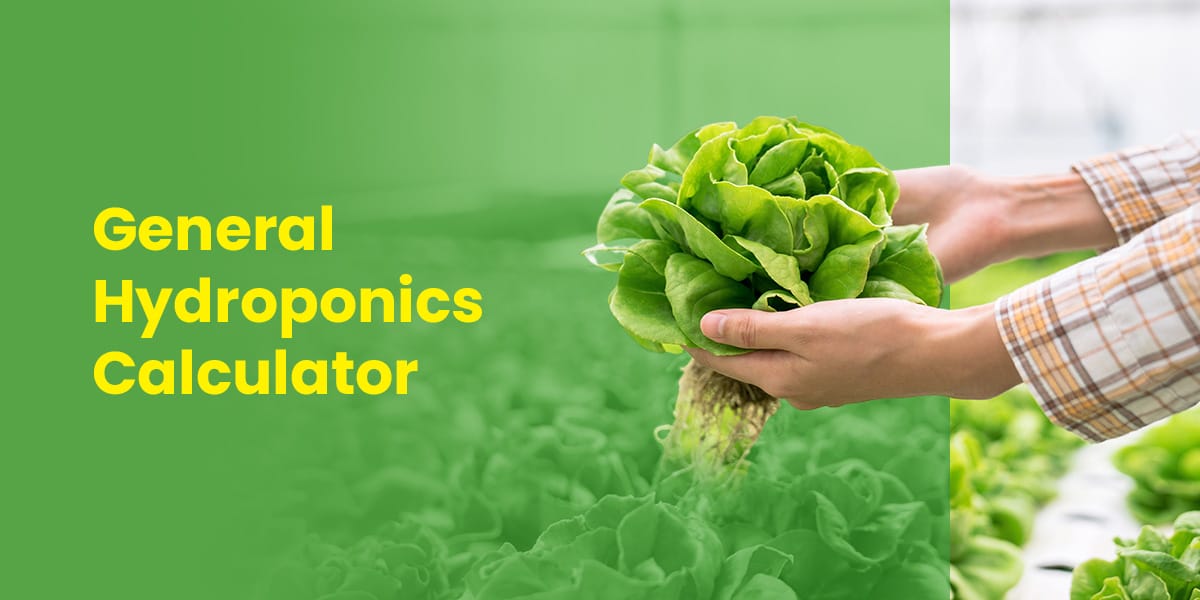 Hydroponics is a means of growing plants that dates back thousands of years. Over time, we have innovated this field and developed new ways to get plants the nutrients they…