Plant Trimming Tools & Accessories
We have the plant trimming scissors and shears you need for harvesting right here. Our selection features the best trimming tools in the industry, with a variety of brands and styles that make the job easier. Find straight, curved, and angled blade shears, ergonomic handles that make long jobs more comfortable, and stainless or high-carbon blades that keep their sharpness and clean easily. Whatever your plant trimming needs are, we have the tools you need below, including other accessories that can help like Trimbins to use to collect your harvest and nitrile gloves to keep your hands clean while trimming.

Check back after you've done some shopping!
Our Latest Articles & Videos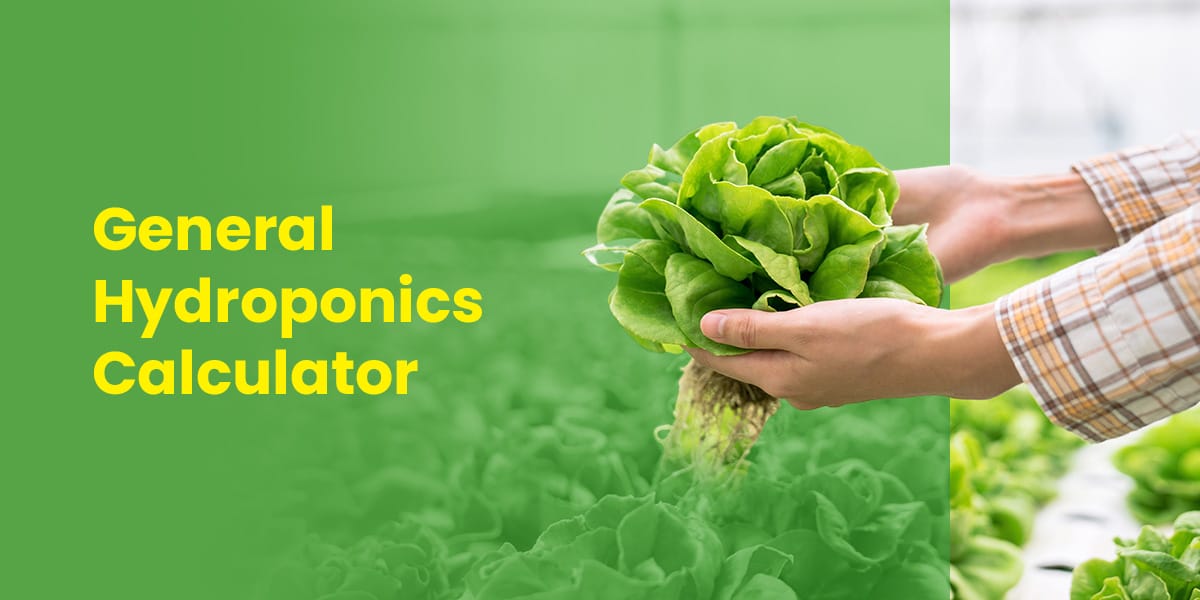 Hydroponics is a means of growing plants that dates back thousands of years. Over time, we have innovated this field and developed new ways to get plants the nutrients they…