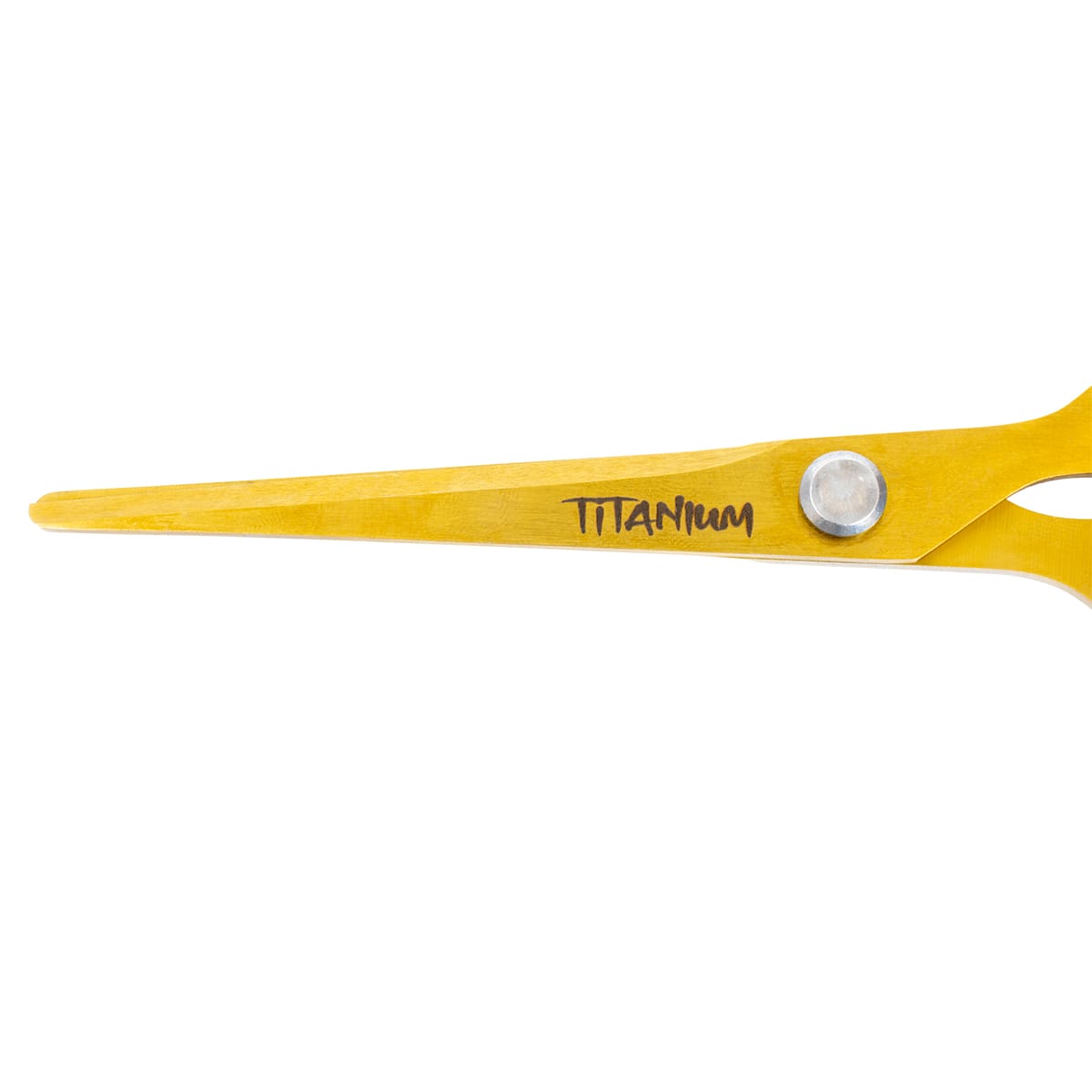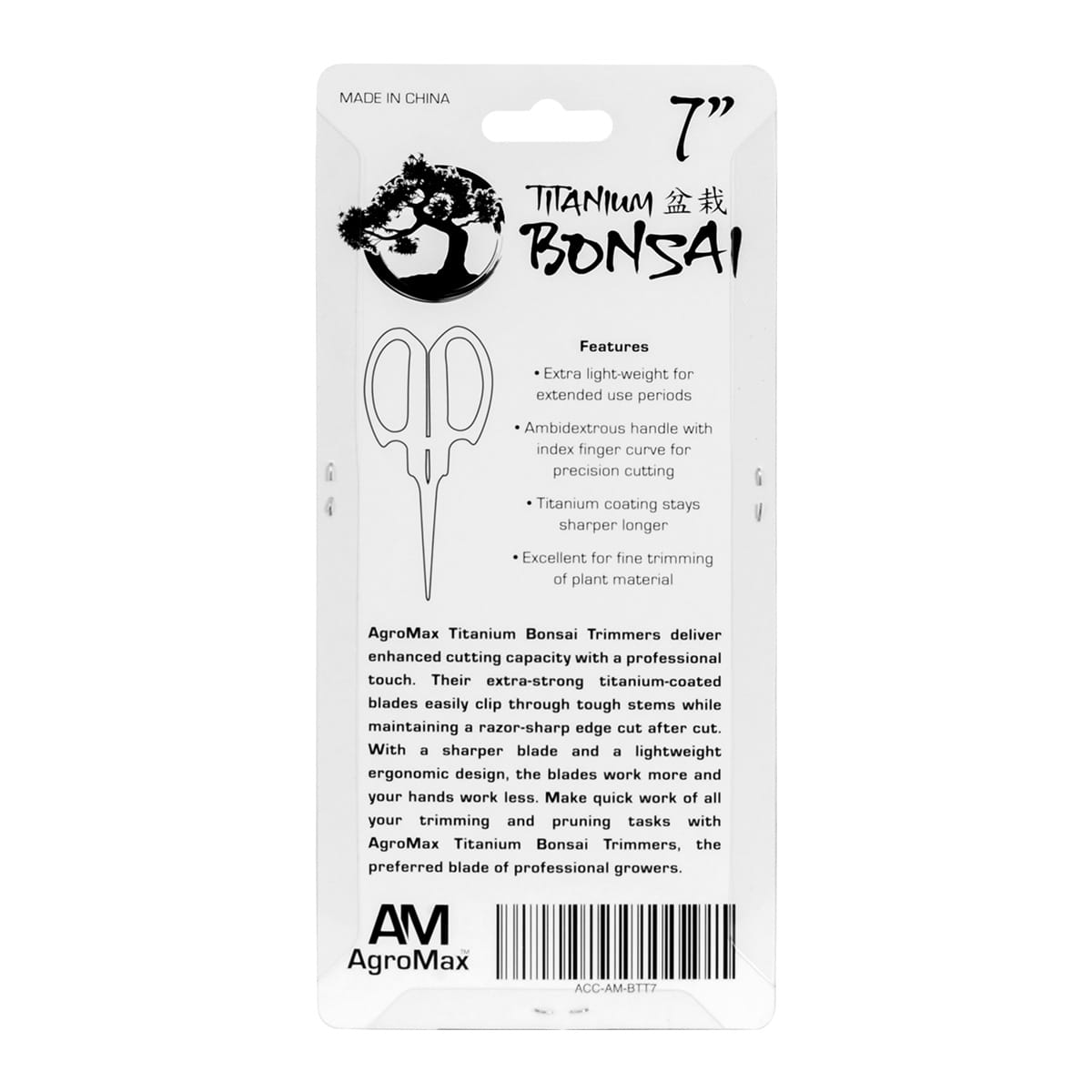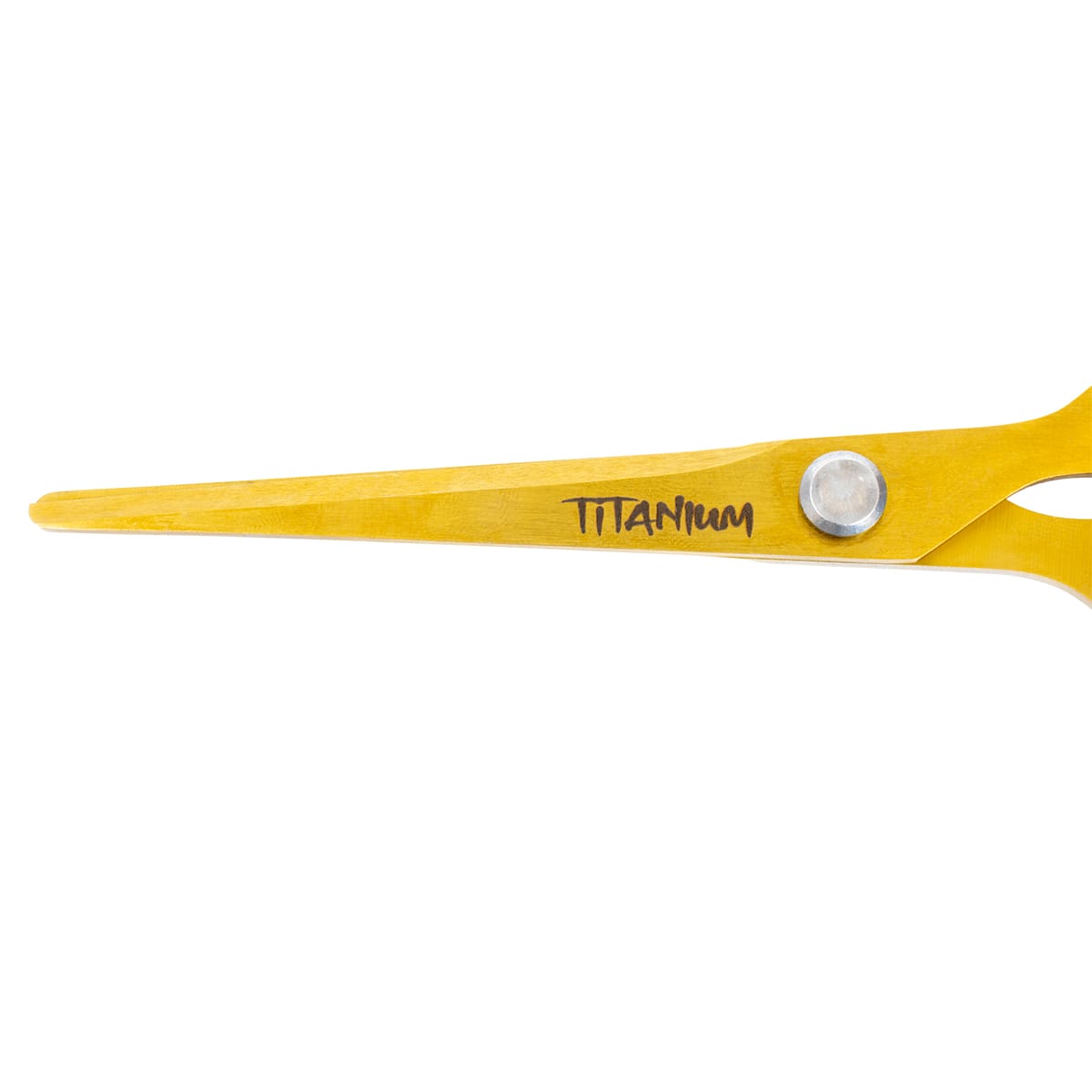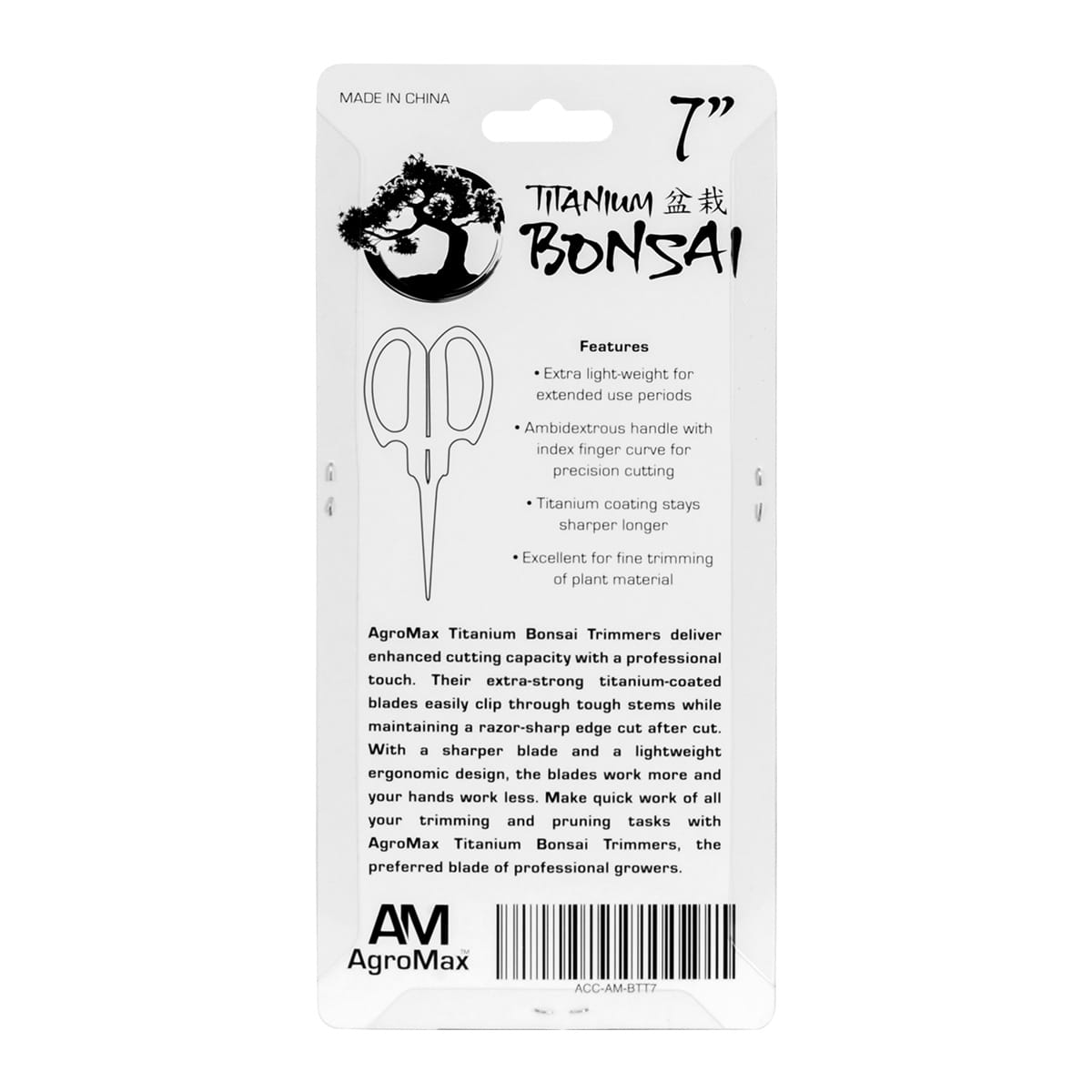 AgroMax Titanium Bonsai Trimmer – 7″ Blade
From garden upkeep to trimming your newly harvested yield, the AgroMax Titanium Bonsai Trimmer is a versatile tool perfect for any grower. Made with high-quality stainless steel, these blades deliver precise and razor-sharp cuts through plant material. Blades are coated with premium titanium that extends the life of the blades keeping them extra sharp even after hours of use. Unlike other trimmers which cramp up your hand after a while, the lightweight ergonomic handle takes the pressure off your hands and reduces long-term fatigue. Designed for both left and right-handed users.
For trimming, pruning, and other horticulture applications
7" titanium-coated stainless steel blades
Ambidextrous handle with index finger curve
In stock
Overview
AgroMax Titanium Extra-Sharp Bonsai Trimmer
AgroMax Titanium Bonsai Trimmers deliver enhanced cutting capacity with a professional touch. Their extra strong titanium-coated blades easily clip through tough stems while maintaining a razor-sharp edge cut after cut. With a sharper blade and a lightweight ergonomic design, the blades work more and your hands less. Make quick work of all your trimming and pruning tasks with AgroMax Titanium Bonsai Trimmers, the preferred blade of professional growers.
Features:
Extra light-weight for extended use periods
Ambidextrous handle with index finger curve for precision cutting
Titanium coating stays sharper longer
Excellent for fine trimming plant material
Reviews
Only logged in customers who have purchased this product may leave a review.
Related Recommended Products