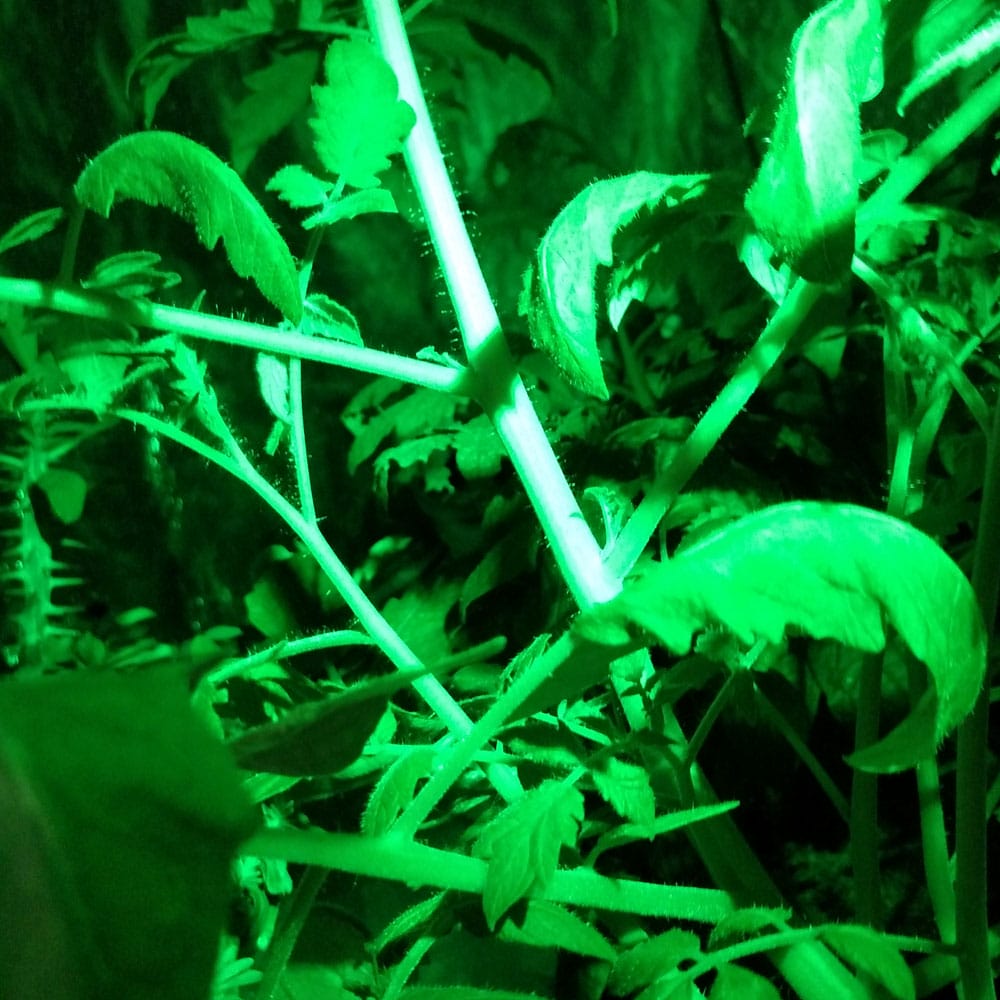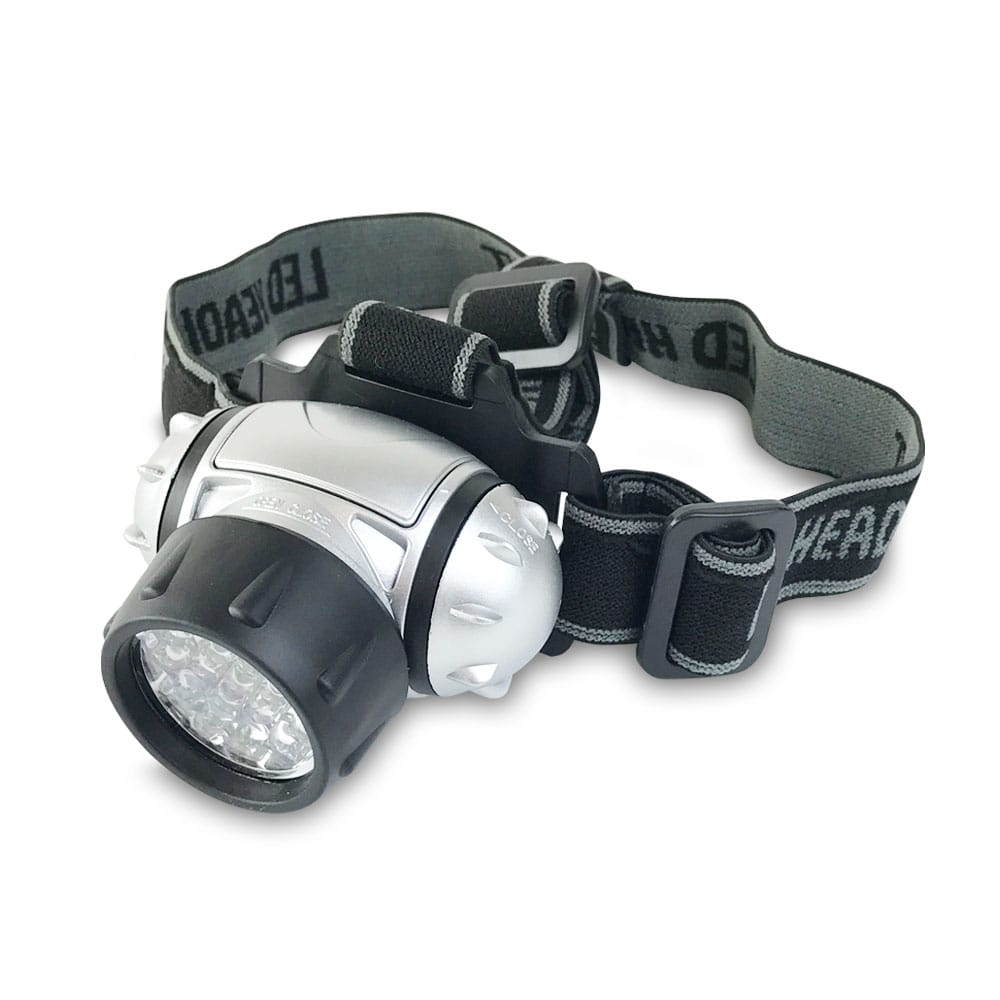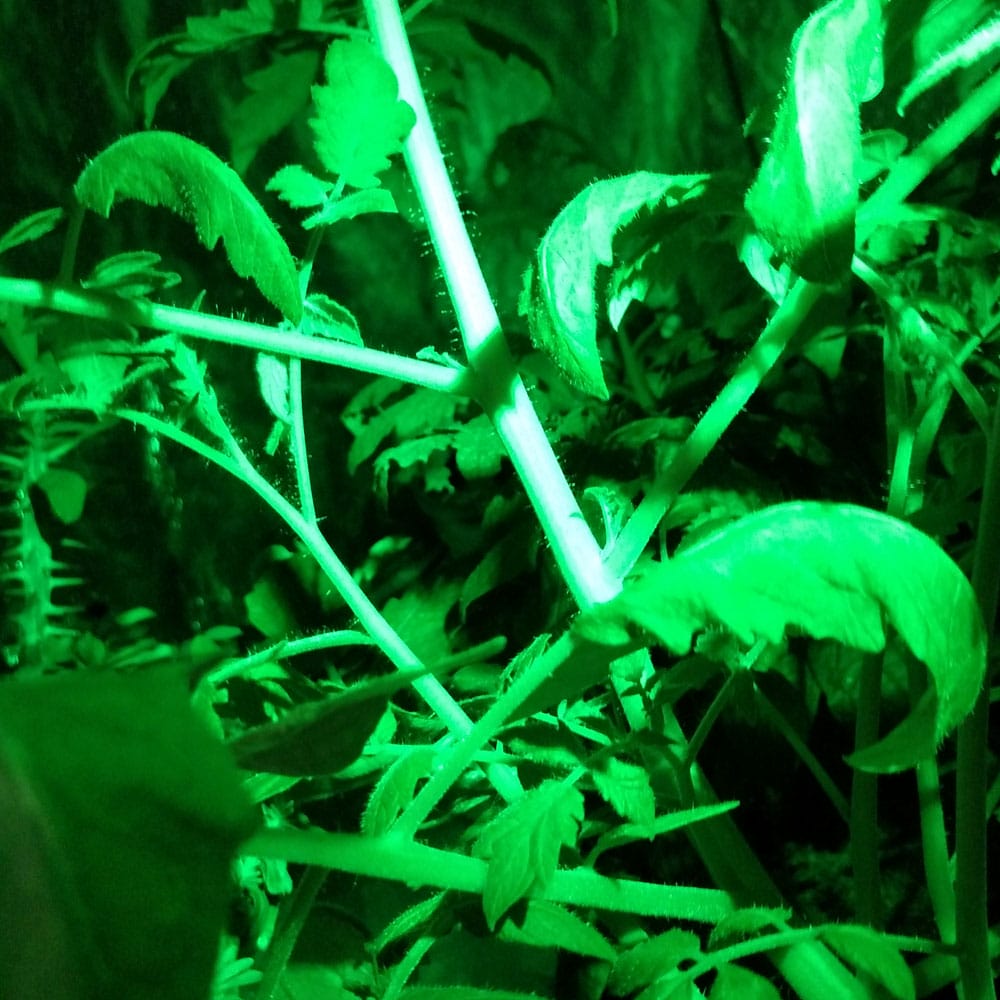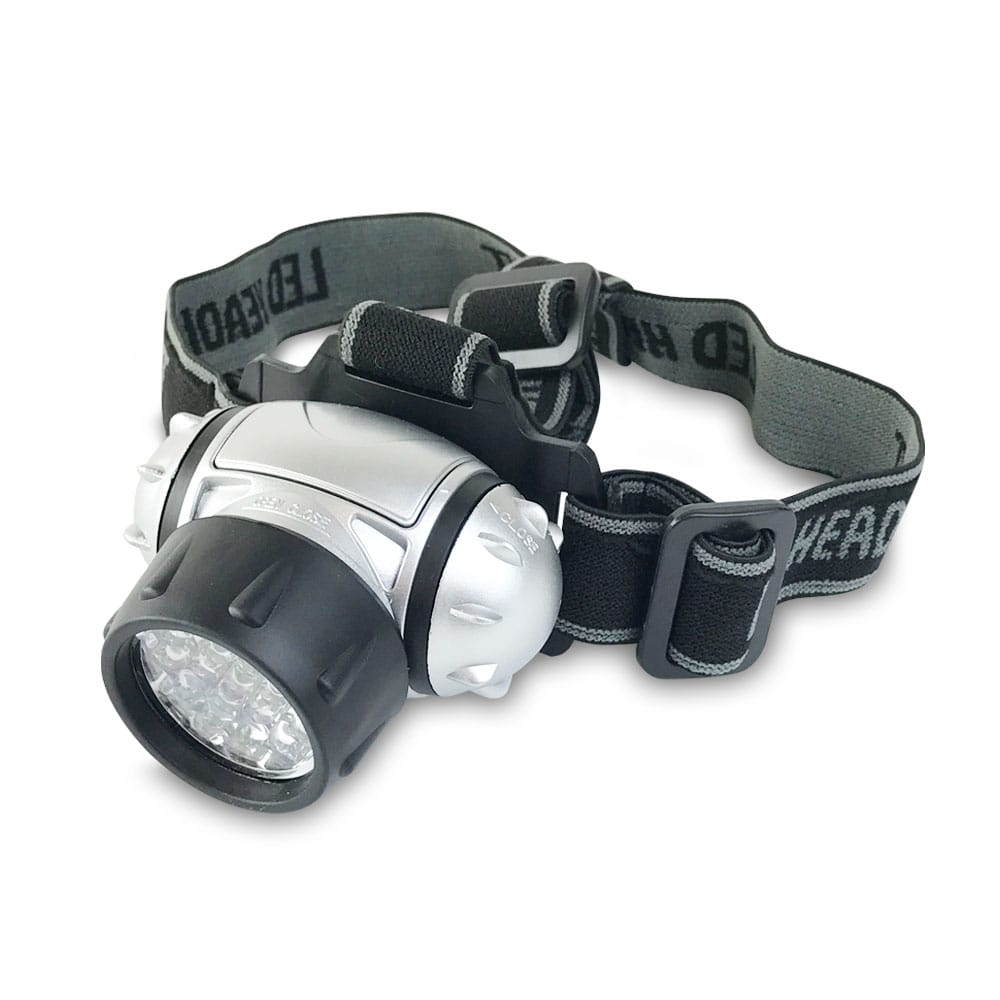 HTG Green LED Headlamp
The HTG green LED headlamp is specially designed to provide the best visibility in the indoor garden during the "night cycle" or while grow lights are off. Shining bright lights in the grow room during the night cycle can potentially interrupt plants' photosynthetic cycle and impact growth; however, specialized green lights can be used without disrupting plants. Utilizing the same light color technology as LED grow lights, the HTG green LED headlamp produces bright green light that will provide excellent visibility for maintenance and inspection tasks without disturbing the garden's nighttime conditions. Browse our selection of accessories for great deals on other handy grow room tools including our specialty HTG Supply green LED flashlight and more!
In stock
Overview
Go hands-free with the HTG Supply green LED headlamp, specially designed for use in the indoor garden during the night cycle. This convenient grow room tool provides excellent visibility with 4 different lighting modes that won't disturb the gardens night cycle. Featuring a comfortable nylon headband that adjusts easily and 17 high-intensity green LED's with a 100,000-hour lifespan, the HTG Supply green LED headlamp is perfect for the indoor garden and great for use outside the grow room as well!
Requires (3) AAA batteries (sold separately)
Reviews
Only logged in customers who have purchased this product may leave a review.
Related Recommended Products