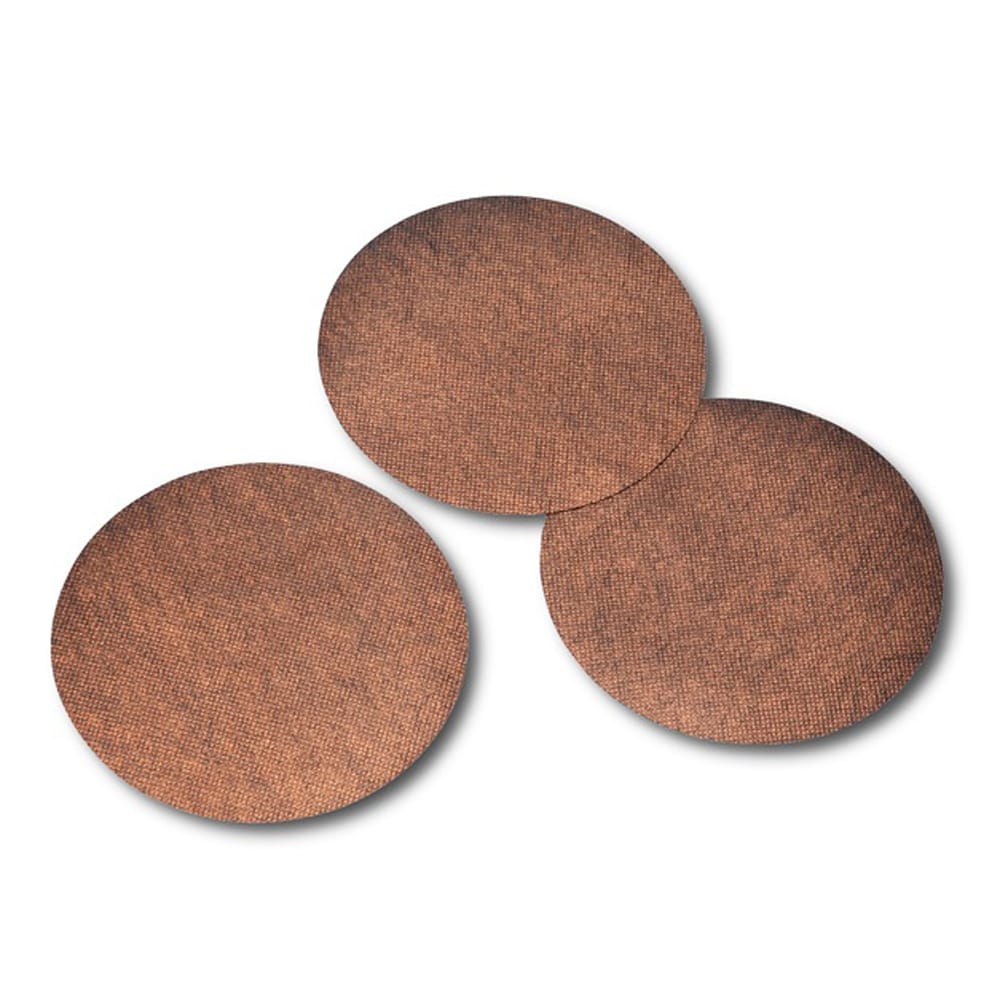 AutoPot XL Root Control Root Disc
The AutoPot Root Control Disc is placed inside the AutoPot XL Pot gold face down and will help prevent roots escaping from the pot. This helps to minimize root interference around the AQUAvalve, and regulate root growth outside the AutoPot container.
For use with AutoPot XL containers and modules.
In stock
Overview
Circular Root Control Disc designed for growers using 1Pot XL module or system, the Root Control Disc prevents roots from encroaching on the AQUAvalve. We recommend the Disc is used gold face up though growers may still use the sheet effectively gold face down if they wish.
Reviews
Only logged in customers who have purchased this product may leave a review.
Related Recommended Products