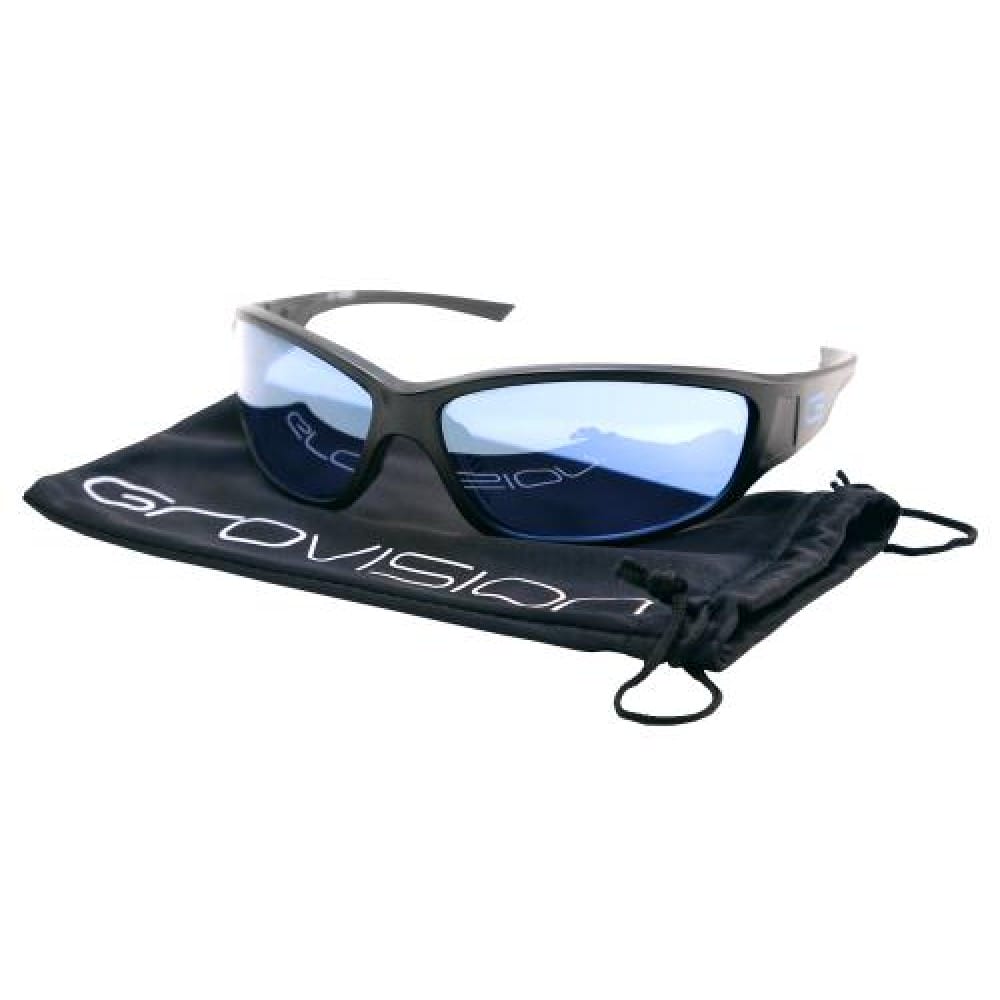 GroVision Shades – Pro
GroVision High Performance Shades feature color balancing polycarbonate lenses which are excellent for use in all grow room and grow tent applications. The "Pro" model is designed for an everyday comfortable fit. They feature scratch resistant polycarbonate lenses with full UV protection which meet ANSI Z87.1 American National Standards. The full black frames are fitted with special, high-tech blue lenses that are optimized for use in HPS lighting. Includes a microfiber draw string bag for cleaning and storage.
In stock
Overview
GroVision High Performance Shades Technology:
GroVision grow room glasses are specifically designed to reduce glare from each of the grow lighting spectrums (HID, HPS, MH, LED and Sun). In reducing glare, you see your plants in a more natural lighting stage. GroVision technology also removes harmful UV A/B and IR rays and does a great job of converting yellow/orange light into a nice, bright white light. With this technology, you can easily inspect the health of your plants and spot potential problems such as pests or nutrient deficiencies.
Features:
GroVision technology improves contrast, corrects color and reduces glare
Color balancing polycarbonate flash blue lenses
Reduces eyestrain while working in grow light environments
Scratch resistant lenses meet ANSI Z87.1 American National Standards
Heavy duty hinges are built to last
Soft microfiber drawstring carrying case included
Reviews
Only logged in customers who have purchased this product may leave a review.
Related Recommended Products