bio365 is a line of high-caliber biochar soils featuring bio365's state-of-the-art bioCHARGE™. This multi-patented soil base integrates biochar and beneficial microorganisms together to create a nutrient-dense soil that accelerates plant growth and yield. bio365 is constantly working to bring cutting-edge technology to the horticulture industry.
From the Manufacturer 
Our breakthrough line of horticultural media are designed to mutually benefit our farmers, communities, and the environment. Driven by profound respect for plants,  people, and our planet, we are passionately committed to ensuring your success, our customer and friend.
Our Team brings decades of experience in horticulture and cultivation operating indoor, outdoor and light deprivation greenhouse environments and an eye for the plants' needs.
Thanks to our farm lab, we have optimized our soils for each environment and built a knowledge base for our customers on strain-specific treatments, organic pest and pathogen management, and nutrient and water use optimization.
Check back after you've done some shopping!
Our Latest Articles & Videos
Hydroponics is a means of growing plants that dates back thousands of years. Over time, we have innovated this field and developed new ways to get plants the nutrients they…
Table of contents What Is a Hydroponic System? What Are the Types of Hydroponics? What Is the Best Hydroponic System? What are the components of a Hydroponic System? Pros and…
Table of contents Why You Should Clean Your Grow Tent Tips on How to Clean the Inside of a Grow Tent Some Extra Grow Room Cleaning Questions Products to Clean…
In this video, Dr. Myers compares growing in soil vs hydroponics. Both seeds were started in the same AcceleRooter plugs and were then moved to their respective containers. They were…
In 2016, 508 million new and 341 million recycled wooden pallets were produced by manufacturers across the globe. That's a lot of wooden pallets, and with a typical useful life…
Vertical horticulture has been a staple of crop cultivation for thousands of years. Ancient Greeks and Romans tended fields of grapevines grown vertically on wooden posts, and the mythical hanging…
How to Grow with 100 (and 11) Bucks So you want to hop onto the grow-your-own wagon, but you can't break the bank in the process. Growing is a rewarding…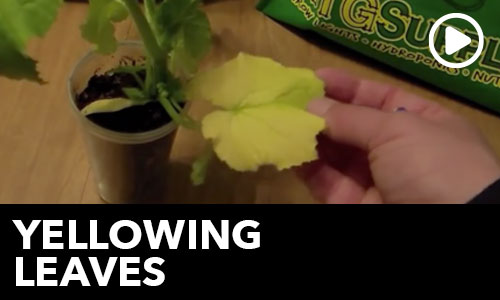 Ask The Doc goes over some CAUSES and CURES for YELLOW LEAVES on your plants! Here the good Doctor discusses yellowing leaves using a Pumpkin Plant as a visual guide.…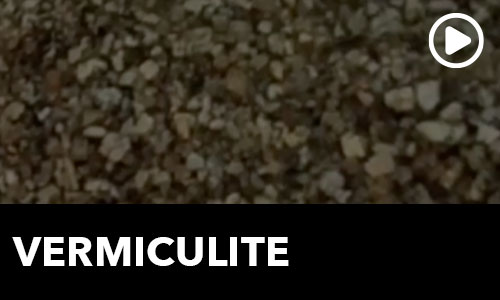 In this Video, the Doc explains to you the benefits and best uses for Vermiculite; as well as the difference between Vermiculite and Perlite.
CLICK HERE TO PURCHASE YOUR HYDROPONIC GEAR In this video, Dr. Myers will show you how to begin growing hydroponically. There's plenty to know, so be sure to follow along…