bio365 is a line of high-caliber biochar soils featuring bio365's state-of-the-art bioCHARGE™. This multi-patented soil base integrates biochar and beneficial microorganisms together to create a nutrient-dense soil that accelerates plant growth and yield. bio365 is constantly working to bring cutting-edge technology to the horticulture industry.
From the Manufacturer 
Our breakthrough line of horticultural media are designed to mutually benefit our farmers, communities, and the environment. Driven by profound respect for plants,  people, and our planet, we are passionately committed to ensuring your success, our customer and friend.
Our Team brings decades of experience in horticulture and cultivation operating indoor, outdoor and light deprivation greenhouse environments and an eye for the plants' needs.
Thanks to our farm lab, we have optimized our soils for each environment and built a knowledge base for our customers on strain-specific treatments, organic pest and pathogen management, and nutrient and water use optimization.
Check back after you've done some shopping!
Our Latest Articles & Videos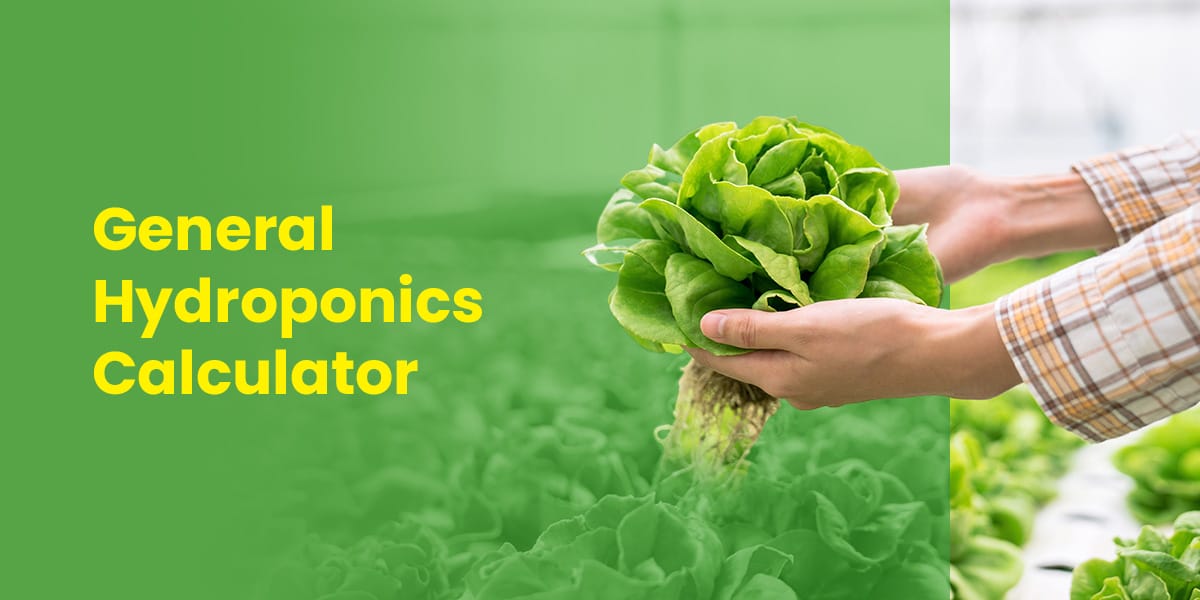 Hydroponics is a means of growing plants that dates back thousands of years. Over time, we have innovated this field and developed new ways to get plants the nutrients they…