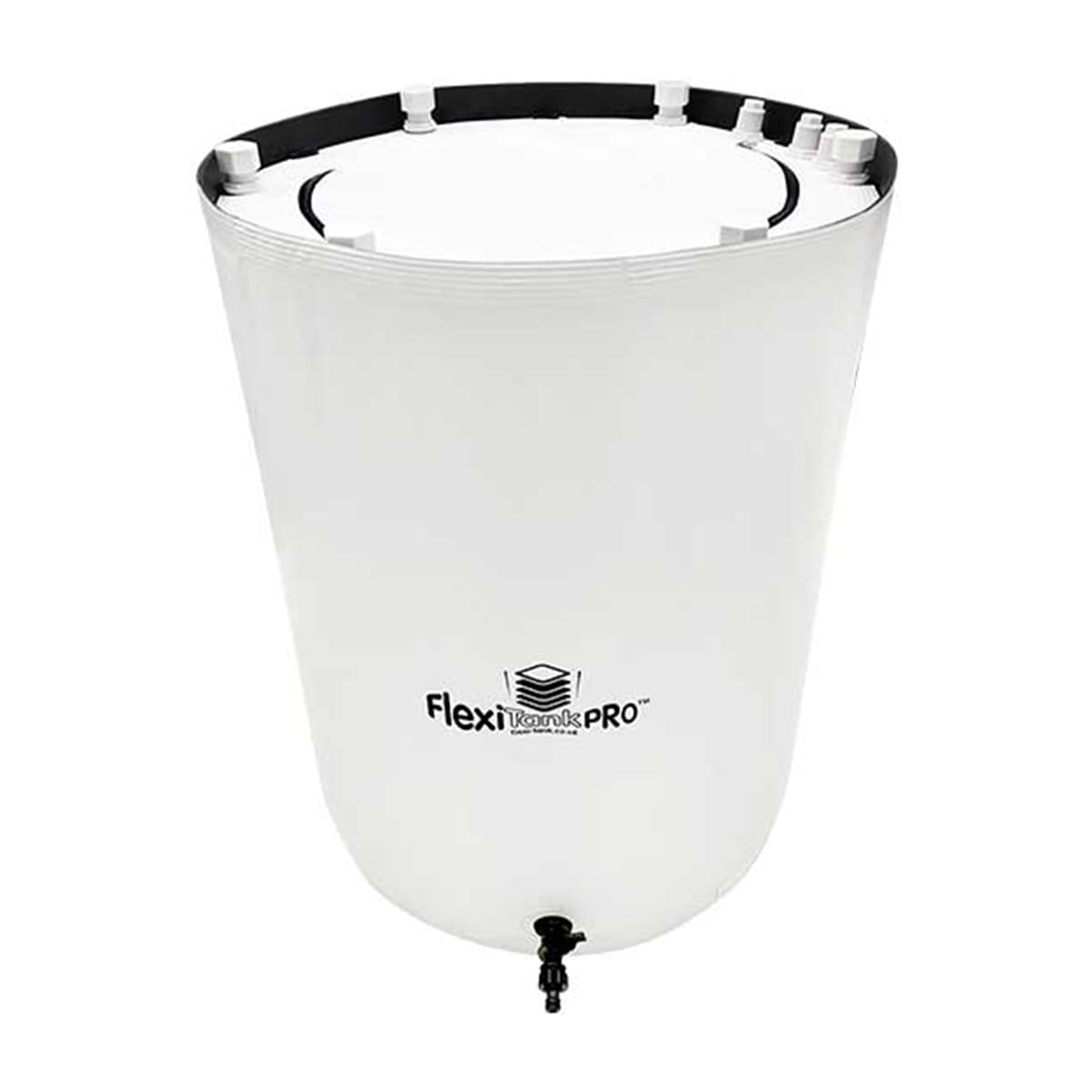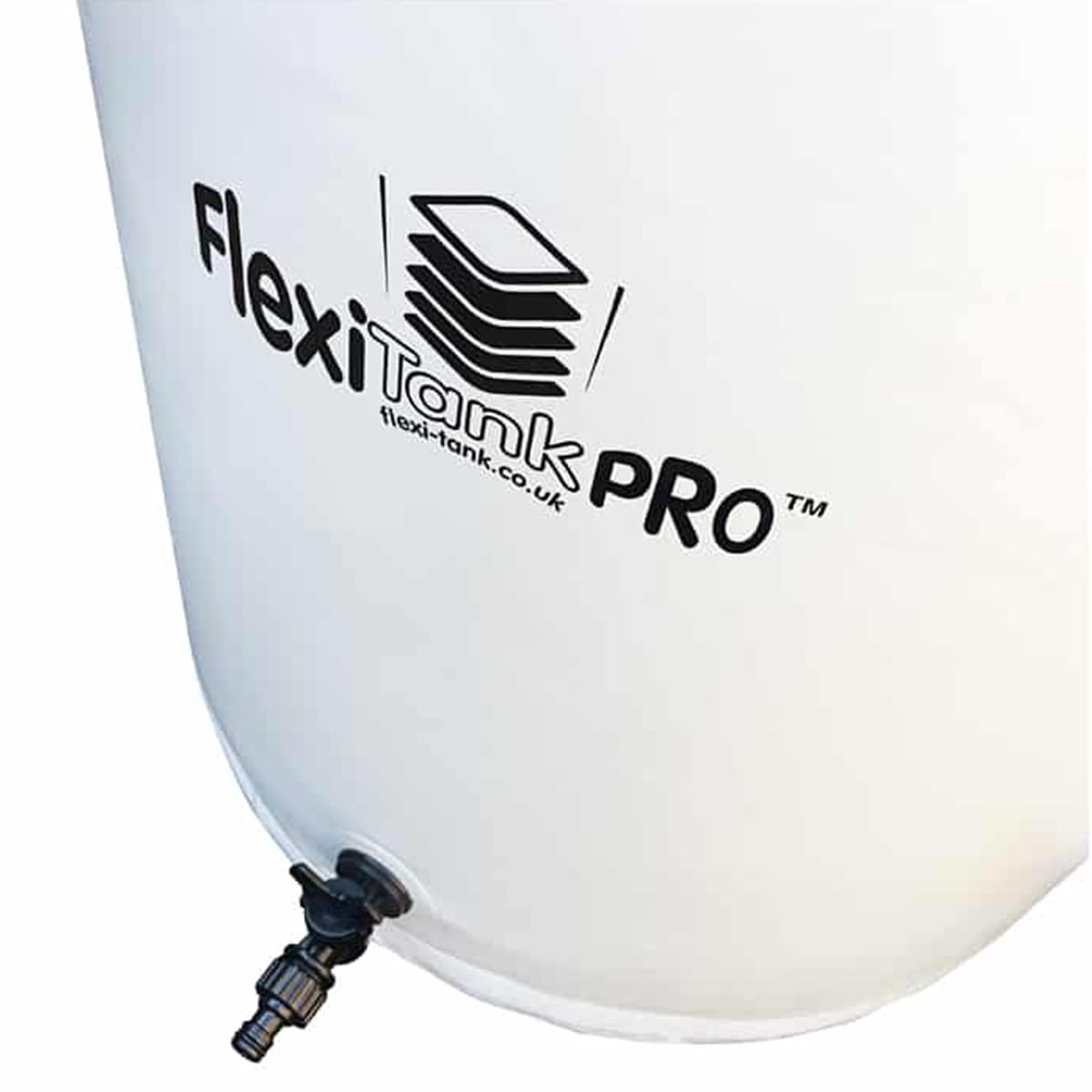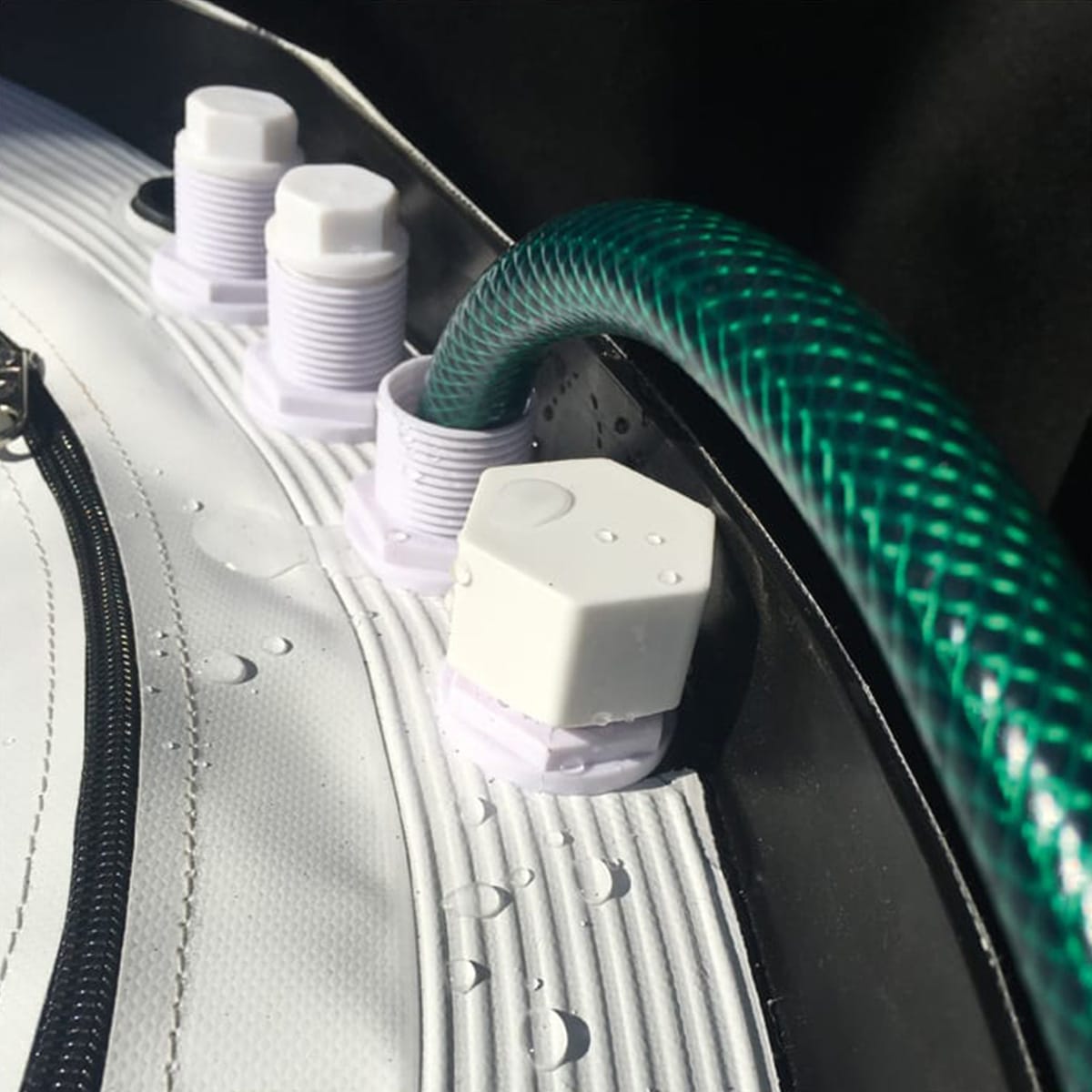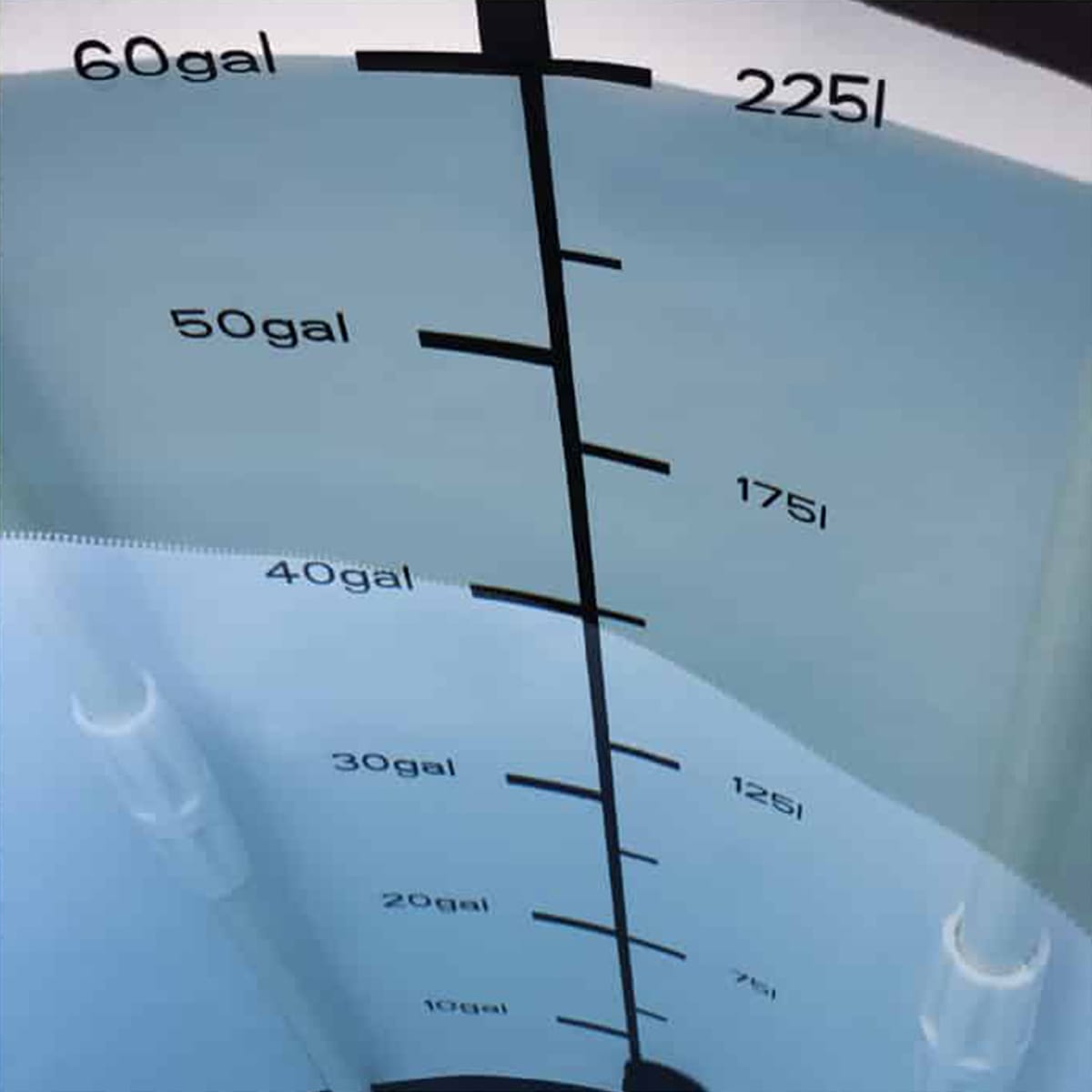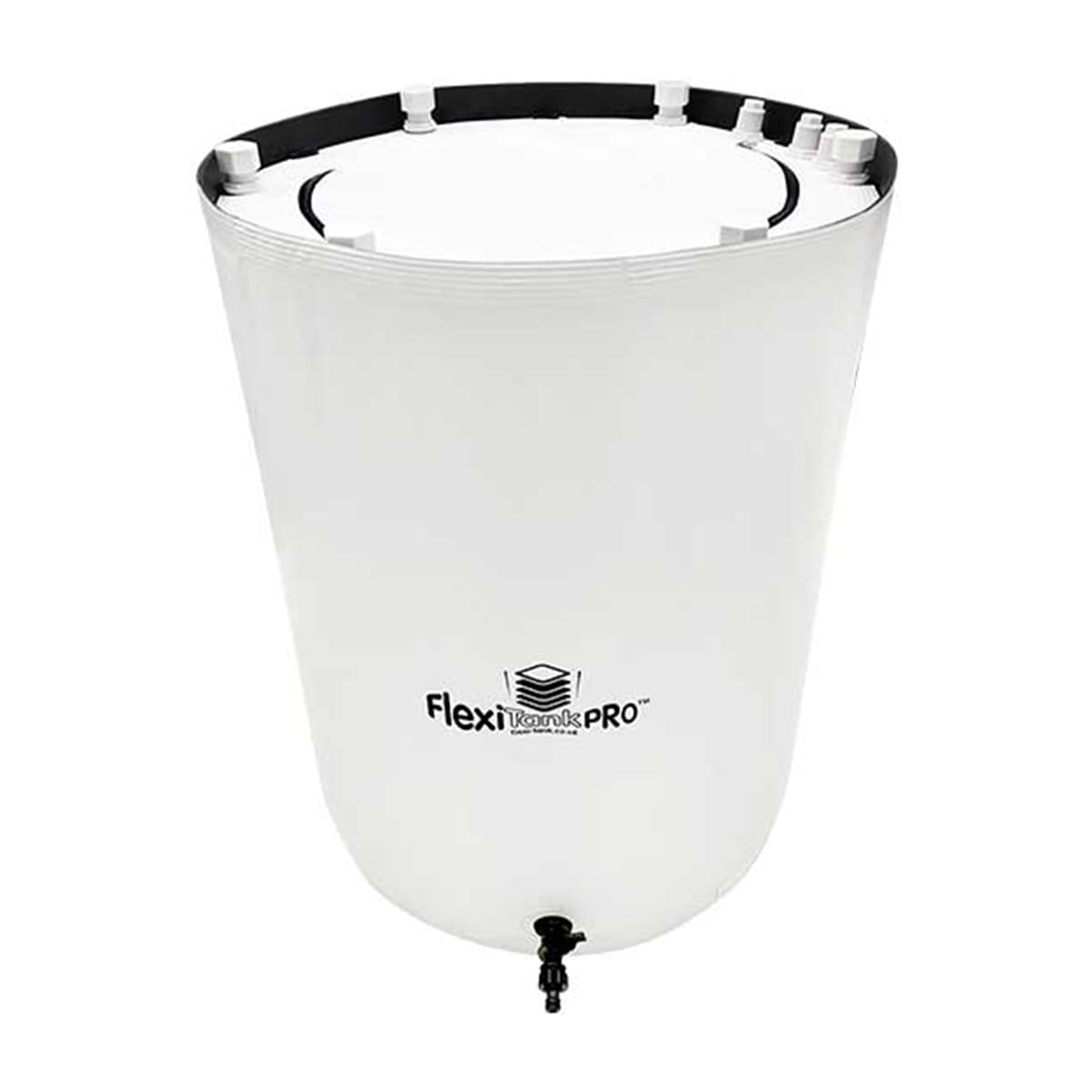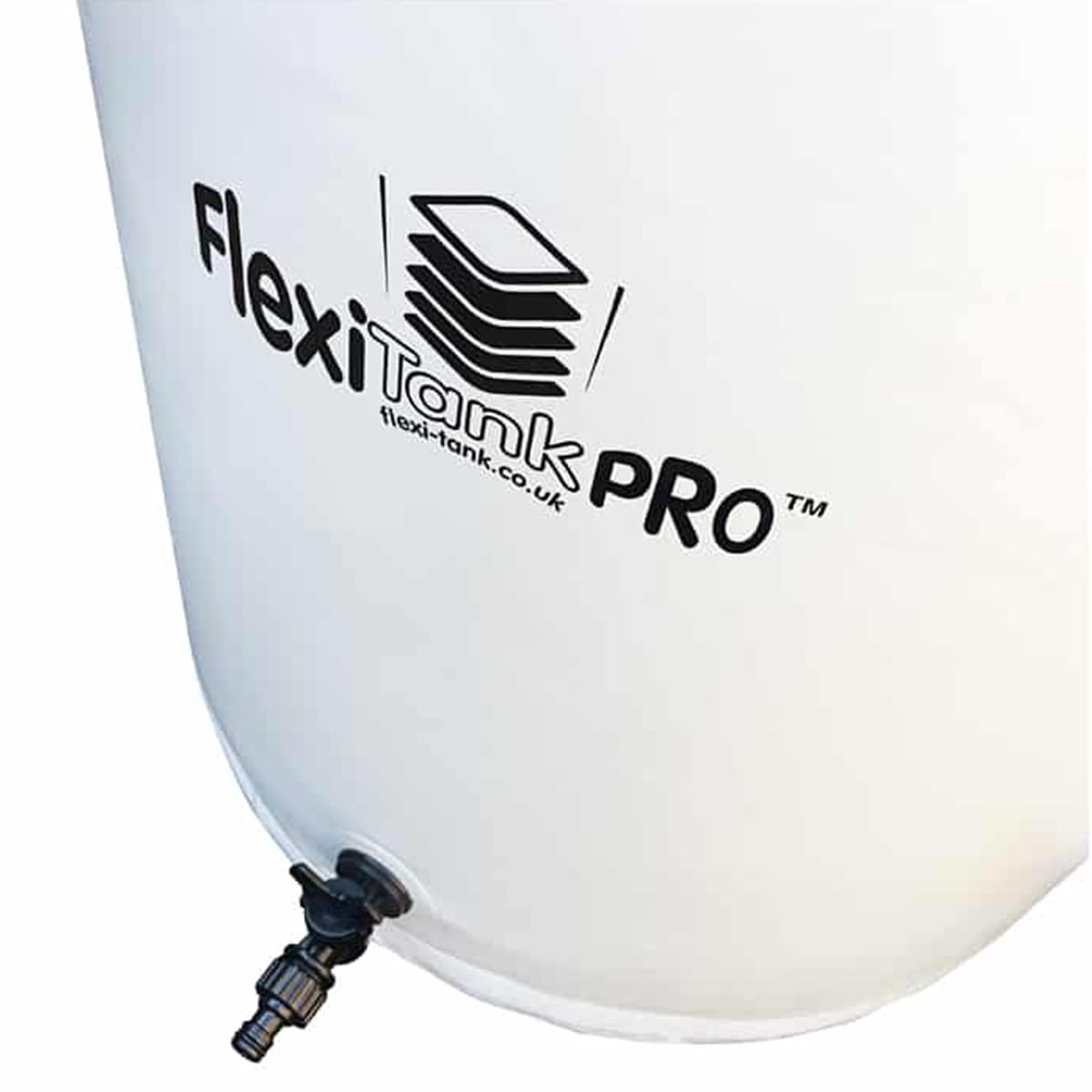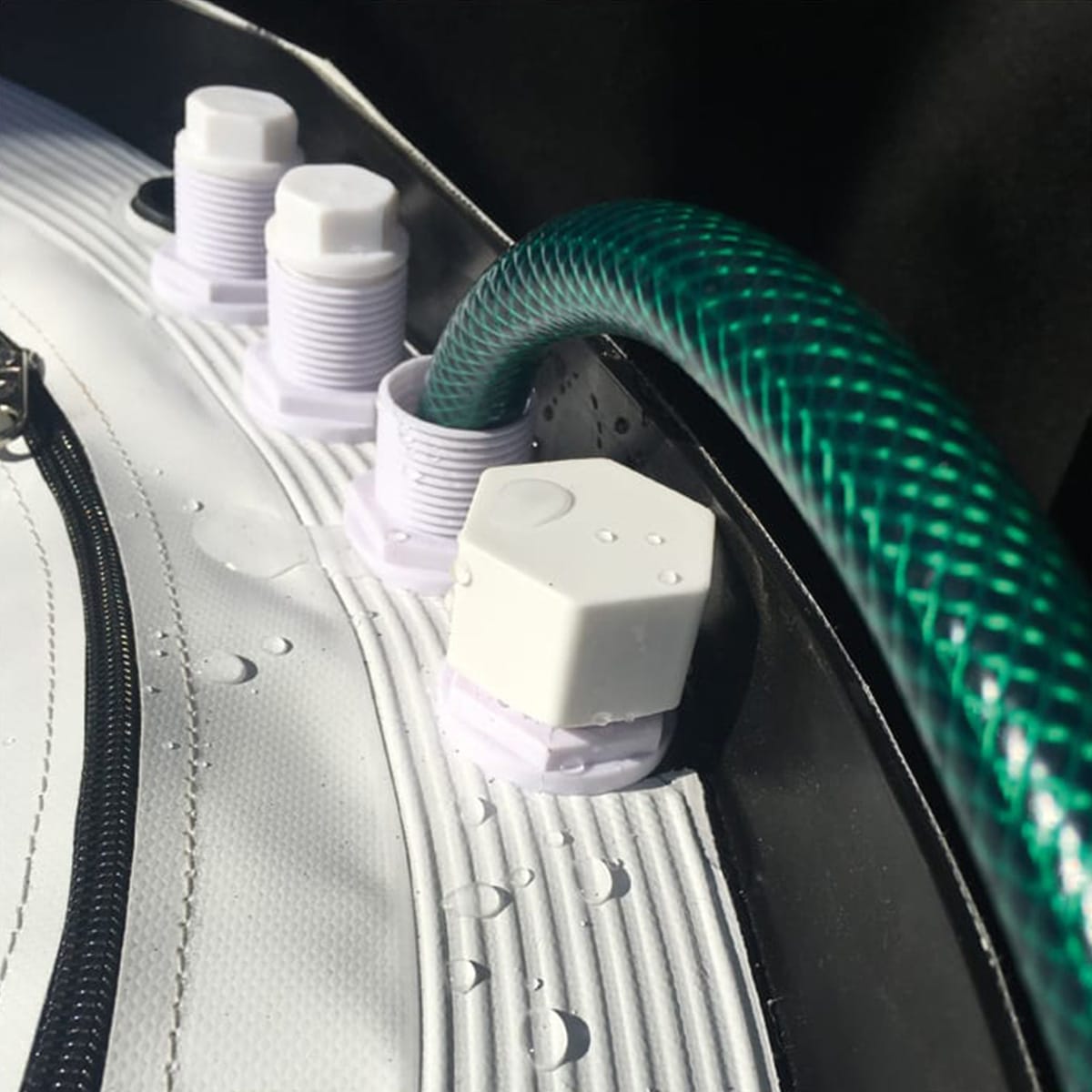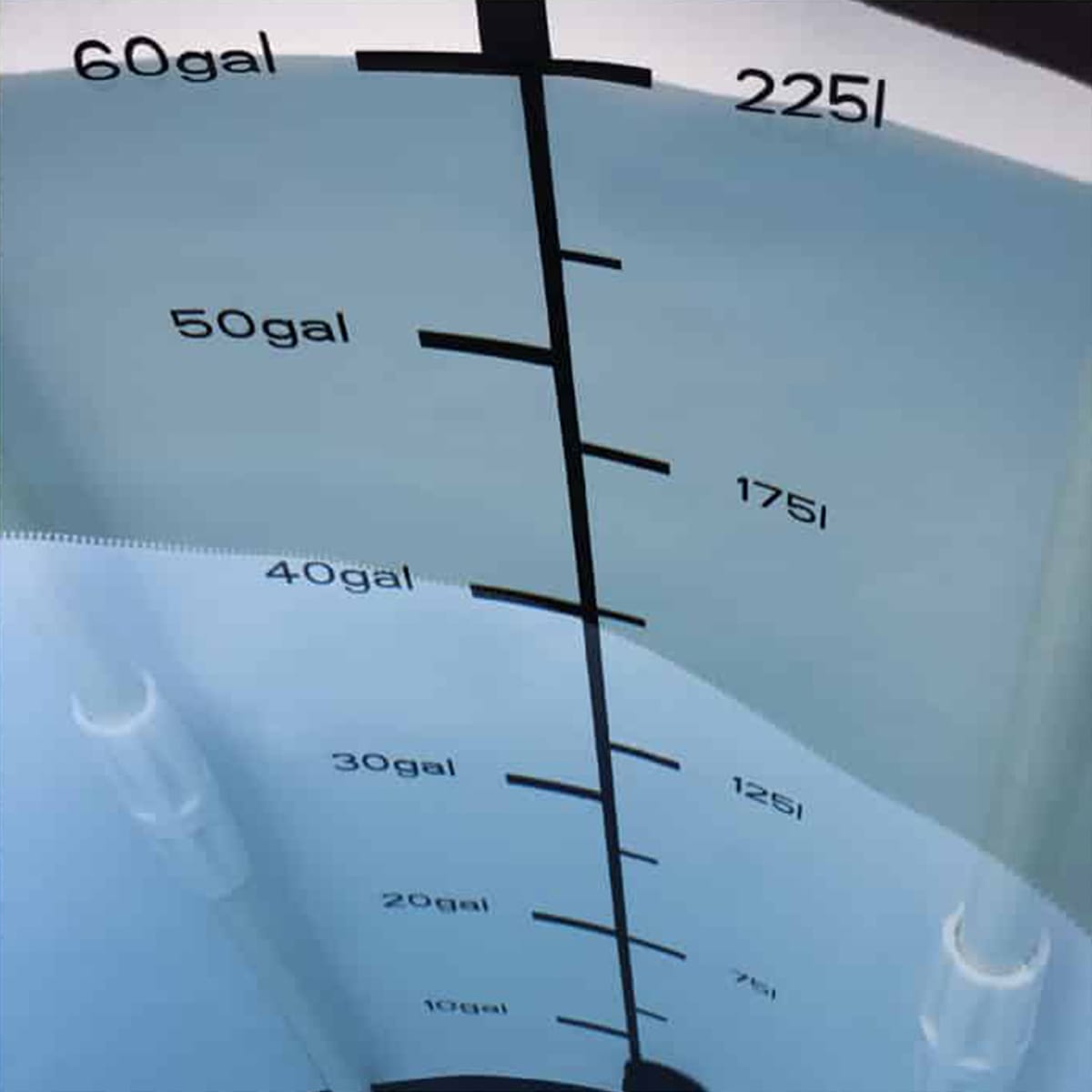 AutoPot FlexiTank Pro – 25 Gallon
The AutoPot FlexiTank Pro's strong anti-tip design goes above and beyond the standard reservoir tank. Each tank is made with a reflective light-tight material that keeps water cool even in bright high-temperature conditions, making it suitable for any growing environment. Transportation is a breeze as the tank is fully collapsible and easy to assemble. Comes with the same fittings and accessories so you can easily integrate the FlexiTank with any AutoPot Watering System.
Capacity: 25 gallon
Dimensions: 19" dia x 27.5" high
Internal capacity markings
Out of stock
Overview
AutoPot FlexiTank Pro
The FlexiTank Pro is yet another advance in our program to bring AutoPot Watering Systems to every kind of growing environment. A reflective, light-tight skin makes the FlexiTank Pro the perfect solution in bright, high temperature situations. Further enhancements come in the shape of internal capacity markings and an ultra-strong, anti-tip, fully collapsible design.
FlexiTank and FlexiTank Pro utilize the same accessories and fittings for easy integration with existing AutoPot Watering Systems
Features:
Dimensions (when filled with water): 19" dia x 27.5" high
Ultra strong, anti-tip design
Simple assembly in minutes
Reflective and light tight
Internal capacity markings
All fittings included
FlexiTank Pro Instruction Manual
Product Guide:
Reviews
Only logged in customers who have purchased this product may leave a review.
Related Recommended Products