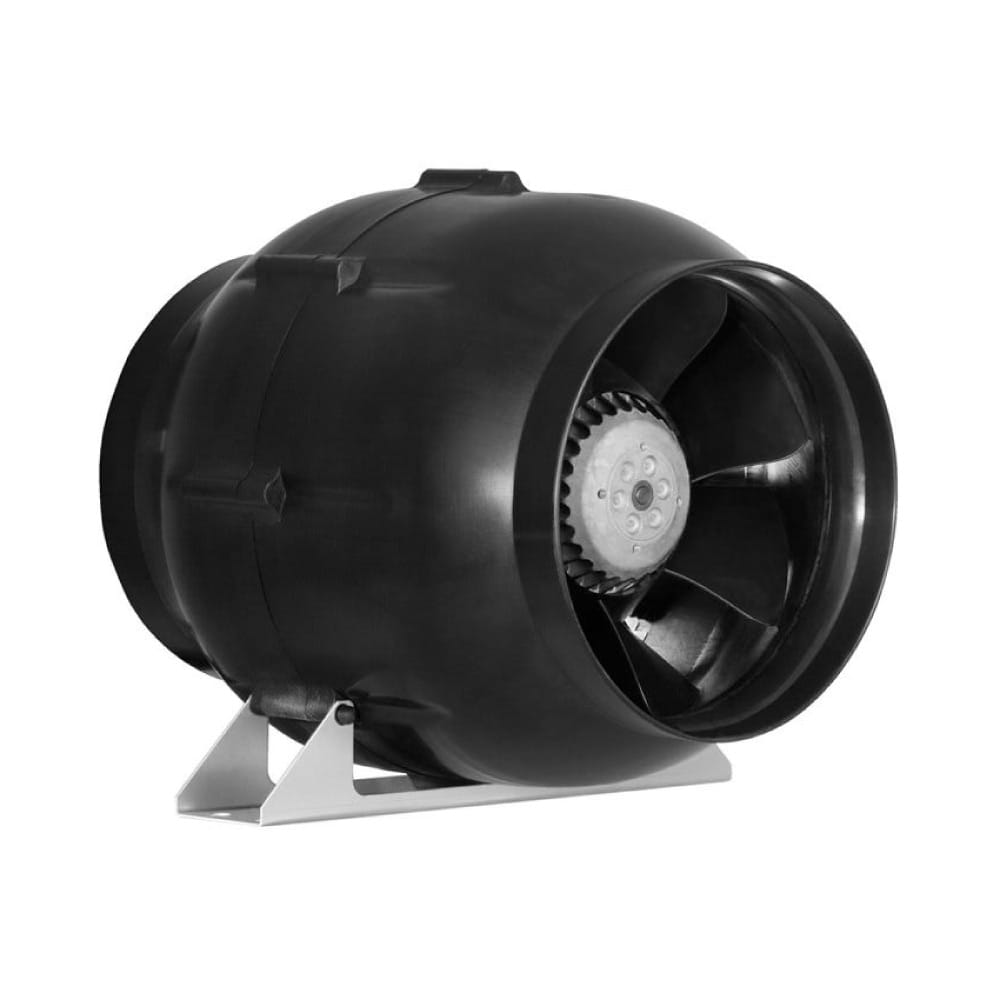 Can 8 Inch Max Fan HO
Max-Fans are inline, mixed-flow fans capable of jaw-dropping performance at a high static pressure through innovative design. Manufactured in Germany, Can-Filters Max-Fans pack a serious punch for their size and operating cost. Aerodynamically optimized laminar airflow and extremely high efficiency set the Max-Fan in a class of its own.
Includes mounting bracket
Approx. CFM @ 0.0 SP: 940
Size: 8 inch
Voltage: 120v
14-Day Product Guarantee.

All sales final.
Out of stock
Overview
Can 8 Inch Max Fan HO – 932 CFM – 3 Speed
The Max-Fan® is the first fan that has been developed with a Computational Fluid Dynamics (CFD) program. CFDs are used for engineering aircraft propulsion engines. The perfectly designed 3D blades of the impeller and stator make this fan extremely powerful and energy efficient. Compared with other inline fans, the efficiency is 50%—100% higher. 6 in—14 in come pre-wired with an 8 ft 120 V power cord. Can-Fan® bring its innovation to market and sets a new standard for performance. The Max-Fan® is a more powerful and efficient fan that takes less energy to run.
Specifications:
CFM: High932 @ 0wg, Med 849 @ 0wg, Low 749 @ 0wg
RPM: High 2935, Med 2705, Low 2460
Matt Watts: High 213, Med 188, Low 178
Amps: High 1.85, Med 1.63, Low 1.55
Diameter: 10.8″
Length: 11.81″
Blade Design: Mixed Flow
Housing: Plastic
Inlet/ Outlet: 8″
14-Day Product Guarantee. All sales final.
Reviews
Only logged in customers who have purchased this product may leave a review.
Related Recommended Products