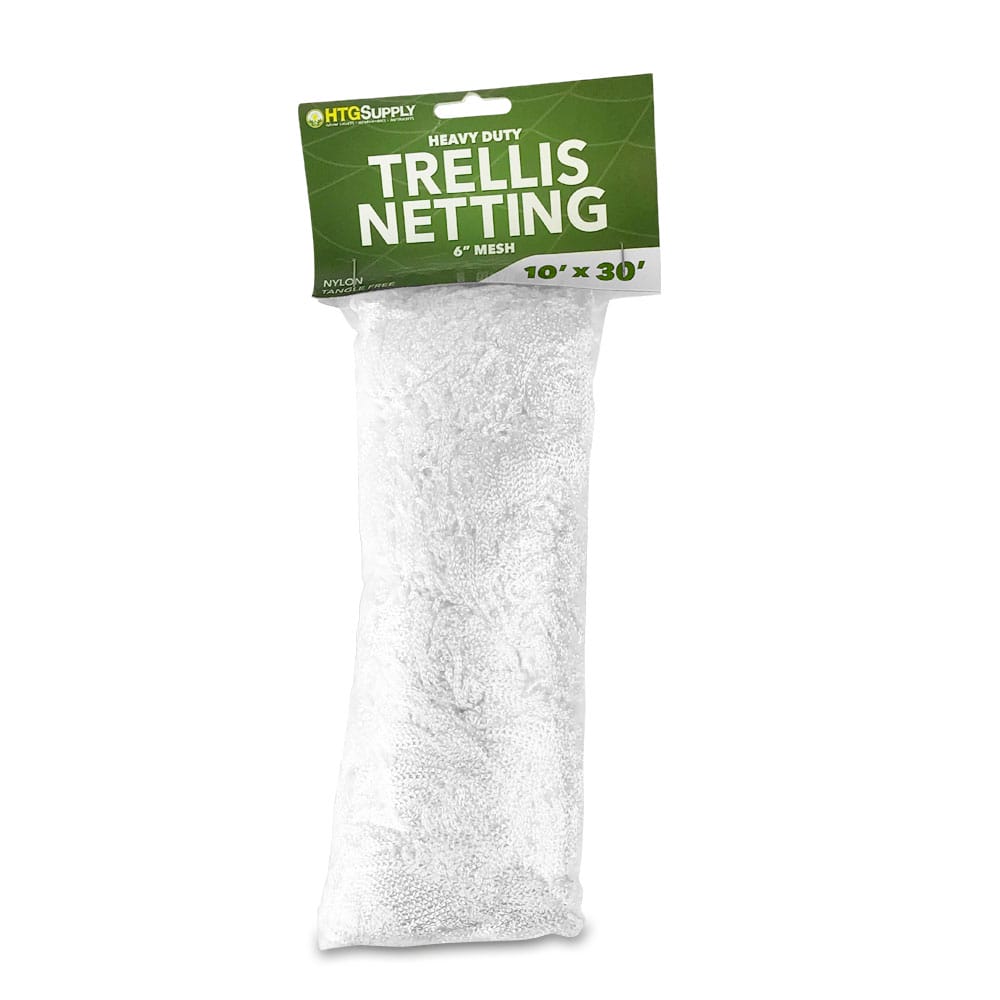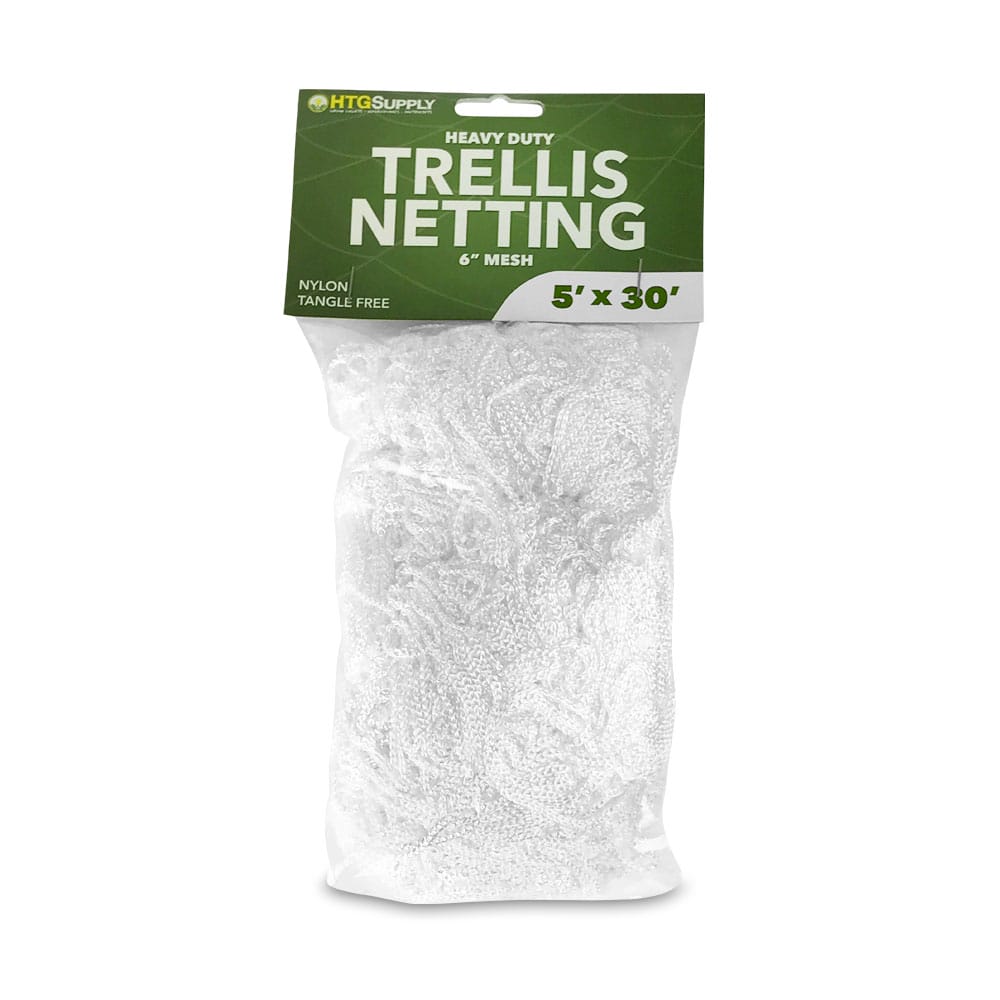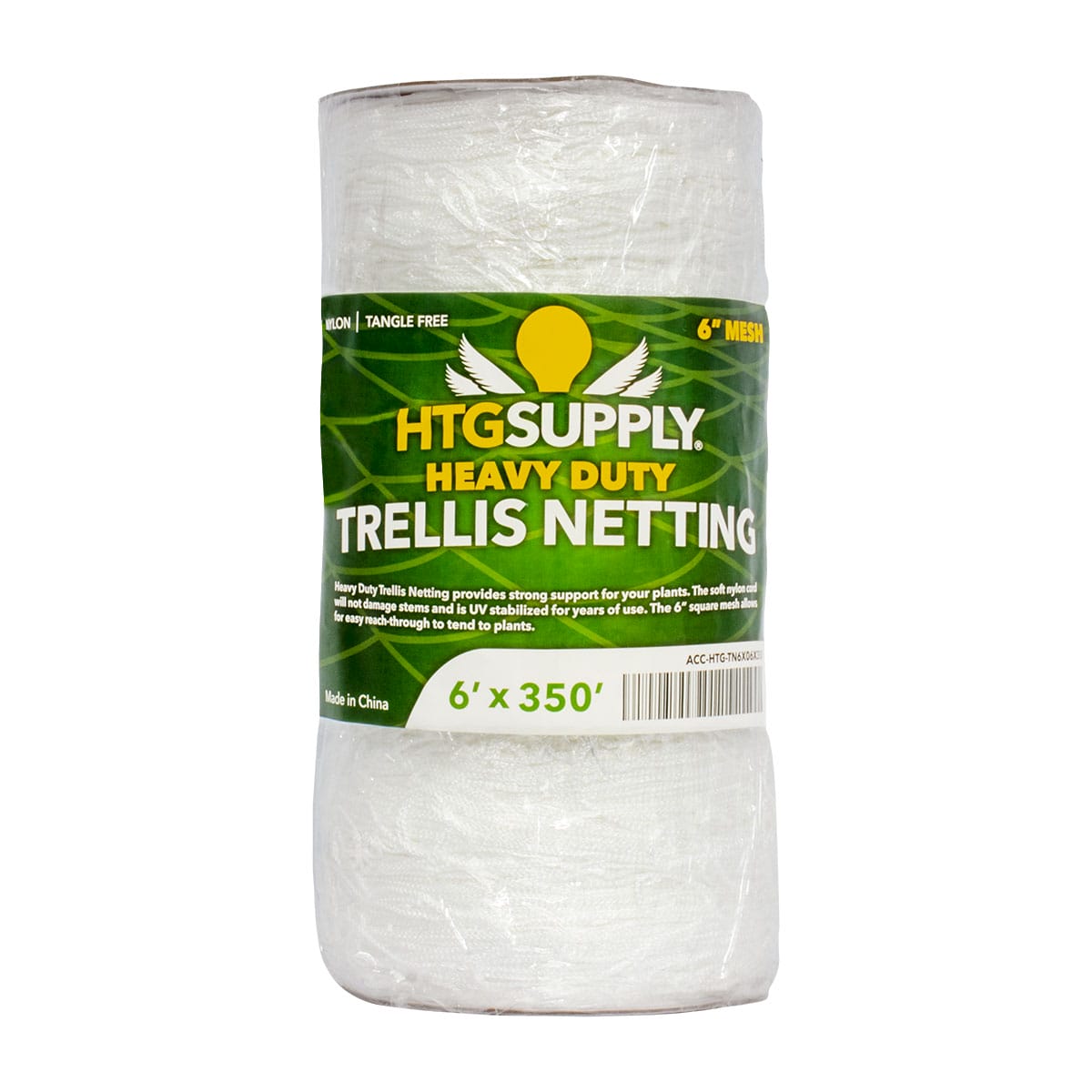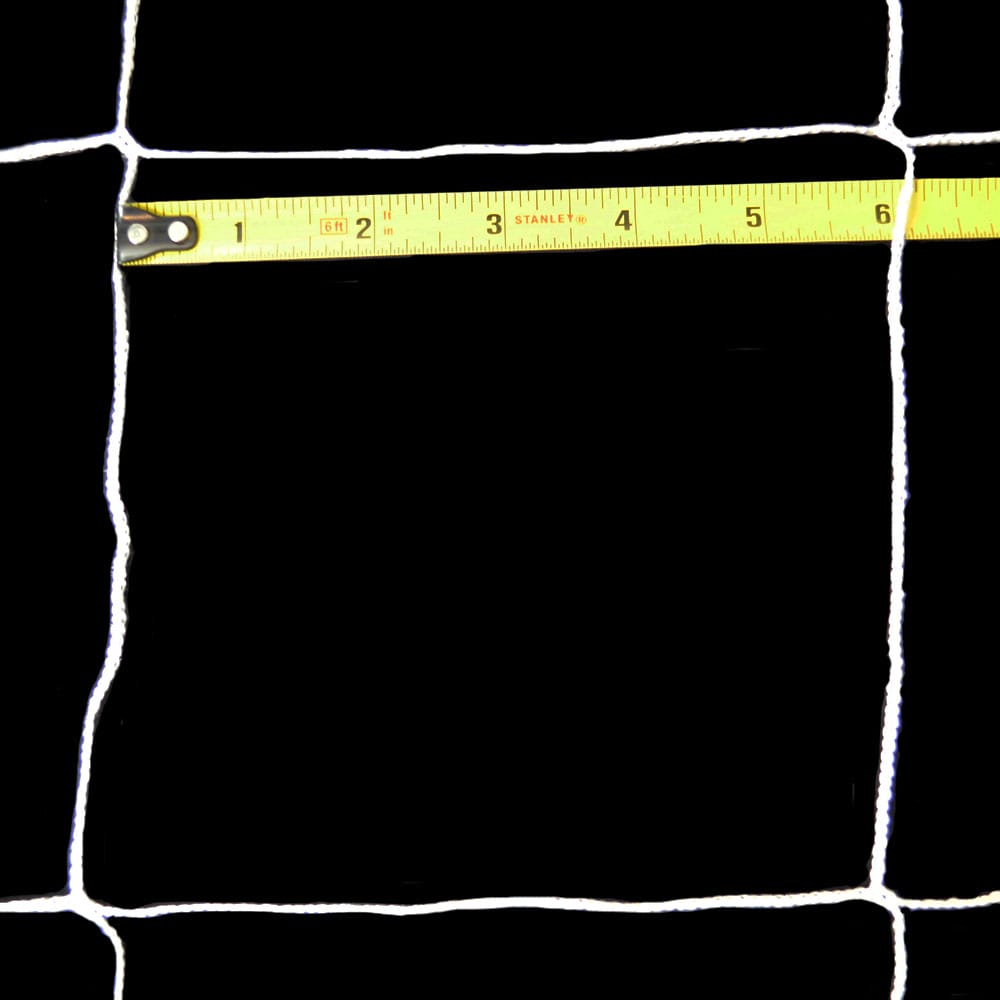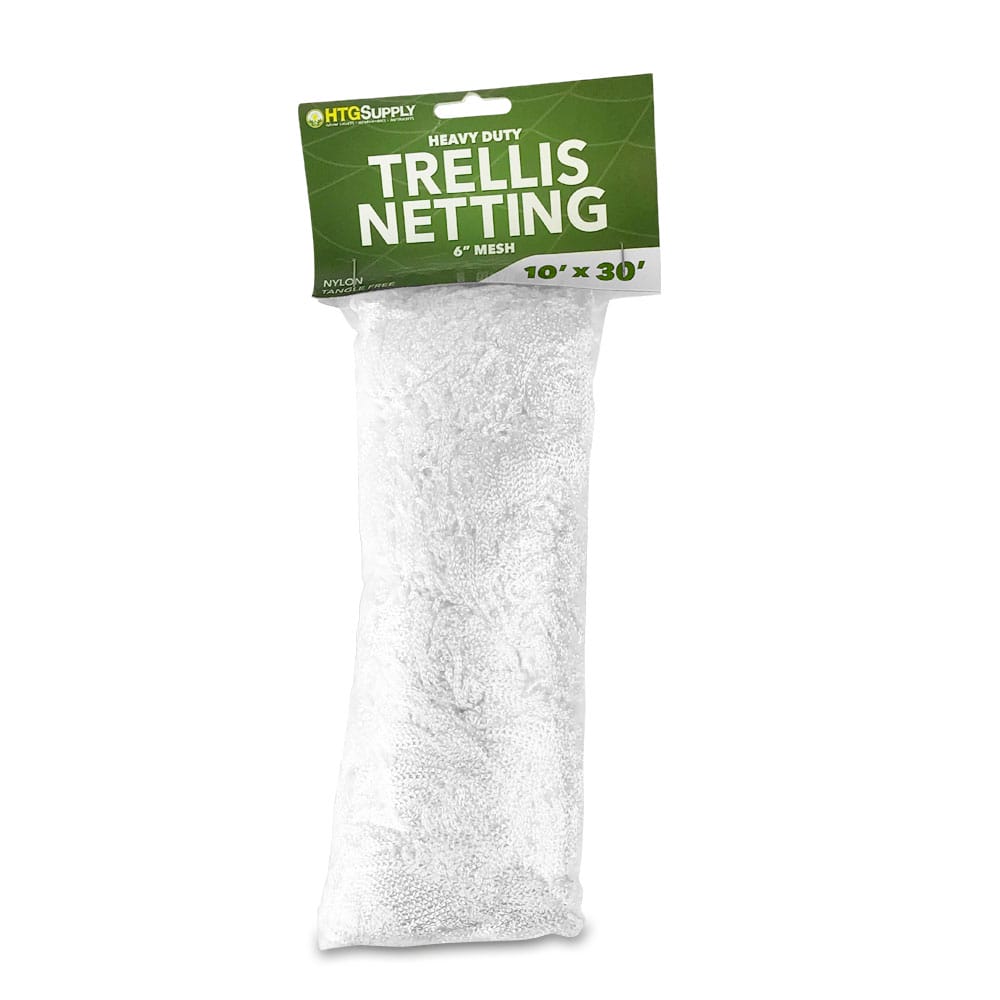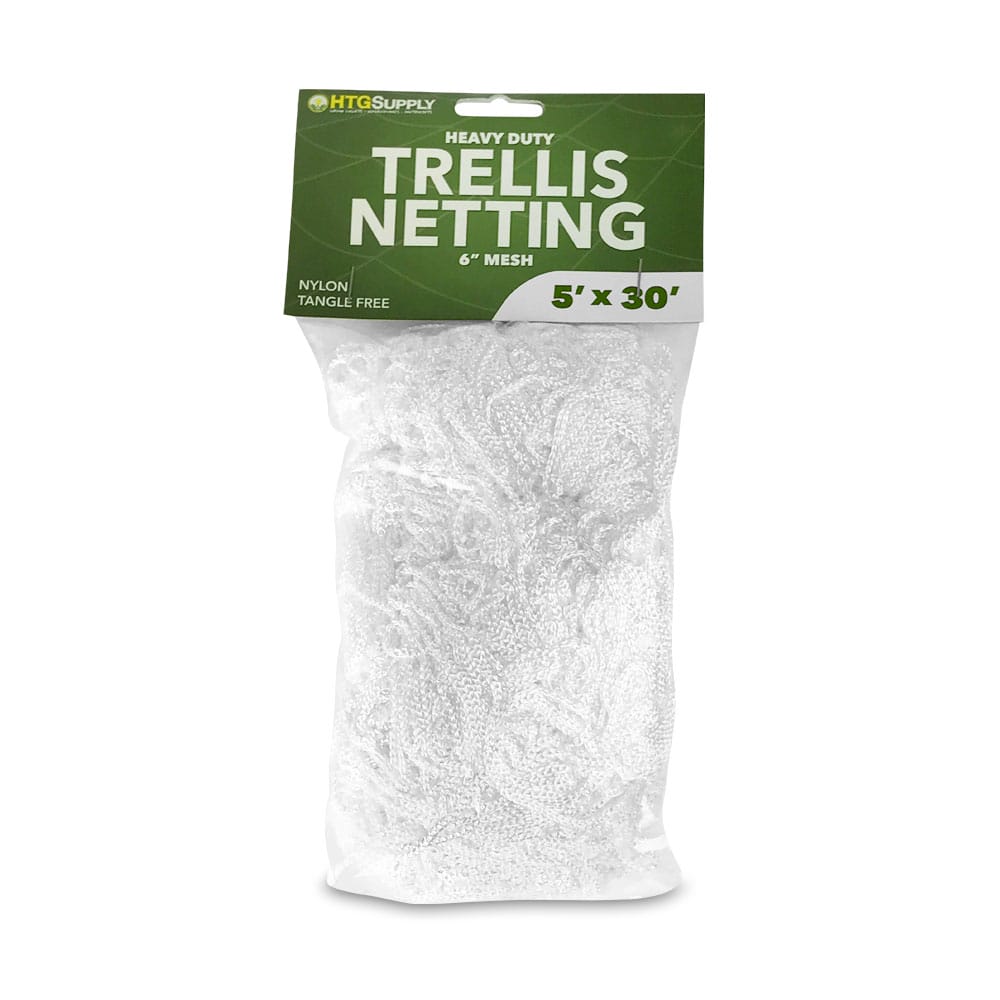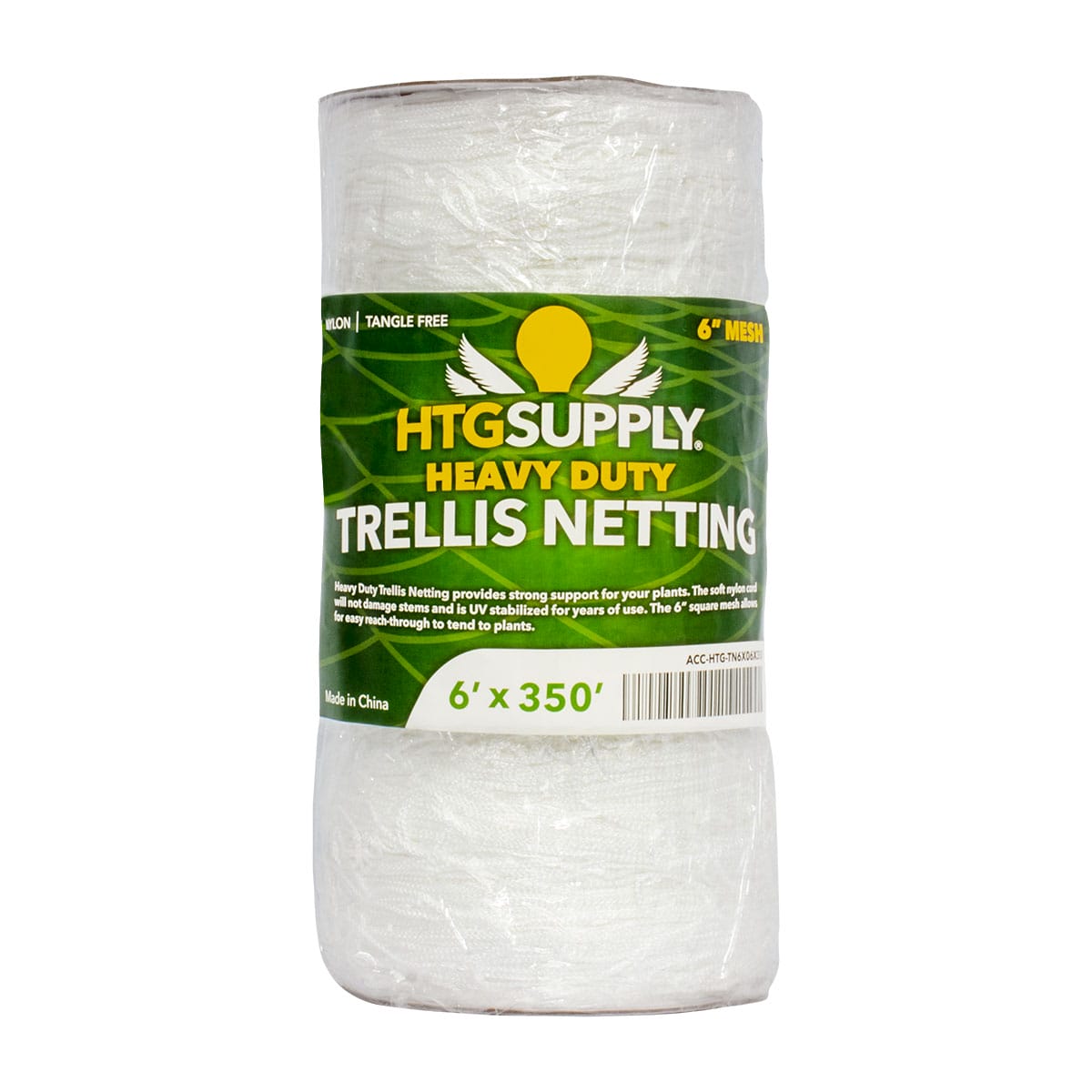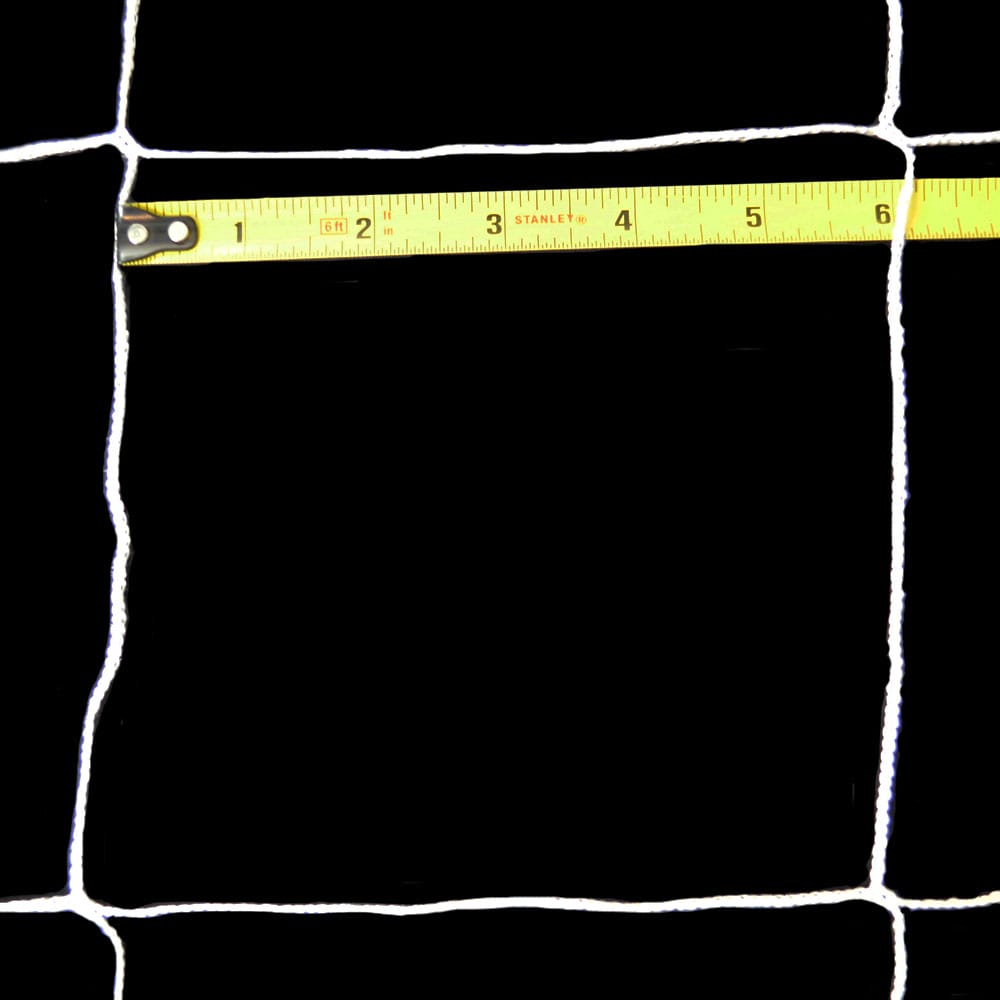 HTG Supply Trellis Netting – 6-Inch Mesh
HTG Supply heavy-duty trellis netting provides a simple and sturdy plant support solution with 5 available sizes! Proper plant support is an absolute must for achieving the best growth and keeping gardens more manageable. This is especially true in smaller growing spaces like grow tents where space is limited. Trellis netting can be used vertically to support multiple large vine-type plants as well as horizontally for multiple smaller plants or single large plants. Whether you're growing indoors or outside, with containers like grow bags or with a hydroponics system, trellis netting is a tried and true tool for plant support.
Overview
HTG Supply Trellis Netting
HTG Supply heavy-duty trellis is made of a UV-stabilized soft nylon cord that will protect delicate stems and provide strong support for plants season after season. The large 6-inch mesh makes it easier to reach through the trellis to tend to plants when needed.
Features:
Available sizes:  5'x15′  |  5'x30′  |  5'x60′  | 6'x350′ | 10'x30′
Large 6″ mesh provides more space for plant maintenance
Soft nylon cord protects delicate stems
UV-stabilized to last
Reviews
Only logged in customers who have purchased this product may leave a review.
Related Recommended Products