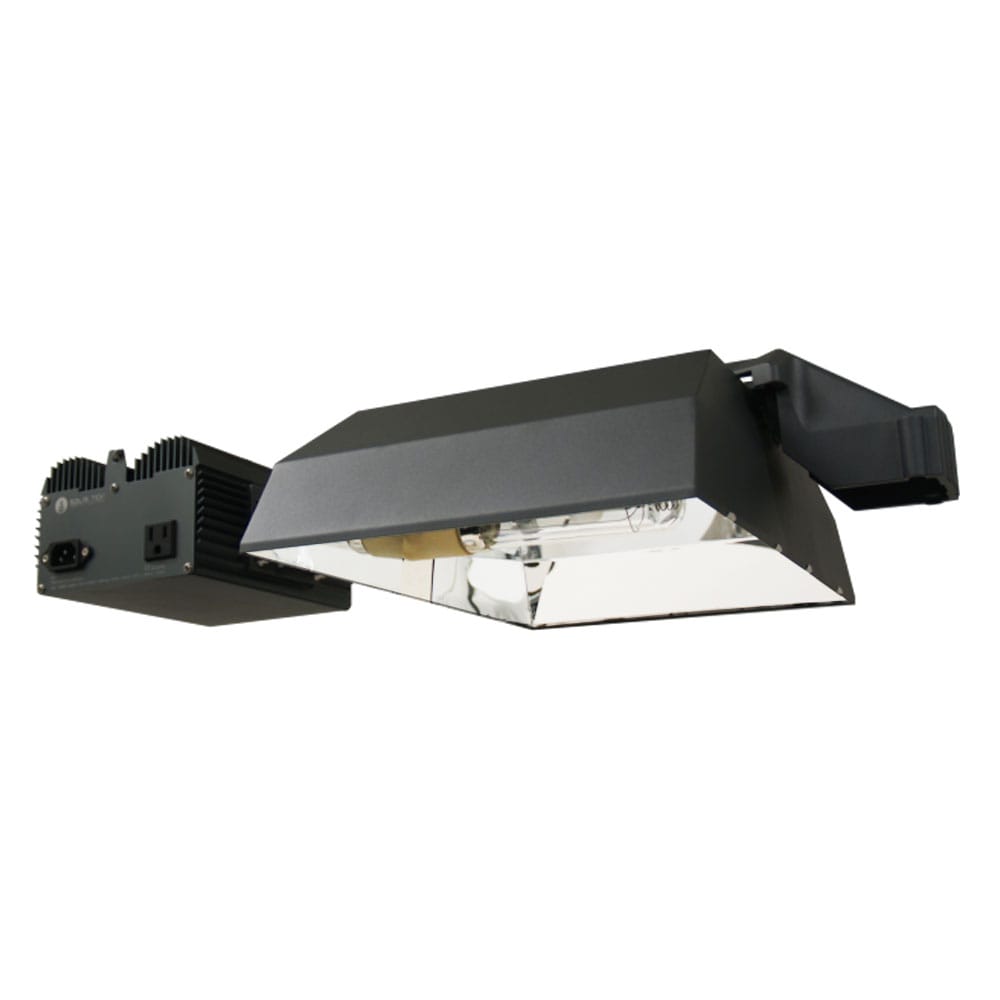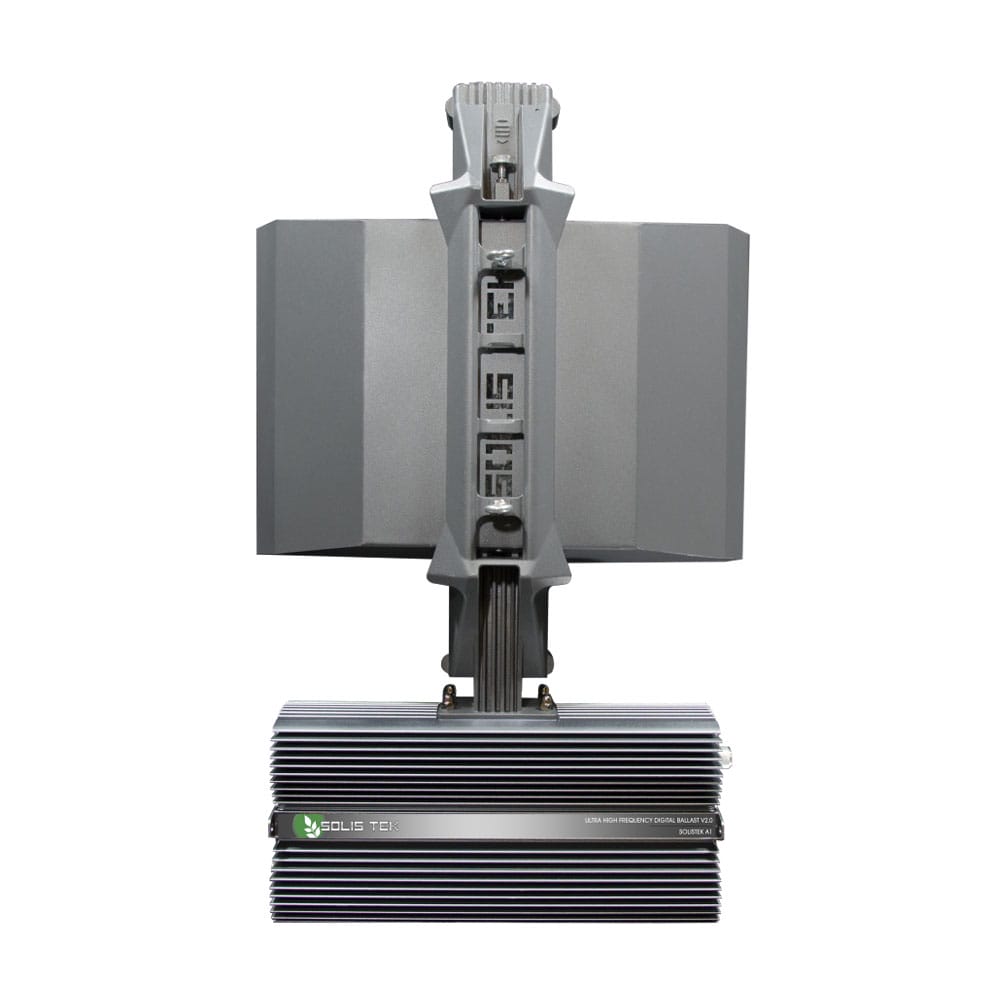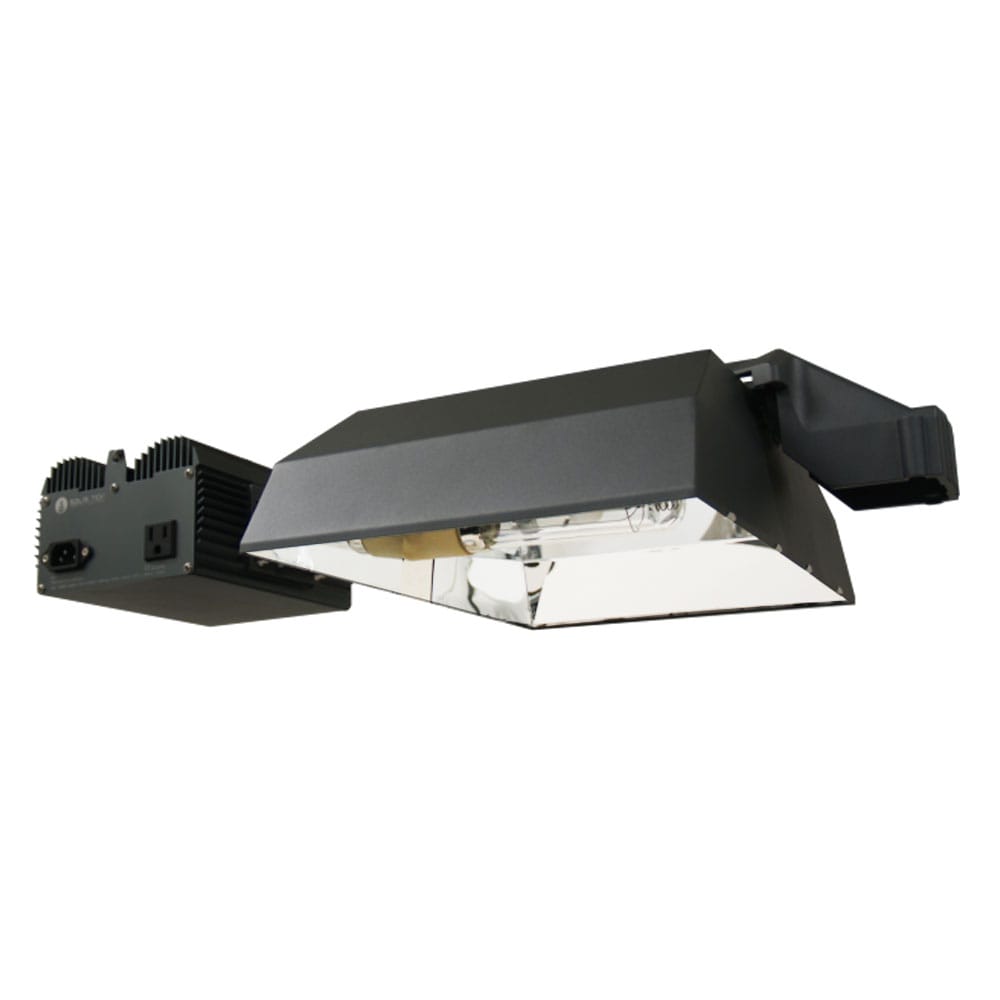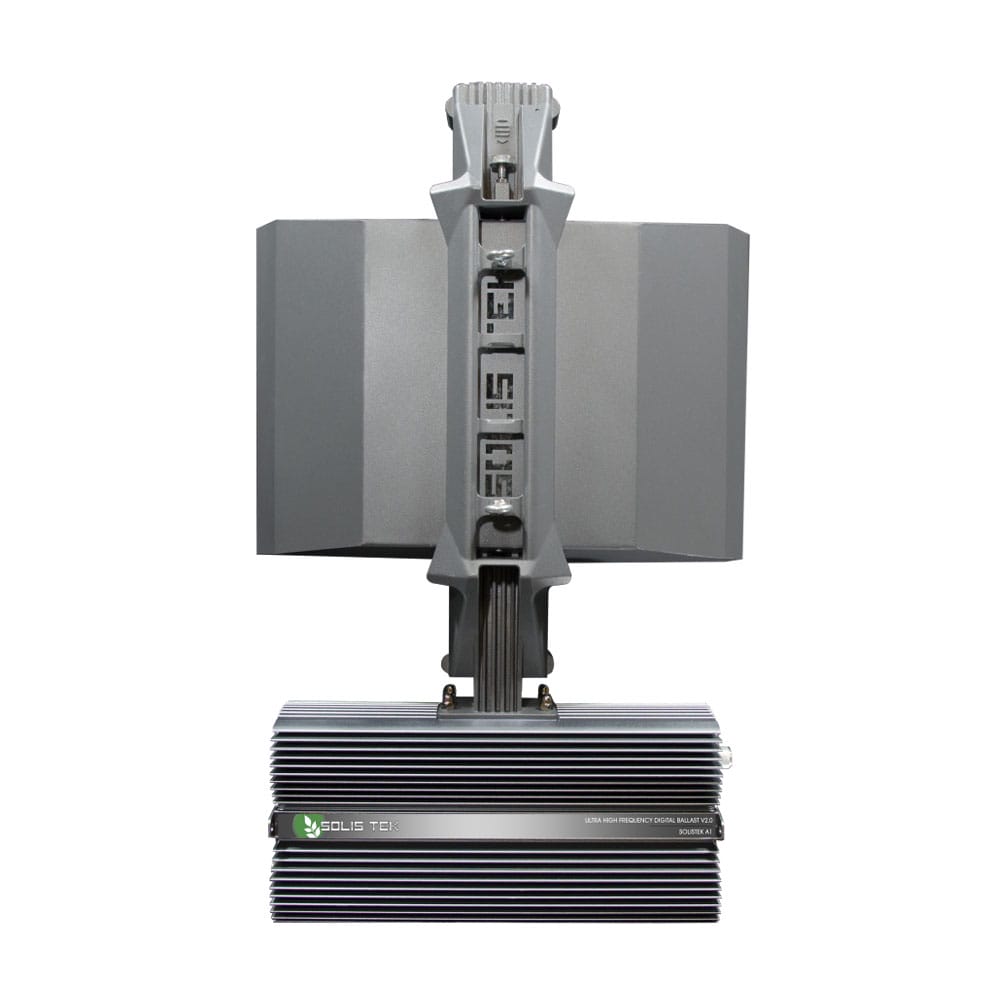 Solis Tek C1 Ceramic Grow Light
Solis Tek's C1 Ceramic Grow Light is an all-in-one 315w ceramic metal halide (CMH) grow light system that delivers outstanding PAR output and versatility. The C1 complete system comes ready to grow, and includes a high-performance Solis Tek 315w digital ballast, integrated mirror-finish grow light reflector, and a premium 3200K horticultural CMH bulb.
CMH grow light fixture
Complete system that comes with ballast light reflector, and bulb
High output
Out of stock
Overview
The Solis Tek C1 CMH Grow Light comes complete with a full-spectrum 3200k CMH lamp, which is known for its low lumen depreciation rate and long lamp life. Combine extended lamp life with reduced power consumption and the savings really start to add up!
Features:
Digital lighting system designed for CMH
Suitable for 315W Ceramic Metal Halide lamps only
Daisy-chain ability to run multiple fixtures in series
Ignition Control™, SenseSmart™, Soft Start technology ready
Guaranteed high output & consistent spread
Incredible PAR output, top performing single CMH full fixture
Industry's lowest output THD%
Coverage Recommendations:
Warehouse Coverage: Series: 3′ x 3′
Greenhouse Coverage (Primary): Series: 4′ x 4′
Greenhouse Coverage (Supplemental): Series: 5′ x 5′ or larger
Coverages dependent on crop & DLI
Dimensions:
Overall: 16″ x 25″ x 5″
Reflector: 16″ x 10.5″ x 5″
Ballast: 8″ x 6″ x 5″
Note: The C1 should not be positioned more than 32″ above the canopy
Reviews
Only logged in customers who have purchased this product may leave a review.
Related Recommended Products