Active Aqua Products are an excellent solution to supplying your plants with the right water and nutrients needed for growth. Our Active Aqua water pumps, chiller units, and other water filtration supplies can help provide any plant in your garden with a great environment for growing.
HTG Supply offers a selection of Active Aqua Products perfect for your horticulture and hydroponic growing needs. HTG offers a large selection of chillers, water pumps, and other water filtration products as well in our online store.
Check back after you've done some shopping!
Our Latest Articles & Videos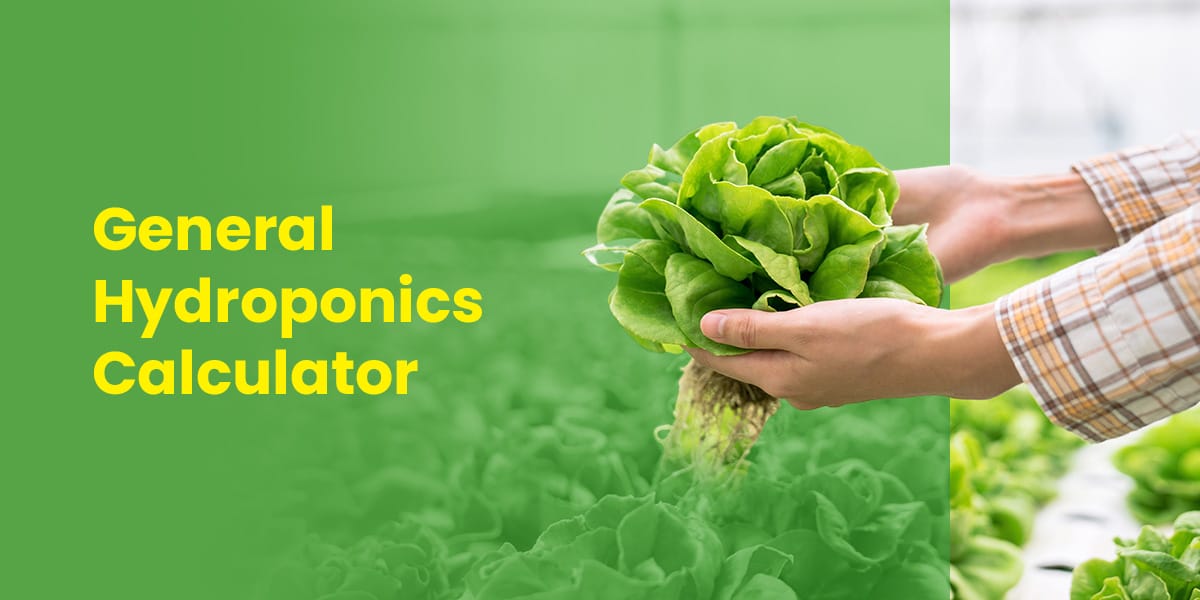 Hydroponics is a means of growing plants that dates back thousands of years. Over time, we have innovated this field and developed new ways to get plants the nutrients they…