Hanna Instruments is well known for making some of the best pH meters with great features. Many Hanna meters have replaceable pH probes, temperature compensation and multipoint pH calibration for years of accurate testing. Hanna Instruments is a Rhode Island based company who has been in the business of making pH & EC testing equipment for over 30 years.
Hanna Instruments, Inc. is the world's largest privately held manufacturer of electro analytical instrumentation. Since 1978 Hanna has produced practical, cost effective devices for Lab, Environmental, Food and Industry applications. We offer a wide array of instrumentation, from research grade bench tops, and ISE's, to single and multiparameter portable meters for testing pH, conductivity, DO, turbidity and more. Hanna has over 40 offices worldwide to ensure exceptional levels of service and support anywhere in the world.
The people at Hanna don't just create products — they create testing systems that help improve everything from the taste of your local micro brew to the safety of the water from your tap. With operations in 65 countries, Hanna is working to solve some of the world's biggest problems by making scientific testing more accessible, easy and accurate.
Check back after you've done some shopping!
Our Latest Articles & Videos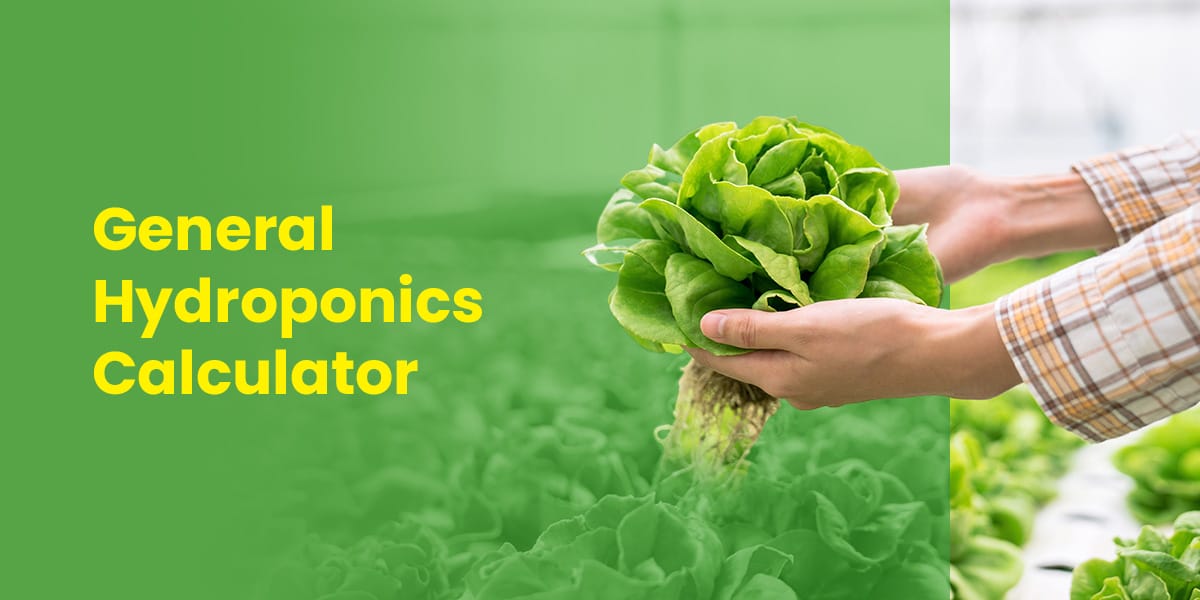 Hydroponics is a means of growing plants that dates back thousands of years. Over time, we have innovated this field and developed new ways to get plants the nutrients they…