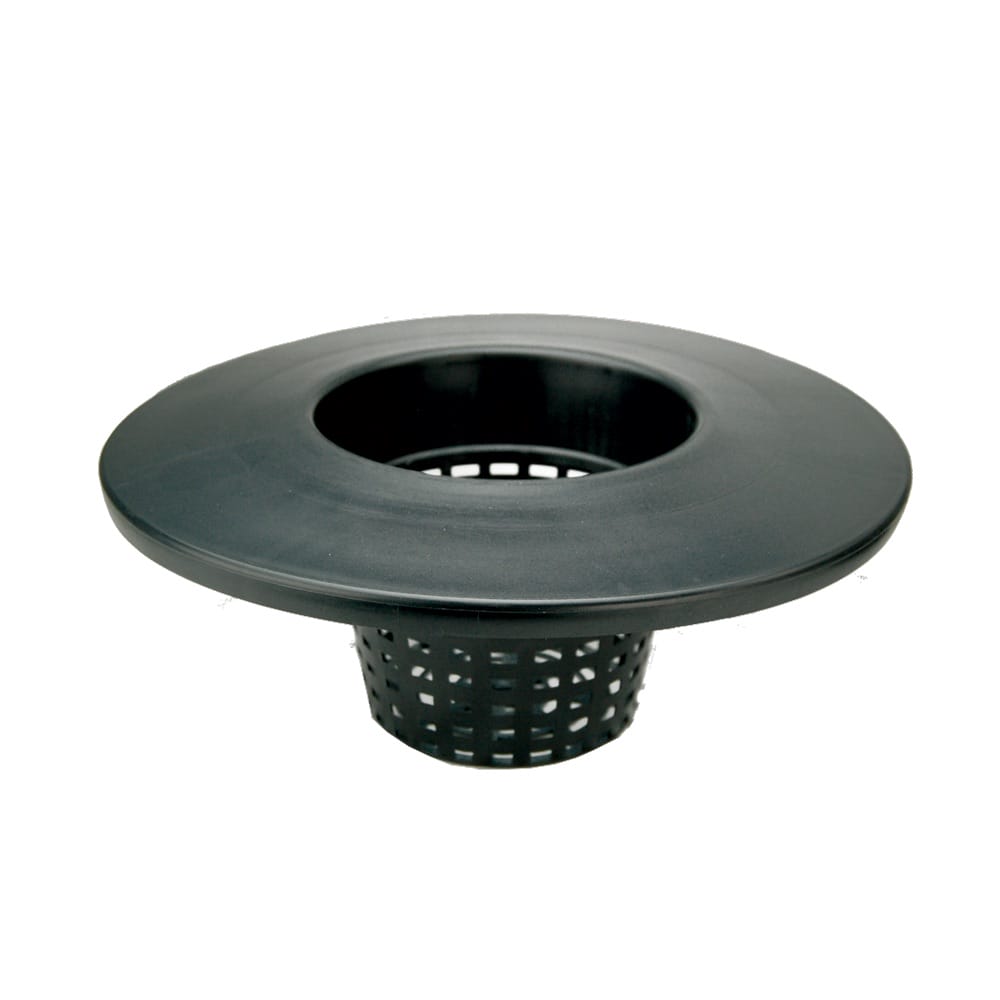 Hydrofarm 6 Inch Mesh Bucket Lid for Hydroponics
Hydrofarm's 6" Mesh Bucket Lid fits standard 5-gallon pots. When combined with your growing medium of choice these mesh buckets create optimal aeration and drainage for improved plant health. The wide lip around the bucket makes lifting and transporting these buckets a breeze.
Out of stock
Overview
Hydrofarm 6 Inch Mesh Bucket Lid for Hydroponics
Grow like a pro with Hydrofarm's net cups, mesh pots, and baskets. A wide assortment of sizes and mesh patterns make it easy to choose the best container for all your plants. Use these pots with any of your favorite growing media to ensure even drainage and promote bigger, healthier roots! The comfortably-sized lip along the top of these containers makes them easy to grab, lift, and transport.
These containers also serve as lids for our other plastic buckets. Place one of these wide lip buckets inside another one, hook up your water system and nutrients, and start a hydroponic garden anywhere.
Reviews
Only logged in customers who have purchased this product may leave a review.
Related Recommended Products