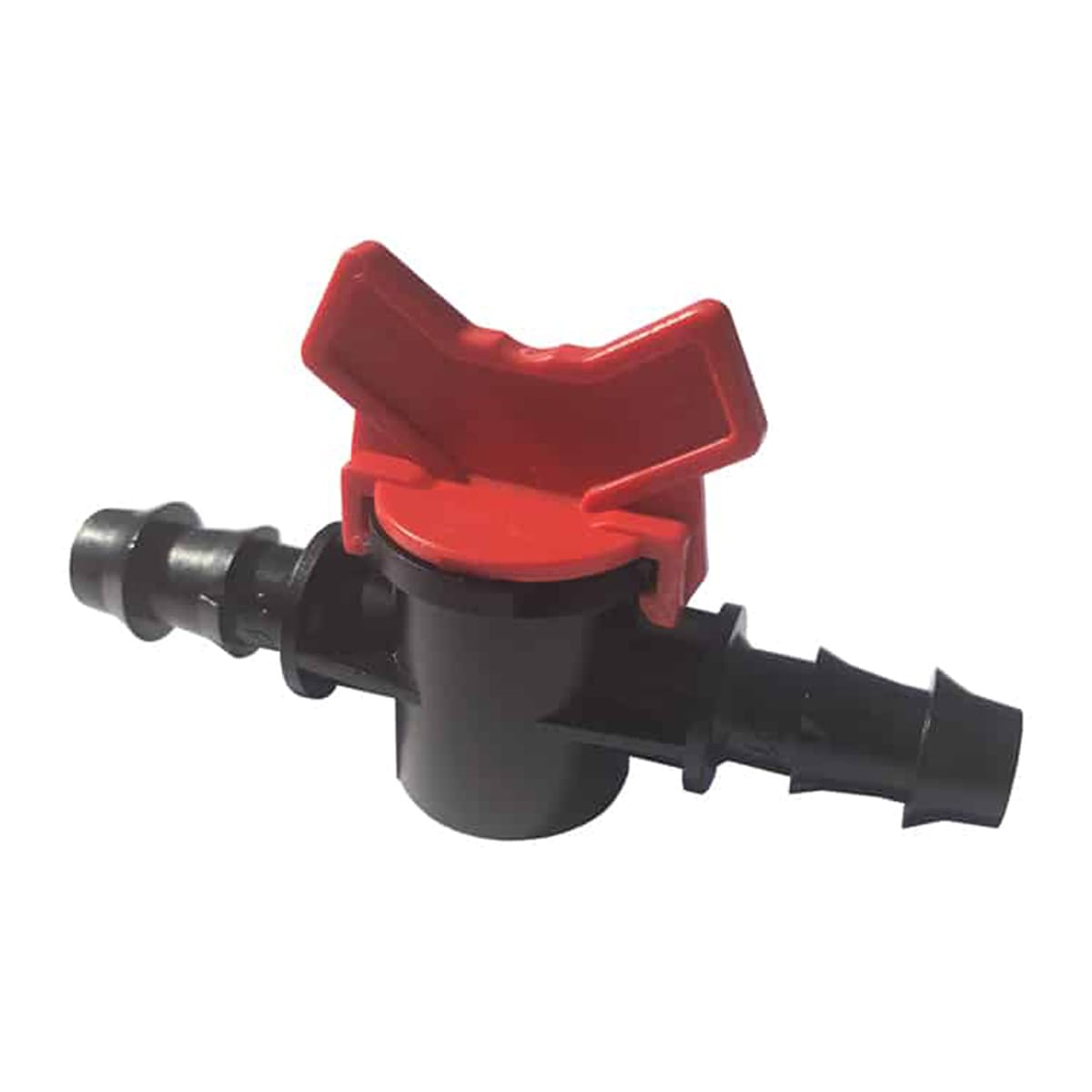 AutoPot In-line Tap – 1/2 Inch Fitting
The AutoPot In-Line Tap is a useful accessory with a variety of applications in any hydroponic system. Control the flow of water at your discretion, insert it inline to cut off the water supply for maintenance or add it to the end of layouts to occasionally flush lines. Built with a 1/2" fitting.
In stock
Overview
AutoPot In-line Tap
1/2″ in-line taps are a very useful accessory. They can be added to the end of a layout when you are using a hosepipe (1/2″ pipe). You can open the tap and allow the lines to be flushed, removing a sediment or lime scale build-up that might occur over time. This will only take a couple of minutes and only needs to be done every couple of weeks.
Reviews
Only logged in customers who have purchased this product may leave a review.
Related Recommended Products