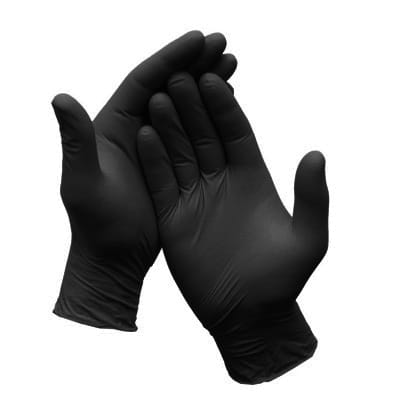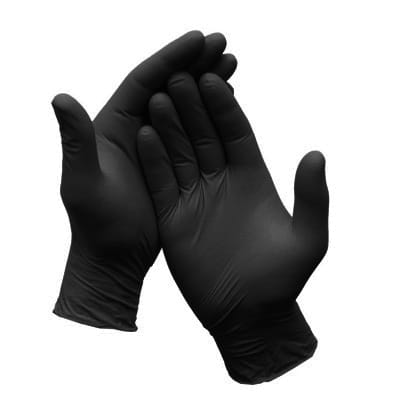 Black Mamba Nitrile Gloves – Black
Black Mamba nitrile gloves are a latex-free glove option that can be used for many applications. Tough, 7-mil thickness makes these powder-free nitrile gloves ideal for various tasks in the garden or in general. Each package contains 100 individual gloves or 50 pairs. • Powder-free • Industrial Strength • Over 7.0 mils thick • Allows for unsurpassed grip • Package 100 gloves per pack
Overview
Black Mamba Nitrile Gloves
Protect your hands with Black Mamba nitrile gloves. Made of nitrile 7 mils thick, Black Mamba gloves are durable, rip resistant to keep your hands safe and clean. Each package includes 100 individual gloves or 50 pairs. Refer to the sizing chart to determine which size will work best for you.
• Powder-free
• Industrial Strength
• Over 7.0 mils thick.
• Allows for unsurpassed grip
• 100 gloves per pack
Reviews
Only logged in customers who have purchased this product may leave a review.
Related Recommended Products