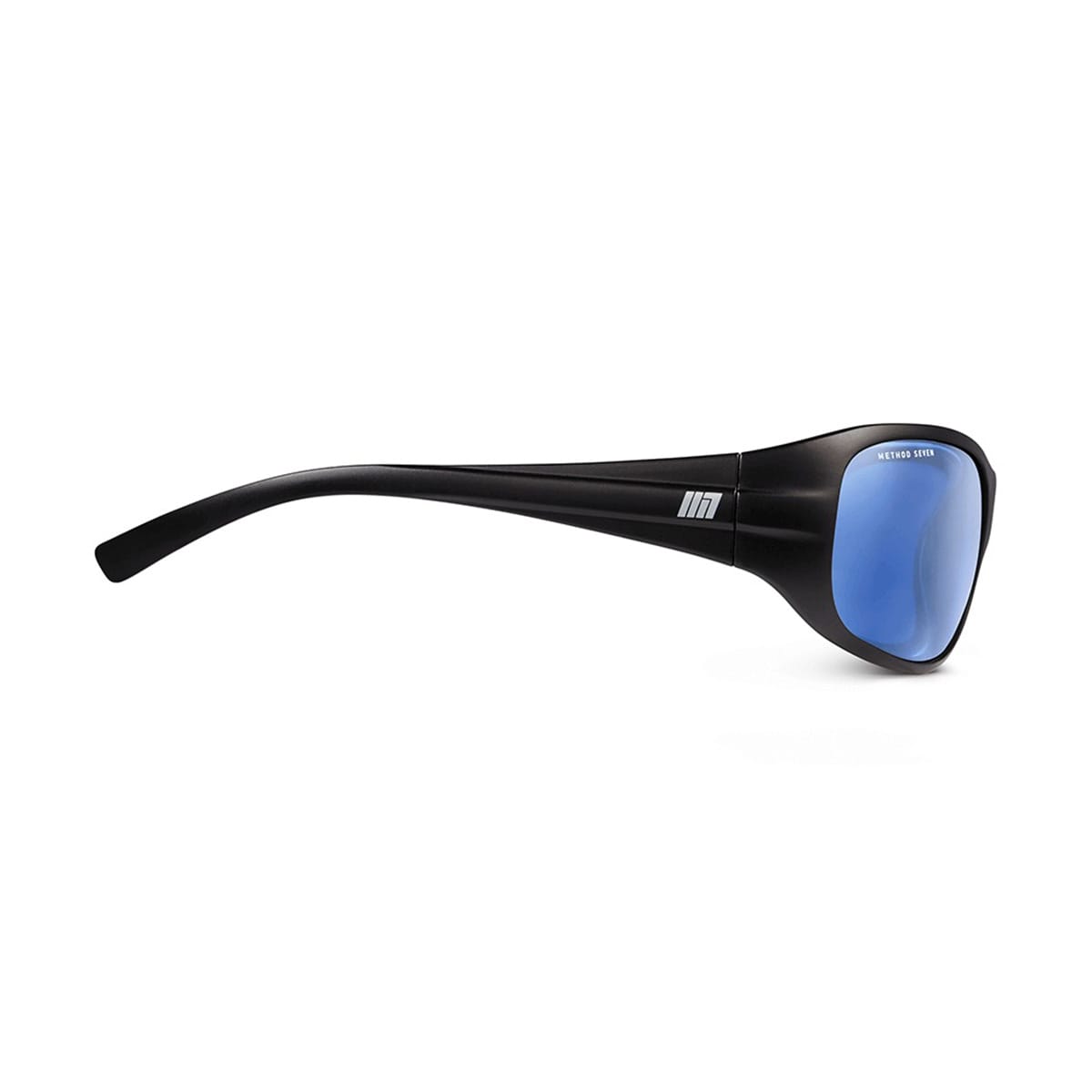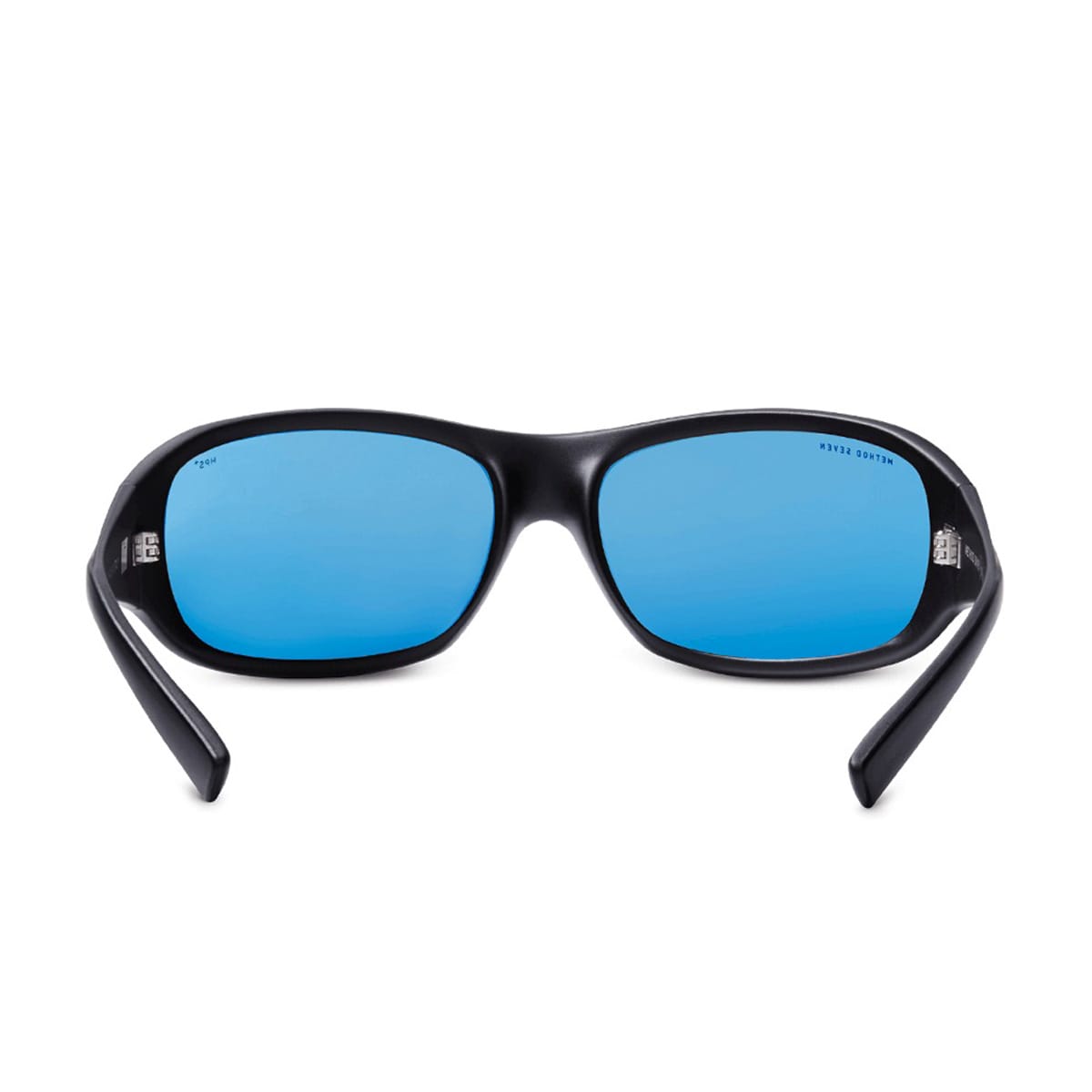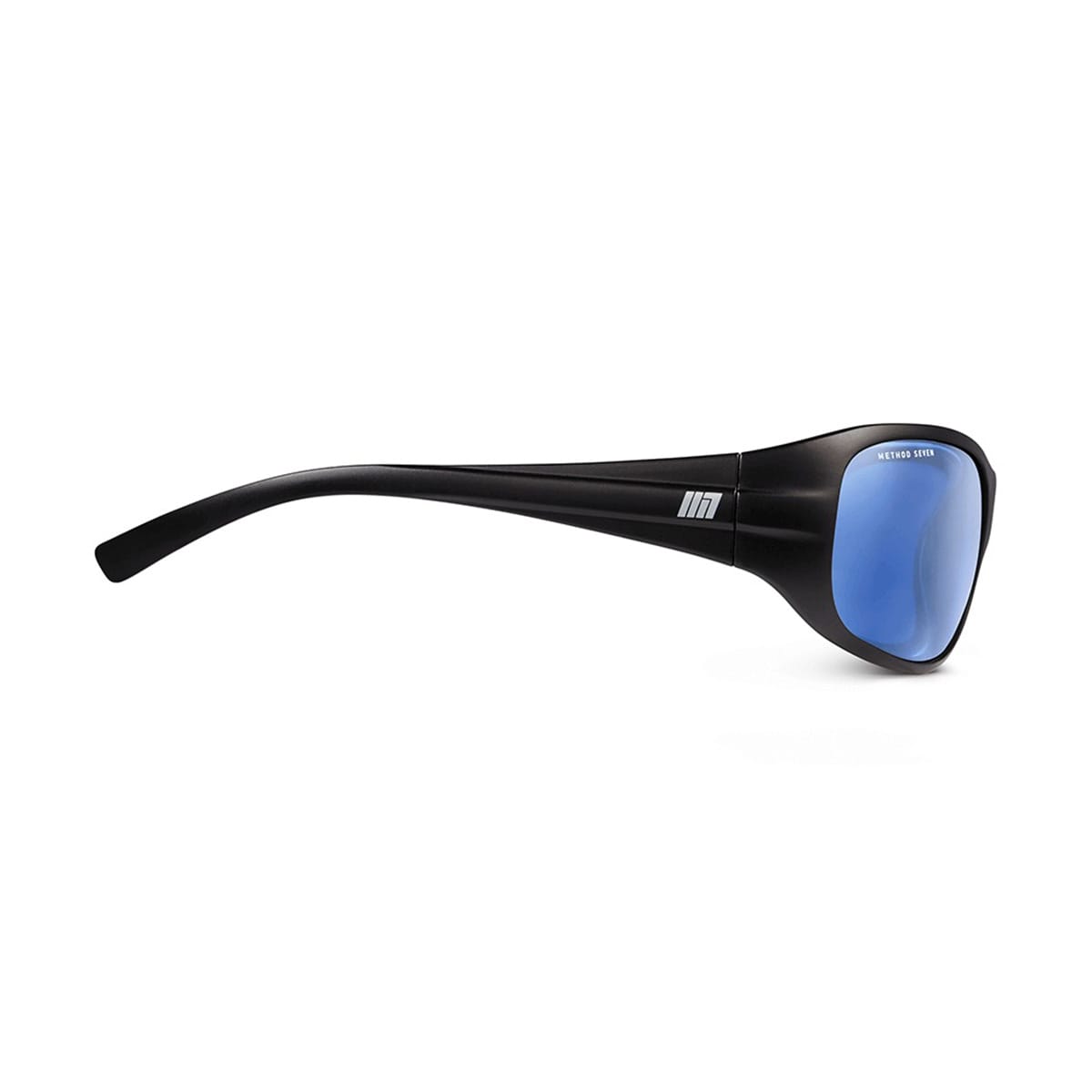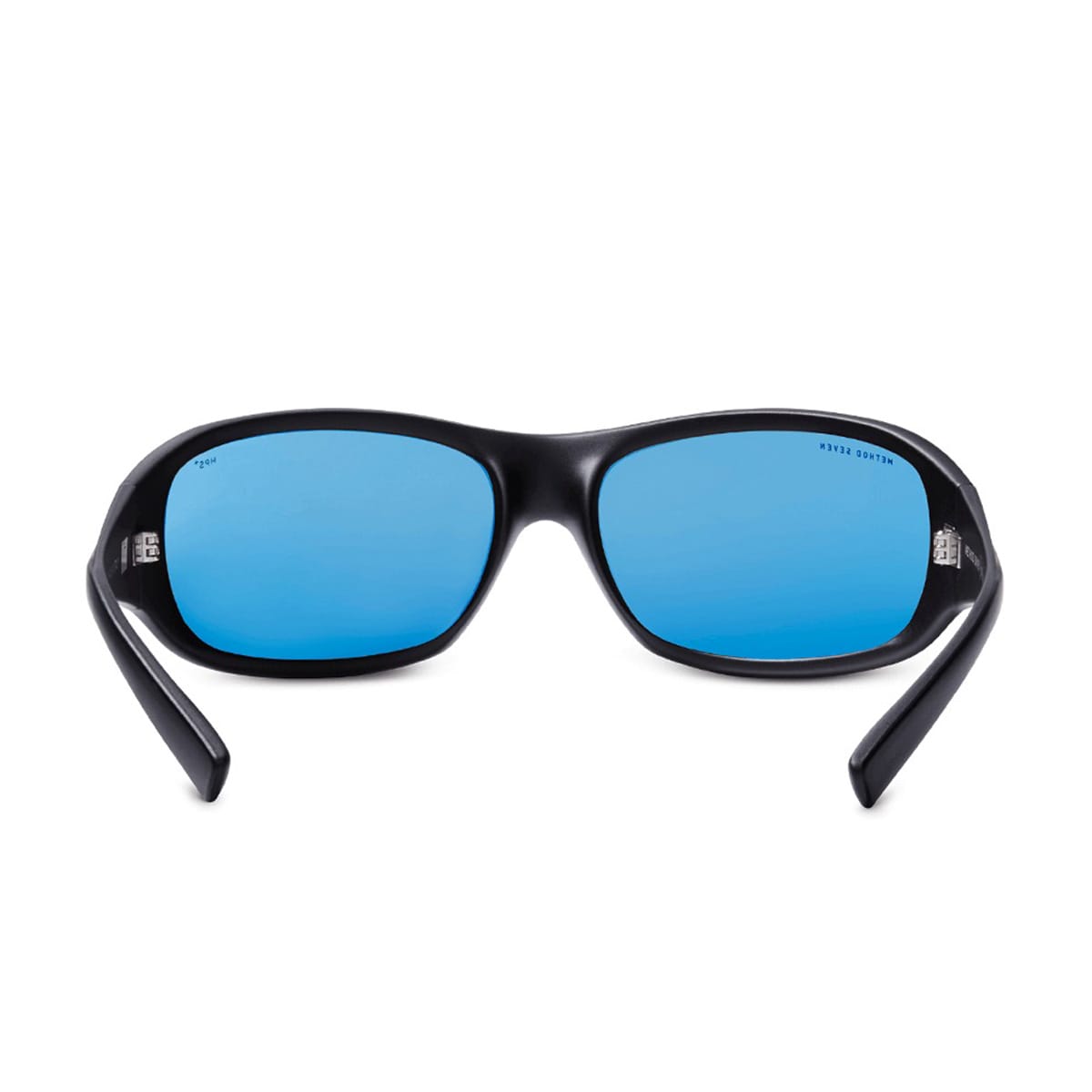 Method Seven Operator HPS Classic Glasses
Don't grow blind with Method Seven's Operator HPS Classic Glasses! High-pressure sodium lighting can be intense which causes eye strain and makes vital issues such as mold, pests, and deficiencies hard to spot. Sleek and stylish frames are comfortable and lightweight making them perfect for prolonged (8+ hours) use. The polymer lenses correct and restore natural coloration and provide 100% UV protection from harsh LED lighting.
For HPS lighting
Full-wrap operator frame
Material: TR-90
In stock
Overview
Method Seven Operator HPS Classic Glasses
Restore natural color under yellow spectrum HPS grow lights. Durable polymer lenses with a flash silver coating attenuate light while adding some serious style.
Lens Technology
If a yellow haze is in your eyes, these lenses will make you want to kiss the sky. High-pressure sodium (HPS) lights distort the natural color spectrum and emit harmful ultraviolet light. Our HPS Classic lenses balance color under HPS lights, so your eyes can work more comfortably, more naturally, and with less strain. Designed in conjunction with Carl Zeiss Laboratories, these durable polymer lenses offer 100% UV protection. A flash silver coating attenuates light, plus it looks cool too. Spot issues like pests or nutrient deficiencies, nip them before they bud, and instantly become a better grower.
Frame Technology
The Operator frame is made with Swiss polymer technology, TR-90, for a flexible and lightweight fit. This full-wrap frame delivers full coverage with Italian craftsmanship and style.
Reviews
Only logged in customers who have purchased this product may leave a review.
Related Recommended Products