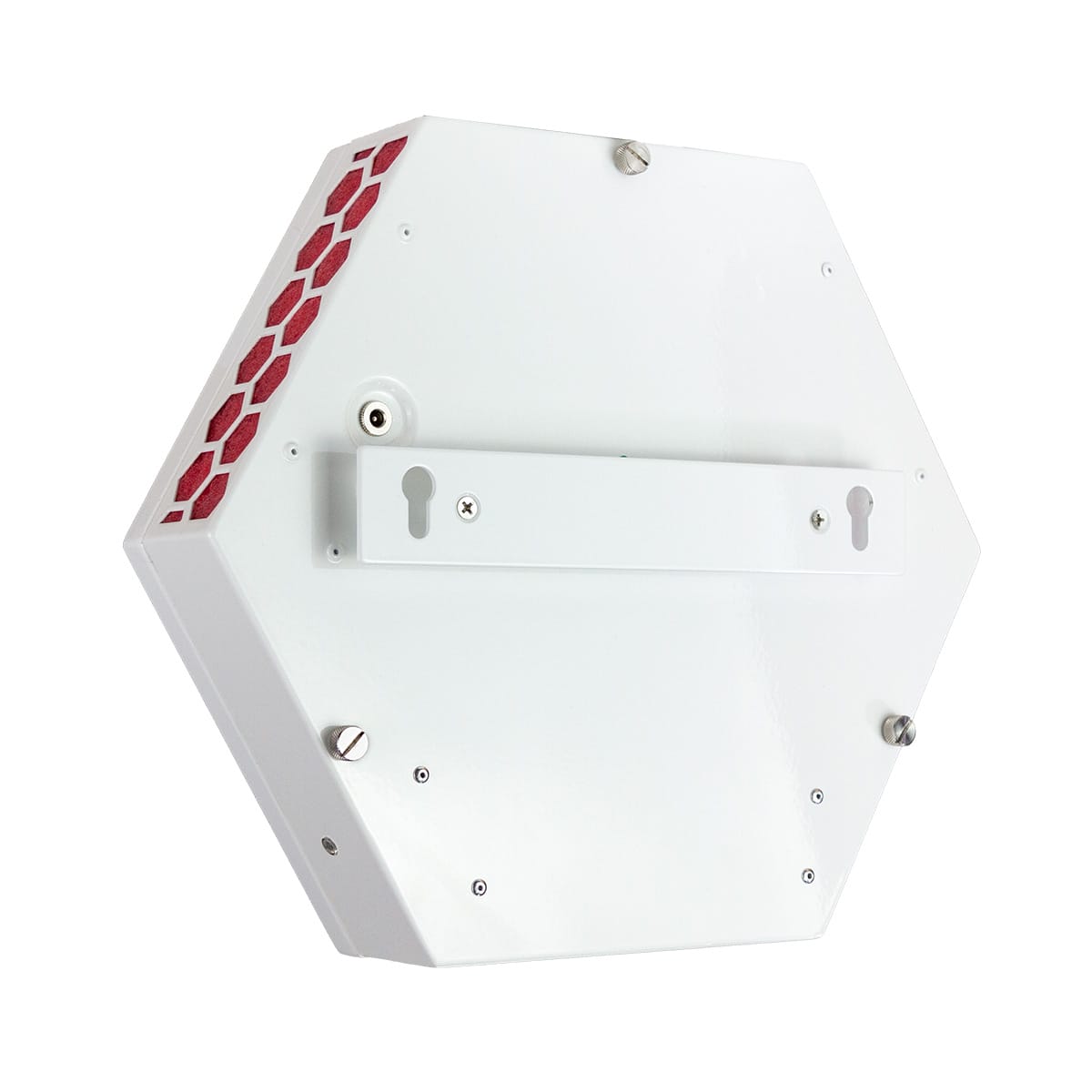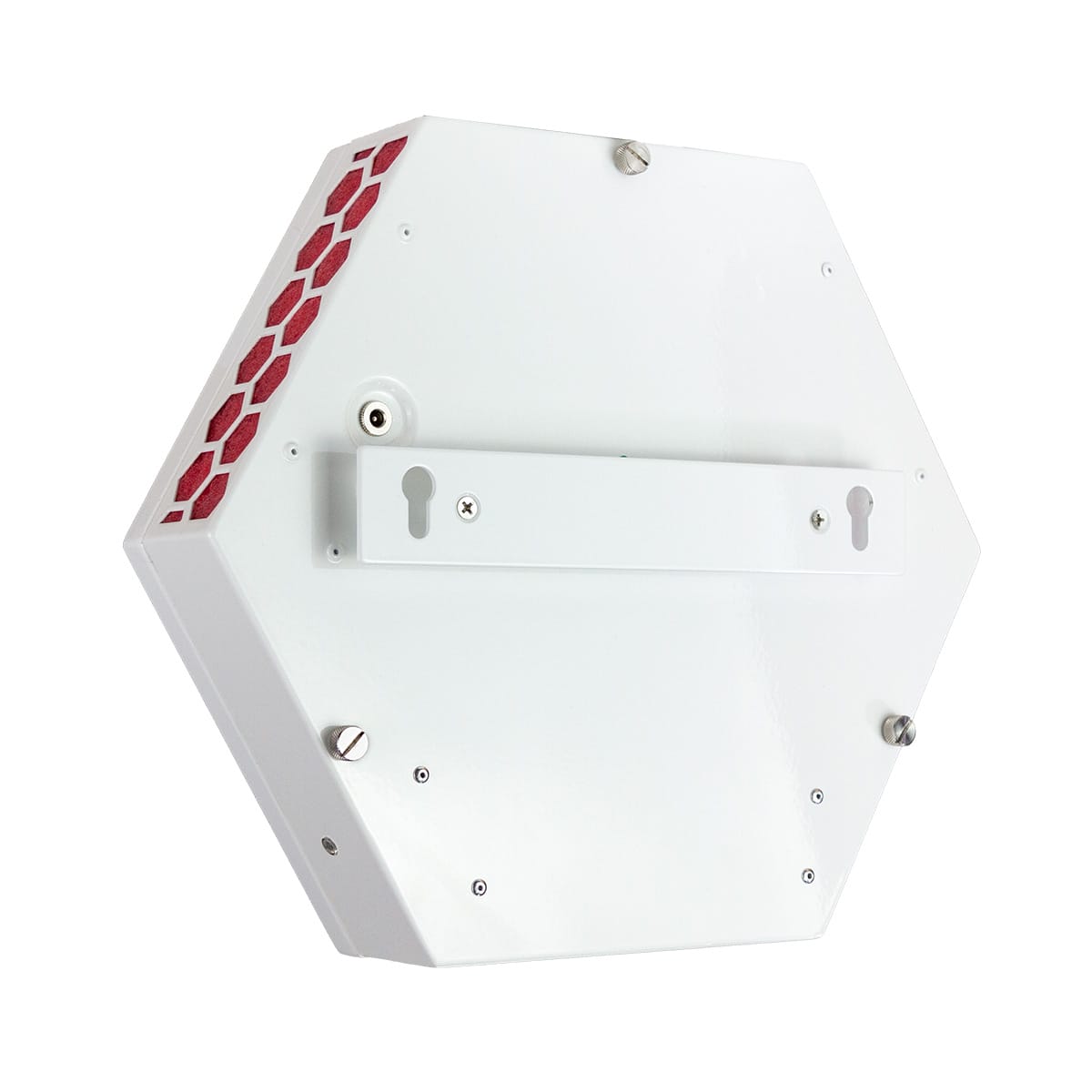 ProGuard Defender DXB 100 with BPI
The ProGuard Defender DXB 100 with BPI is Innovative Solutions' top-of-the-line, 24-7, biosecurity system. As an air sanitization system, the DXB 100 seeks out and kills pathogens such as mold, mildew, viruses, and bacteria in indoor grow rooms and dry rooms. For growing operations under stringent microbial analysis requirements, this technology is especially useful as it reduces pathogens and contaminants at a rate of up to 99.9%. The proprietary ProGuard technology mimics nature's sanitization process through an advanced oxidization process. Turning air and moisture into a hydrogen peroxide vapor that sanitizes air and contact surfaces. The DXB 100 is wall-mountable and plugs easily into a 120v outlet, with the ability to scale up for larger commercial operations.
Applications Include: indoor grow rooms, greenhouses, and dry rooms.
Unit Dimensions: 12" H x 12.4" L x 3.1" D
100-240V | 50/60Hz | 14W – 22W
Up to 500 sq. ft coverage
Out of stock
Overview
ProGuard Defender DXB 100 Air Sanitization System
Defender DXB 100 with BPI has been designed and engineered to deliver sanitization that is proven to reduce & eradicate surface and airborne pathogens for high-load environments in Cultivation Centers using the ProGuard Sanitization Technology.
Defender DXB 100 with BPI is easy to install and maintain as it operates 24/7 in commercial facilities.
ProGuard Sanitization has been tested and validated by reputable labs across the world to ensure safety and effectiveness in reducing mold, mildew, bacteria, viruses, VOCs, and other dangerous pathogens. To learn more about ProGuard technology click here.
Applications Include: indoor grow rooms, greenhouses, dry rooms, and more.
Technical Specifications:
500 sq. ft coverage
Weight of Unit: 6.5 lbs.
Dimensions (H x L x D): 12" x 12.4" x 3.1"
Electrical Input: 100-240V – 50/60Hz
Electrical Output: 12VDC 3A
Power Consumption: Running 14W – 22W
Warranty: 2 Years
View ProGuard Defender DXB 100 Spec Sheet
Reviews
Only logged in customers who have purchased this product may leave a review.
Related Recommended Products