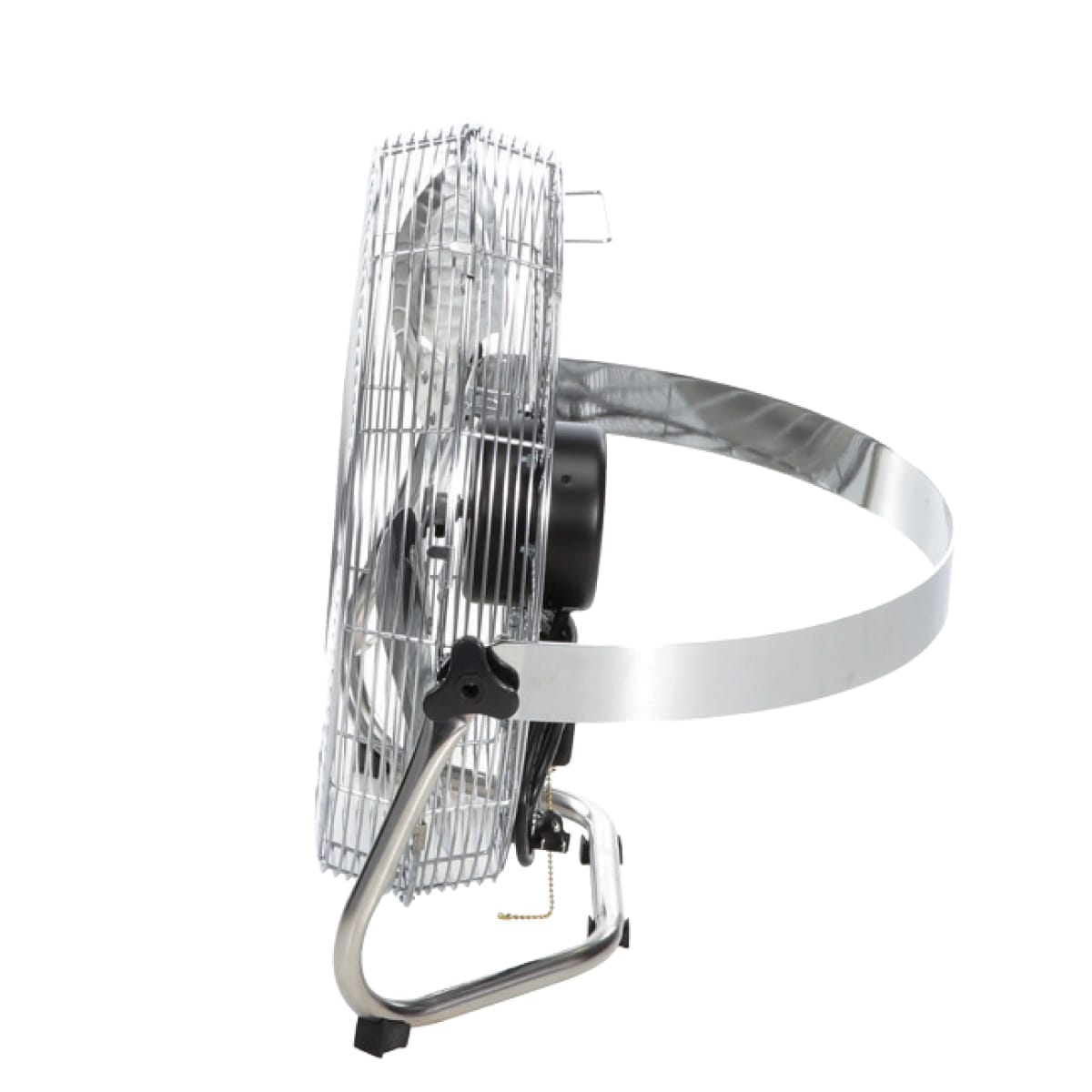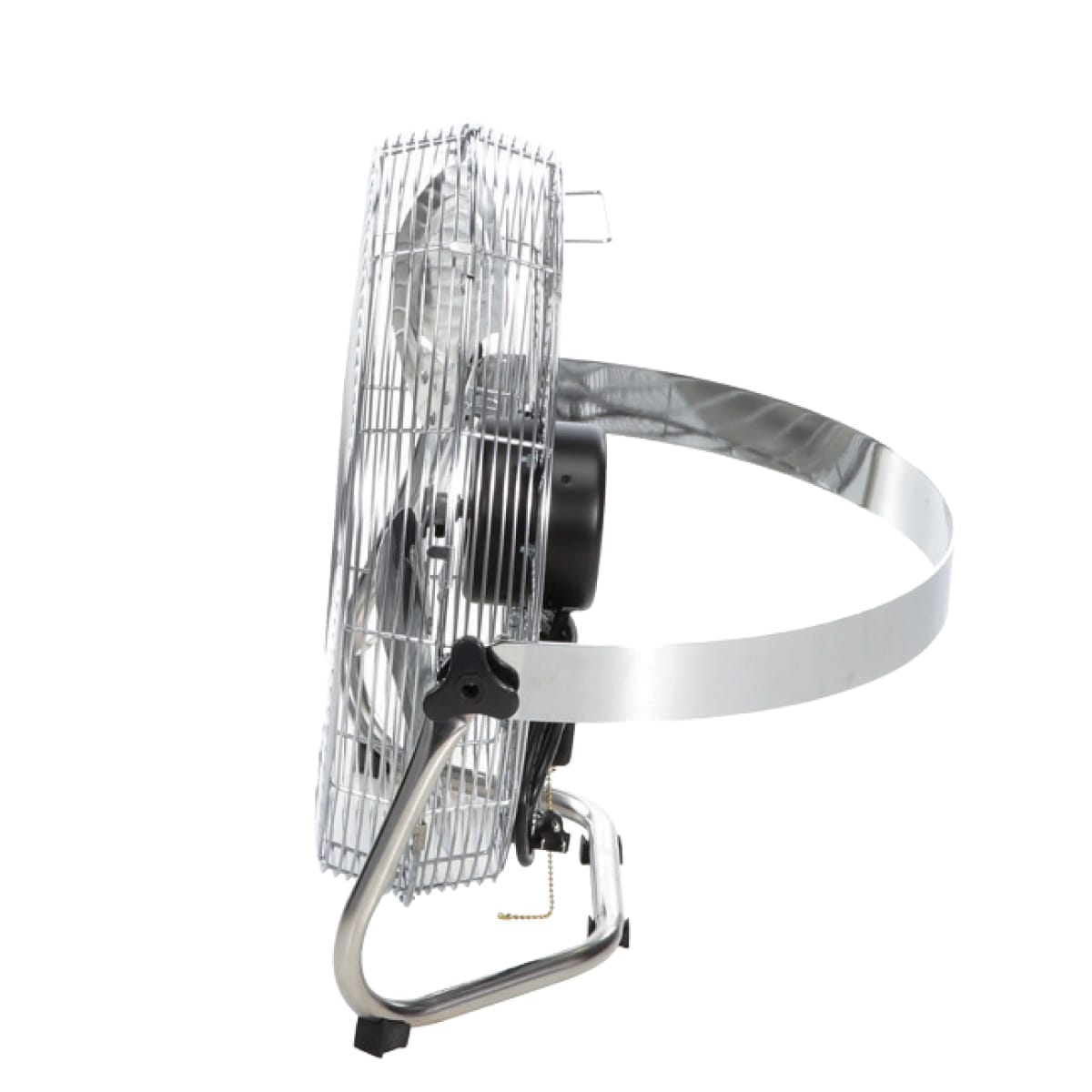 aGROair 12 Inch Flex Fan
The aGROair 12" commercial-grade Flex Fan provides air movement essential for strong healthy plant growth portability of airflow for your indoor garden. These fans are built for performance and reliability with die-cast aluminum Airfoil propellers and 3-speed totally enclosed ball bearing motors.
Features:
1/16 hp motor
60 watts | .5a @ 120v AC
Three fan speeds
CFM (high, medium, low) - 1855, 1550, 1300
RPM (high, medium, low) - 1450, 1250, 1050
10' Cord -3 Prong Plug
Adjusts 360°
1 year warranty
Out of stock
Overview
aGROair 12 Inch Flex Fan Circulation Fan
aGROair® High Velocity Flex Fan is a workhorse that can be used for any number of jobs inside an indoor grow or greenhouse. Because these units are standard with two methods of "mounting" (included legs or hanging using the yoke mount) they can be used for under-canopy air circulation, destratification (both temperature and CO2), horizontal air circulation, anti-condensation, etc. The three speed motors allow adjustment of velocity for any application.
Features:
1/16 hp motor
60 watts | .5a @ 120v AC
Three fan speeds
Three fan speeds
CFM (high, medium, low) – 1855, 1550, 1300
RPM (high, medium, low) – 1450, 1250, 1050
Aluminum Propeller
Totally Enclosed, Ball Bearing Motor
Nickel Chrome Guards & Mount
Easy Reach Pull Chain Switch
10' Cord -3 Prong Plug
Adjusts 360°
OSHA Guard
1 year warranty
Related Recommended Products