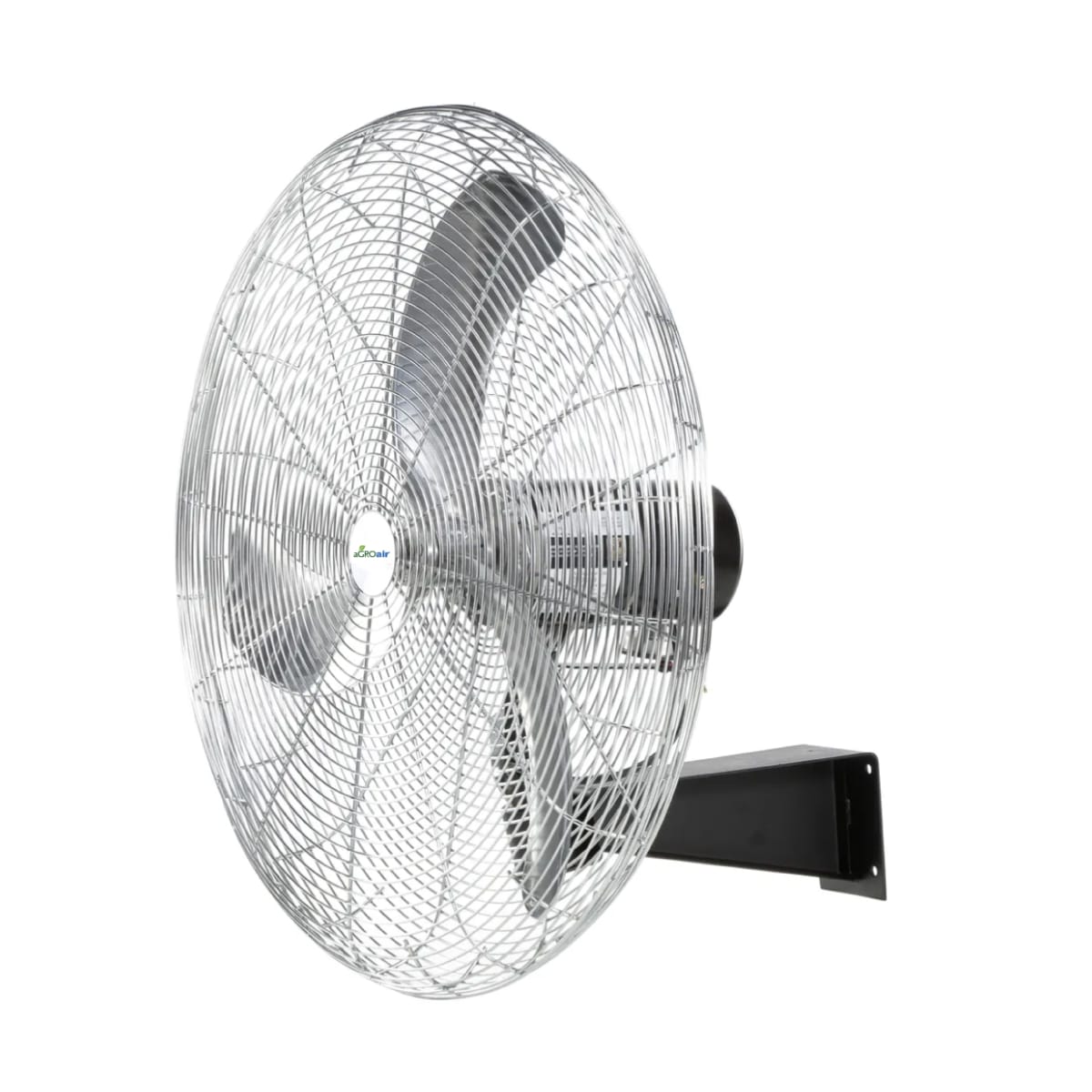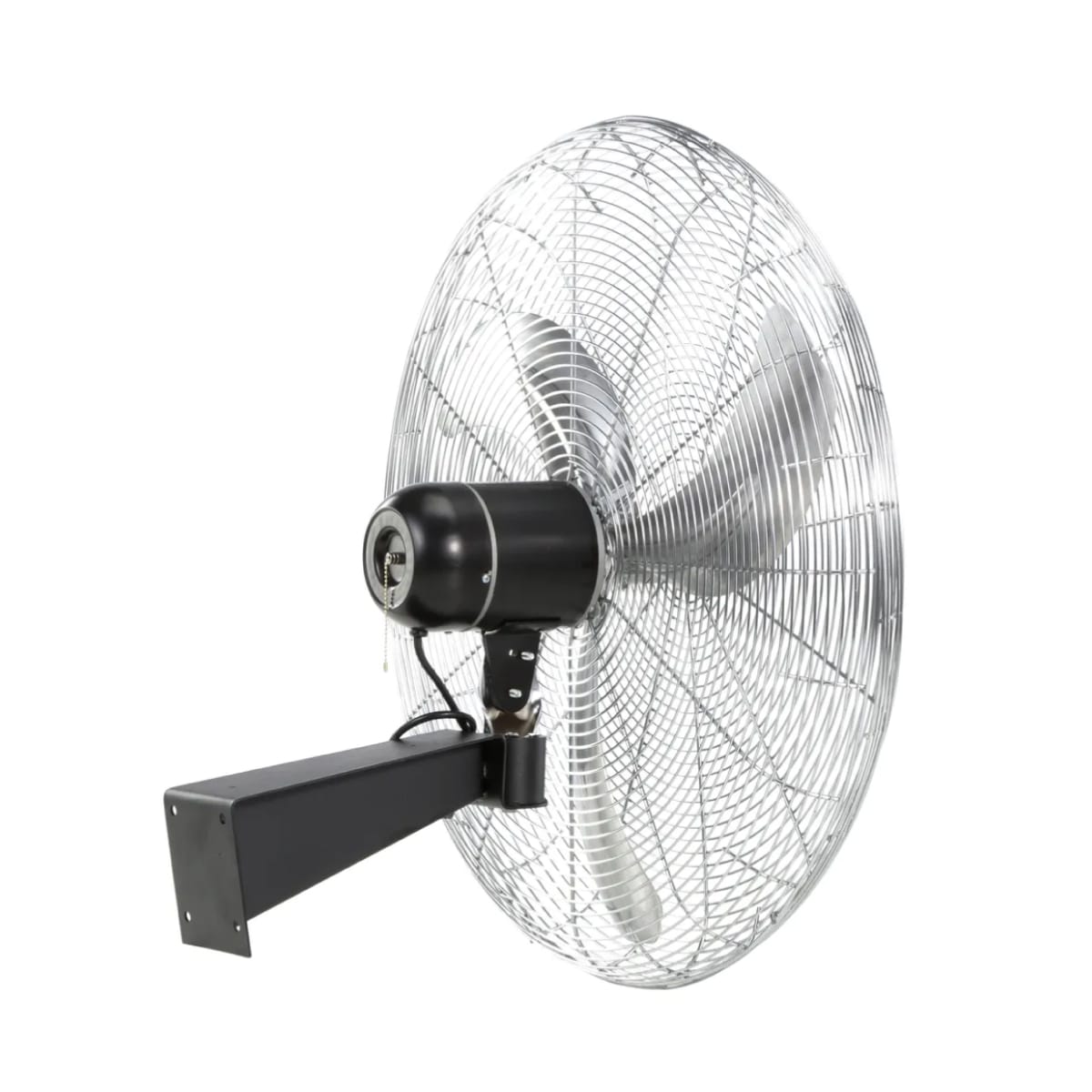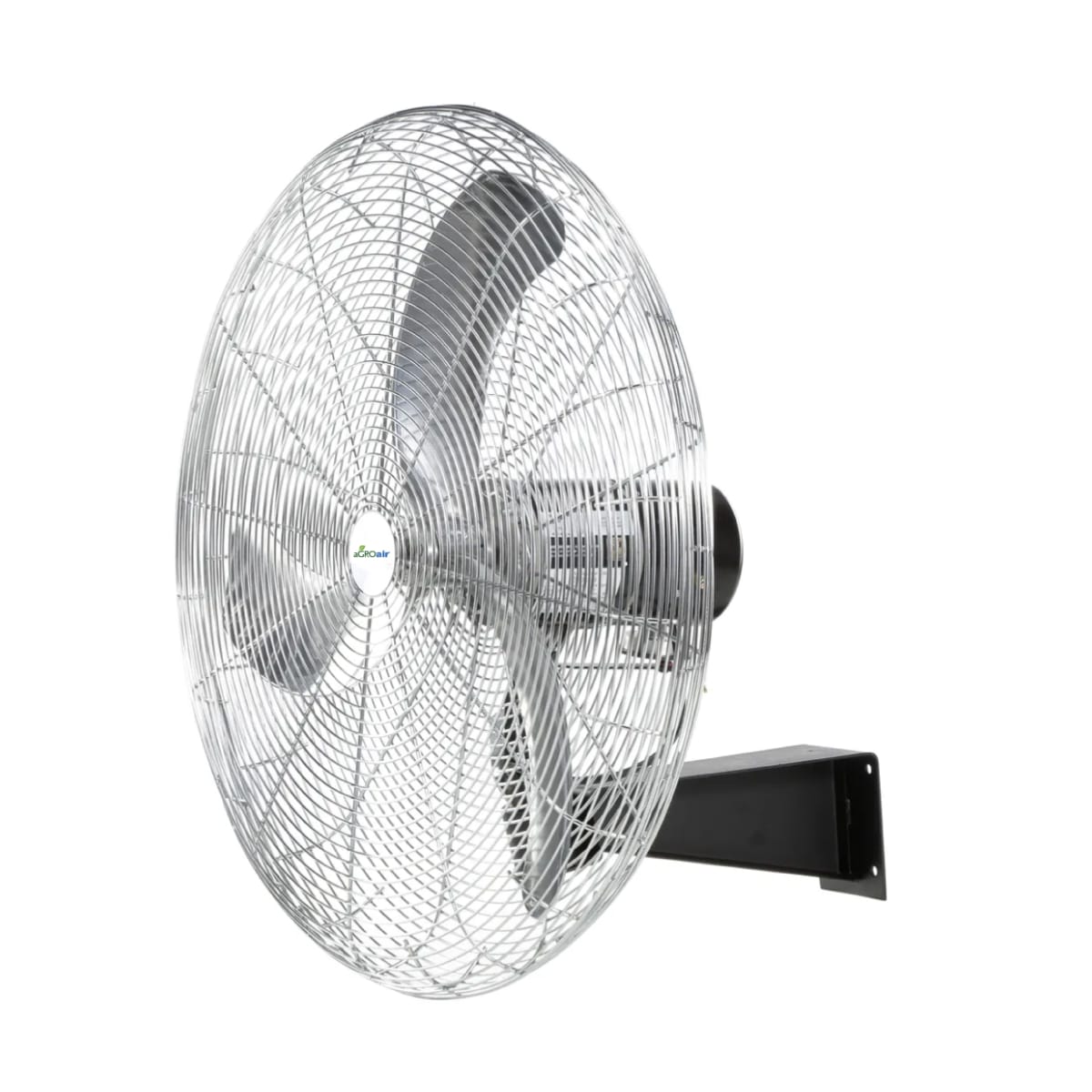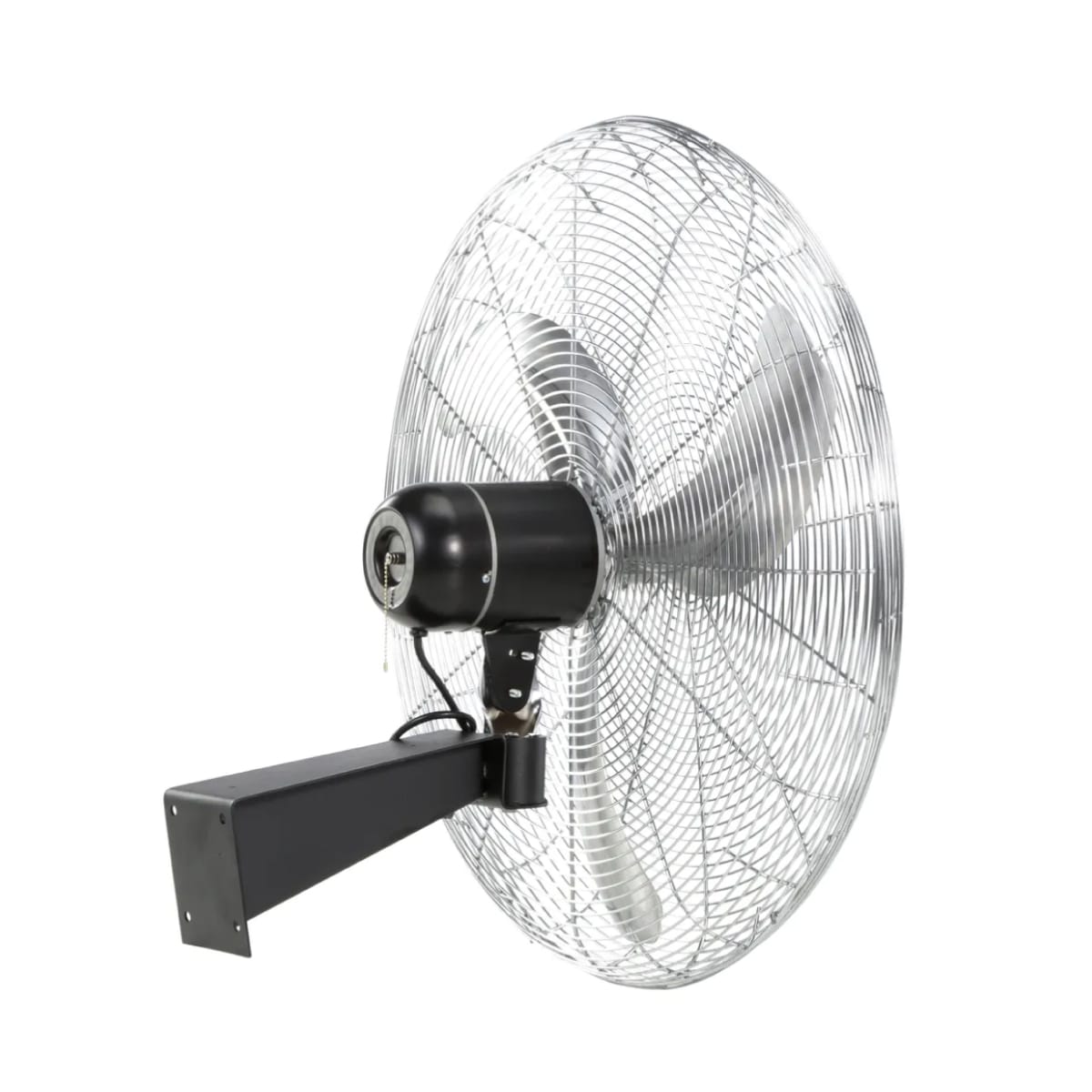 aGROair 18 Inch Airfoil Circulator Wall Mount Oscillating Fan
The aGROair 18" wall-mount oscillating fan saves valuable floor space in your indoor garden and provides air movement essential for strong healthy plant growth. These fans are built for performance and reliability with die-cast aluminum Airfoil propellers and 3-speed totally enclosed ball bearing motors.
Features:
1/5 horsepower single-phase motor | 169 watts, 1.41 amp @ 120v AC
Oscillating function rotates fan back and forth to cover a large area.
Tilt - 20­° up, 10­° down
Three fan speeds
CFM (low, medium, high) - 1805, 2113, 2600
RPM (low, medium, high) - 780, 915, 1125
5-year manufacturer warranty
Only 4 left in stock
Overview
aGROair18 Inch Wall Mount Oscillating Fan with Airfoil Blades
Plants thrive when provided an environment with constant airflow similar to outside growing conditions. This air movement will promote strength and health, from the root system up. aGROair Airfoil Circulator fans will aid in providing your growing space with a constant pattern of air moving and replace CO2 depleted air, with fresh air having a higher CO2 content an important component for healthy plant respiration.
Features:
1/5 horsepower single-phase motor | 169 watts, 1.41 amp @ 120v AC
Oscillating function rotates fan back and forth to cover a large area.
Tilt – 20­° up, 10­° down
Three fan speeds
CFM (low, medium, high) – 1805, 2113, 2600
RPM (low, medium, high) – 780, 915, 1125
5-year manufacturer warranty
Related Recommended Products