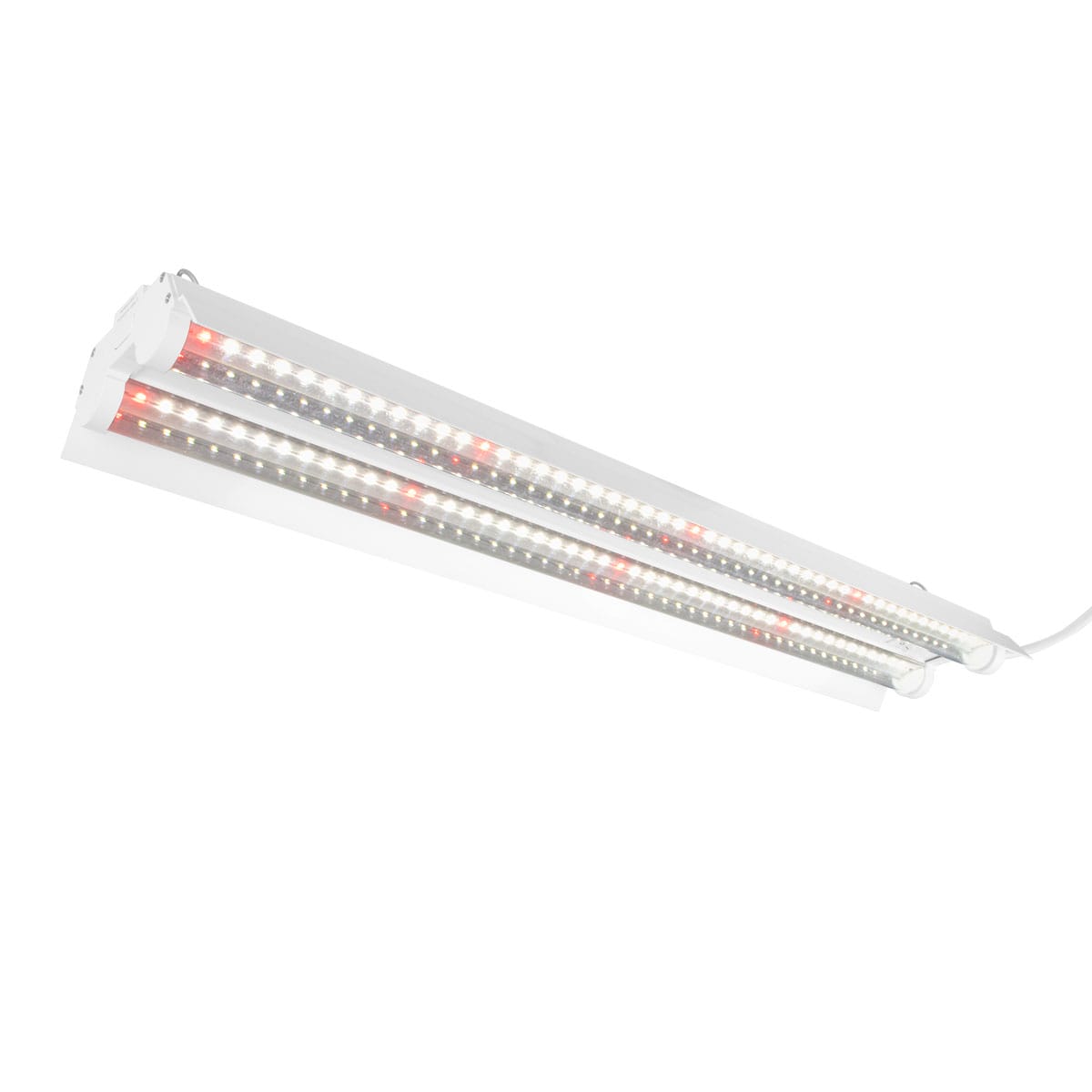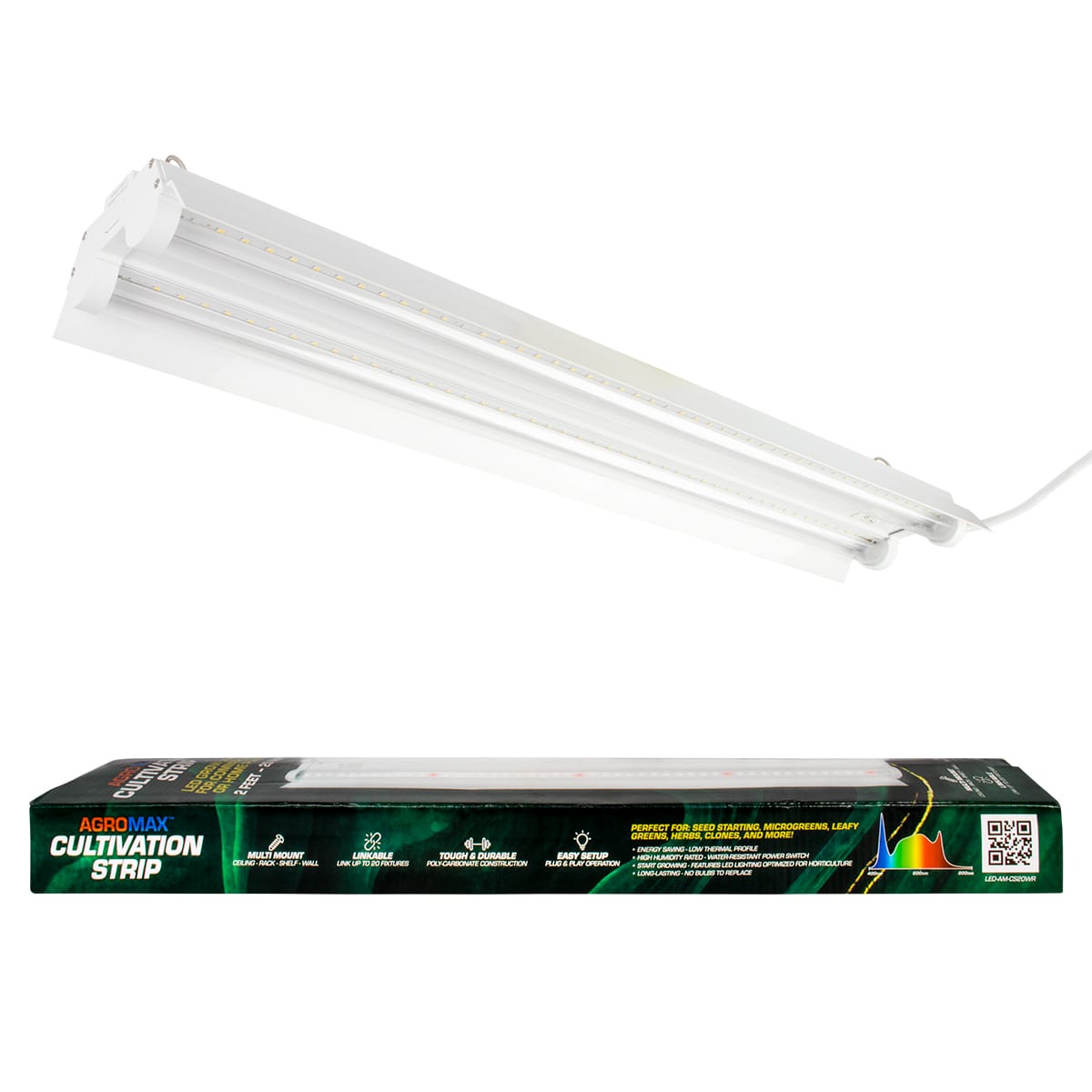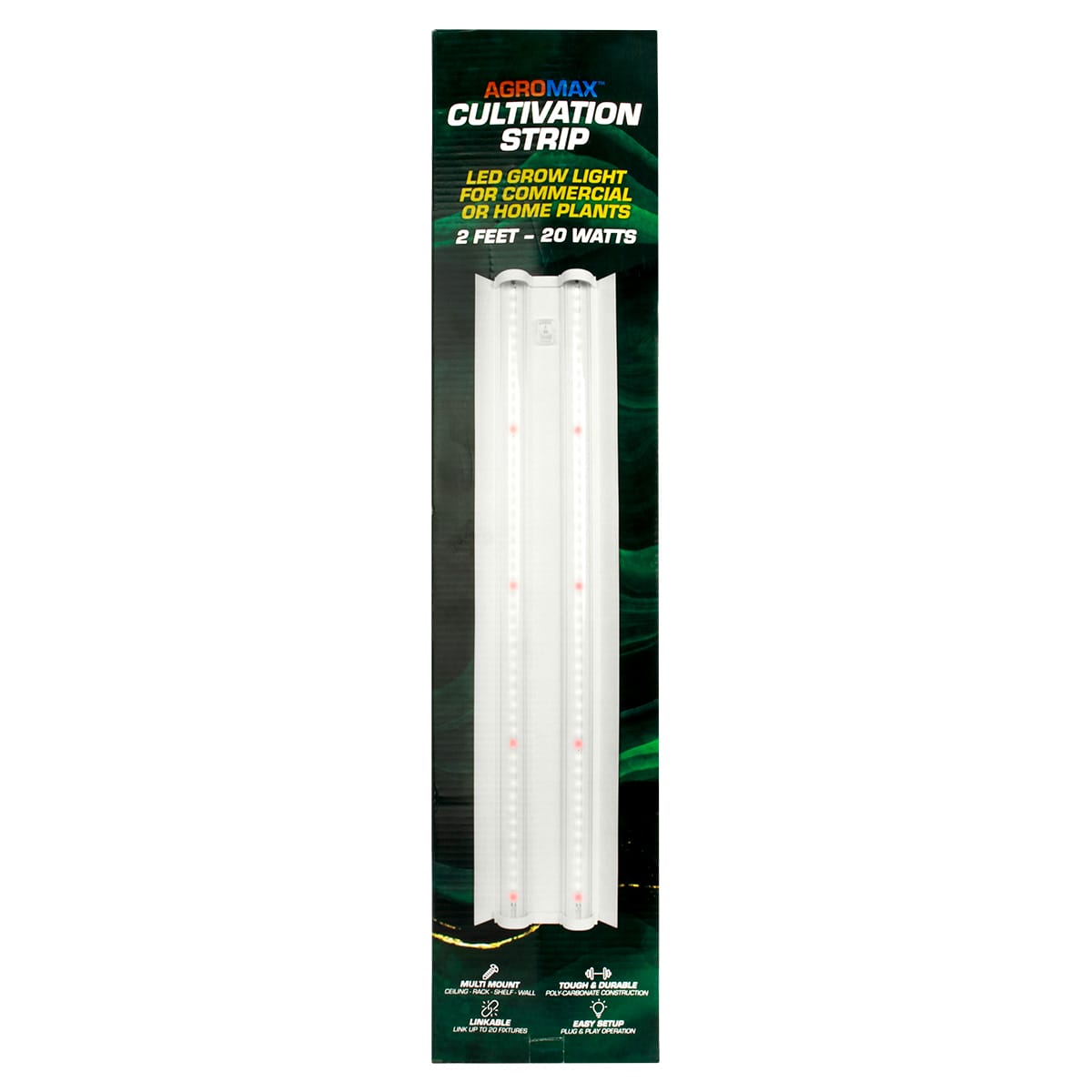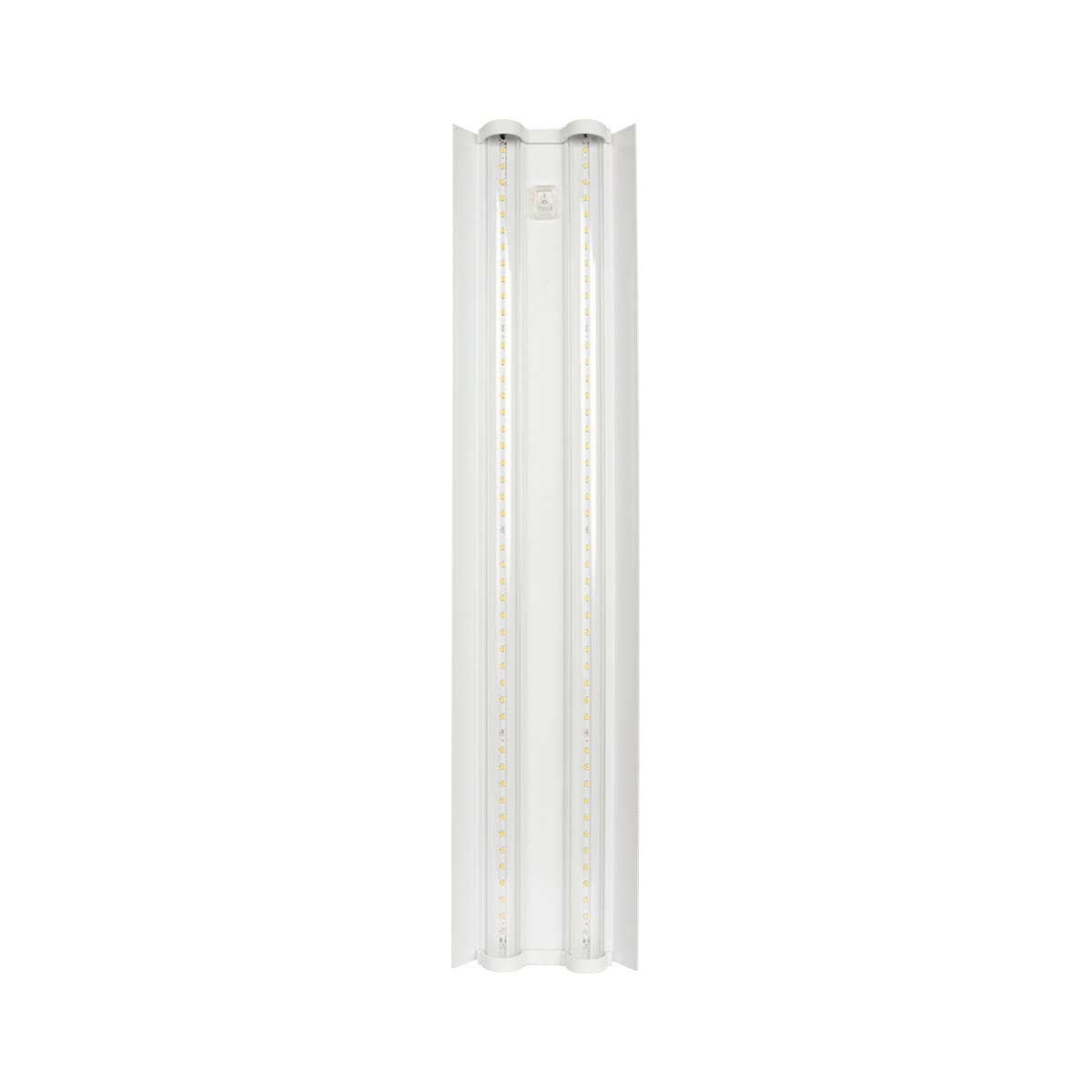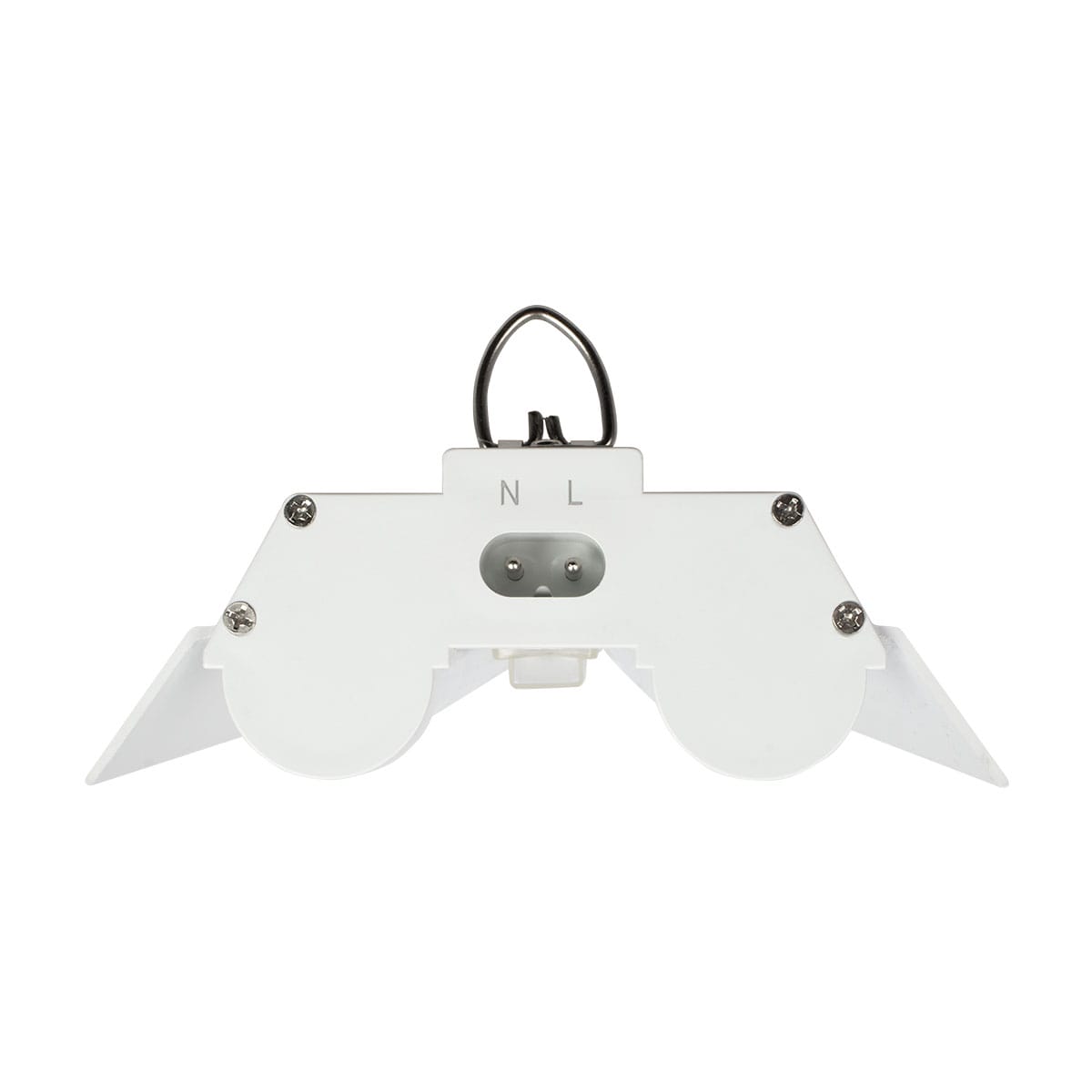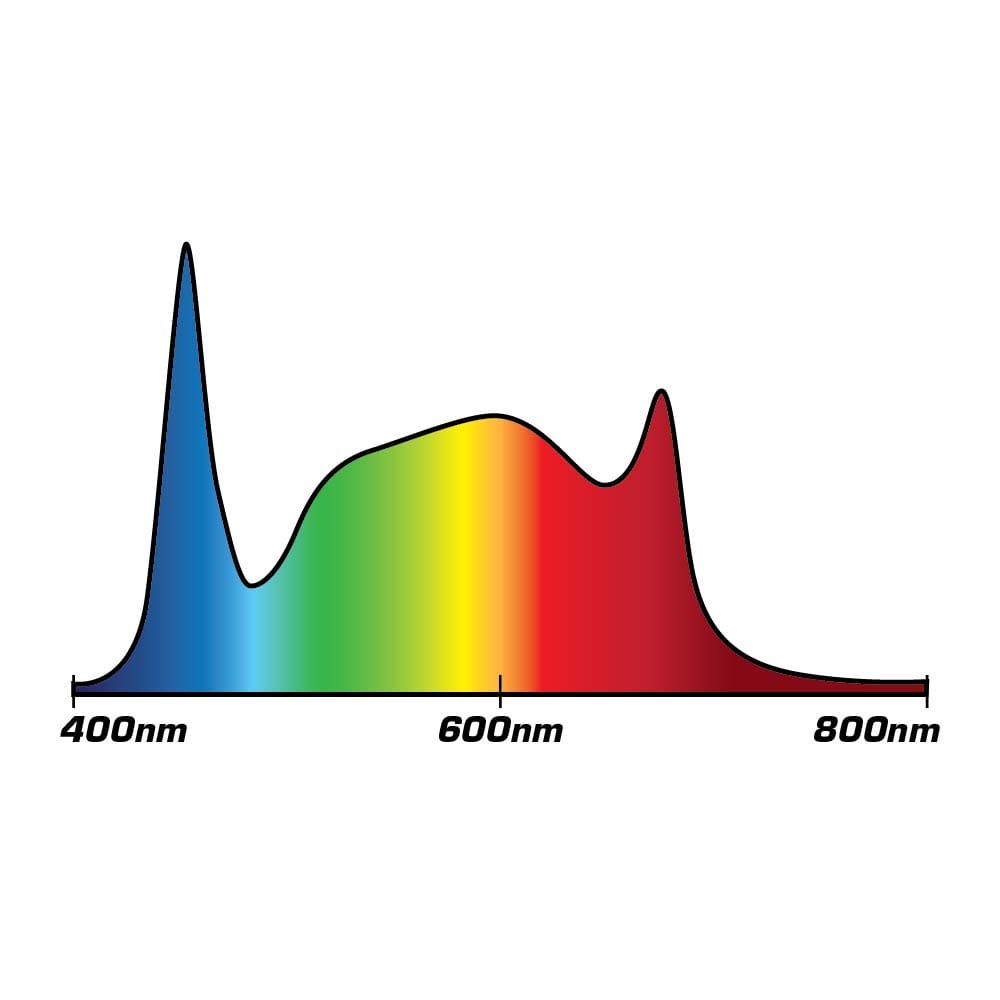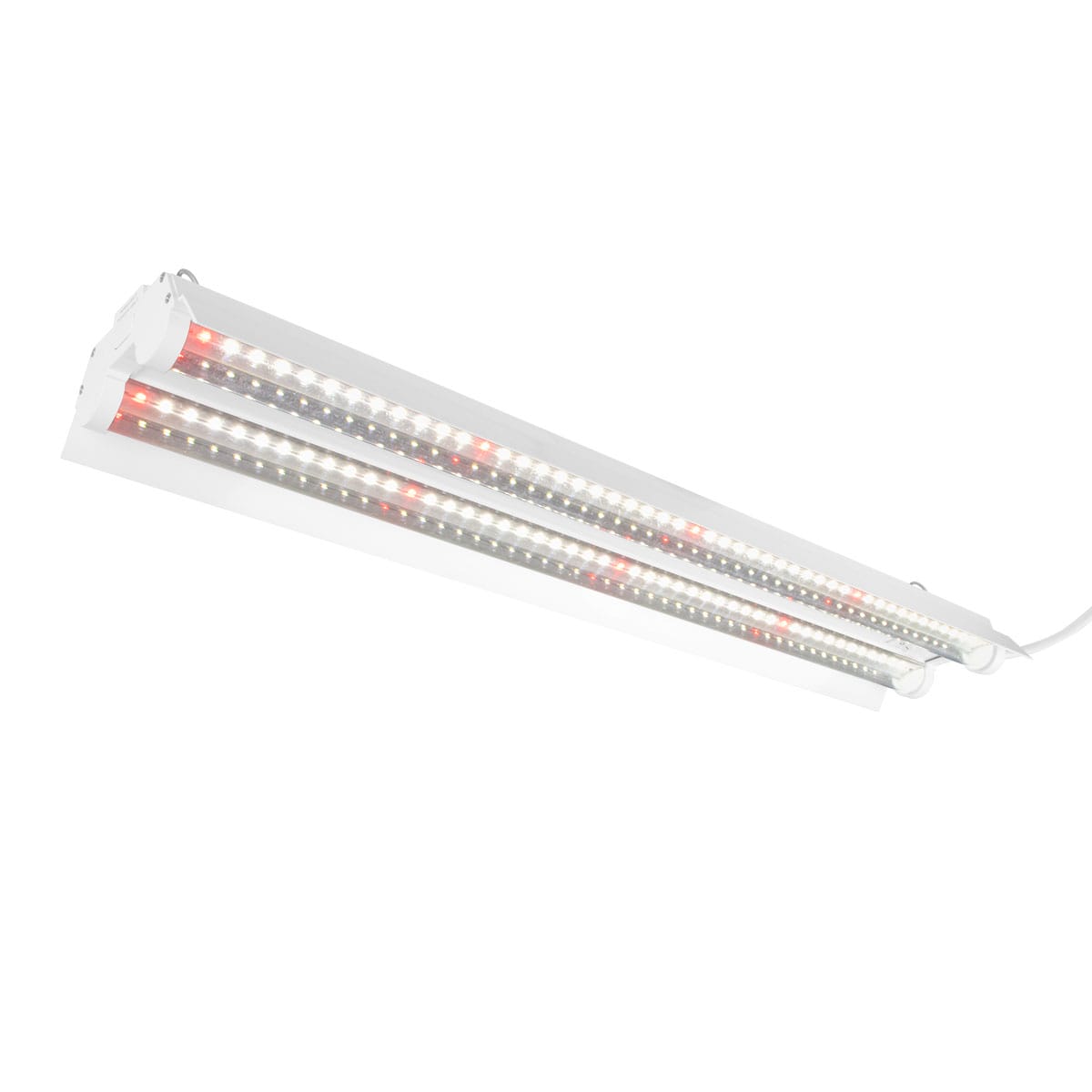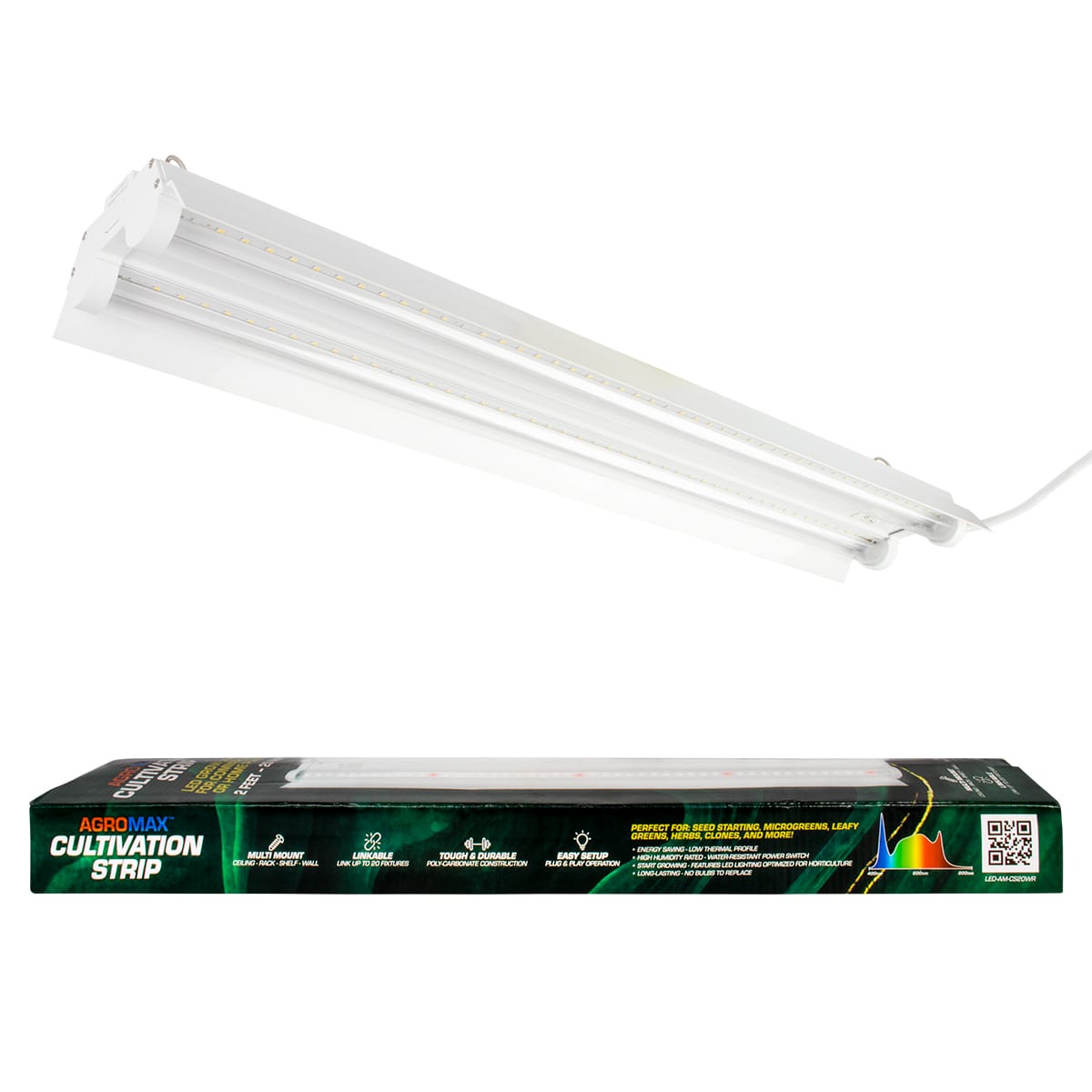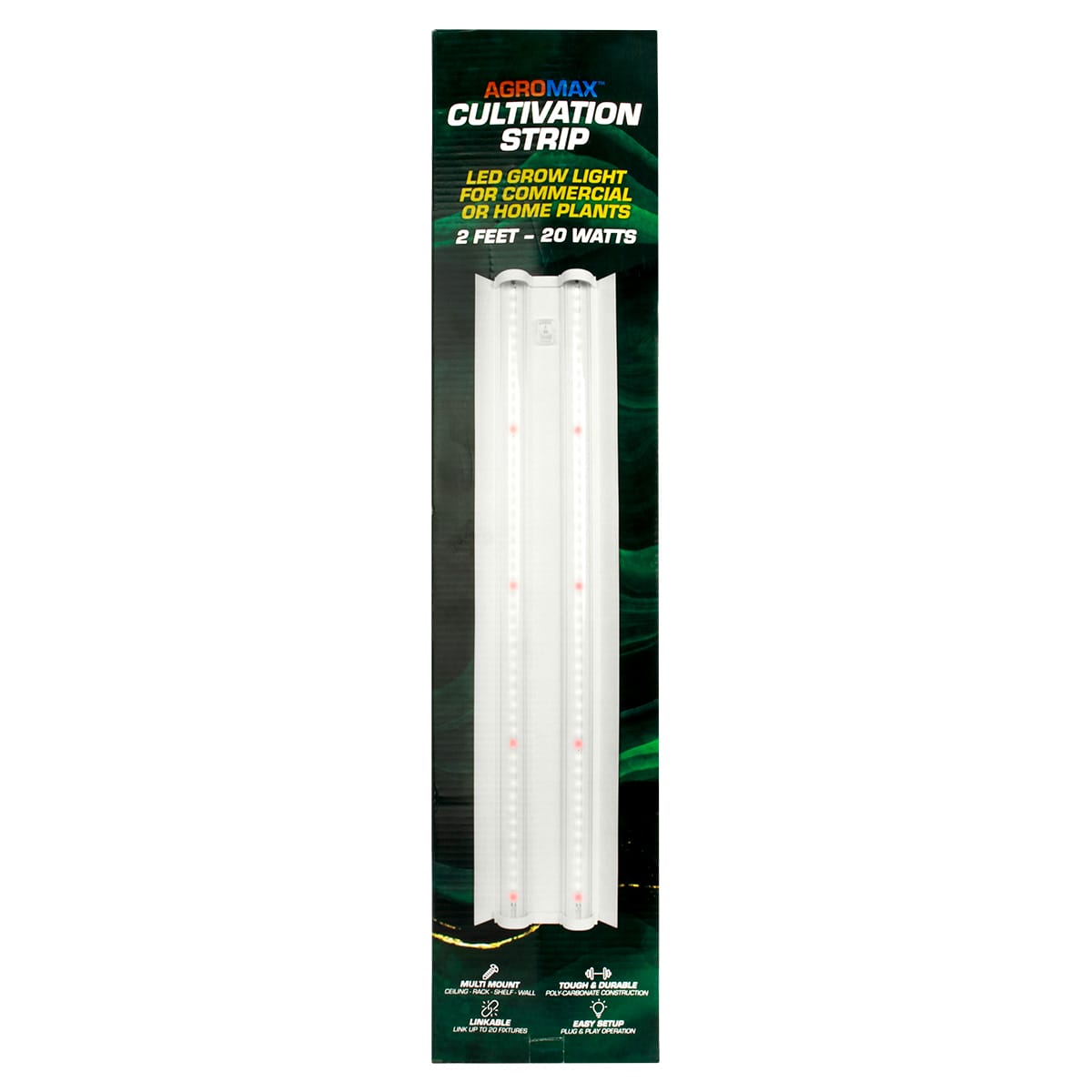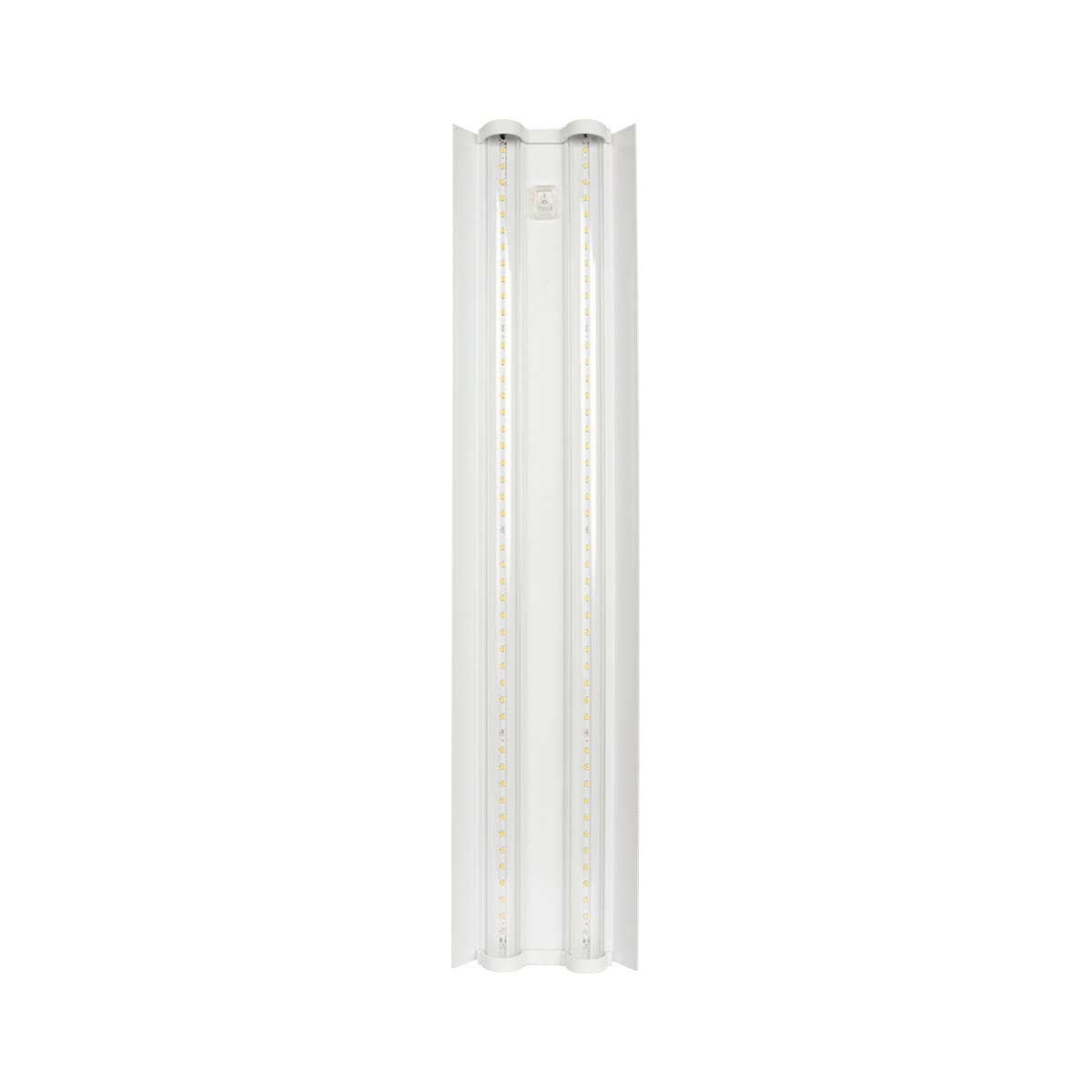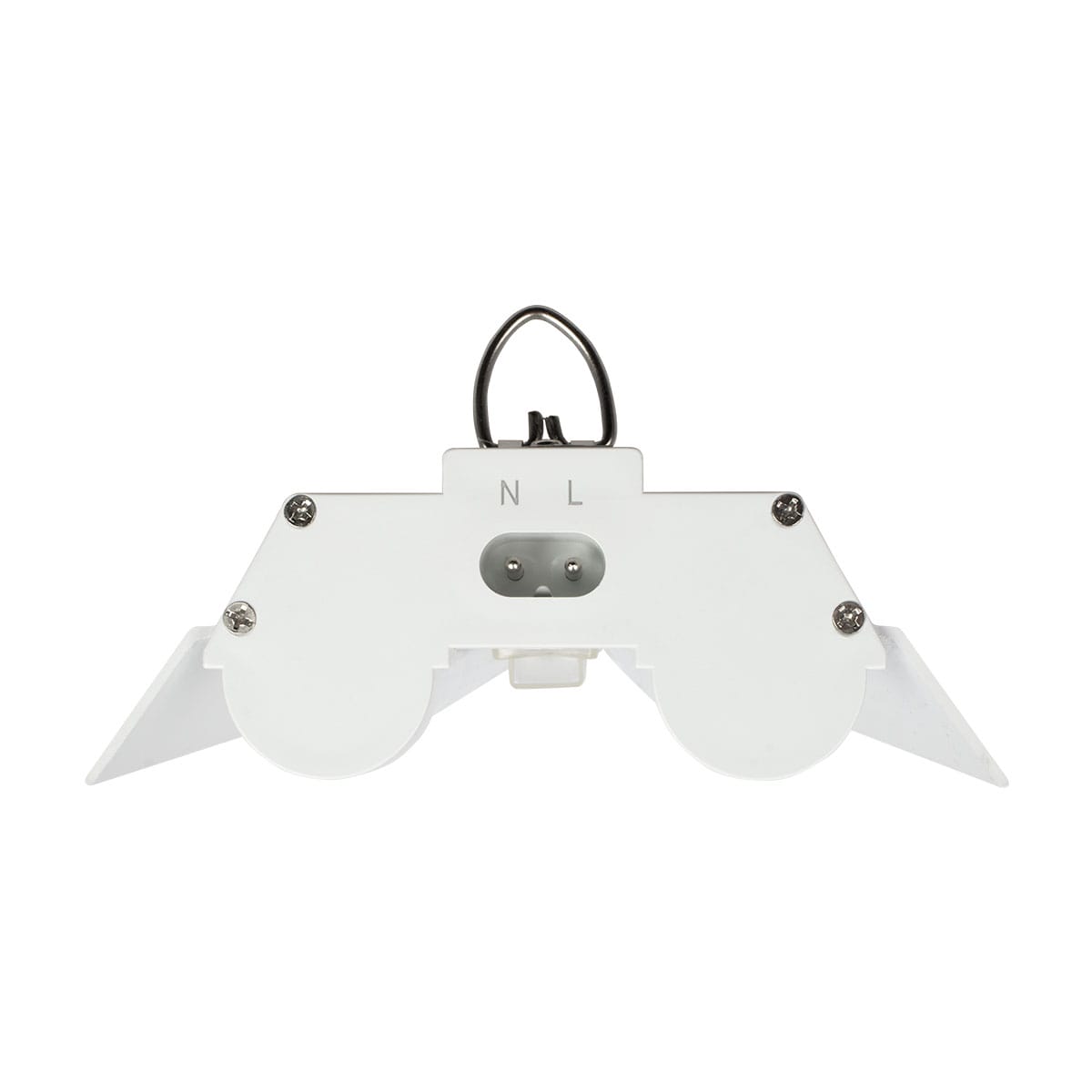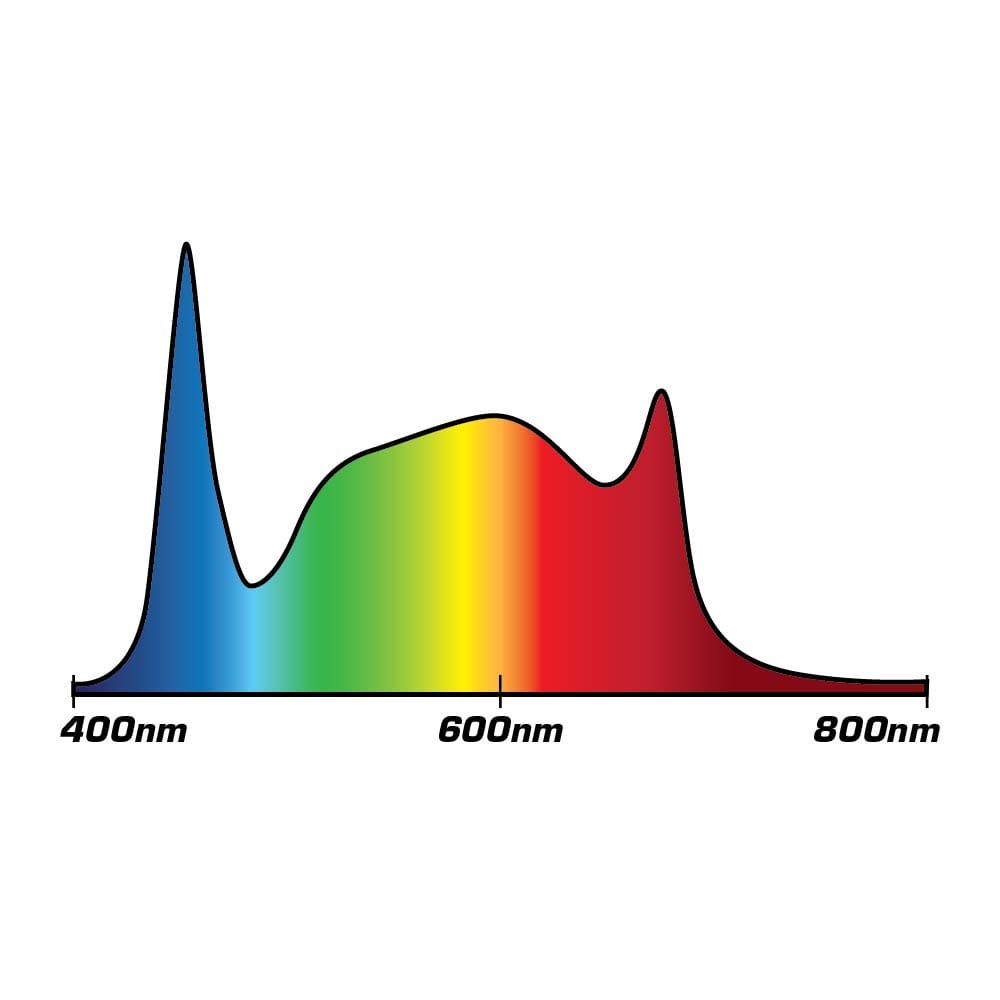 AgroMax 2′ 20W LED Cultivation Strip
Using only a mere 20 watts at 39 μmols the AgroMax Cultivation Strip is as productive as it is economical. This compact 2' LED strip was designed to fit in small spaces for germinating seeds, cloning, and growing microgreens. It's a full-spectrum light with a blend of cool white and red chips that drives fruit and flower production in growing plants. Produces a low thermal output to protect plants from leaf burn. Comes ready-to-use out of the box with the ability to daisy chain up to 20 fixtures.
Multi-mount capability
Durable poly-carbonate construction
High humidity rated
In stock
Overview
AgroMax 2′ 20W LED Cultivation Strip
With the Agromax Cultivation Strip, any season is growing season. This full-spectrum LED grow light is optimized for germinating seeds, clones, and full-term growing plants like microgreens, herbs, leafy greens, and more! Unlike traditional greenhouse lighting, the Cultivation Strip is energy-efficient with a low thermal profile. Meaning it won't burn your plants like HPS or MH lamps. Made with a durable poly-carbonate fixture and long-lasting bulbs that you'll never need to replace. Each unit is a stand-alone light ready to grow with a 5′ 120v power cord, on/off switch, and multi-mount hardware. Daisy chain up to 20 units together for commercial and large-scale operations.
Cultivation Strip Features:
Multi-Mount: Ceiling – Rack – Shelf – Wall
Linkable: Link up to 20 fixtures
Tough & Durable: Poly-carbonate construction
Easy Setup: Plug & play operation
Energy Saving: Low thermal profile
High Humidity Rated: Water-resistant power switch
Start Growing: Features LED lighting optimized for horticulture
Long-Lasting: No bulbs to replace
Technical Specifications:
Power: 20 watts
Voltage: 120 volts
Current: 0.18 amps
PAR Output: 39 μmol
PAR Efficiency: 2μmol/w
Dimensions: 23.75″ L x 5″ W x 1.5″ H
Lumens: 2652
Specifications
Dimensions
24 × 5.25 × 2 in
Brand
Wattage
Voltage
Fixture Configuration
Spectrum Type
Chip Type
Number of Lamps
Reviews
Only logged in customers who have purchased this product may leave a review.
Related Recommended Products