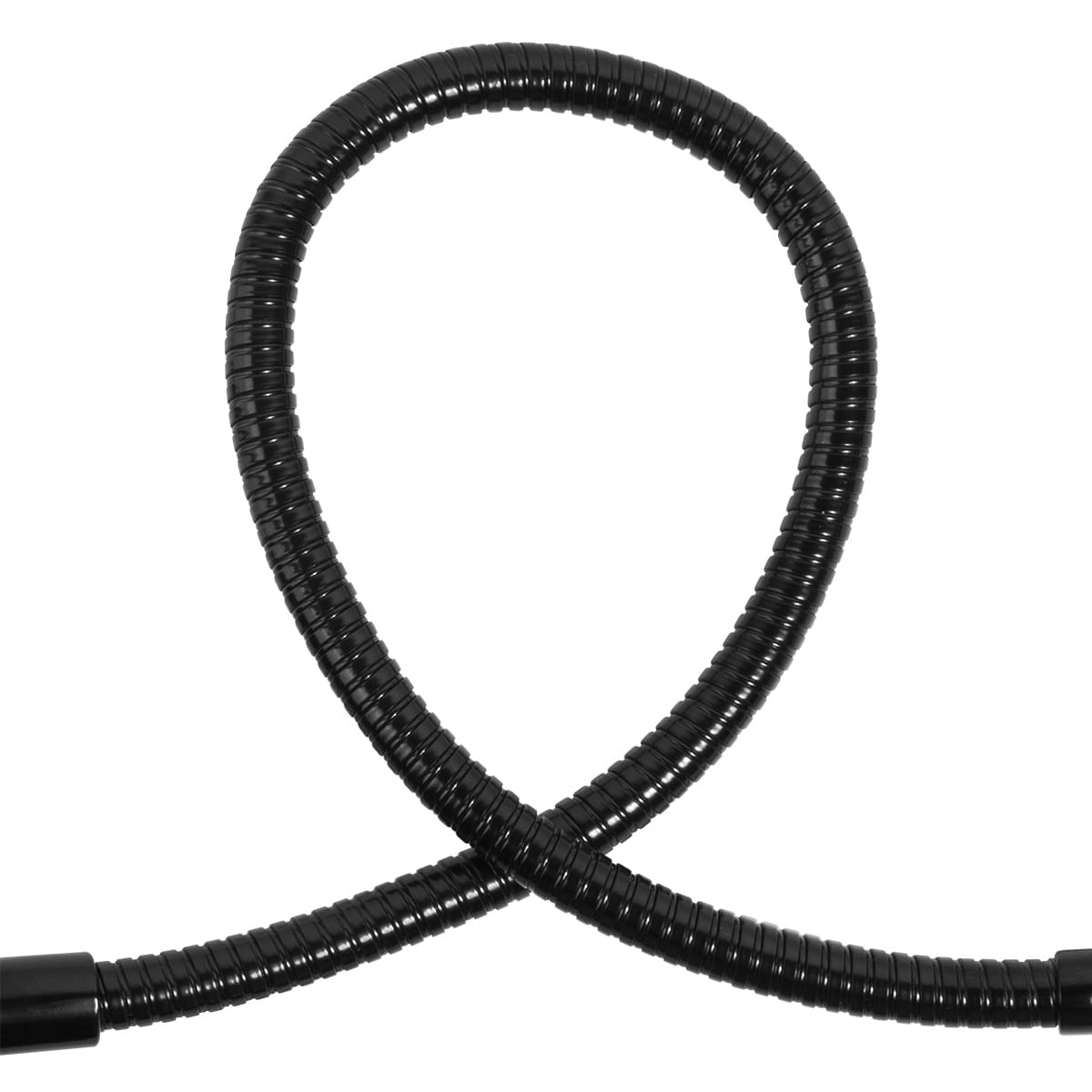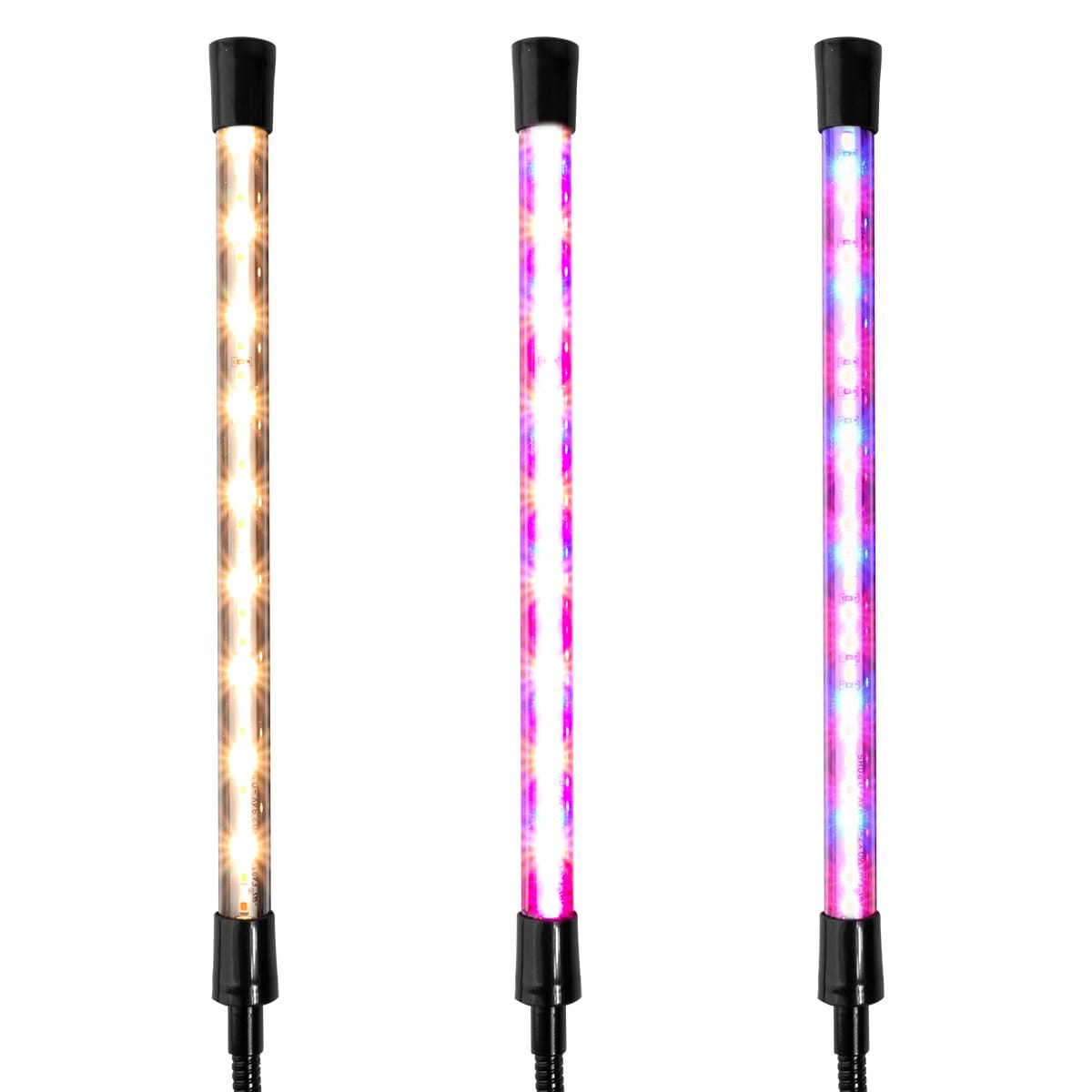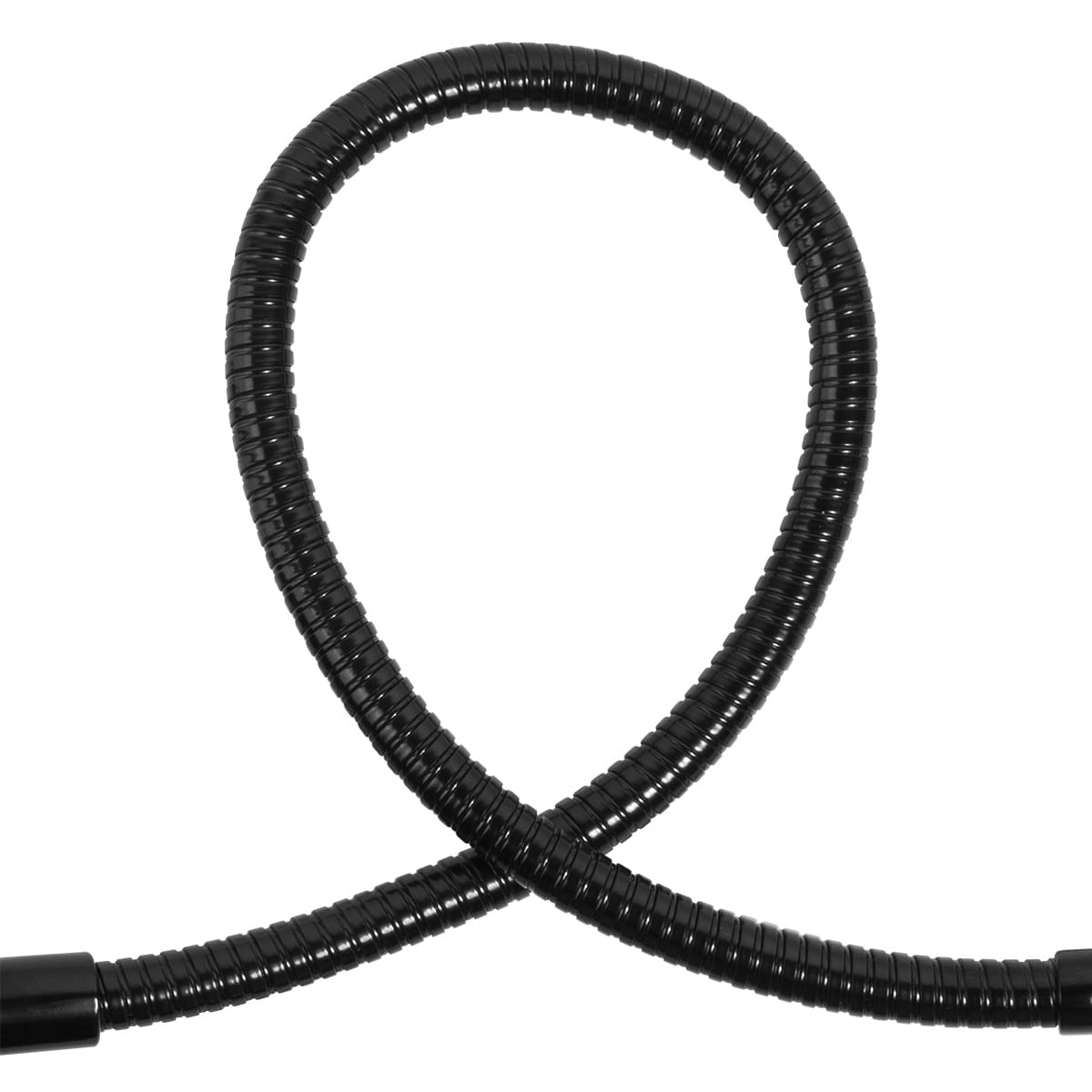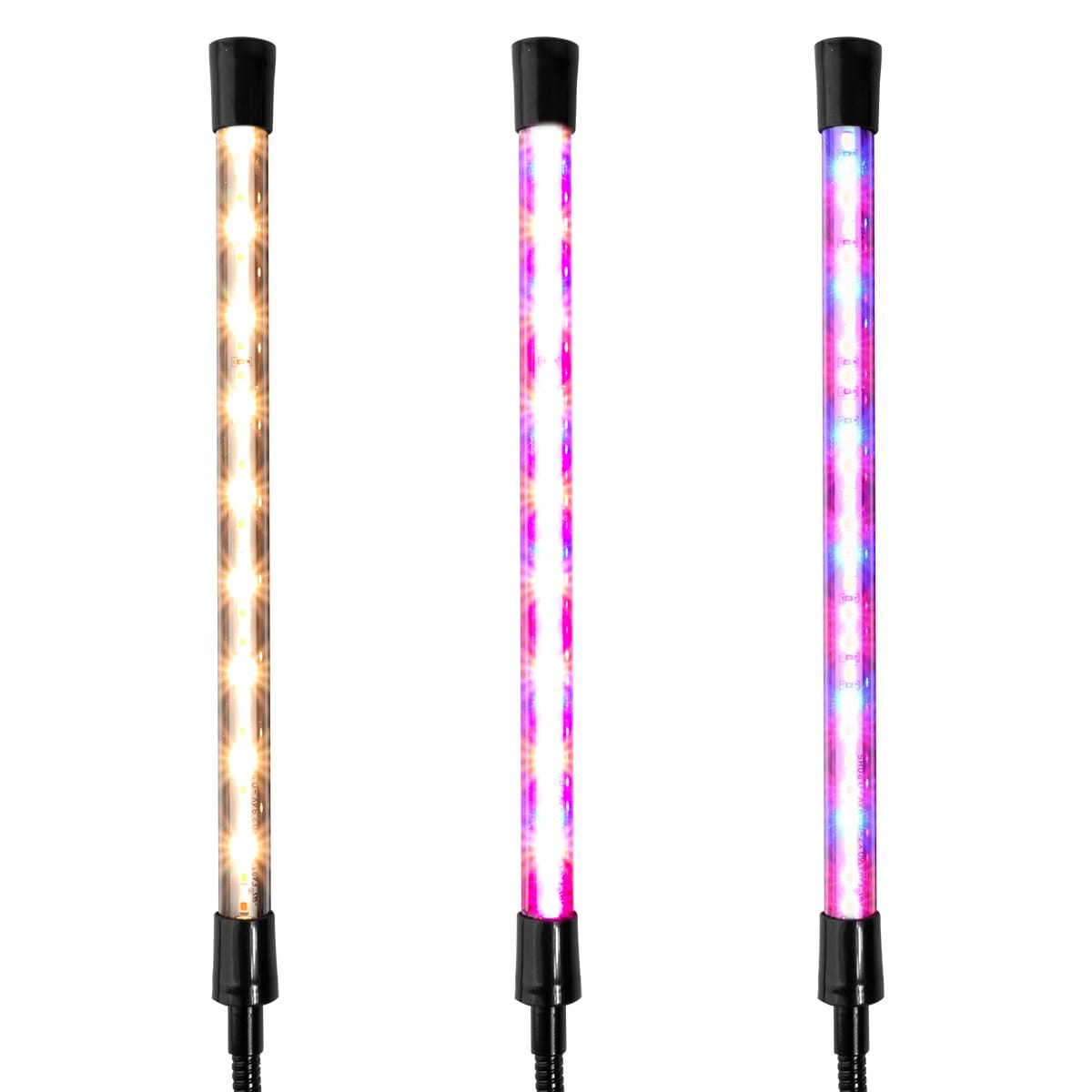 AgroMax Homeglow Flex 2 LED Grow Light
Turn your home into a "green house" with the AgroMax Homeglow Flex 2, the LED grow light for houseplant lovers! Homeglow Flex 2 fits perfectly into any space and mimics natural sunlight so plants can thrive all year round. This 2-stemmed grow light mounts onto any flat surface with its adjustable clip, perfect for tabletop & desk plants. Included controls give further customization options including - 3 different light spectrum modes, 4 brightness modes, and an automatic timer ranging from 8 to 16 hours. Say goodbye to sad withering plants and hello to beautiful shoots and blooms with Homeglow Flex 2!
Full spectrum LED lighting with white, red, and blue chips optimized to nourish your plants
Sturdy clip-on base – quick and easy setup
Uses standard power outlet, includes 2.5' 120v power cord
In stock
Overview
AgroMax Homeglow Flex 2 Full Spectrum LED Grow Light
Stylishly shed light on your plants.
Plant parents rejoice! AgroMax's newest full spectrum LED grow light is for all the home gardeners looking to step up their plant care game. So whether you're tending to a Snake plant or a Pothos the Homeglow Flex helps your plants thrive and prosper. For dimly-lit apartments or short winter days, the Homeglow Flex offers naturalistic lighting year-round. Full spectrum LED lighting is the go-to for growers as an energy-efficient solution that'll last years on end. Gone are the days of dying plants- embrace your inner green thumb with the Homeglow Flex!
PRODUCT HIGHLIGHTS:
QUICK AND EASY SETUP: Plug and play, it's simple as that. This 2-headed lamp comes equipped with a sturdy clip-on base that mounts the light onto any flat surface 2″ or less. Plug the 2.5′ cord into a standard 120v power outlet, and you're ready to go.
TWO FULL-FLEX 360° GOOSENECK ARMS: If you're growing multiple plants or one the Homeglow Flex 2 has you covered. Gooseneck construction allows the LED arms to be fully flexed at 360° without trouble. Full coverage is important when it comes to preventing plant burn and ensuring uniform growth.
THREE SPECTRUM MODES: One size doesn't fit all, the same applies to plants. Three spectrums modes cover all the stages in a plant's growth cycle. The red + blue spectrum enhances foliage growth, fruiting, and flowering. The 3000K Warm White mimics sunlight for natural plant growth. And lastly, the cool white full spectrum light is the best of both worlds; growing plants from veg to bloom!
FOUR BRIGHTNESS LEVELS: There is such a thing as too much of a good thing. Over-exposure to light can kill a plant as much as with no exposure. Four dimmable levels offer plenty of variation to treat your plants right.
SIMPLE TO USE AUTOMATIC TIMER: Your very own personal plant assistant in one. The automatic timer mimics natural day and night cycles in plants. Depending on the plant and stage of growth the timer can be set to turn off at 8, 12, or 16 hours.
TECHNICAL SPECIFICATIONS & DOCUMENTS:
Bulb Type: LED

Output/PhotonFlux: 10.9µmol

Wattage: 12 Watts

Voltage: 120v

Amperage: 0.1a

ETL Listed

3-year Warranty
Specifications
Dimensions
14 × 4.5 × 3.25 in
Spectrum Type
Full Spectrum
Voltage
120 Volt-277 Volt
Reviews
Only logged in customers who have purchased this product may leave a review.
Related Recommended Products