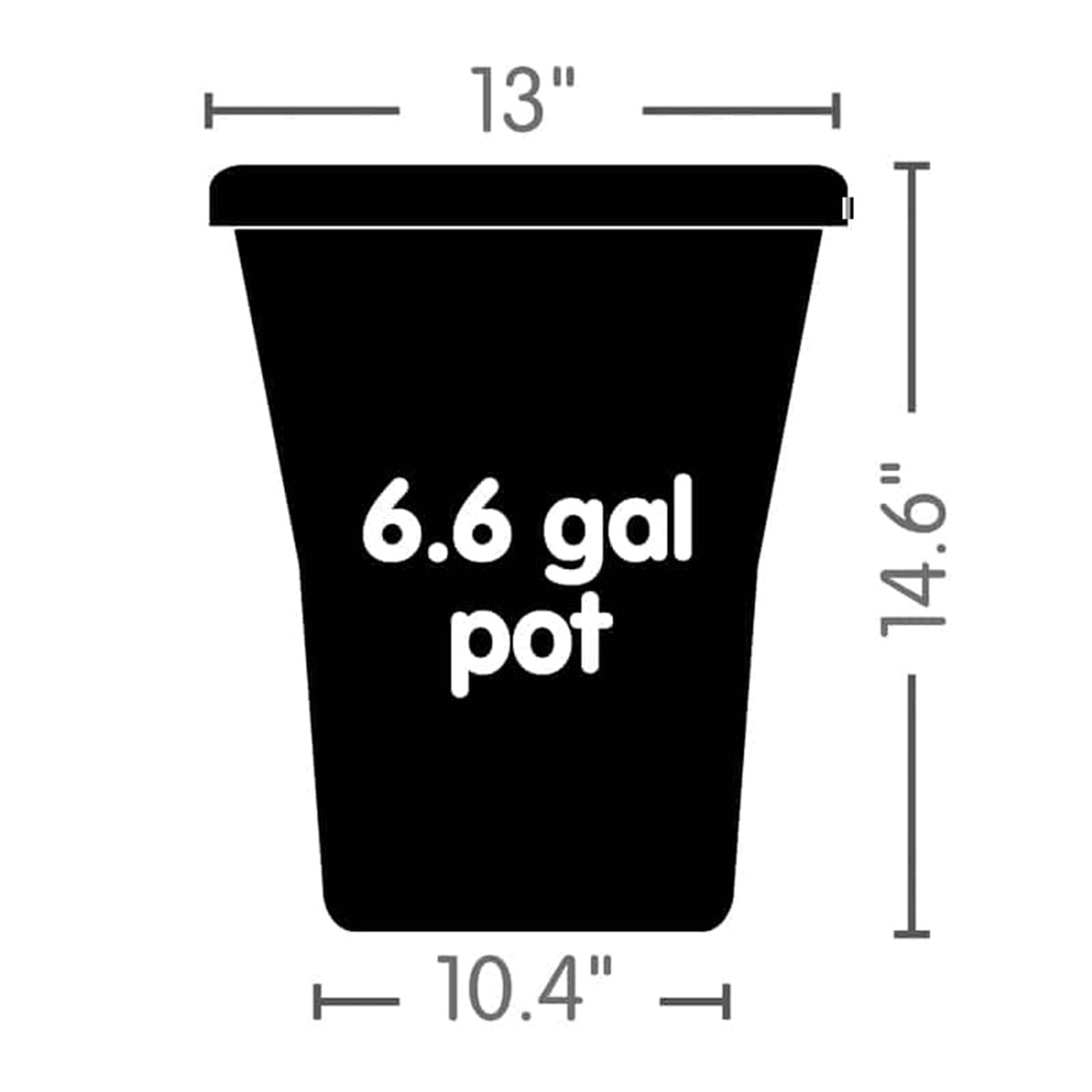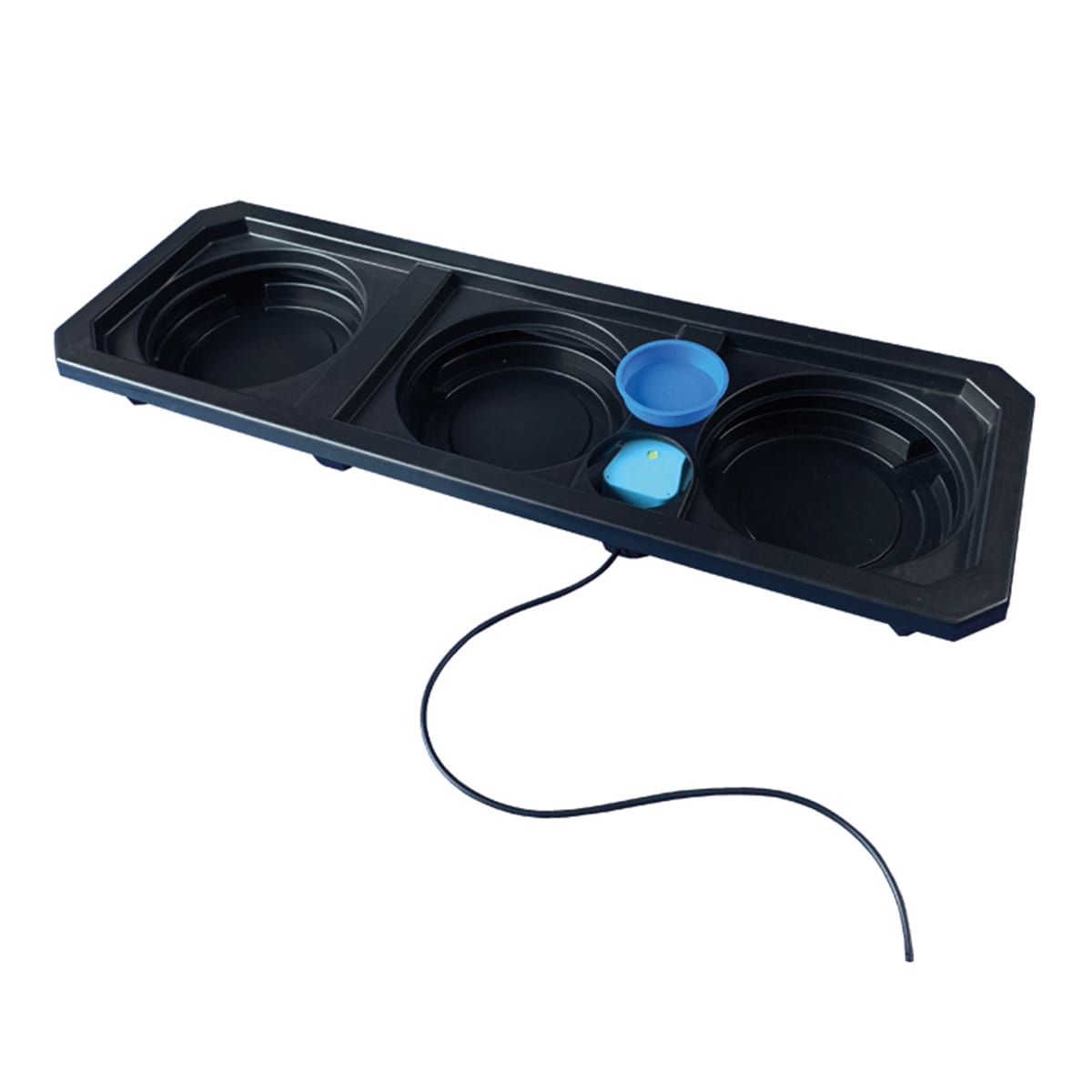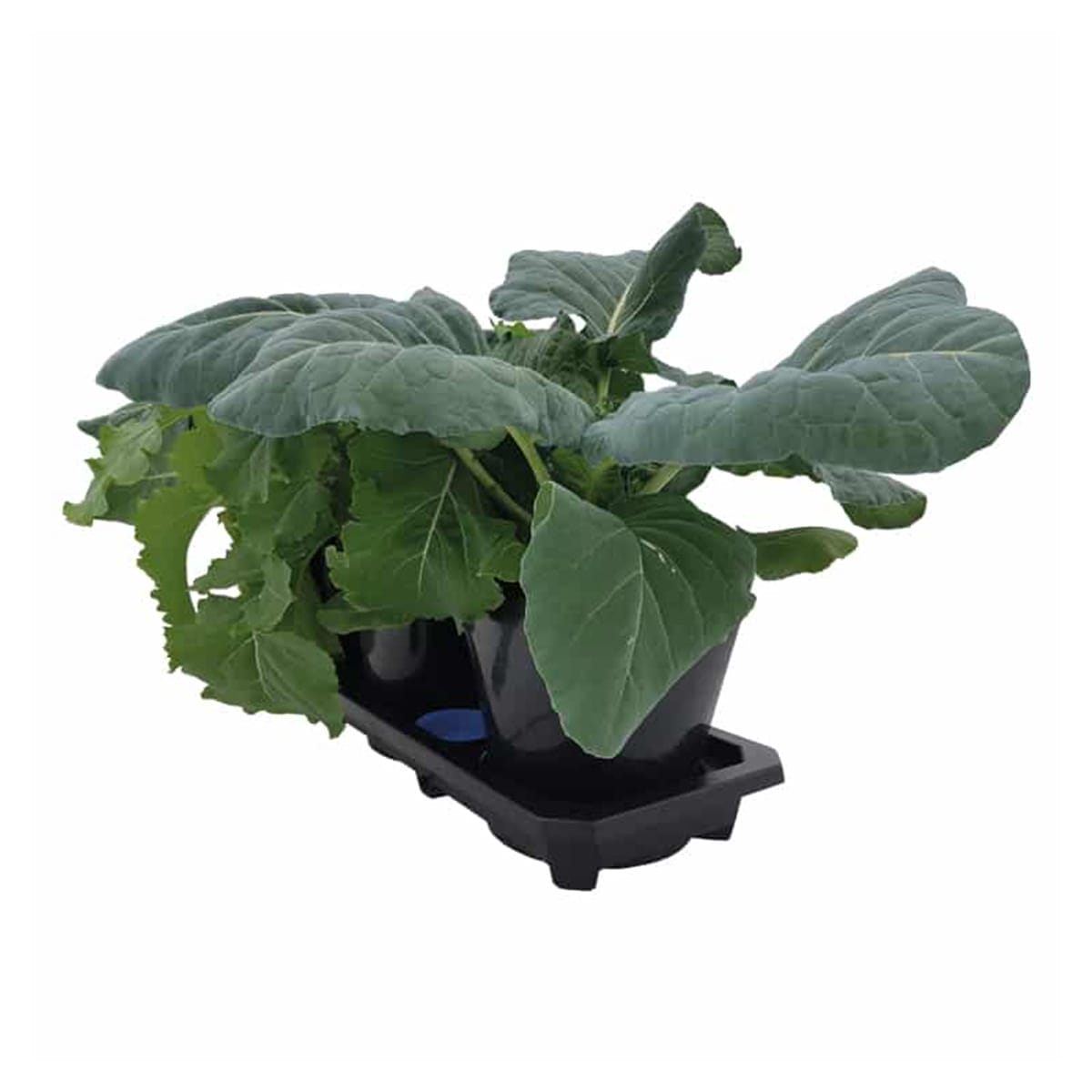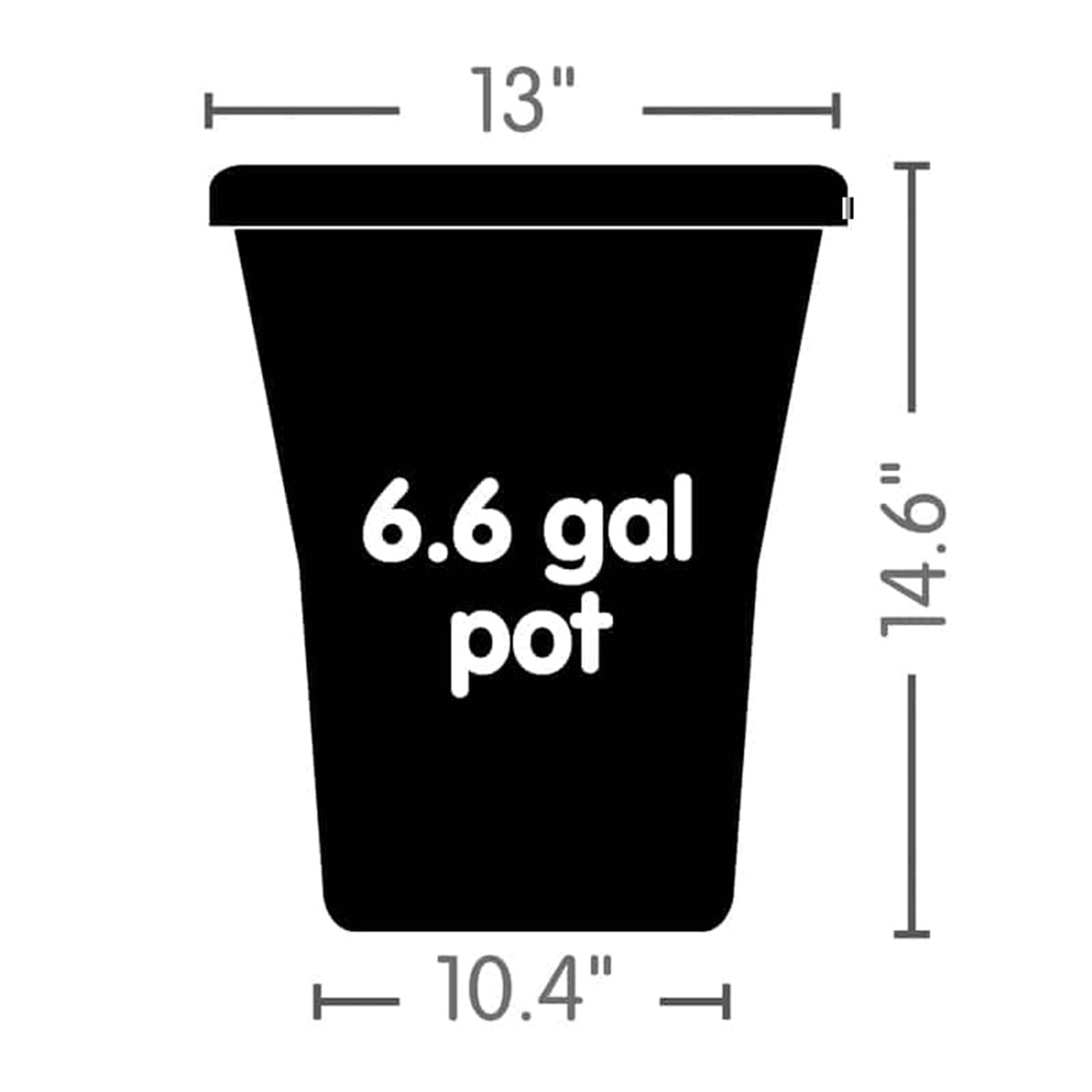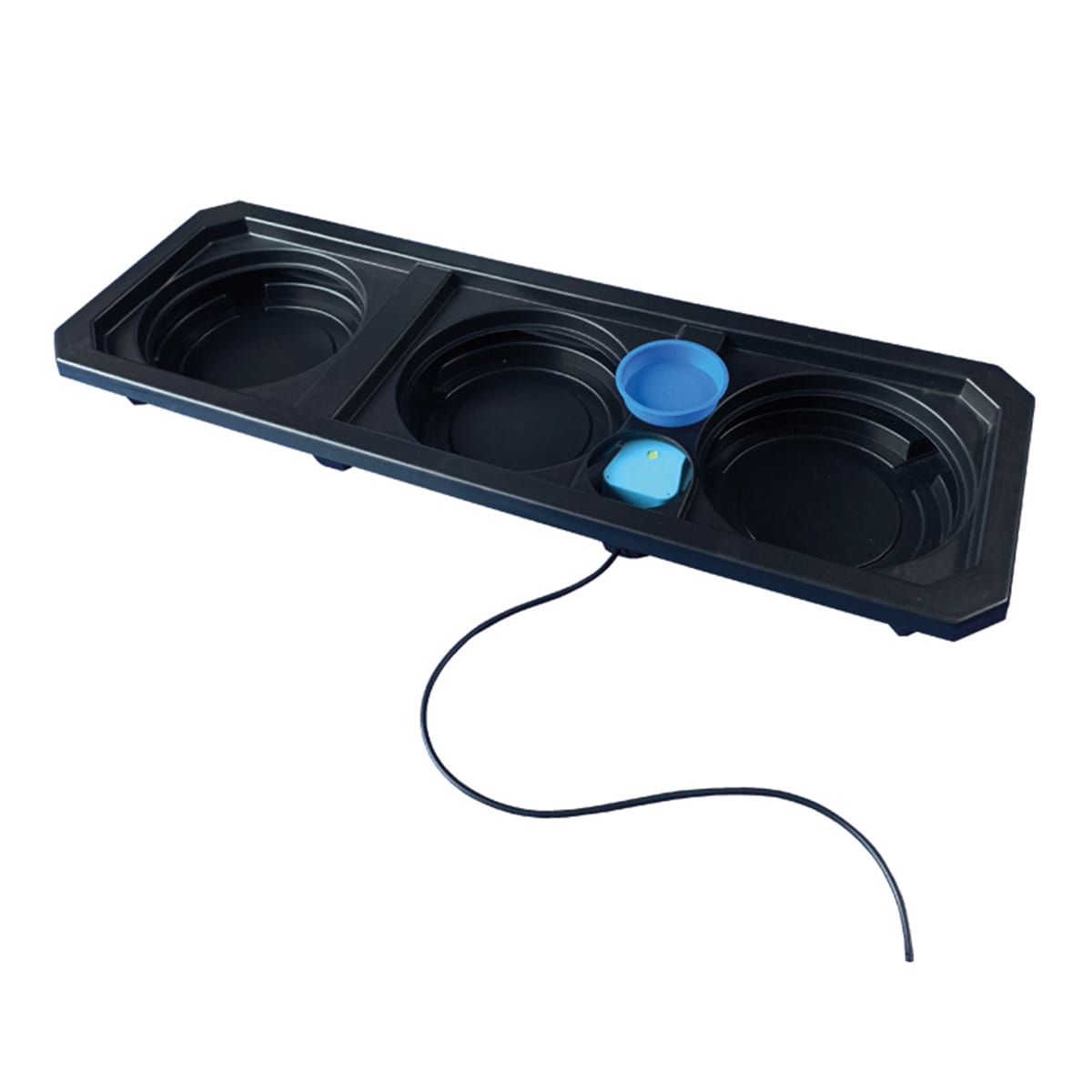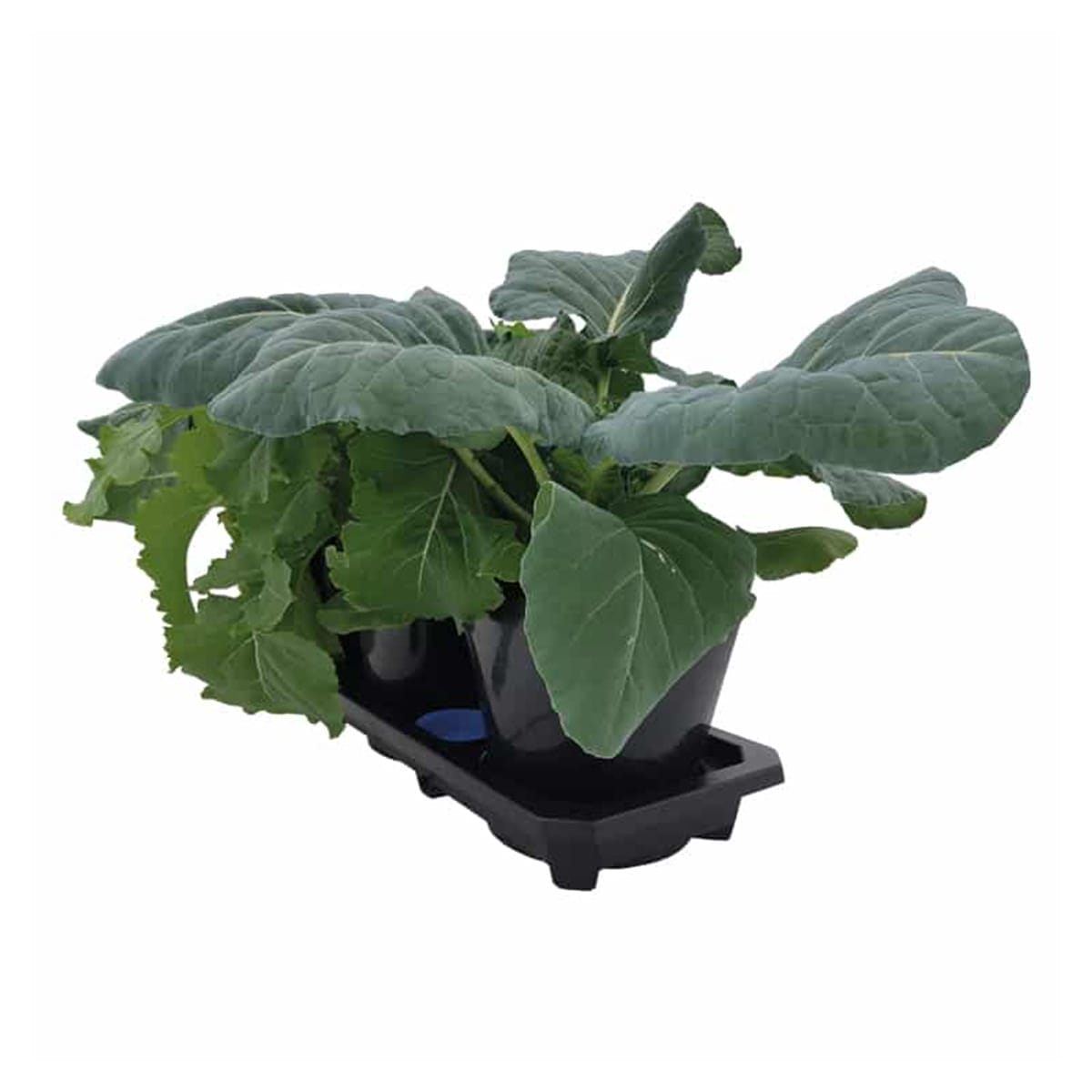 AutoPot 3Pot XL Tray System
The AutoPot 3 XL Tray System's clever power-free design maximizes available grow space while also cutting overhead costs. In the tray system, each pot is connected together and runs all on one AQUAValve device, eliminating the need for additional components which can drive cost. The molded tray reduces standing water with a lid that blocks debris light from entering, so your plants are given a clean growing environment. The AutoPot 3 XL is ideal for growers looking for an optimized system that requires little to no maintenance.
Power-free and zero water waste
Minimum 13-gallon reservoir required
Contains 3 6.6-gallon pots
In stock
Overview
AutoPot 3Pot XL Tray System
Maximize your growing space with AutoPot Tray Systems. These innovative and efficient irrigation solutions were developed with AutoPot's commercial partners and are now available to the public. The development partners wanted to pull as much profit per square meter as possible. Tray systems allow you to achieve this with the capacity to irrigate multiple pots in a single tray and lid assembly, all fed by a single AQUAvalve.
AutoPot Tray Systems run on exactly the same AQUAvalve-driven technology as other AutoPot systems. You are still growing power-free, with not a drop of water wasted. But Tray Systems can cut your overheads further. The reduction in components, as opposed to multiple individual pots and trays (each with its own valve and line), means a fraction of the maintenance duties.
Auto3 XL allows you to irrigate three 6.6gal plastic XL pots in a single tray and lid assembly that measures just 45" x 15.2". All fed by a single AQUAvalve5.
Growing Space
Maximizes the available area
Ideal for moveable racks and rolling tables
Overheads
Draws no more water than 3 single XL trays
Reduction in components = reduced maintenance duties
Plant Health
Unlike a large, single, flat tray the molded base minimizes standing water
Lid blocks light and debris from entering the tray
AutoPot 9Pot XL Tray System Contains:
1x Auto3 XL tray
1x Auto3 XL lid
1x Round blue access cover
1x AQUAvalve5
1x AQUAvalve5 cover
1x 3/8″ top hat grommet
3.3ft length of 3/8″ piping
3x 6.6gal plastic pot
3x Root Control Disc (round)
Reviews
Only logged in customers who have purchased this product may leave a review.
Related Recommended Products