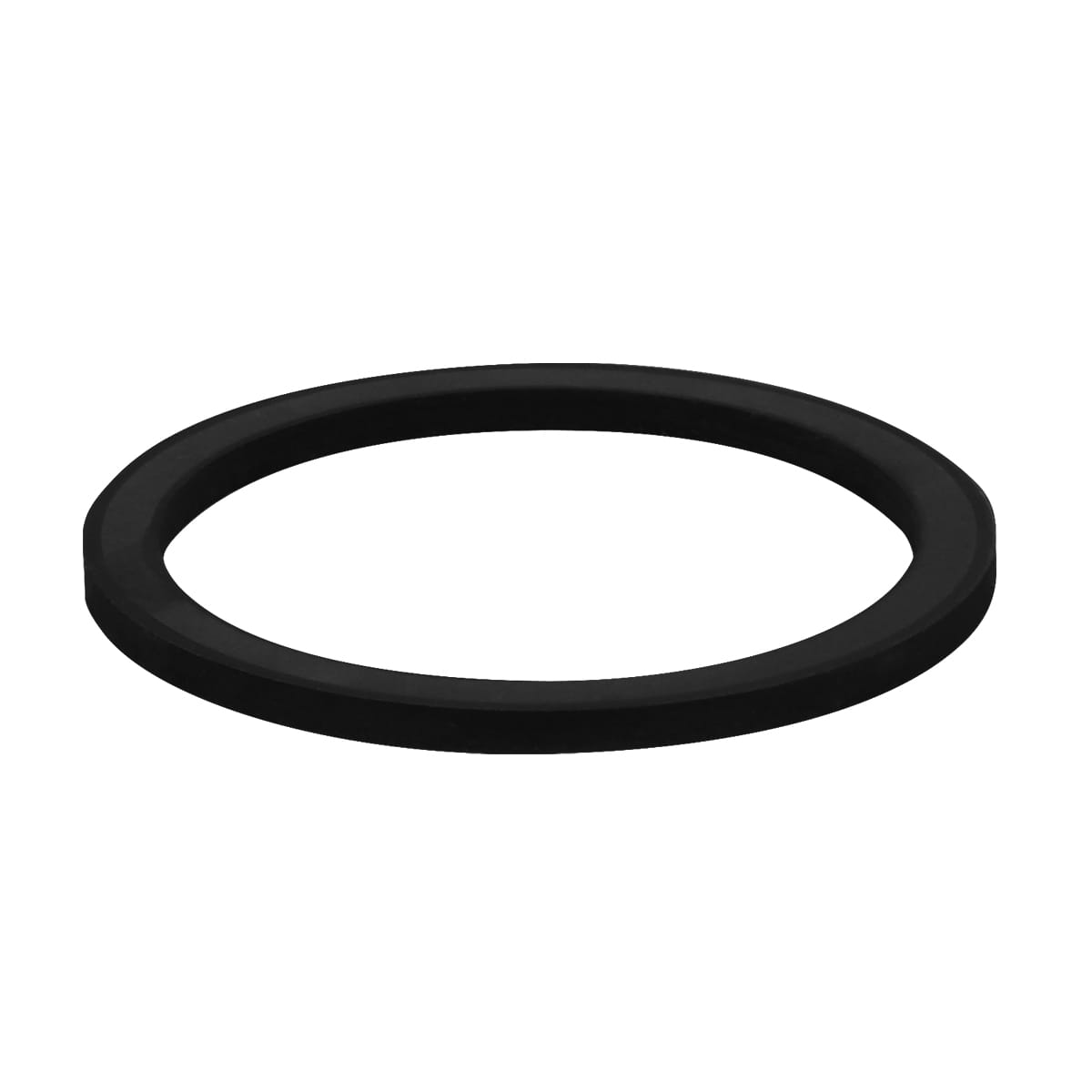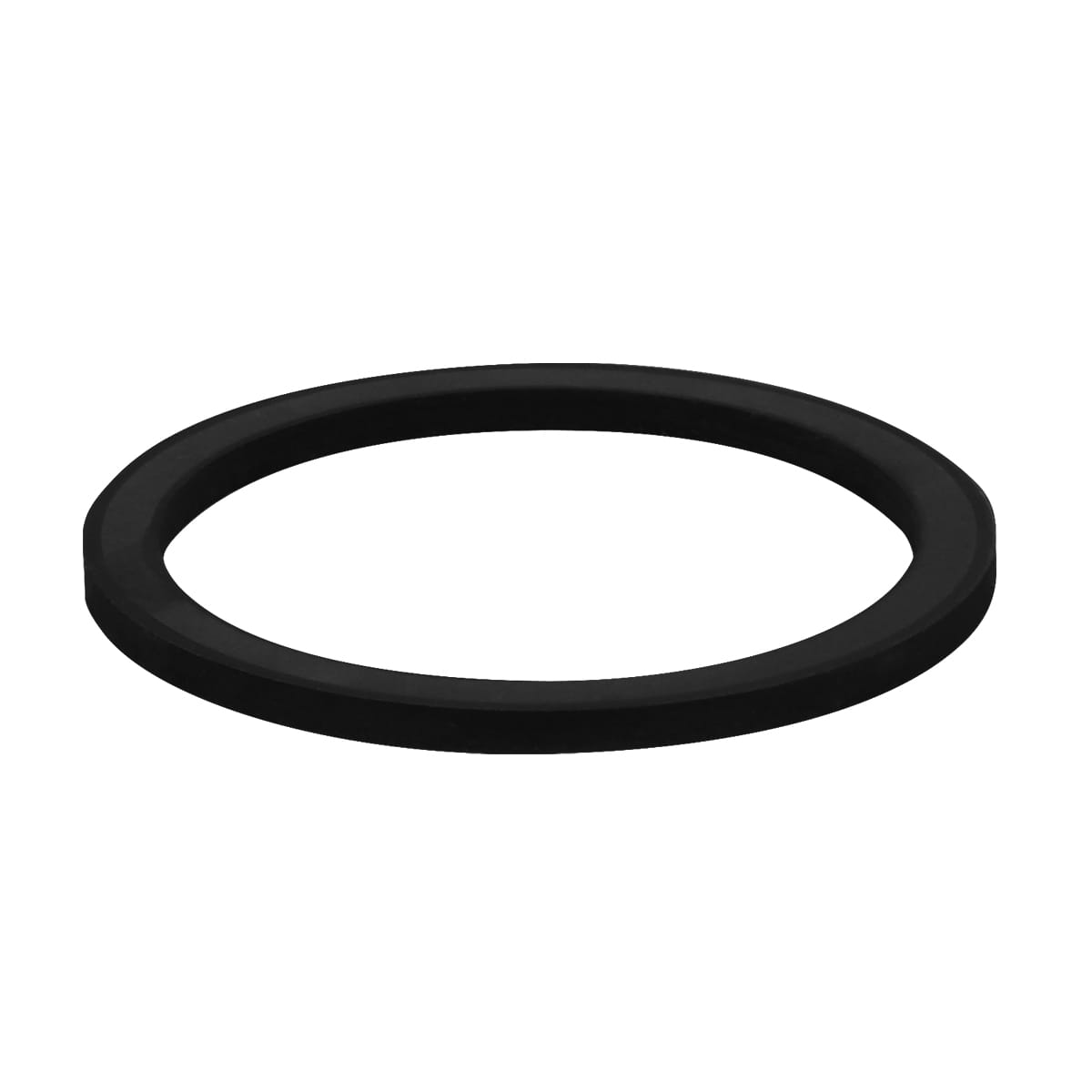 CCH2O Flat Gaskets For Bulkhead Body
These gaskets are replacement parts for CCH2O systems. Select 2" or 3" bulkhead body size.
Overview
Flat Gasket for Bulkhead Body
Replace worn or damaged gaskets with these OIM Undercurrent system parts. These products are usually delivered within 3-4 business days of your order. No minimum order quantity required.
Related Recommended Products