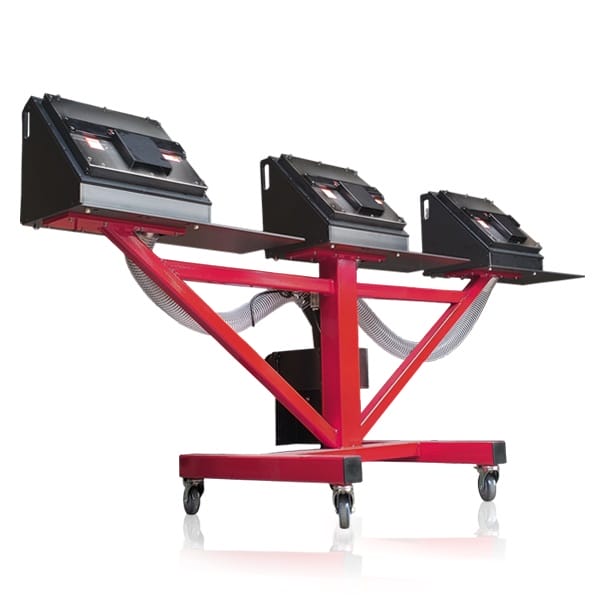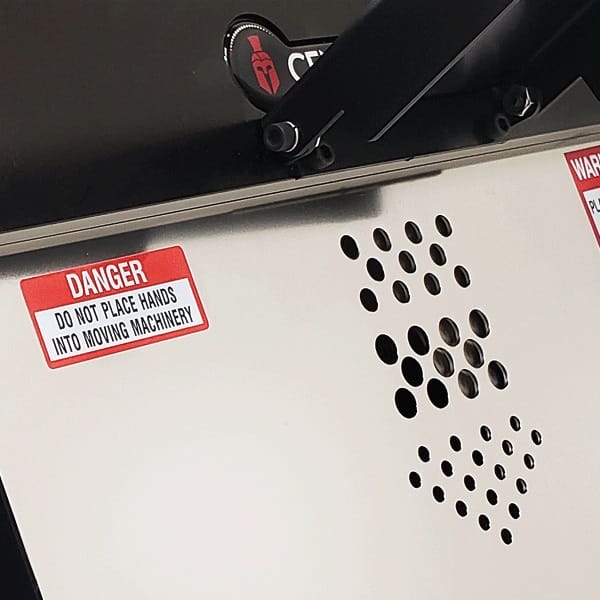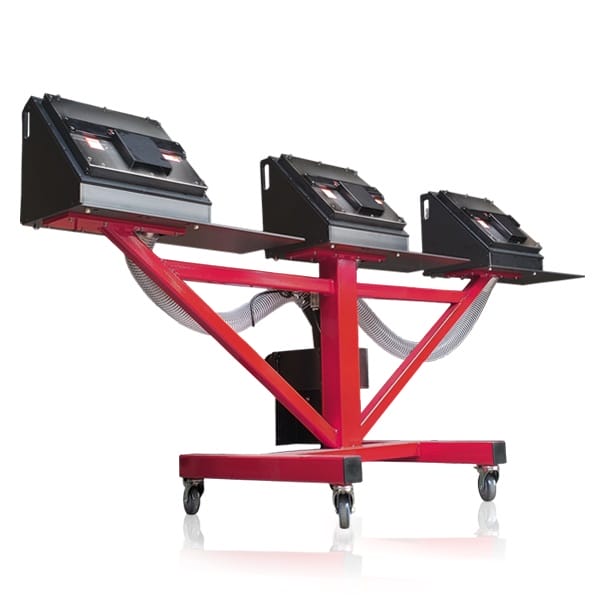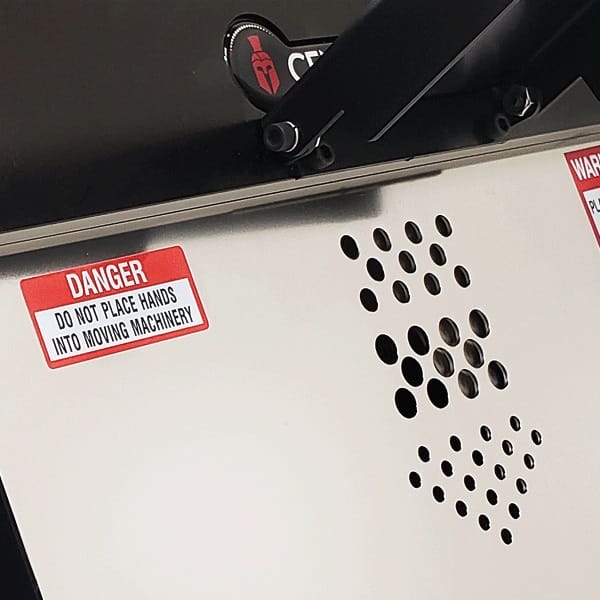 CenturionPro GC3 Bucker
Whether you buck wet or dry, the GC3 bucker accepts stems up to 3/8" in diameter and will successfully de-stem flower at a rate of 120 pounds (or more) per hour of fully hydrated flowers. This system also provides unparalleled processing capacity and produces over 10,000 cuts per minute with three 0.25hp motors. Features: Includes bucker stand system with industrial casters Human Worker Replacement: 6-9 people Feed Throughput: Wet: 120+ lbs/hr | Dry: 24+ lbs/hr Feed Entry Sizes: 3-Hole (3/16", 1/4", 3/8") Feed Type: Wet/Dry This item ships for FREE!*
Overview
CenturionPro GC3 Bucker Details
GC refers to "Gentle Cut" as CenturionPro appreciates and understands how delicate flowers are. This bucker cuts the flowers off the stem, which prevents the large crown buds from breaking apart into smaller pieces. This keeps the structure of the buds fully intact preserving the look of the flower.
Keeping with CenturionPro's reputation for innovation, the GC3 bucker is pushing the boundaries as the first-ever three station bucker on the market!!! Whether you buck wet or dry, the GC3 bucker will successfully de-stem your flower at a rate of 120+ pounds per hour of fully hydrated flowers (24lbs dry). In aligning with our goal of being as gentle as we can on your flower, this system also provides unparalleled processing capacity. The three workstations and multiple holes for various stem sizes pairs well with CenturionPro's industrial trimming machines such as the Gladiator and 3.0. The GC3 comes complete with three 0.25 HP gear driven motors to provide unsurpassed power. In addition, this triple workstation features a cleaning system, which removes and collects all debris into a vacuum bag, making clean up a breeze.
*Returns cannot be accepted for this product.
Includes bucker stand system with industrial casters.
Bucker Specs & Features:
Input Voltage: NA: 120V, 60Hz, Single Phase | EU, AUS: 240V, 50Hz, Single Phase
Current Draw: < 23A Operating
Dimensions: 32″ L x 85″ W x 51″ H
Weight: 520lbs
Motor: 0.25 (x3) hp | 1750 RPM (x3)
Circuit Breaker Required: NA: 30A/120V | EU, AUS: 20A/220V
Human Worker Replacement: 6-9 people
Feed Throughput: Wet: 120+ lbs/hr | Dry: 24+ lbs/hr
Feed Entry Sizes: 3-Hole (3/16", 1/4", 3/8")
Feed Type: Wet/Dry
Primary Materials: 304 Stainless Steel / Aluminum
Warranty: 2 years
*Item ships for free to anywhere within the Continental US.
Related Recommended Products