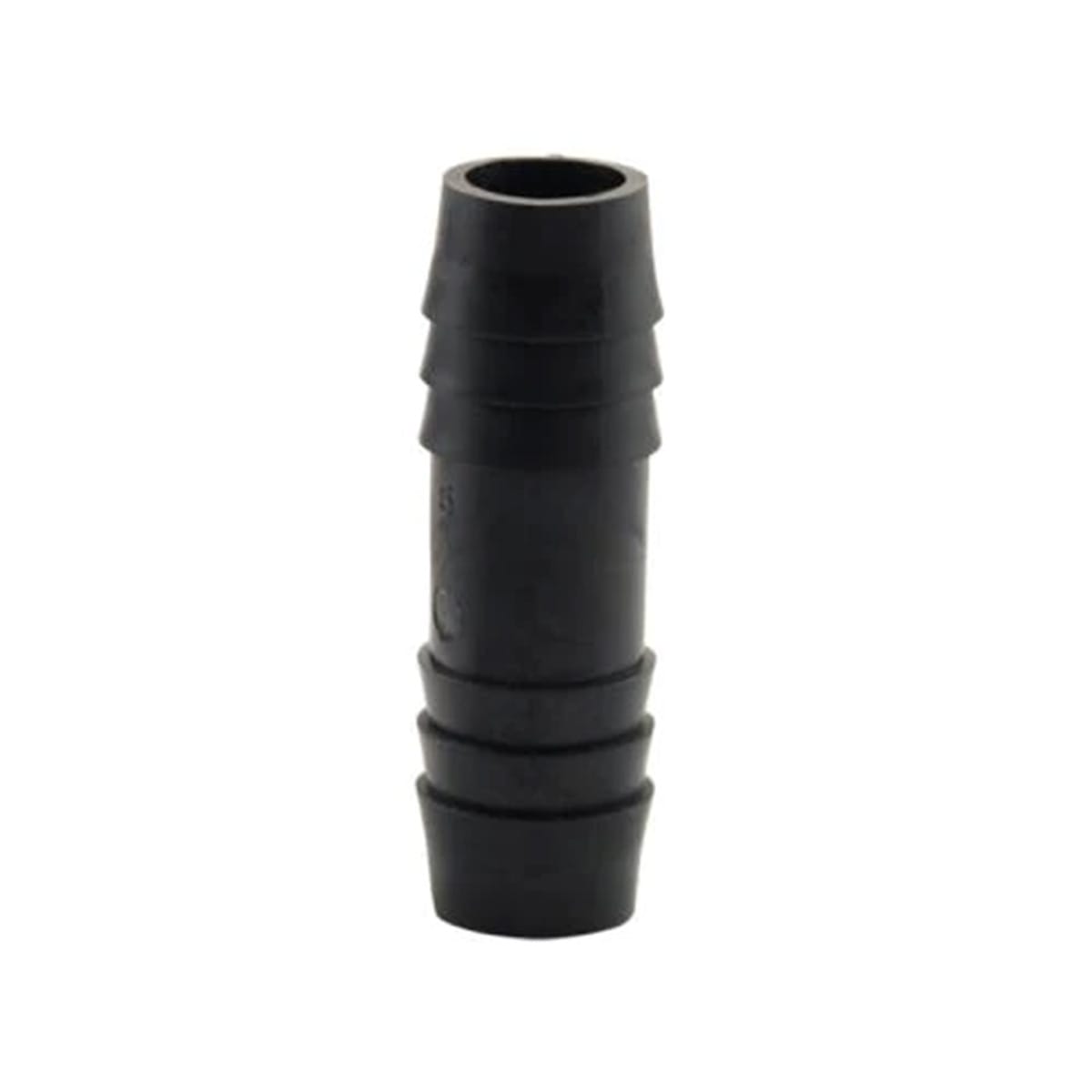 Hydro Flow 1 Inch Barbed Straight Connector (10 Pack)
Hydro Flow's premium barbed straight 1″ connectors are made with high-quality plastic perfect for any irrigation or hydroponic system. Connector features 3 barbs on each side for a tight and secure fit.
10 pack
Non-corrosive plastic
3 barbed inserts
In stock
Overview
Hydro Flow 1 Inch Barbed Straight Connector
Hydro Flow's complete line of fittings is known for its superior performance and reliability. These non-corrosive plastic fittings are guaranteed to provide a secure, watertight, and airtight connection. These fittings offer strength and durability. Use these high-quality barbed 1-in connectors for your irrigation or hydroponic systems.
Reviews
Only logged in customers who have purchased this product may leave a review.
Related Recommended Products