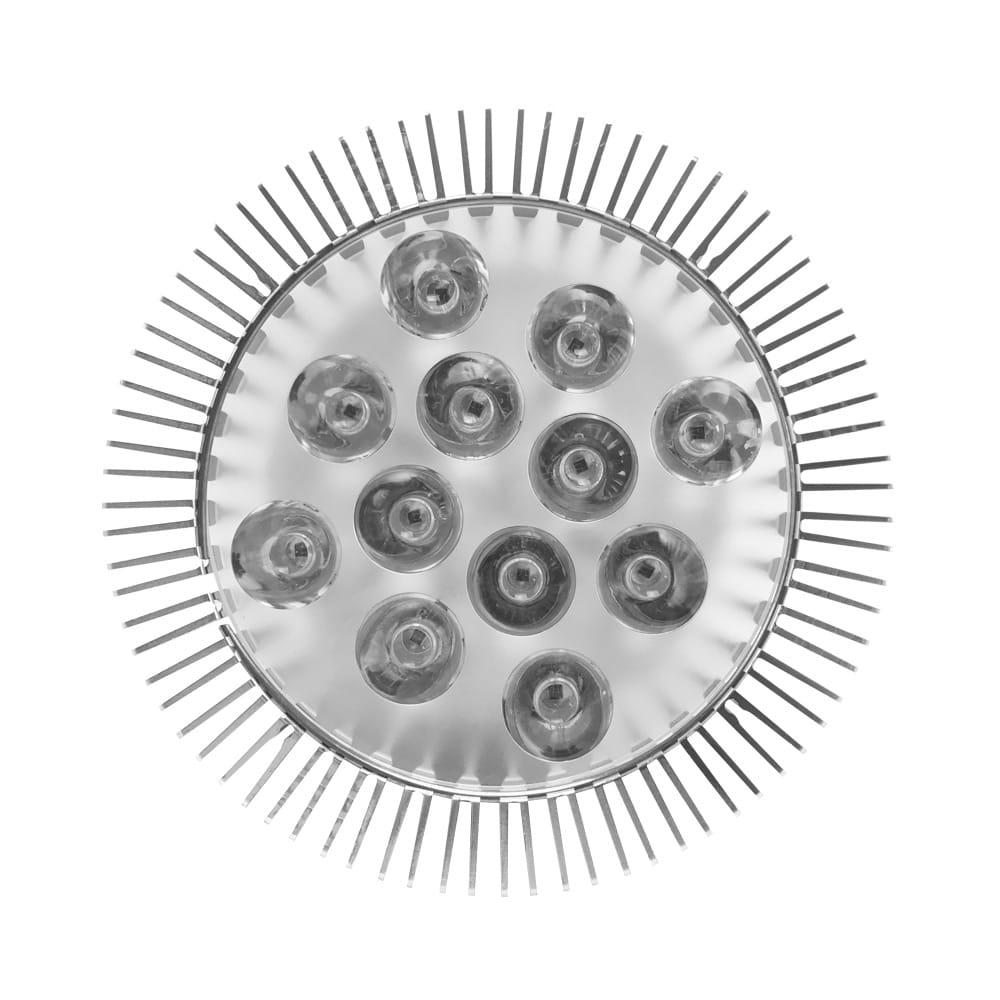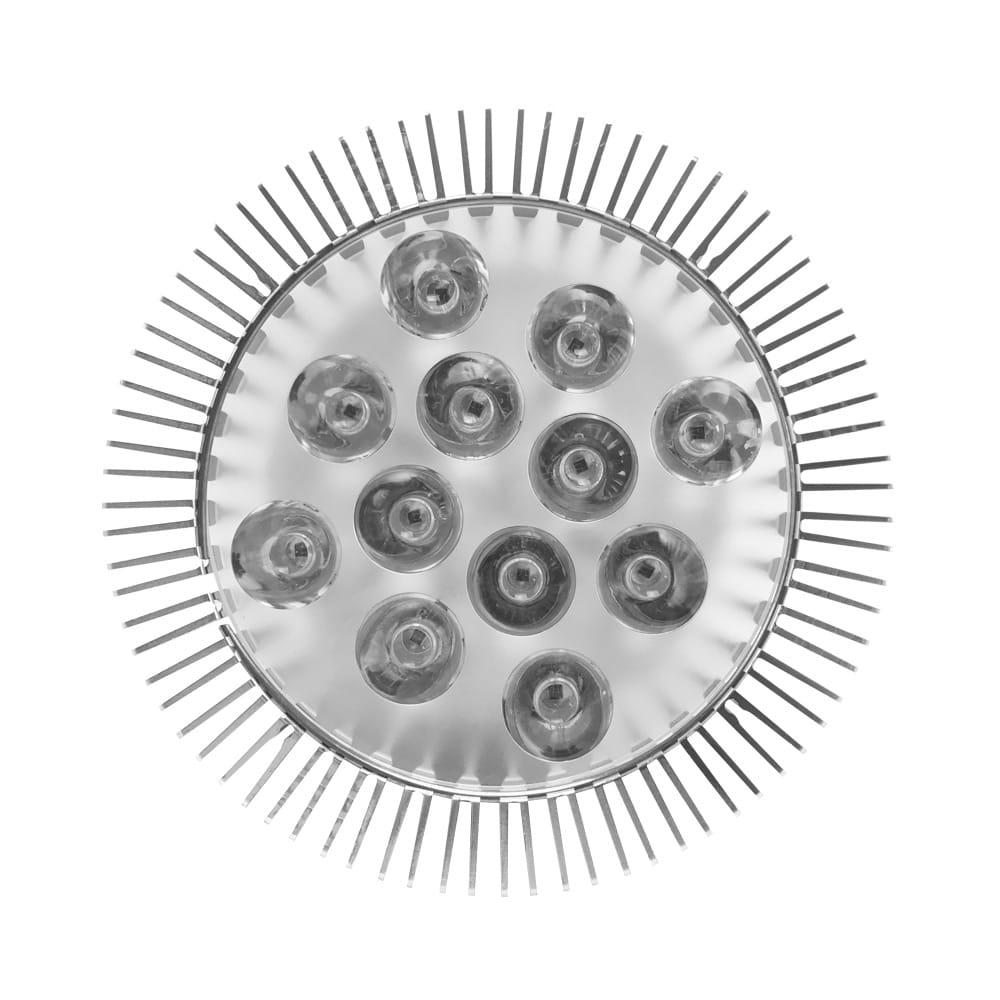 AgroMax Far Red 730nm GrowSpot LED
The AgroMax 730nm LED Growspot delivers precision far red LED light for supplemental use in indoor gardens. The highly specialized output of Growspot 730nm LED grow lights is used specifically for triggering a physiological reaction in a plant's phytochrome far-red photoreceptors, which can shorten the number of dark hours needed for flowering plants. Featuring a standard-size medium screw base, the AgroMax 730nm LED can be used in a wide range of common light fixtures. - Power Specs: 16 watts, 120v, .13A - Far-Red 730nm output with a 60° lens angle. - 50,000-hr average LED lifespan. 14-Day Product Guarantee. All sales final.
Out of stock
Overview
AgroMax 730 nm LED Far-Red Growspot
Boost yields and cut down on production timeframes with the AgroMax 730nm LED Far-Red Growspot. The Far-Red Growspot delivers the same amazing supplemental lighting technology used in today's most advanced indoor growing operations at a price that fits any indoor garden budget. Proper application of far red supplemental light can provide the ability to extend daylight periods for more growth or shorten the night cycle for faster harvests. Small enough for use in virtually any growing space yet strong enough to deliver real results, the 730nm LED Growspot is a perfect far-red supplemental lighting solution.
Specs & Features:
Power:  16 watts / 120v (.13 amps), 50-60 Hz
Measures:  5.25″long x 4.75″ diameter
Precise 730nm / far red output
60° lens angle
Operational temperature: 0°-110°F
50,000-hr avg. lifespan
Far Red Science – How it Works
Exposure to red light (660nm) converts the chromoprotein to the functional or active form (Pfr), while darkness or exposure to far-red light (730nm) converts the chromophore to the inactive form (Pr).
Plants grow toward sunlight because the red light from the sun converts the chromoprotein into the active form (Pfr), which triggers plant growth. Plants in shade grow slowly because the inactive form (Pr) is produced.
Plants regulate photoperiodism by measuring the Pfr/Pr ratio at dawn, which then stimulates physiological processes for that day such as flowering, setting buds, and vegetative growth.
Introducing far-red light after the lights have been turned off can shorten the number of hours needed in the night cycle to stimulate the flowering process.
14-Day Product Guarantee. All sales final.
Specifications
Brand
Wattage
Voltage
Chip Type
Spectrum Type
Fixture Compatibility
Medium Base (Standard Household)
Related Recommended Products