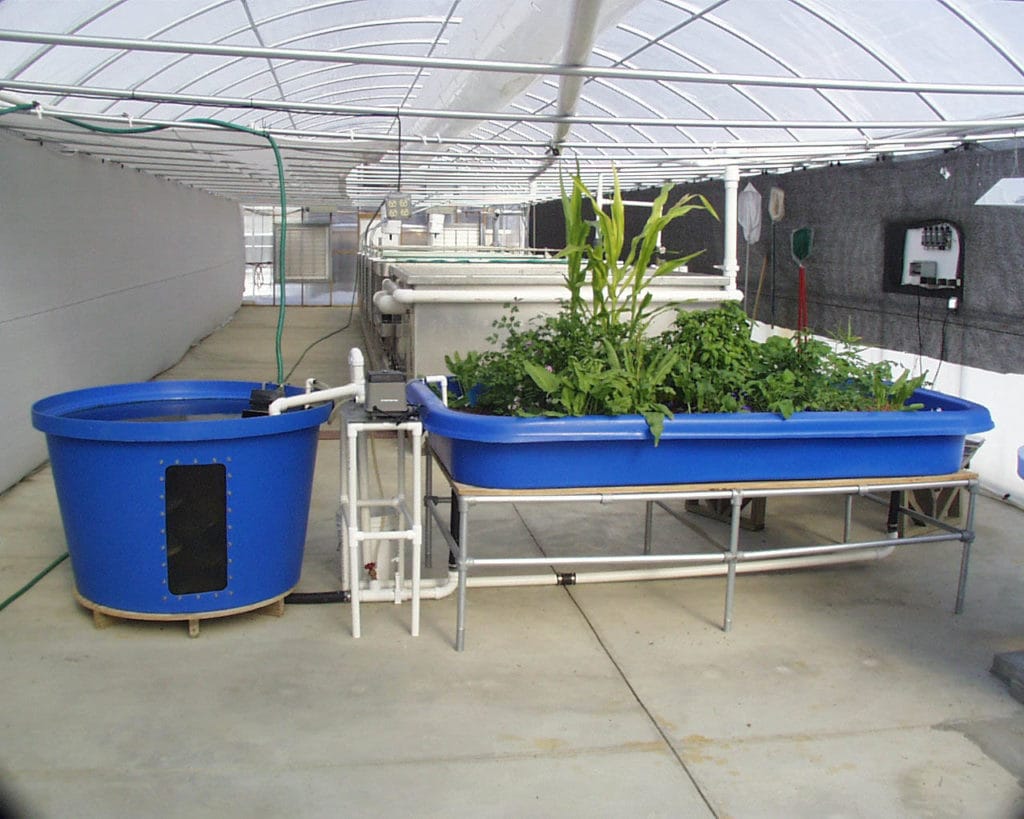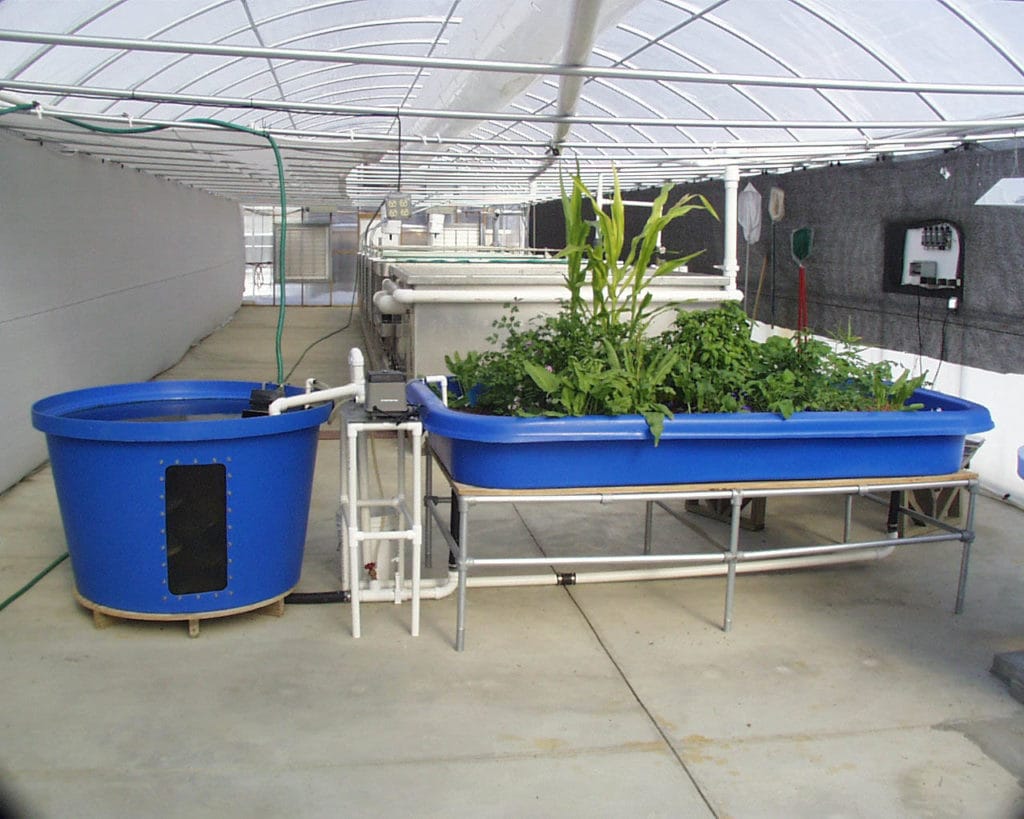 CropKing Aquaponics System
The CropKing Aquaponics System combines fish culture and true hydroponic plant production into one integrated ecosystem. Easy to set up and maintain, these aquaponics systems for sale can provide fresh fish and vegetables from a clean and healthy environment year-round. Fish waste provides the organic nutrients for the plants while the plants act to filter the water for the fish. This is the same mutually beneficial process that occurs in nature but harnessed in a controlled environment for optimum growth in an incredibly sustainable system. With a total footprint of 5' x 14', the CropKing Aquaponics system is an excellent choice for use as a home aquaponics system or as a module for commercial production.
Overview
CropKing Aquaponics System
The CropKing Aquaponics System is constructed using durable, professional quality materials, and comes complete with a 200-gallon fish tank, 4-foot x 8-foot hydroponic growing bed, an energy-efficient UL-listed air pump, and hydroponic media. Excellent for home, commercial, or classroom use!
Features & Specifications
200-gallon fish rearing tank with tank stand
4'x8' aquaponic growing bed
UL-listed heavy-duty air pump with stand
All required system plumbing
Complete system instructions
Optional growing bed stand show above sold separately ($449.95 + S&H)
***Please expect a 4-6 week lead time for this build-to-order system***
** This item is Available via freight shipping only. Please call 1-866-710-GROW(4769) or contact us for a quote.**
Customer service is available to assist by phone Monday-Friday, 9AM-5PM Eastern.
Reviews
Only logged in customers who have purchased this product may leave a review.
Related Recommended Products