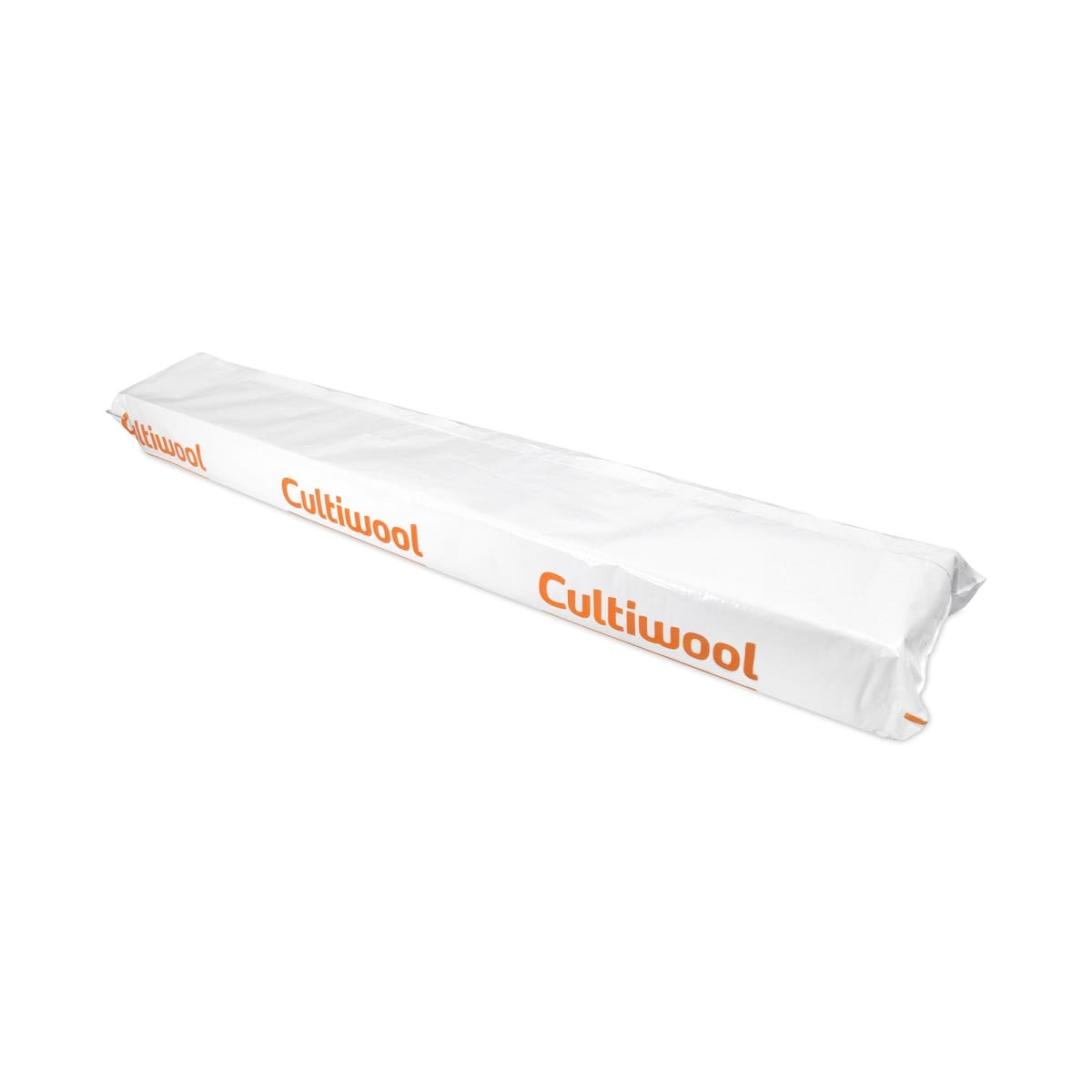 Cultiwool Slab – 8 Inch
Cultilene 8" rockwool slabs provide a high-quality stonewool alternative for hydroponic and indoor cultivation. Each slab comes fully wrapped in a plastic sleeve to allow planting sites to allow full control of plant spacing and planting configuration. We offer these 8" rockwool slabs for sale individually so you can purchase the right amount to fit your needs.
Price includes (1) block
Measures 36"x8"x3"
Low density fiber with firm support
Overview
Cultilene 8″ Cultiwool Slabs
Cultilene rockwool slabs are an excellent substrate solution that will benefit your plants by helping to maintain proper oxygen, water content, PH, and temperature. Cultiwool X-Fibre slabs are unique for their optimum water distribution and excellent EC-control, not only within one slab but also between slabs. This creates a root environment with outstanding control and with far better and much more even growth and root distribution. Slabs are 36″, long and are available in several different widths.
Features
Rapid rooting into plug
Supports Healthy Root Growth
Great for transplanting
Fibre structure with a lower density and no loss of firmness
Vertical fiber structure
Excellent air to water ratio
Fast absorption of water
High water retention
Guaranteed firmness
Related Recommended Products