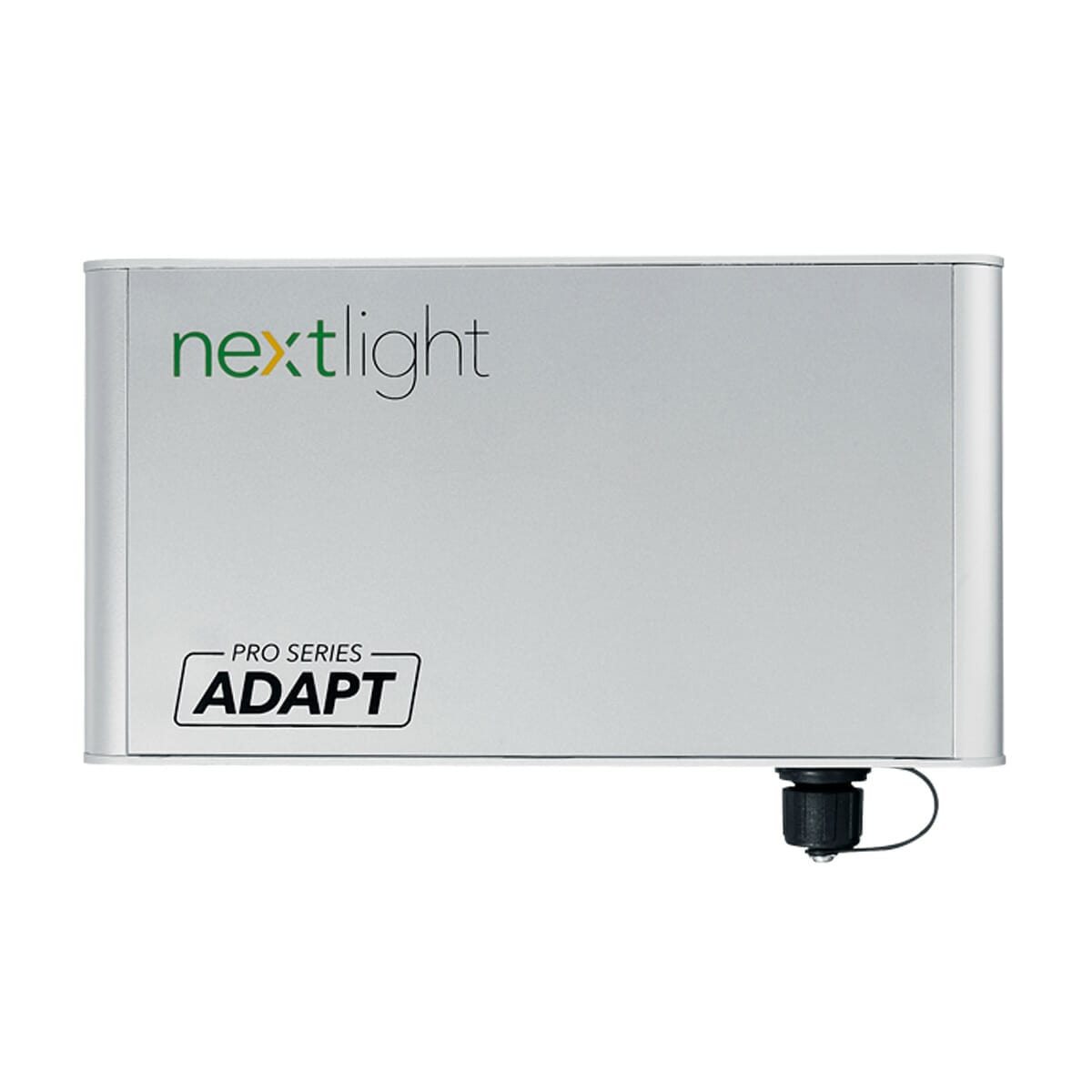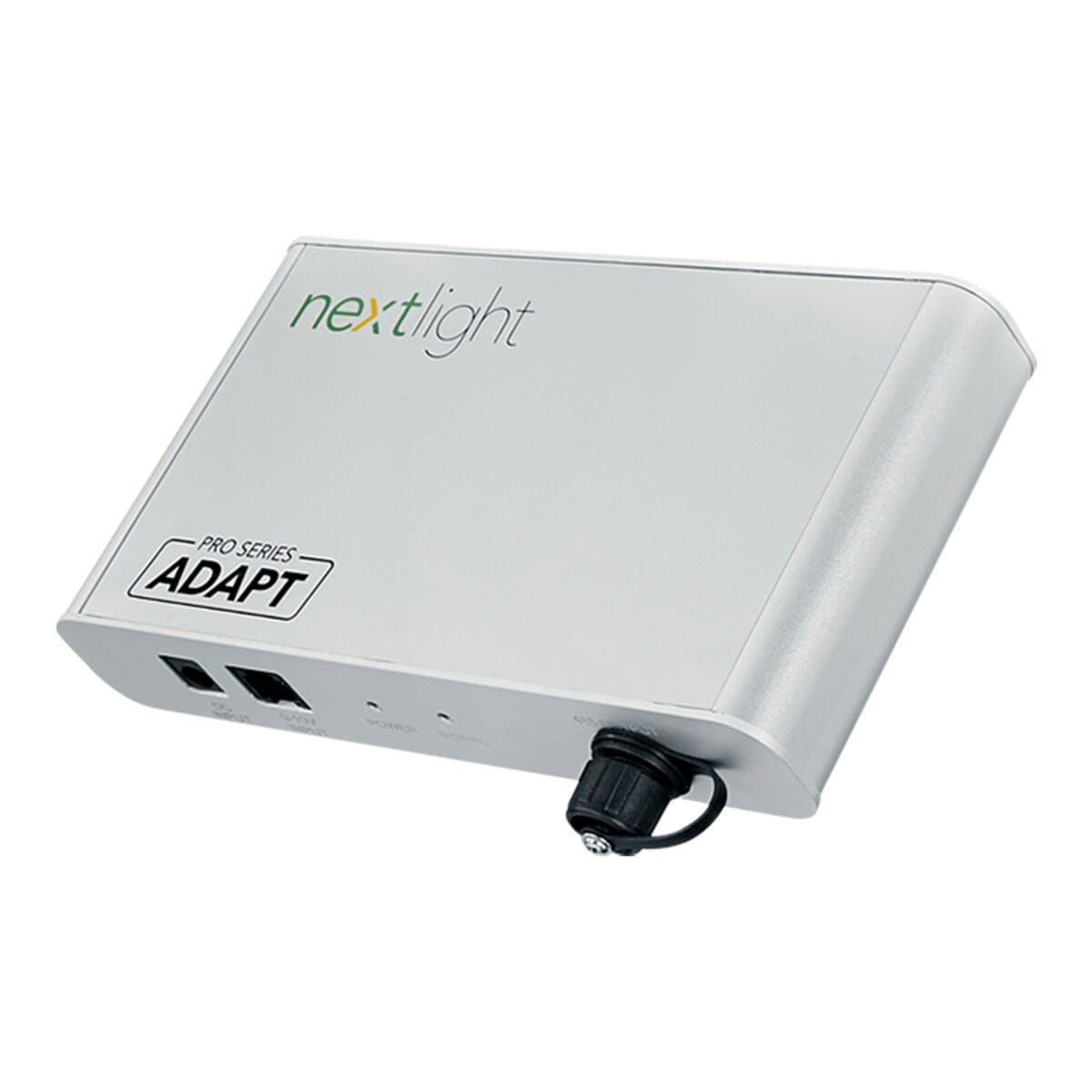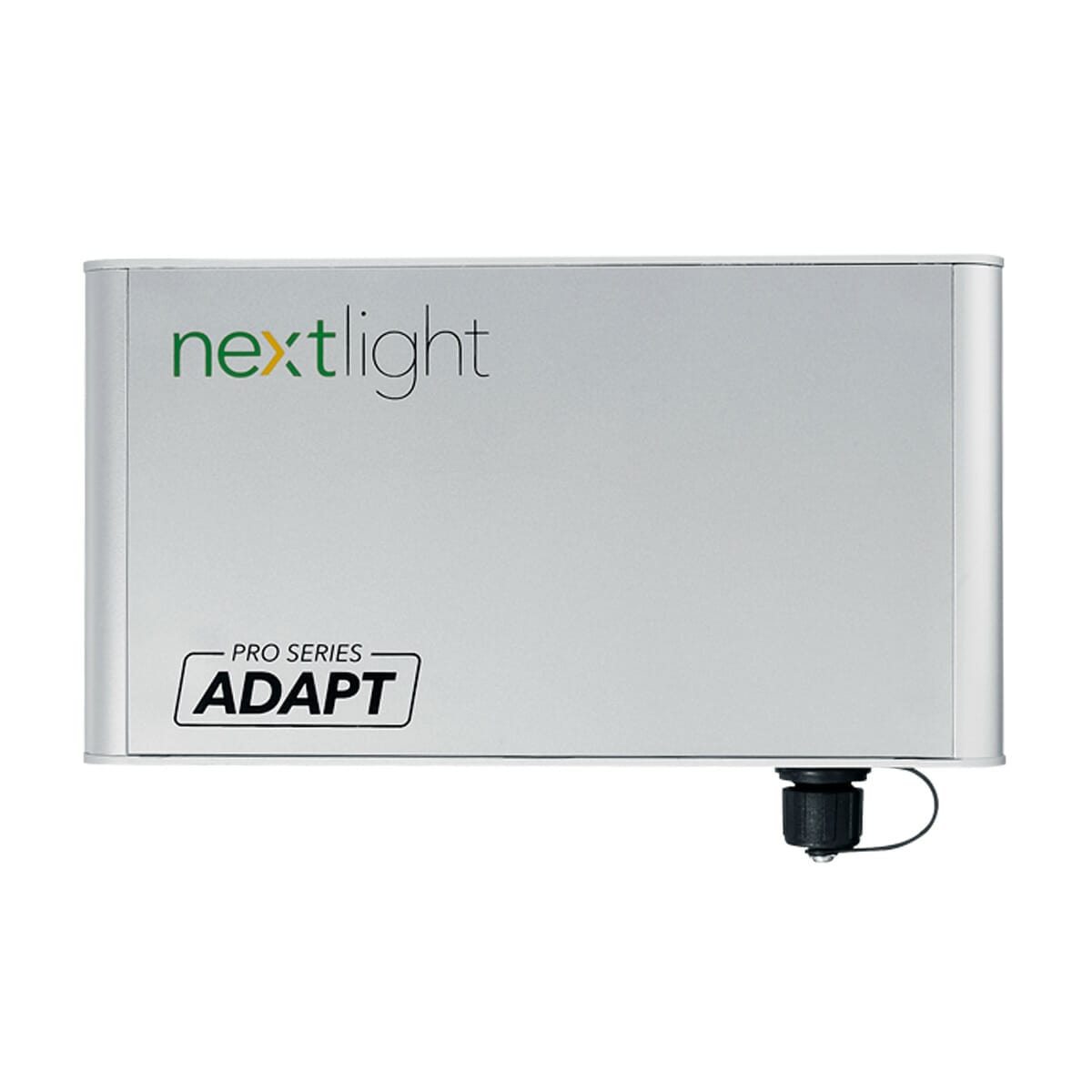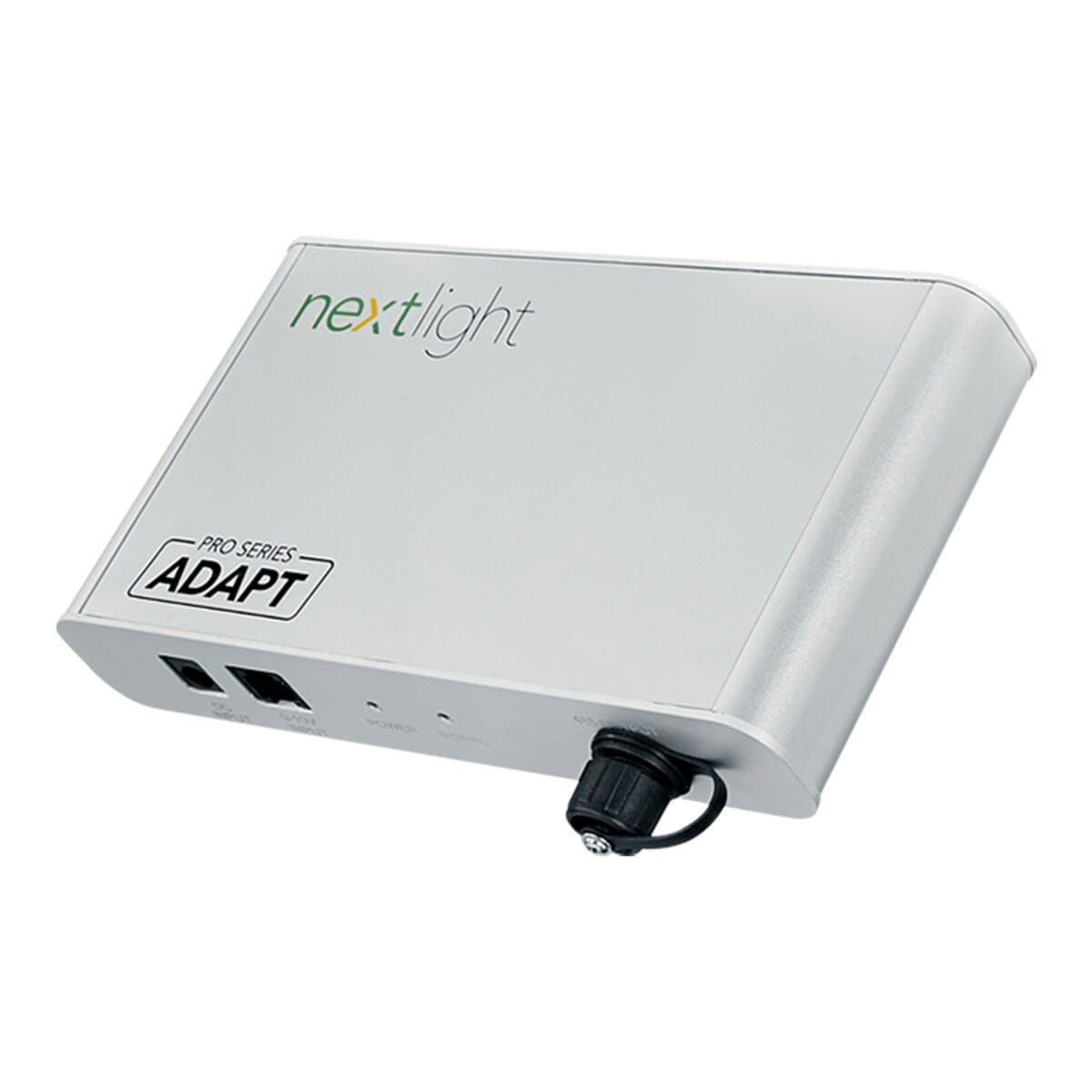 Nextlight Adapt Pro Controller Adapter
Run any Nextlight Pro Series LED with any 0-10v controller with the Nextlight Adapt Pro. The Adapt Pro is a controller adaptor that integrates any Pro LED to most third-party controllers. The adapter comes with 5 connections including a DC input, 0-10v input, power indicator, signal indicator, and 485 output. Unit can be wall-mounted. Package includes the Adapt Pro, 12v AC/DC adapter, 0-10v wirenut convertor, and 20' Pro Series control cable.
In stock
Overview
Nextlight Adapt Pro – Pro Series to 0-10V Controller Adapter
The?NextLight?Adapt Pro integrates?NextLight?Pro Series LED grow lights with most third-party 0-10V controllers.
Package Contents
(1) NextLight Adapt Pro
(1) 12V AC/DC Adapter
(1) 0-10V Wirenut Converter
(1) NextLight Pro Series Control Cable (20′)
Reviews
Only logged in customers who have purchased this product may leave a review.
Related Recommended Products